At the beginning of the year I reviewed the St. Regis Dubai Polo Club, which is the second St. Regis property in Dubai (making it the second city in the world to have two St. Regis properties, after Abu Dhabi).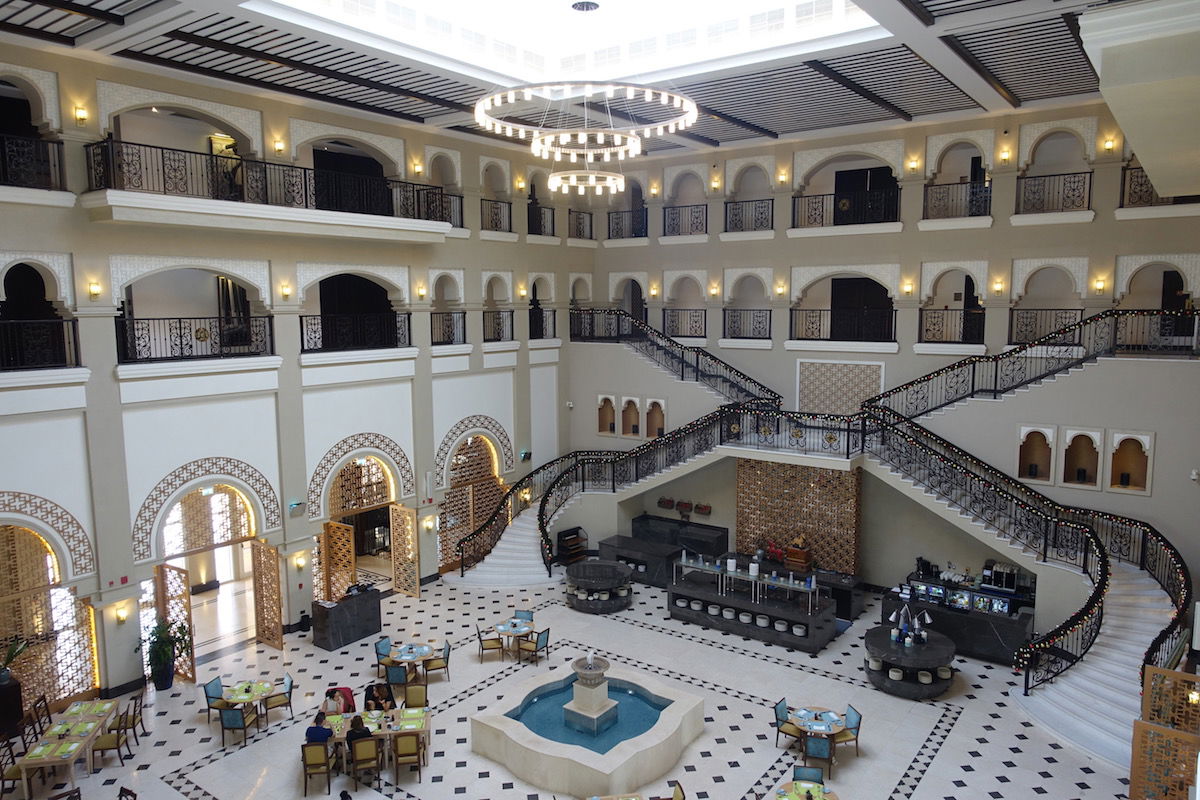 The hotel itself was beautiful, though bizarre on several levels. For one, it was completely empty. Like, eerily so. I felt like there were maybe a few other rooms occupied at most. On top of that, the hotel was in the middle of nowhere. Dubai is already spread out as a city, though this hotel wasn't even part of that sprawling metropolis.
The St. Regis Dubai Polo Club is owned by the Al Habtoor Group, which is the same company that owns the other St. Regis (as well as the now-reconverted W and Westin).
Interestingly the St. Regis Dubai Polo Resort and Club is leaving Starwood as of tomorrow, July 1, 2018. That's very little notice for a hotel to give of a branding change. Gulf Business reports that an email memo says that this is "a mutual decision reached amicably."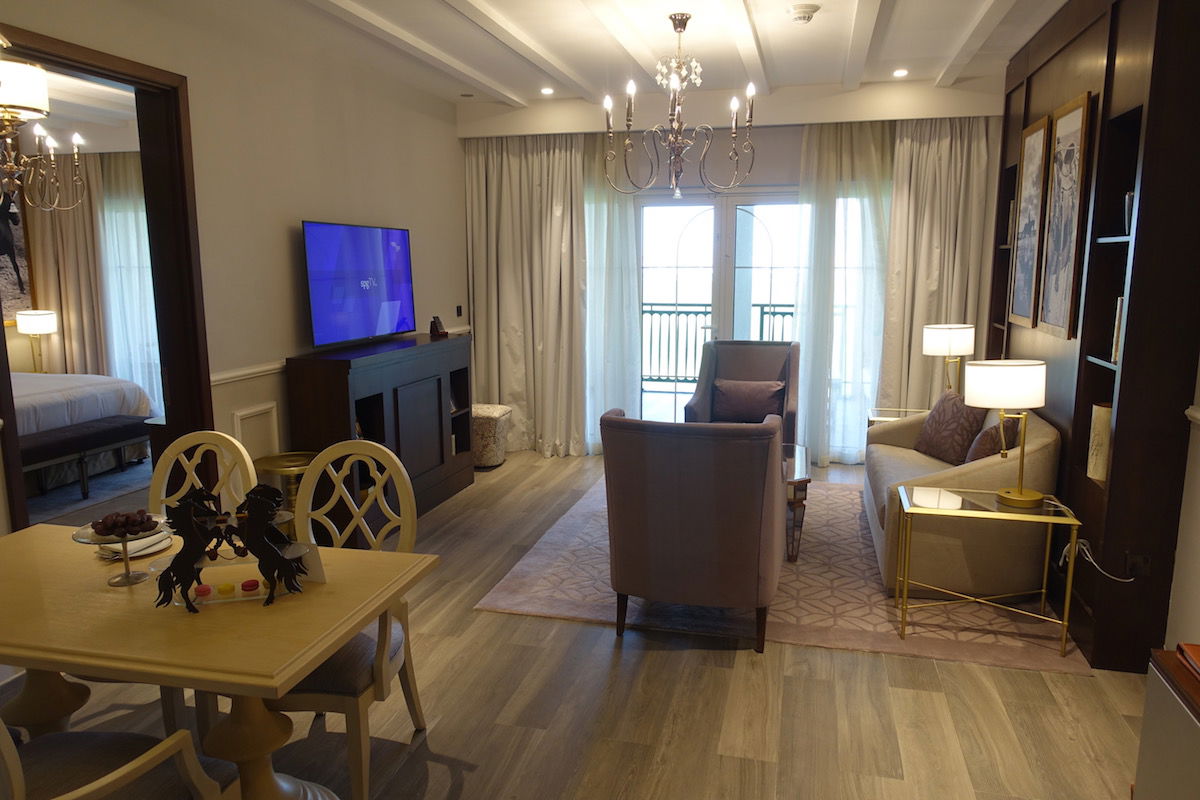 Management will be transferred from SPG/Marriott to the Al Habtoor Group, though I guess we'll see how the hotel is branded in the future. This was also St. Regis' first polo resort globally.
The UAE royal family is known to be into polo, so it sure seems to me like this was more of a vanity project than anything else. I could see it perhaps briefly being popular if there were a polo tournament, or something, but on an ongoing basis I don't think they realistically expected to turn a profit on this property.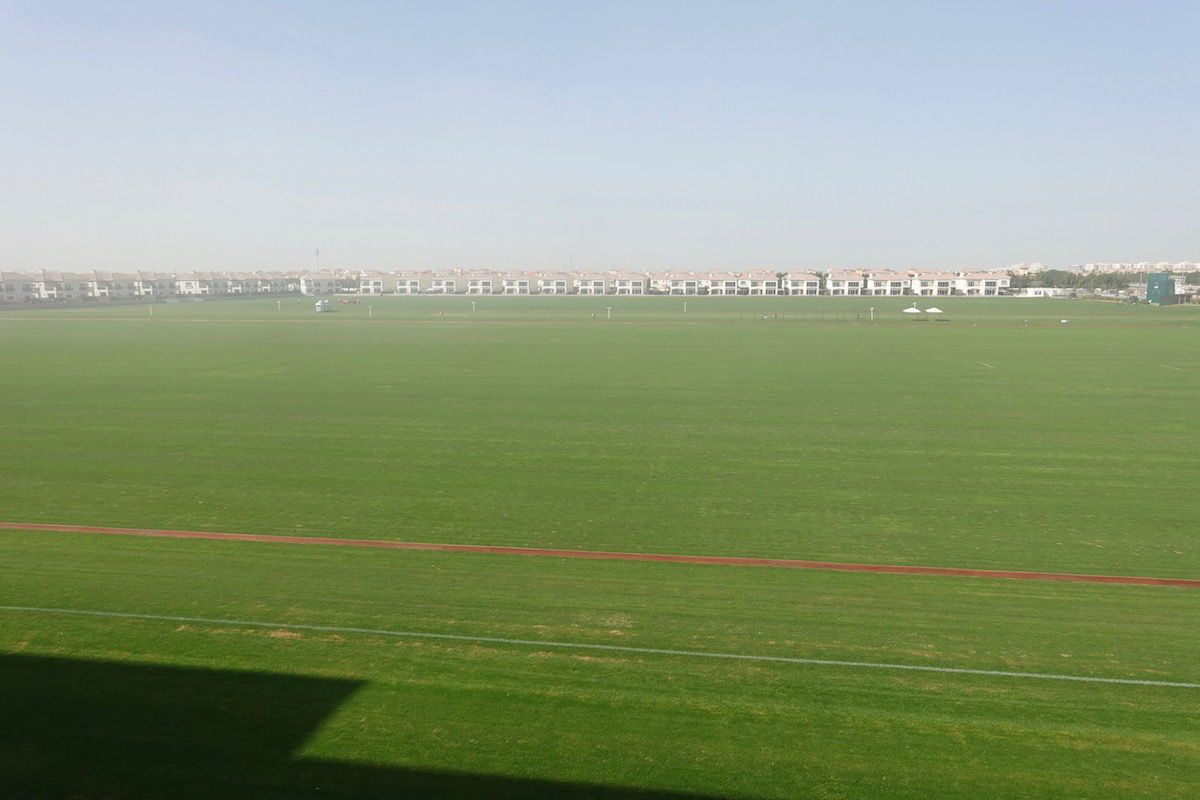 What I find interesting here is that this is only one of the Al Habtoor Group's four hotels in Dubai. I wonder if there's some sort of dispute between Starwood and the group, and if we could see the other three properties reflagged as well. It wouldn't surprise me one bit…