We've seen many airlines rally against the Gulf carriers, arguing that there's no way to compete with them. There's no denying that the Gulf carriers have stolen a lot of market share, particularly for travel to/from India, and for travel between Europe and Asia/Australia.
Dubai International Airport accommodated over 88 million passengers last year, though a vast majority of passengers at the airport are only connecting, given what a global hub it is. So while Dubai is still a pretty big destination, it's a market that's dominated by Emirates and FlyDubai.
It's no surprise that many airlines can't operate flights to Dubai profitably, and if anything I'm surprised that many major Asian and European airlines still fly there. It's simply hard to compete with Emirates, given their cost structure and how well they've scaled their route network. One more airline has just announced that they'll stop flying to Dubai.
Virgin Atlantic will stop operating their daily flights to Dubai as of March 31, 2019. The airline says that operating flights to Dubai is no longer economically viable. Presumably passengers booked on this flight after that date will be rebooked on another airline — probably British Airways or Emirates.
Here's what Virgin Atlantic's chief commercial officer had to say:
"It's never an easy decision to withdraw a route, and we'd like to thank our customers and dedicated team in Dubai for their loyalty over the last 12 years. We'll continue to offer daily flights between Dubai and London Heathrow until March 31, 2019, and will be sad to say goodbye to this fantastic city."
I imagine London to Dubai is an especially challenging market for any airline to operate once daily. Emirates operates 10 daily flights to London, including six to London Heathrow, three to London Gatwick, and one to London Stansted. With the exception of the Stansted flight, all the other services are operated by A380s. How can any other airline compete with that kind of frequency, not to mention the connectivity beyond Dubai?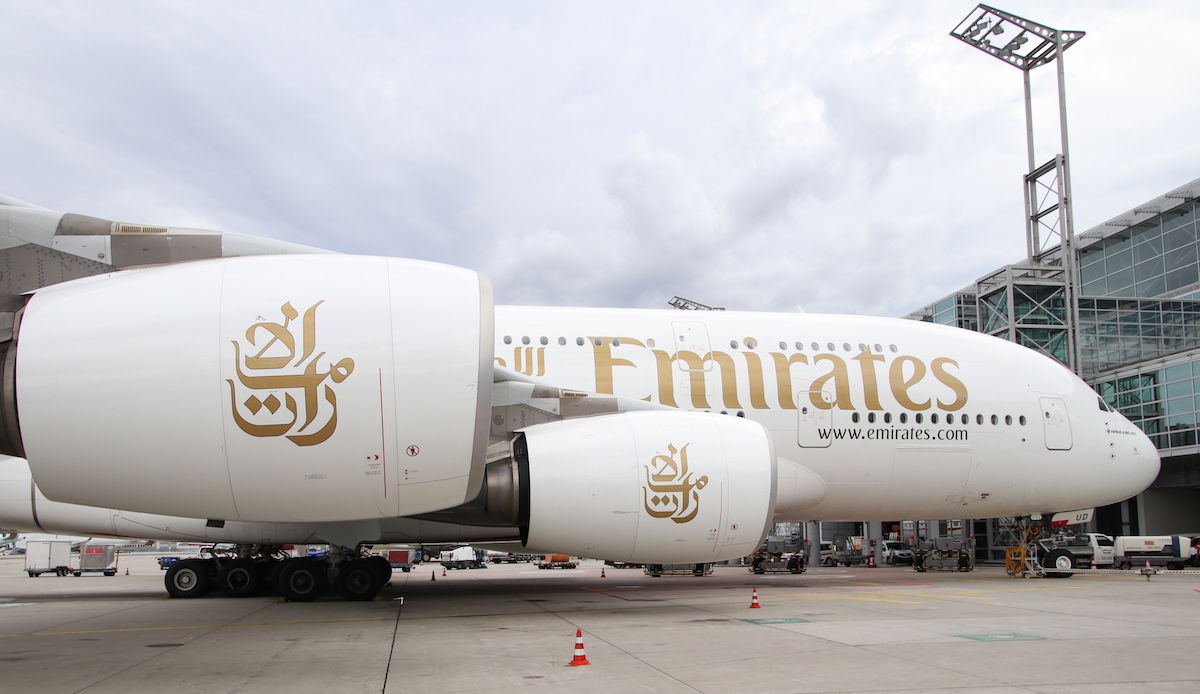 Virgin Atlantic isn't the only airline to cut flights between London and Dubai. Royal Brunei is also discontinuing flights between Dubai and London as of October 2018, which they've operated as part of their Bandar Seri Begawan to Dubai to London service. Instead the airline will fly nonstop from Bandar Seri Begawan to London. Furthermore, Qantas discontinued their Dubai to London flights in March 2018, as part of them restructuring their longhaul route network.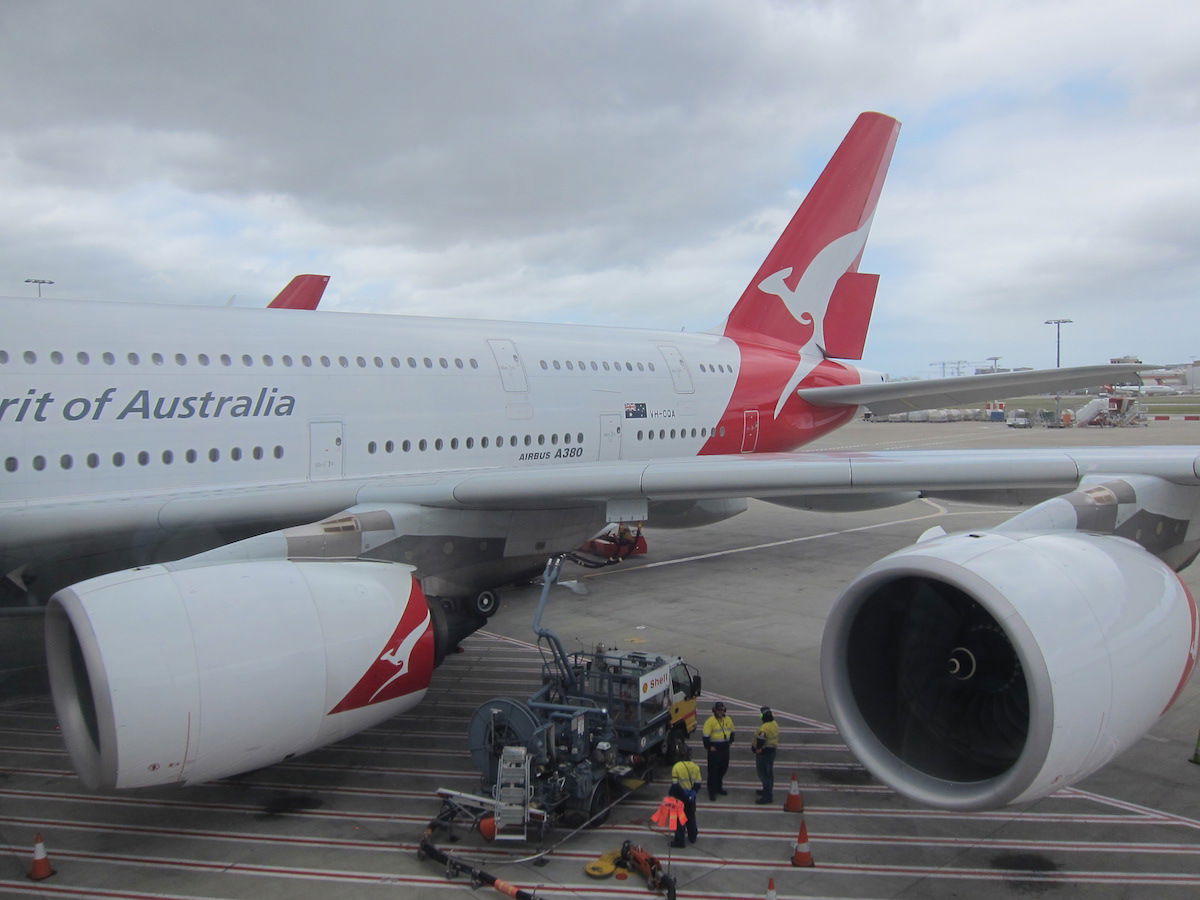 I'll be curious to see what Virgin Atlantic does with this available slot, especially given that it's for a late night departure out of London, so probably can't be used to the US.
On a side note, keep in mind that Virgin Atlantic is 49% owned by Delta. I'm shocked that Virgin Atlantic wasn't told to spin this announcement with more anti-Gulf carrier rhetoric. 😉
Are you surprised to see Virgin Atlantic cutting flights to Dubai?