Yesterday I visited the United Polaris Lounge Newark, which is the second Polaris Lounge I visited (I also went to the one in Chicago last year). United has added three Polaris Lounges in the past several weeks, which is impressive.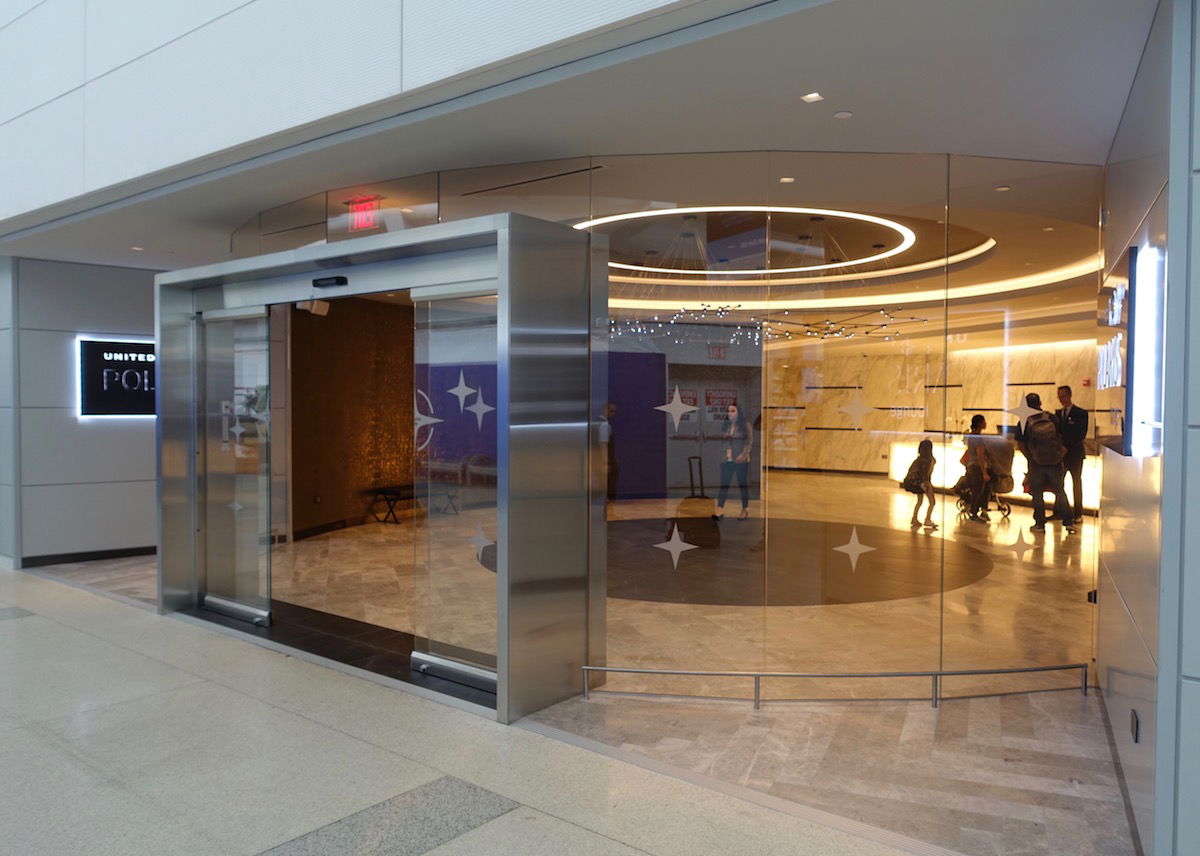 I'll have a separate post with my thoughts on the lounge, though there's one thing that surprised me just as much about this lounge as the one in Chicago, and at first I assumed it was a one-off thing.
One of the impressive things about United's Polaris Lounges is that they have a la carte dining. It's as close as you'll get to a restaurant quality experience when flying business class on a US airline, so United deserves a lot of credit for offering that.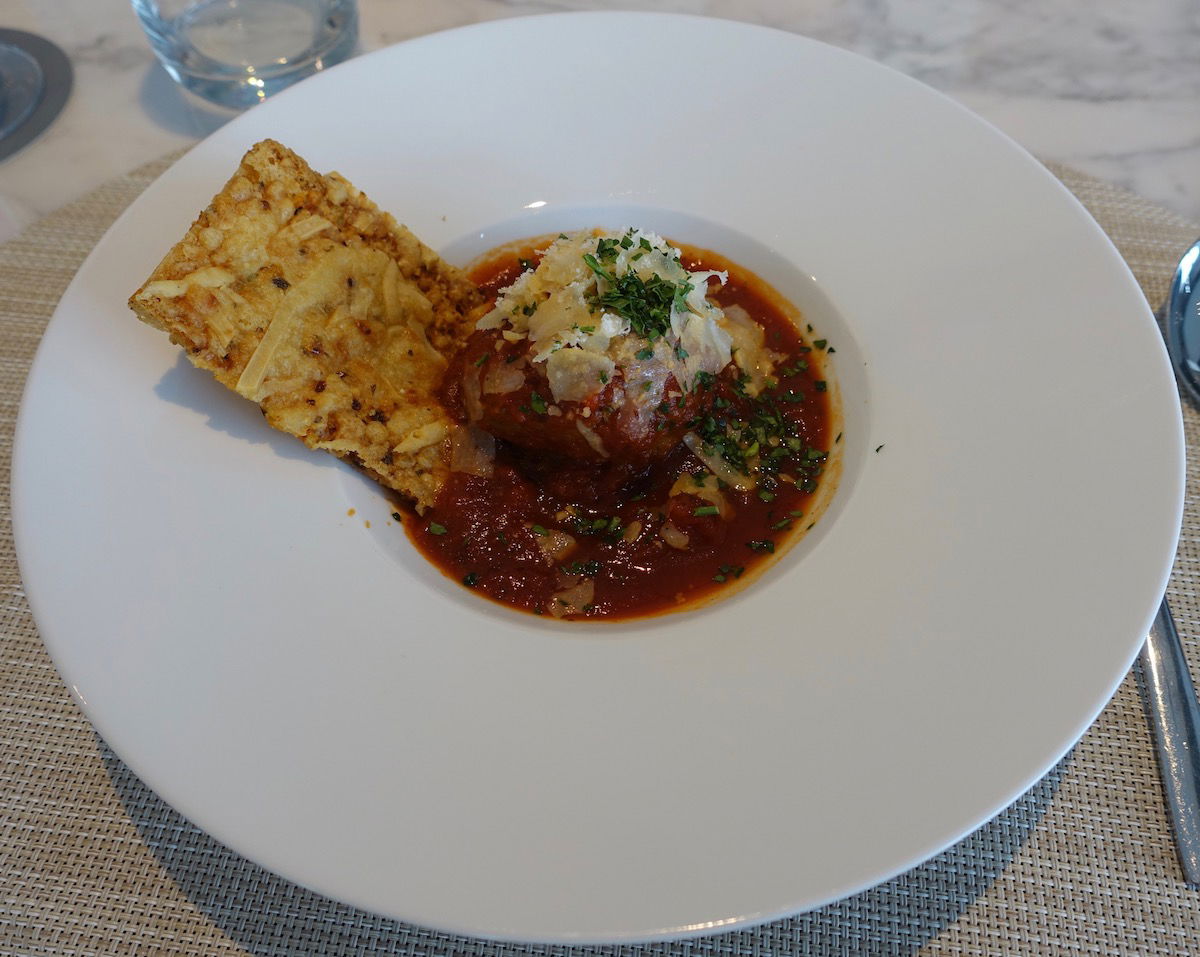 However, I couldn't help but notice that barely anyone took advantage of this feature, and I can't quite wrap my head around why. The dining area is fairly large, with seating for about 50 people, though over the several hours I was there, I never saw more than half a dozen tables taken.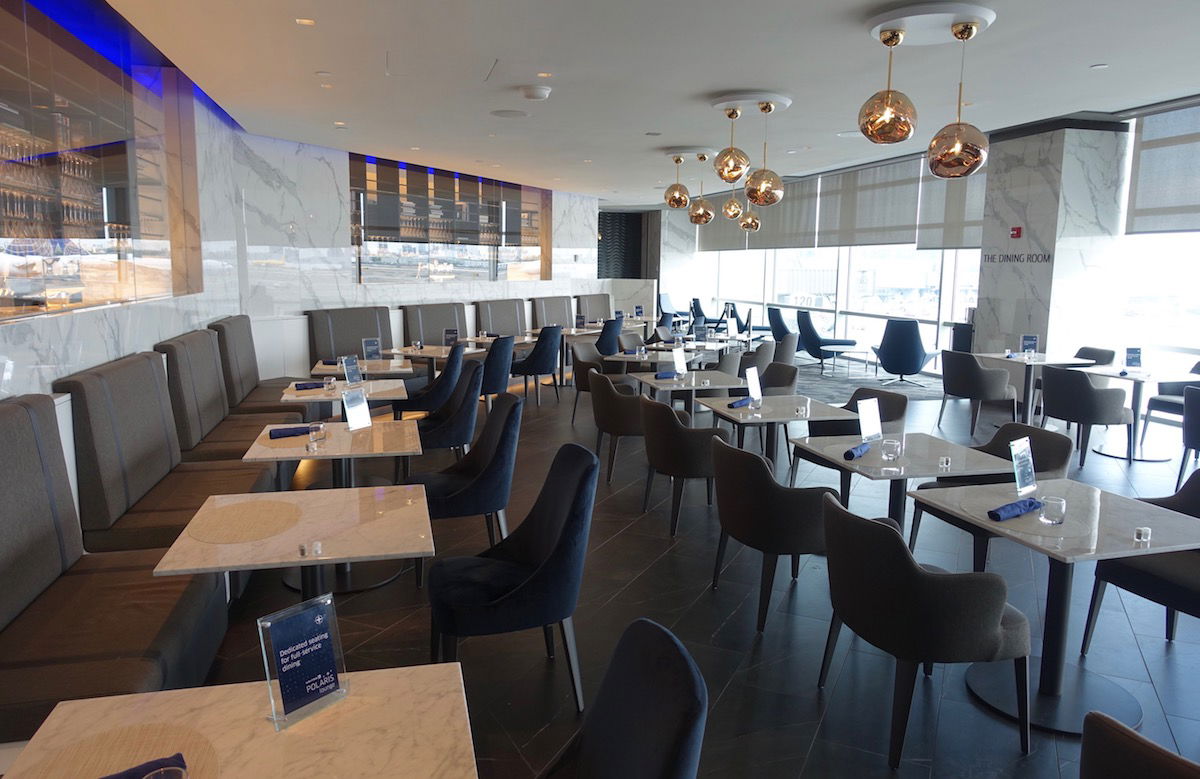 This is in spite of the wait staff actively soliciting people to eat here. As each person walked into the lounge they'd say "hi, welcome. Would you like to join us for a meal? We have a la carte dining."
Despite their encouragement, it seemed like almost everyone had an excuse for why they didn't want to. This exactly matches my experience at the Polaris Lounge Chicago.
I can't fully wrap my head around this. If anything, you'd think that demand would be through the roof, given the novelty of it, and that this is something United passengers aren't used to.
I understand generally food demand is probably going to be highest in Amex Centurion Lounges, for example, where many people are traveling domestically, mostly in economy, so just about everyone treats the lounge as an all-you-can-eat buffet. I also get that many passengers don't have a lot of time, or may not be hungry (though in general eating before boarding a quick overnight flight seems like a smart decision).
However, there are plenty of international business class lounges where a good percentage of people seem to eat. Just look at the Virgin Atlantic Clubhouse or Air Canada Signature Suite, for example.
I'm curious to hear what experience you guys have had. Have I just had two experiences that aren't reflective of how things usually are, or is this normal? And if so, why? I feel like there has to be an explanation, and the only theory I can come up with is that people must assume it's not free, given a) that they don't expect this from a US airline and b) that the employees in the lounge actively encourage people to come here.
Perhaps this is compounded by the fact that United often sends out invites for Classified, the overpriced, invitation-only restaurant at Newark Airport.
What has your experience been with Polaris Lounge dining area crowding? Have my experiences been out of the ordinary, or has anyone else noticed how few people partake in the dining option?