For many years, most airports around the world have had strict requirements for liquids, gels and aerosols taken on board flights. While some airports' policies may vary slightly, Heathrow, for example has the following rules (which are the same for most airports I have visited):
The following restrictions apply to all liquids, creams, gels, pastes and aerosols taken through security control:
Liquids may only be carried in containers holding 100ml or less.
They must be carried separately in a single bag which is:
– Transparent and resealable
– No larger than 20cm x 20cm (8in x 8in)
– Able to close properly with all the items inside.
At security control, place the bag in the tray with your other items.
Liquids in containers over 100ml will not be permitted through security – please pack them in your hold baggage instead.
Passing through Melbourne Airport earlier this year, I was surprised to be instructed by a security officer that they did not have any transparent bags, and provided my liquids did not exceed 100ml, they did not need to be taken out of my hand luggage.
When I then passed through Hong Kong that evening, there were no instructions to remove liquids from my hand luggage so I did not bother to.
I suspect some airports simply follow the rules more closely than others.
A new restriction is being introduced at the end of this month.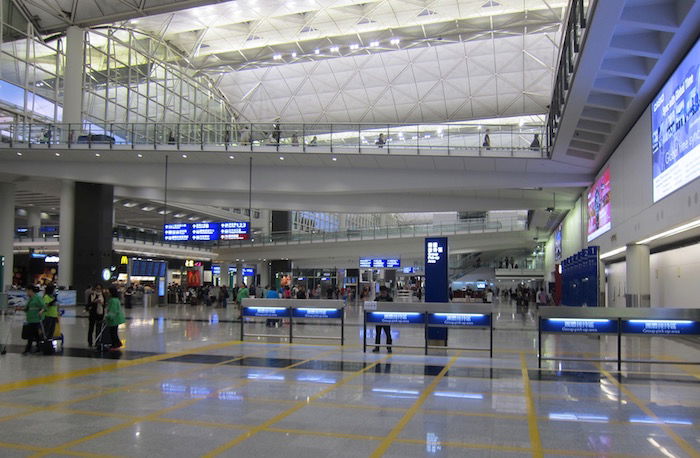 New Australia powder restrictions
From June 30, 2018, all international flights departing Australia, will be subject to restrictions on the carrying of powders in hand luggage.
All powders must be presented to security for inspection.
There are no restrictions on domestic flights.
Fine dry particles produced by the grinding, crushing, or disintegration of a solid substance (for example, flour, sugar, ground coffee, spices, powdered milk, baby formula or cosmetics). Powders may also be presented in clumpy, grain, or compressed material forms.
Powders can be organic or inorganic.
For organic powders, provided they are presented for inspection, there are no restrictions on taking these on board, such as restrictions on size or how they are packed.
Examples of organic powders include:
Powdered baby formula
Powdered food
Coffee
Protein powder
Flour, spices, sugar
Most cosmetics
Epsom salt
However, for those powders that the Australia Government describes as 'inorganic,' meaning:
A powder not consisting of, or derived from, living matter,
these cannot exceed 350 millilitres or 350 grams.
Examples of inorganic powders include:
Salt
Salt scrub
Sand
Some talcum powders
Some powdered deodorant
Certain foot powders
Powdered detergent and cleaning products
Just like liquids, aerosols and gels that exceed 100 ml, inorganic powders that exceed 350ml or grams, should be placed in checked luggage in order to travel.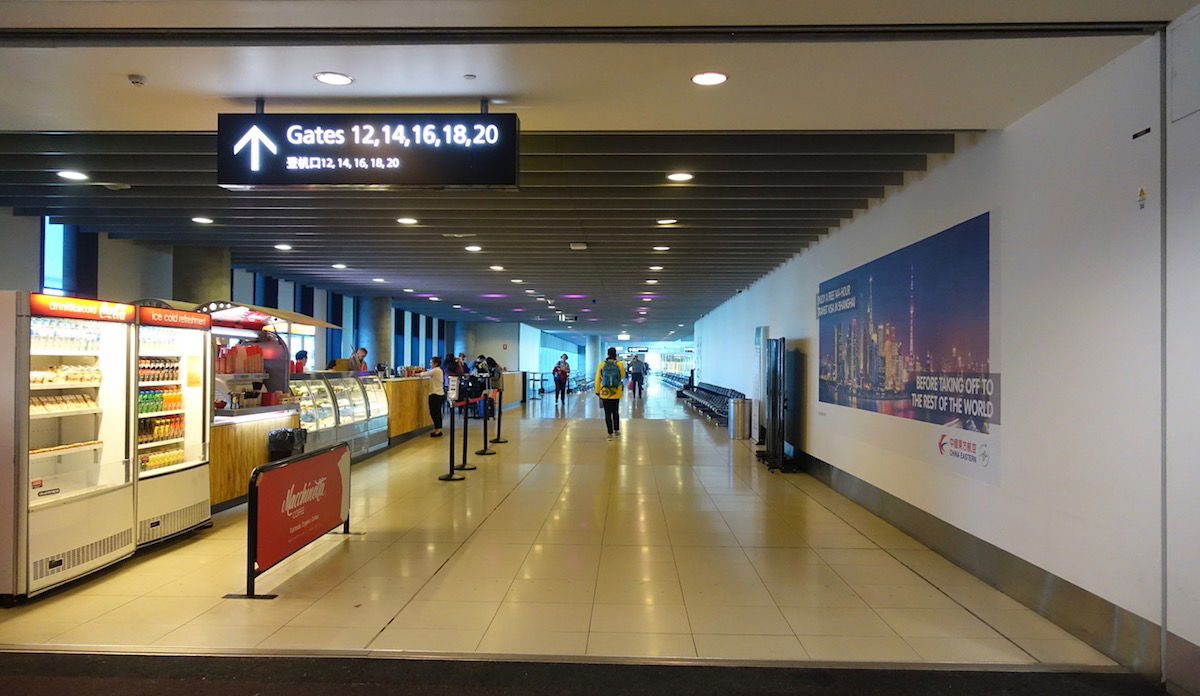 New United States powder restrictions
The United States is also implementing new restrictions from June 30, 2018. All TSA check-points are now requiring passengers to separately present any powders in hand luggage for inspection, at security.
All powders will be limited to 350ml or 12 ounces.
There is no distinguishing between organic or inorganic powders — all face the same size restriction.
TSA will request foreign security checking passengers on any international flight to the United States to also check and implement this restriction, however I'm not sure how this will actually be achieved unless there are additional security checks at each gate.
These restrictions have apparently already been in place for domestic flights.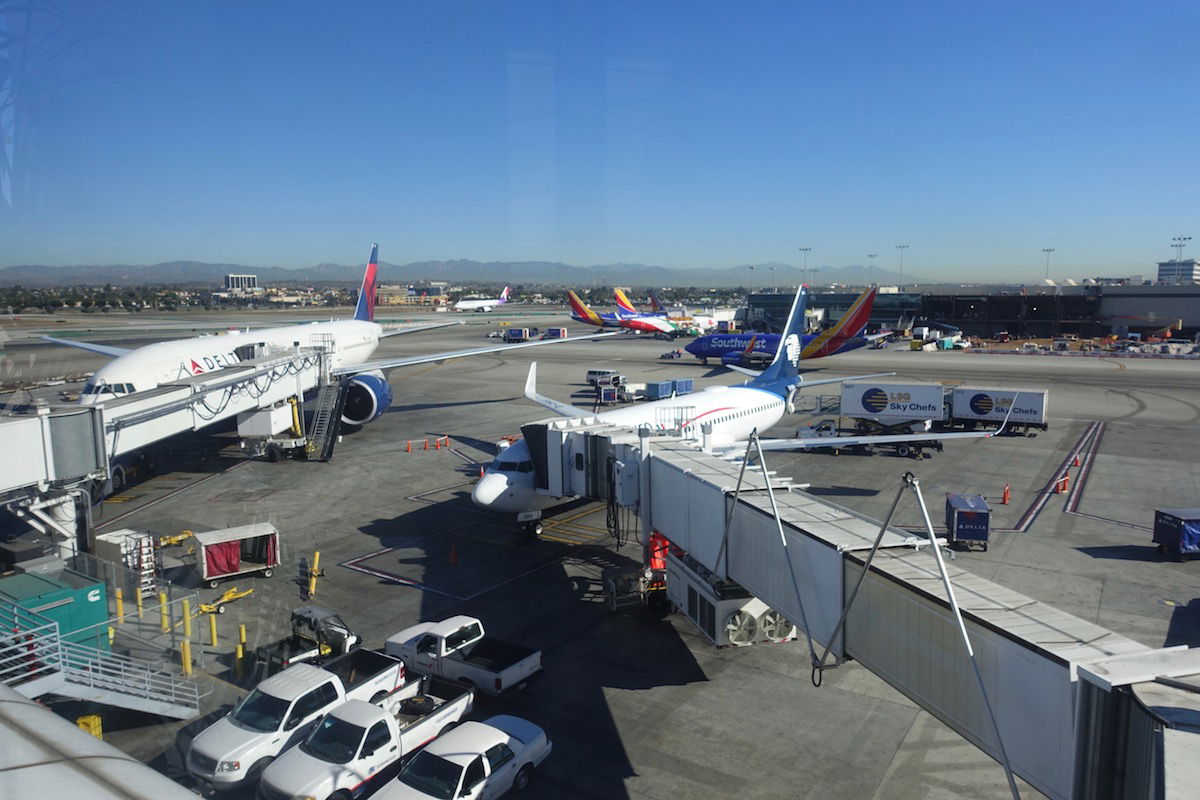 Why are they doing this?
Security concerns of course.
In July 2017, there was a foiled terrorist attack on an Etihad flight from Sydney to Abu Dhabi, where a barbie doll was filled with explosives powder in a passenger's hand luggage, and set to detonate shortly after take off.
It was only at check-in where the hand luggage was considered too heavy to take on board, that the attack was stopped.
These new measures in Australia are partly in response to this. If all powders are removed for a visual inspection, any powders otherwise hidden in hand luggage should be easier for x-rays to spot.
I imagine the US is adopting powder restrictions based on the Australian concern.
Bottom line
While additional security restrictions are always frustrating as a passenger, ultimately this will not affect most travellers and the restrictions in both countries do actually seem fairly generous. I have never taken any of the above examples of inorganic powders in hand luggage (or checked luggage for that matter) so the Australian restrictions don't really affect me.
I imagine some families traveling with small children may need to reconsider how they split their hand and checked luggage.
Do you take powders in hand luggage on flights?
(Tip of the hat to Australian Business Traveller)