This has been quite an interesting week for me, as I took my first trip in months. I feel oddly overwhelmed by all of this, and am still not sure what to make of everything, as this short trip has had some highs and lows in terms of me feeling comfortable traveling again.
On the points & travel front, this week airlines promised to step up face mask enforcement, we saw several new promotions on purchased points, we saw new record passenger numbers in recent weeks, there were several good new promos on purchased points, and more.
With that out of the way, here's a recap of this week on the blog:
Featured Stories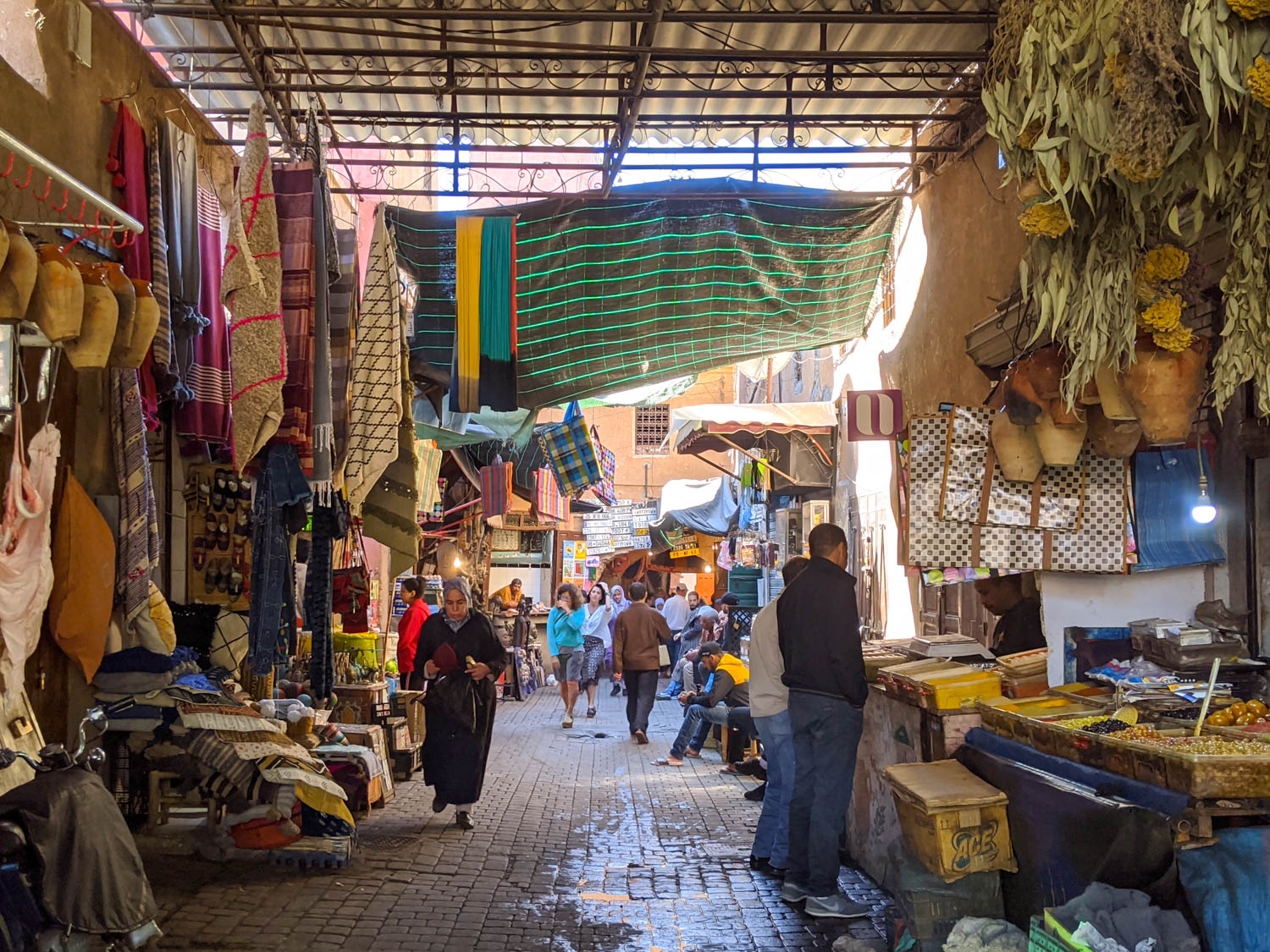 I've been sitting on this trip report for three months now (where have three months gone?) because it just hasn't felt like the right time to talk about travel details, and this particular trip was odd from the start.
This trip took place in early March, right at the start of this Pernicious Meantime we are all living in, and can only be relayed through that lens.
We are all familiar with the Before, and eventually there will be an After, but with the combination of being abroad, along with the trickle of news and the time zone we were in, every bit of this trip was imbued with the sense of being on the lift hill of a roller coaster, slowly ratcheting up into something unknowingly different. It was incredibly surreal, and I don't know that I'll ever be able to think about this trip outside the context of feeling the world pivot and change.
---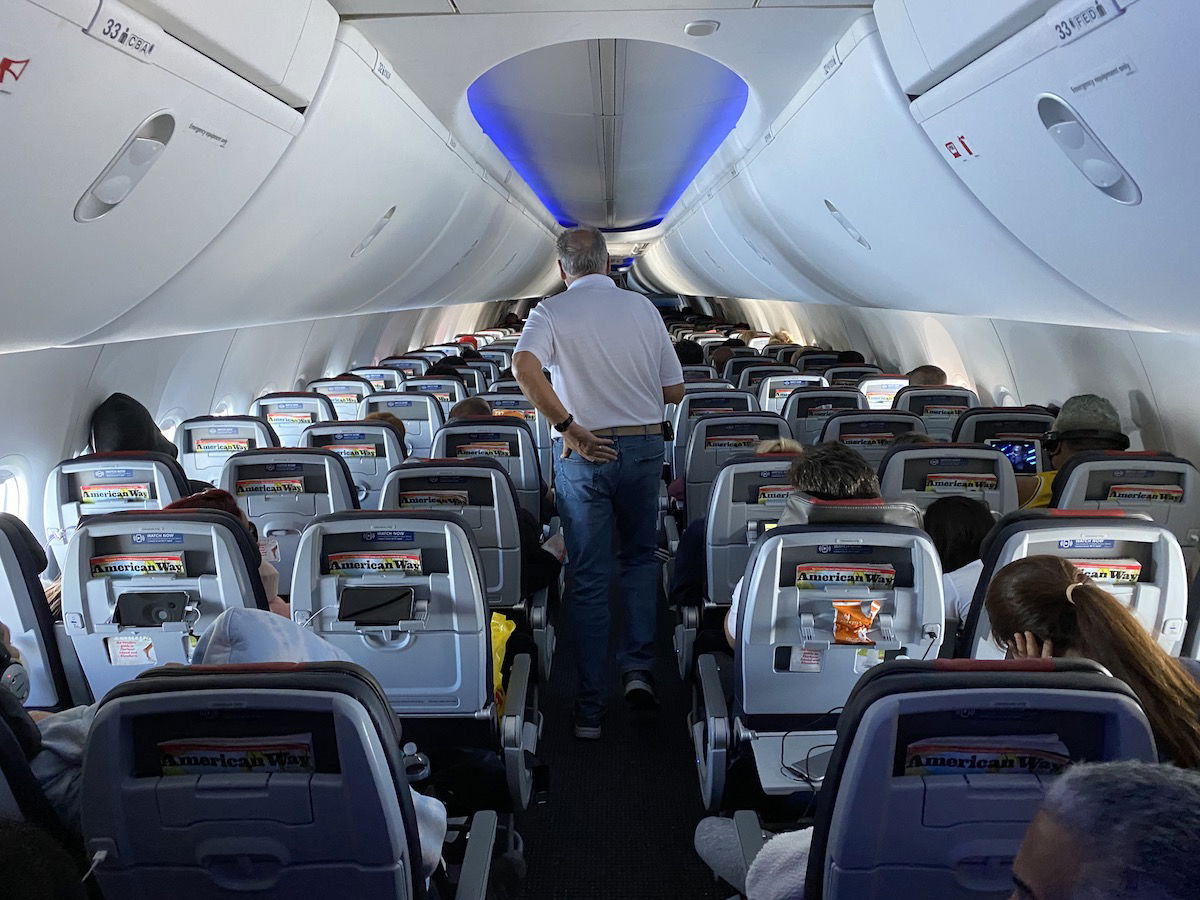 There are topics on which reasonable people can disagree. Face mask usage in crowded spaces like planes shouldn't be one of those. If you don't have an actual health condition that prevents you from wearing a face mask then you absolutely should wear one when physical distancing isn't possible (and yes, this includes being crammed into a plane like sardines).
The sad part is that the irresponsible jerks who aren't wearing masks aren't necessarily endangering themselves, but much more importantly are selfishly endangering others.
---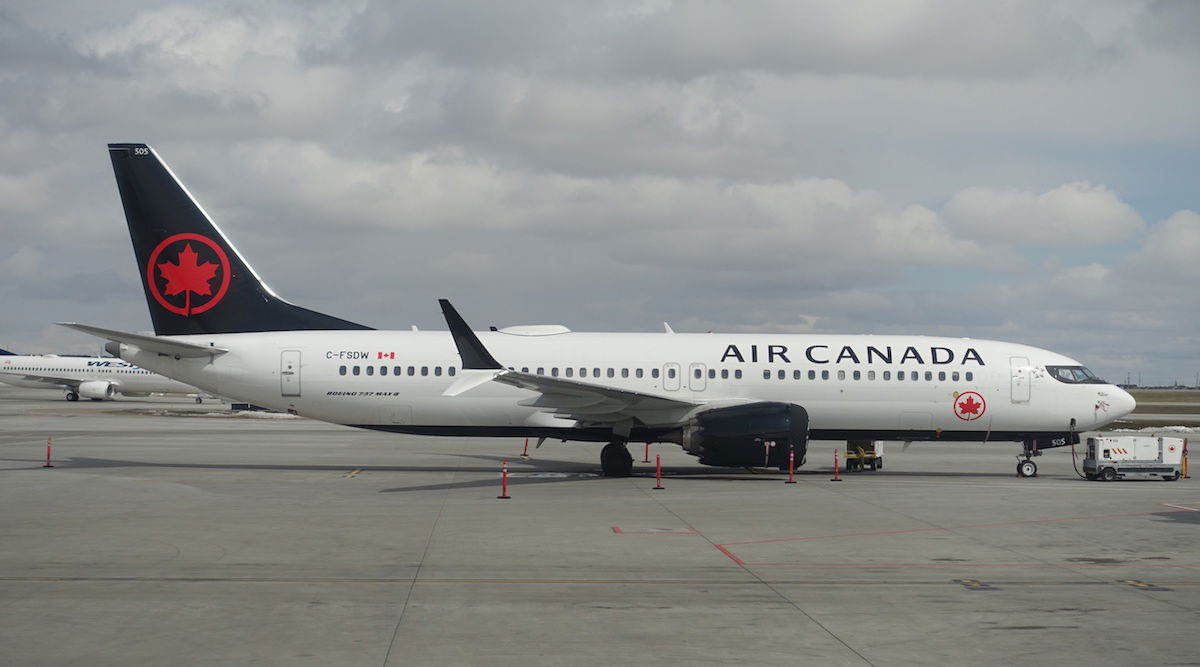 We've just seen the launch of what Air Canada Aeroplan calls the program's "best redemption offer ever." I'm not sure that will be the case for everyone, but it's a pretty noteworthy promotion nonetheless.
With this new promotion, Aeroplan members who book certain flight rewards will get 50% of miles back.
---

TIPS: Earning Miles & Promos
Etihad Guest Selling Miles For Just 1.25 Cents Each
Chase Freedom Offering 5x Points With Amazon In Q3 2020
IHG Rewards Club Selling Points With 100% Bonus (Last Chance)
7 Reasons To Get The IHG Premier Card
Hilton Honors Selling Points For 0.5 Cents Each
Register For Chase Freedom Q3 2020 Bonus
Today Only: Earn 5x Airline Miles On Apple Purchases
Amex Hilton Honors Surpass Card Review (2020)
United MileagePlus Selling Miles With A Bonus
Etihad's Intriguing "Your Special Guest" Promo
Hyatt Makes It Easier To Earn Status With Credit Card Promo
Why You Probably Shouldn't Buy Southwest Airlines Points, Even For 45% Off
World of Hyatt Selling Points With 30% Bonus
Wyndham Promo: Earn 2K Bonus Points Per Stay
Brex Review: How It Works, And Who It's For (2020)
Buy Iberia Avios With A 50% Bonus (1.3 Cents Each)
Fairmont "Buy One Get One Free" Promo At 23 Hotels
TRICKS: Redeeming Miles
Marriott Reduces Award Redemption Rates, Makes It Easier To Earn Status
Japan Airlines Might Be Blocking First Class Awards
Etihad Pulls A380 First Class For All Of 2020 — What's Going On?
Lufthansa Zeroes Out Most First Class Inventory: What's Going On?
Great Deal: Aeroplan Offering 50% Off Some Award Flights
TRAVEL With Ben (Lucky)
I'm Traveling For The First Time In 99 Days, And I'm Kind Of Anxious
I Just Took A Flight, And Airplane Face Mask Enforcement Is A Mess
REVIEWS & Trip Reports
American Airlines First Class Service In The Coronavirus Era
Introduction: The Last Trip (For Now)
Review: Royal Air Maroc Domestic Lounge Casablanca Airport
NEWS & Updates
Southwest Airlines Blocking Seats All Summer
US Airlines Threaten To Ban Passengers Who Don't Wear Masks
US Airlines Get Permission To Restart China Flights
Emirates' Nerve-Racking Approach To Layoffs
Surprising Statistics About United MileagePlus
Surprising: Norwegian Air Resuming 76 Routes In July
Nuts: Garuda Indonesia Customers Have Been Complaining About Crews Wearing Face Masks
Did 260 Out Of 500 Orlando Airport Workers Test Positive For Coronavirus?
LATAM Argentina Ceases Operations
Jerk Removed From American Airlines Flight For Not Wearing Mask, Gets Called Out
JetBlue Brings Mint To Newark, Adds Leisure Routes
Trump Administration Considers Travel Tax Credit
Must-See: SAS Employees Create Music Video
Lufthansa Won't Fly A380s Again Until At Least 2022, If At All
American Airlines Bans Passenger Who Refused To Wear Face Mask
Why Doesn't Allegiant Air Require Face Masks?
TSA Data: US Passes 575K Daily Air Travelers
Amex Centurion Lounge Seattle To Triple In Size
Is This The End Of British Airways' 747 Fleet?
---
I hope everyone has a great rest of the weekend!