Amex is known for its popular Centurion Lounges, which feature nice decor, and a solid selection of food and drinks. The smallest lounge in the network will shortly be expanding, which is something that I'm sure many in the Pacific Northwest will appreciate.
Basics of the Amex Centurion Lounge Seattle expansion
The Centurion Lounge Seattle is the smallest lounge in Amex's network of US airport lounges. When the lounge first opened it was actually branded as the "Centurion Studio," as it was only 3,100 square feet. Since then the lounge has been expanded to 4,500 square feet, but that's still quite small, with some of Amex's other Centurion Lounges now being 15,000+ square feet.
In early 2021, Amex formally announced it would be expanding its Centurion Lounge in Seattle, as the lounge will grow to 13,700 square feet. Amex is leasing the space on the mezzanine level of the Central Terminal, above the central food court area. This is a new space that has been created during the Central Terminal's renovation.
Per the airport authority meeting at the time (I'm not sure if conditions have changed since then), Amex will lease the space for 10 years, and will pay $220 per square feet per year for the first five years, which comes out to about $3 million in annual rent. On top of that, Amex is investing $16.5 million to build the lounge.
There haven't been too many updates on the timeline of this lounge actually opening, until now…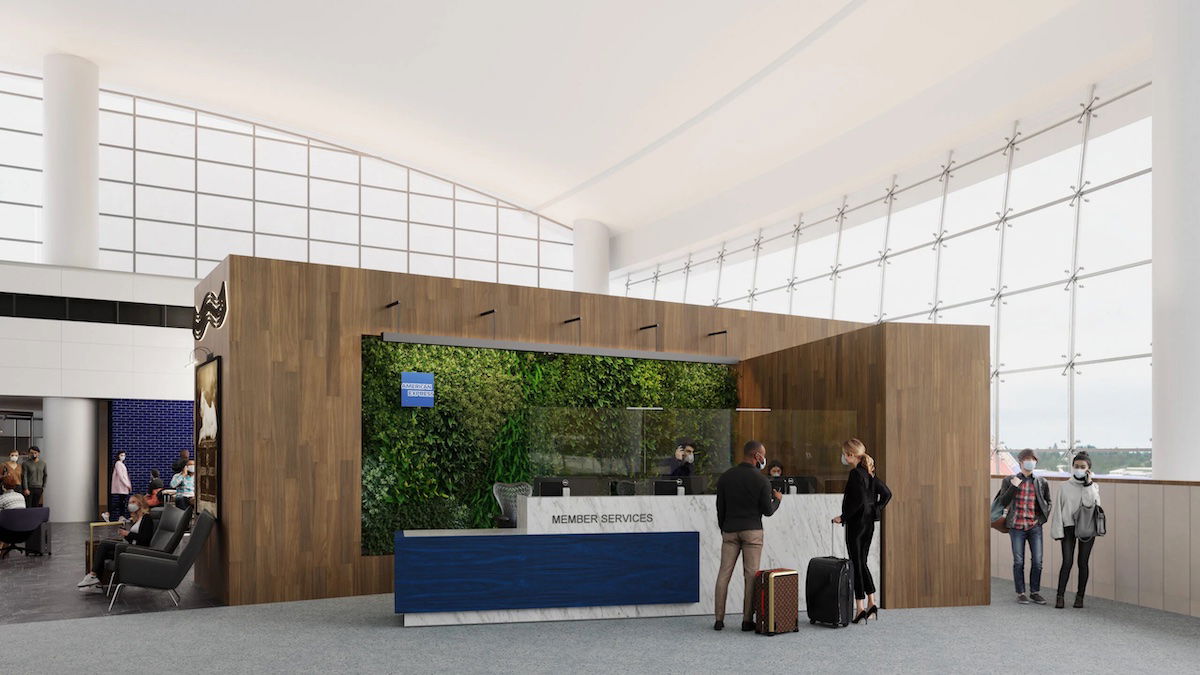 Amex Centurion Lounge Seattle changeover
The new Amex Centurion Lounge Seattle is almost ready, and Amex has provided an update about the transition between the two lounges:
The old Amex Centurion Lounge Seattle Concourse B will close permanently at 7PM on January 29, 2023
The new Amex Centurion Lounge Seattle Central Terminal will open "in the coming weeks," though we don't yet have a more exact date beyond that
It sounds to me like the new lounge is more or less ready to go, with the exception of some furniture and decorations that will likely be moved between lounges. Here's to hoping that the new lounge opens in February 2023.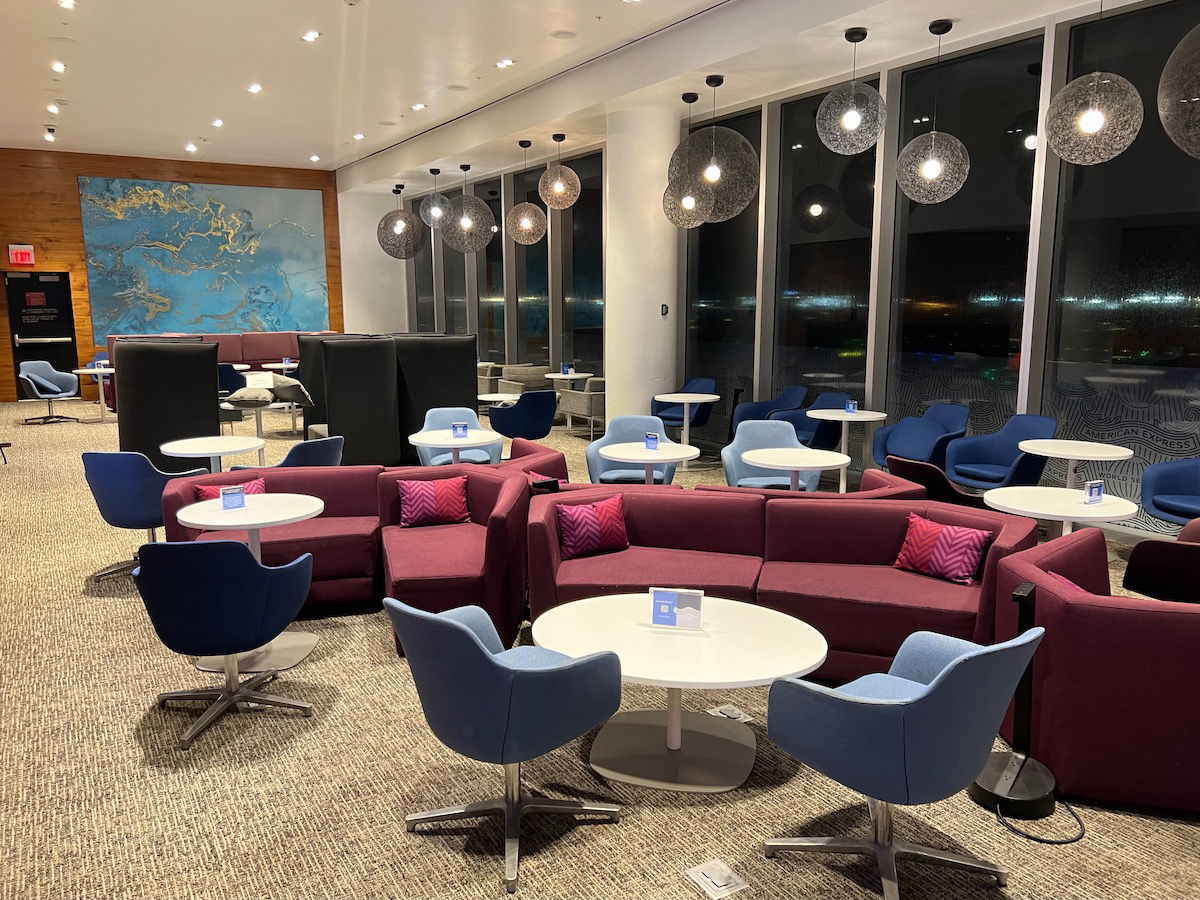 Bottom line
The Amex Centurion Lounge Seattle is getting a much needed upgrade, as it will roughly triple in size, from 4,500 square feet to 13,7000 square feet. The new lounge is weeks away from opening, and we can expect that on January 29 the old lounge will be closing, in anticipation of the move.
Are you looking forward to the new Amex Centurion Lounge Seattle?