Airlines around the world are currently laying off employees due to lack of demand, and that's heartbreaking. So many airline employees will tell you that working for an airline is a lifestyle rather than a job. As a result, for some people, getting laid off in the airline industry isn't just like losing a job, but it's like losing your lifestyle as well.
While all layoffs at airlines are terrible, I can't help but feel especially bad for Emirates employees at the moment…
Would you rather be laid off in-person or by email?
I'm lucky that I've never really had to work for someone else, and therefore I've never been formally laid off before.
I suppose there are two main ways to inform people they're being laid off — you can tell them by mail/email, or you can tell them in-person. I would assume that it would be considered more thoughtful and personable to inform people in-person, give them a chance to ask questions, etc.
Different airlines are taking different approaches in this regard. While some airlines are primarily laying off staff by email (or via "internal correspondence"), Emirates is laying off staff in-person, which you'd think would be more thoughtful, but they're going about it all wrong, in my opinion.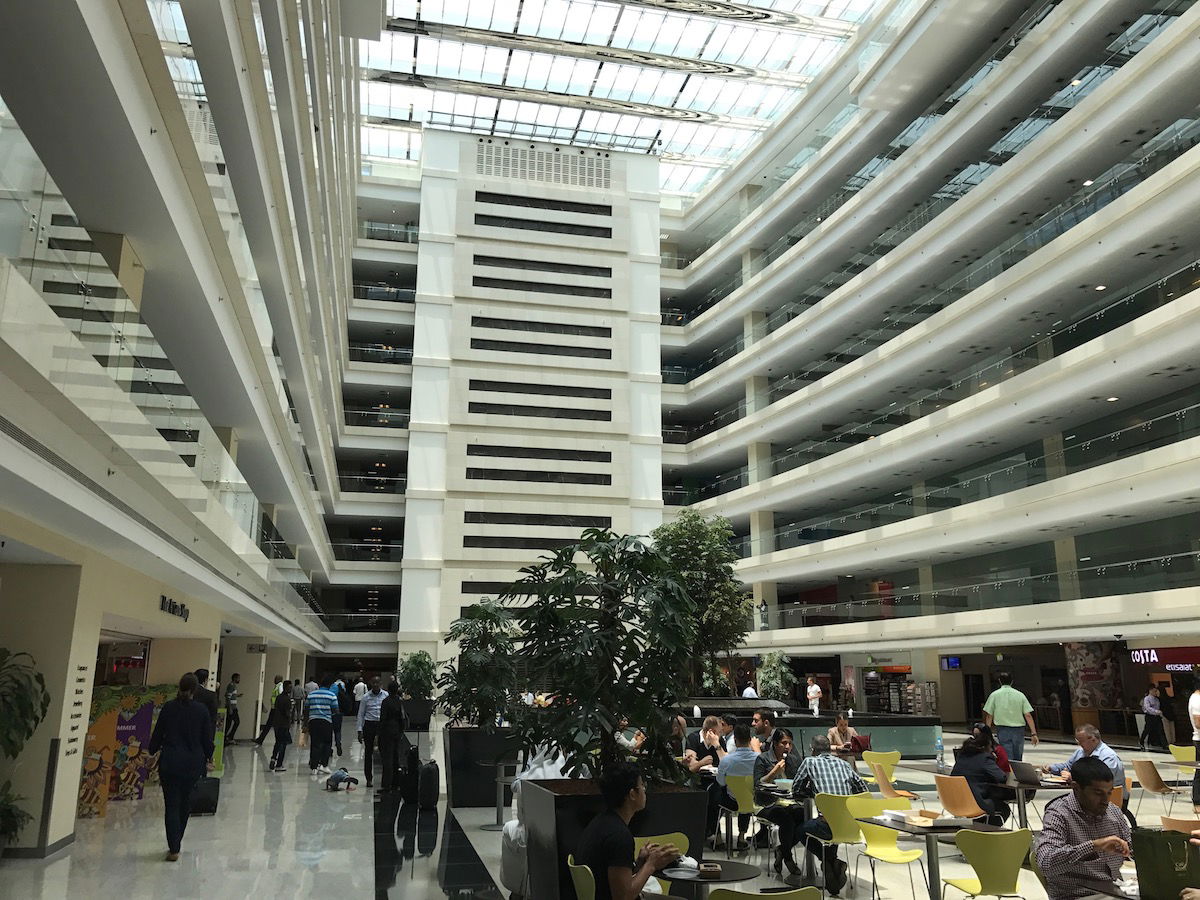 Emirates' headquarters in Dubai
Emirates' approach to in-person layoffs
About a week ago I wrote about how Emirates was starting the process of mass layoffs, including of flight attendants, pilots, and ground handlers. However, I can't help but feel like Emirates is going about this all wrong:
The airline is having several hundred employees per day come into the training college to inform them that they're being laid off
A day before employees are supposed to appear, they receive an email asking them to attend a "business update" meeting the next day
This would be a fine approach if everyone attended a meeting the same day, but the problem is that no one knows how many people are going to be laid off, as these emails keep going out daily
As you can imagine, Emirates employees have been glued to their email inboxes for the past week (and counting), waiting for the dreaded email.
To say that Emirates employees are stressed right now would be the understatement of the year. It's believed that a few thousand people have been laid off at this point. The company hasn't clarified how many people will be laid off in total, and no one knows how many more emails will be sent out — will they see these for the next few days, next few weeks, or what?
There have even been some cases where employees received emails about attending a meeting, and then shortly thereafter received a follow-up email saying to disregard.
Employees are very much comparing notes, and it would appear that the only change to the protocol for laying off in the past week has been that they've started putting croissants in the rooms in which they're telling people the bad news.
For what it's worth, it's not like there are a lot of insights at these meetings either. Based on what I've heard, they aren't providing any explanations for why people are being laid off (beyond the current business environment), and there are no discussions about potentially rejoining in the future.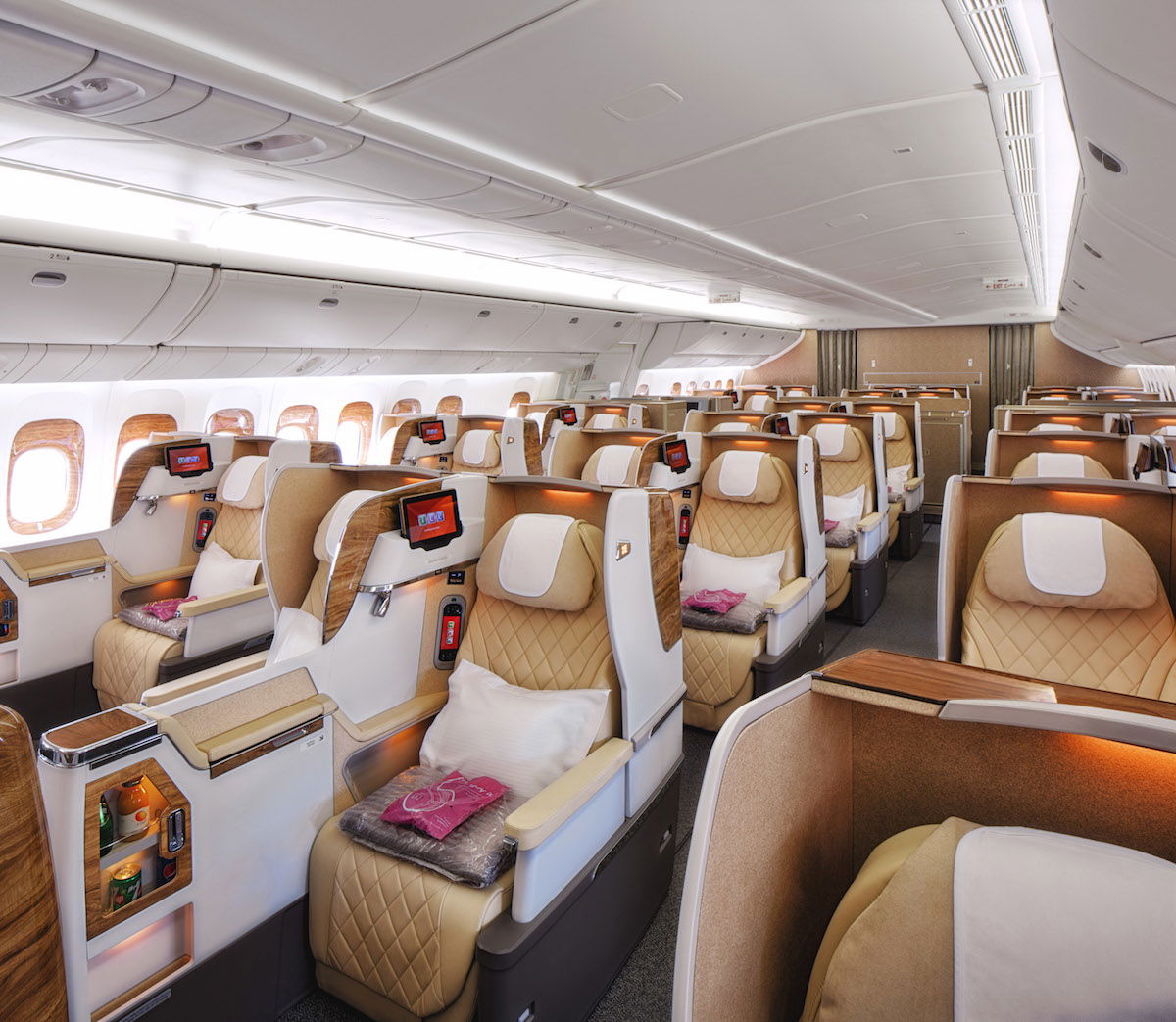 Emirates is laying off thousands of employees
Bottom line
If you have any friends in Dubai or at Emirates, send them your good vibes. Layoffs across the industry are incredibly sad, and I can't help but feel especially bad for Emirates employees, given how management is going about layoffs.
Emirates employees are just waiting for that dreaded email, several hundred of which go out per day, and no one knows when the emails will stop.
Given that everyone knows what's going on, this seems like an especially cruel way to go about layoffs. I'm not sure what exactly the airline is thinking — presumably they know who they're going to lay off.
Clearly employees would rather just know right now whether or not their job is safe, rather than being kept in limbo until they get a dreaded email, which only goes to several hundred people per day.
To those at Emirates, hang in there!