---
Well, the day has finally come. I was last on a plane on March 10 (which was 99 days ago), and today I'm getting on a plane again for the first time since then. It's a new world out there, and I'm not sure what to expect.
Where are we going?
Five days ago I wrote about how I thought we were ready to take a trip again, with the right mindset and precautions.
We considered a lot of different options, from traveling to Iceland, to traveling to a beach somewhere, to doing a road trip somewhere in the US. In the end we settled on getting on a plane in order to go on a mini road trip.
Friends of ours did a road trip through Nevada, Utah, and Colorado within the past week, and their pictures looked incredible, so we've decided to basically copy them. We'll be making several stops, including in Moab and Zion National Park.
There's so much of the US we haven't explored, because we always figured we'd make it there at some point in the future. I think the time to explore that part of the country is now:
Truth be told, a big motivator of this trip is simply being able to report back to you guys on what it's like to travel, from airports, to planes, to hotels, to car rentals, to national parks:
We'll be taking a few flights, and I'm curious to observe how things have changed
We'll be staying mostly at limited-service hotels, and I'm wondering what that's like nowadays, from housekeeping, to what facilities are open, to what the food & beverage offerings are like
A lot of people are planning road tips this summer to avoid flying (for good reason), so I'm excited to report back on my experiences at parks, and how full they are
I must admit that I'm kind of anxious
This is such a weird sensation for me. I can't really explain it, but I'm feeling really anxious about traveling. It's not because I'm concerned about getting coronavirus (we're taking what I consider to be appropriate precautions and we're aware of the risks — more on that below), but rather it's because I haven't flown or left home in so long.
For the past 15 years, flying has been a regular part of my life. I've flown constantly, and I wouldn't put much thought into it. Yet this trip is giving me anxiety:
I woke up at 2 AM this morning and simply couldn't sleep anymore. It reminded me of when I was a kid and couldn't sleep the night before traveling due to a combination of excitement and being scared I'll miss my flight.
I feel like a first-time flyer. Will I remember to take my ID, what time do I need to show up at the airport, do I have to take off my shoes at security? (okay, I know the last part, but you get the point…)
Have we planned the logistics of this trip sufficiently? Not only are there the logistics of the road trip, though I'm also the furthest thing from an expert on national parks, so I feel like there are a lot of novice mistakes we'll be making.
As we packed this morning it was absolutely chaotic. We were both so much out of our groove, which has never been the case in the past.
Ford and I only booked this trip fully yesterday, and no fewer than a handful of times we've asked ourselves "do we really want to go anywhere?"
And then there's Winston…
Frankly, the thing that's giving me the most anxiety is leaving Winston behind. Even though he's spending the time with one of his loving grandmas, I haven't been apart from him in 99 days. I don't think he remembers what it's like for us to travel.
Since 5 AM this morning he has gone through several stages of grief, as he has tried to process what's going on.
"Oh yeah dad, you're gathering all your things? Well, I'm going to round up all my friends too."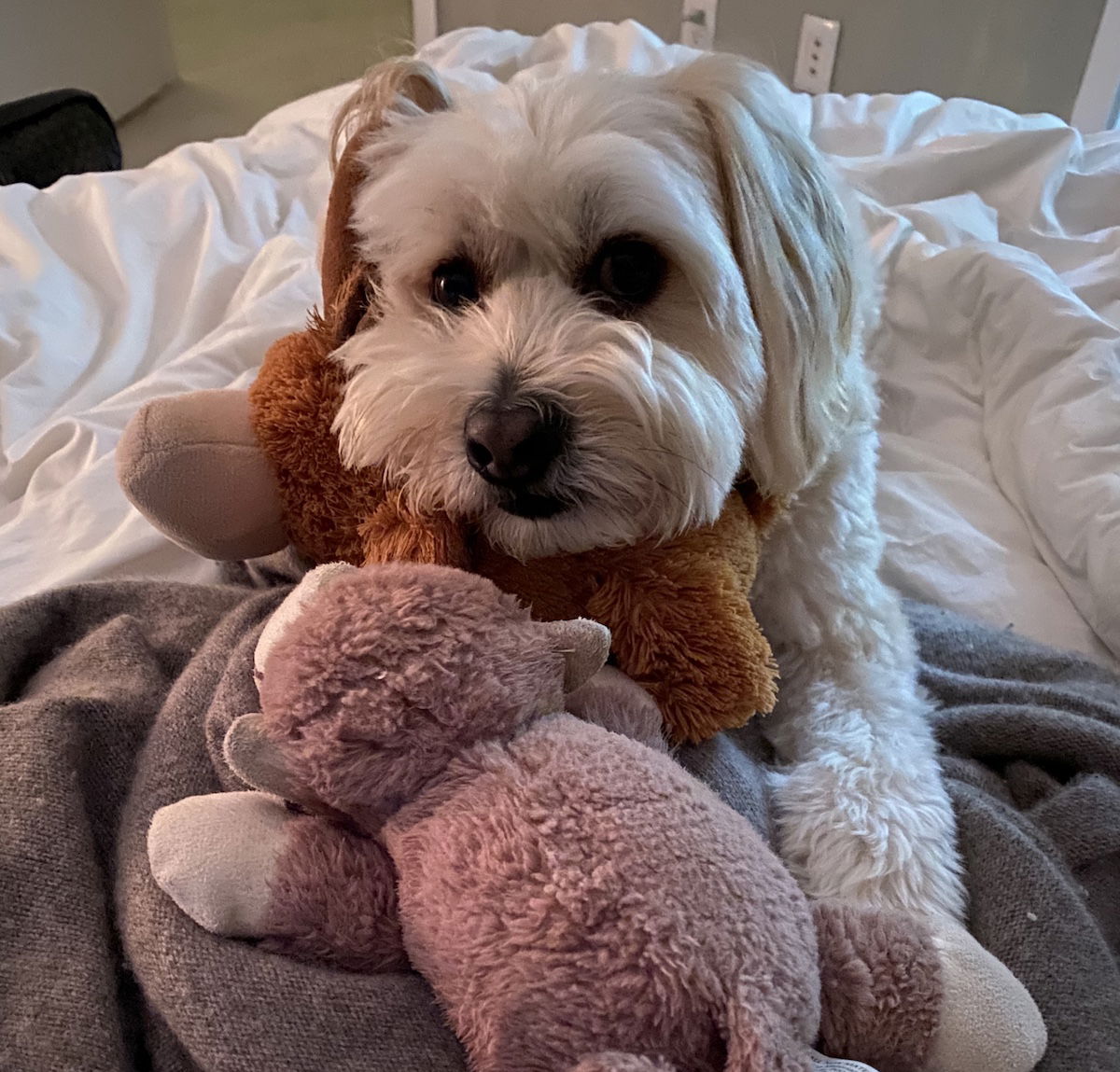 "Wait a second, that's a suitcase. Are you actually thinking of… leaving?"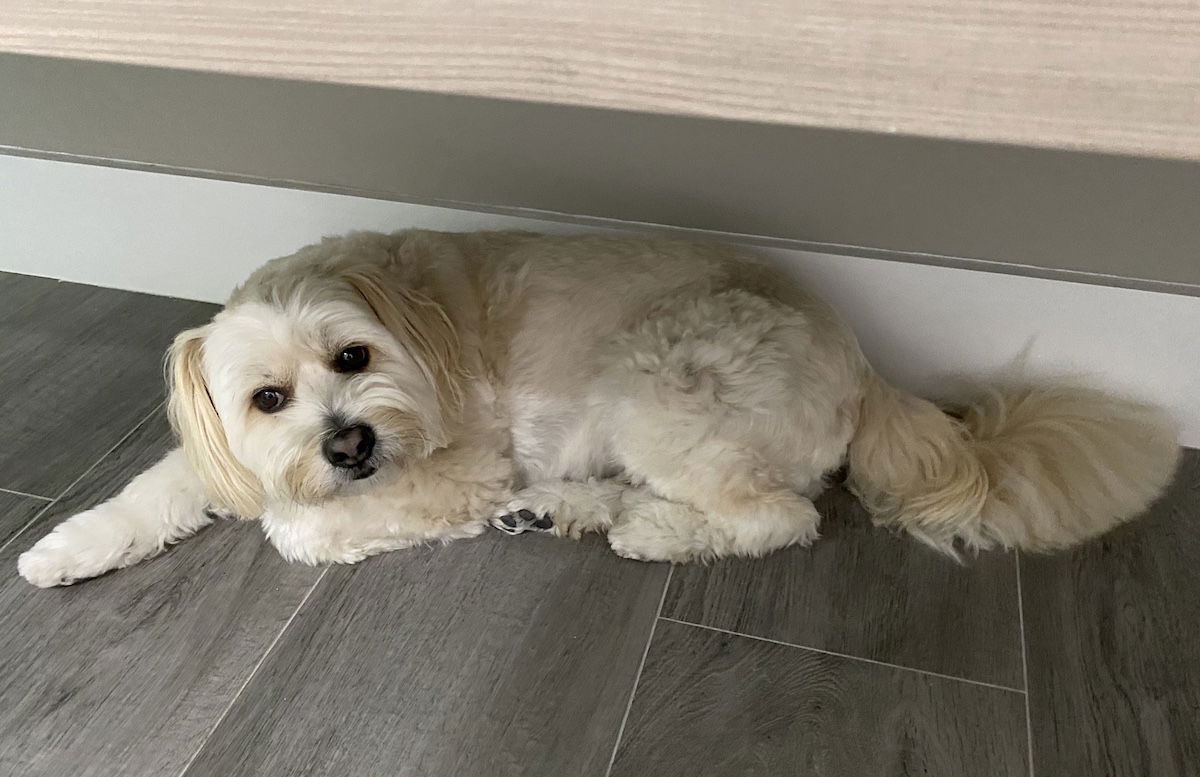 "Oh I know you'd never leave me behind. We're going somewhere together, right?"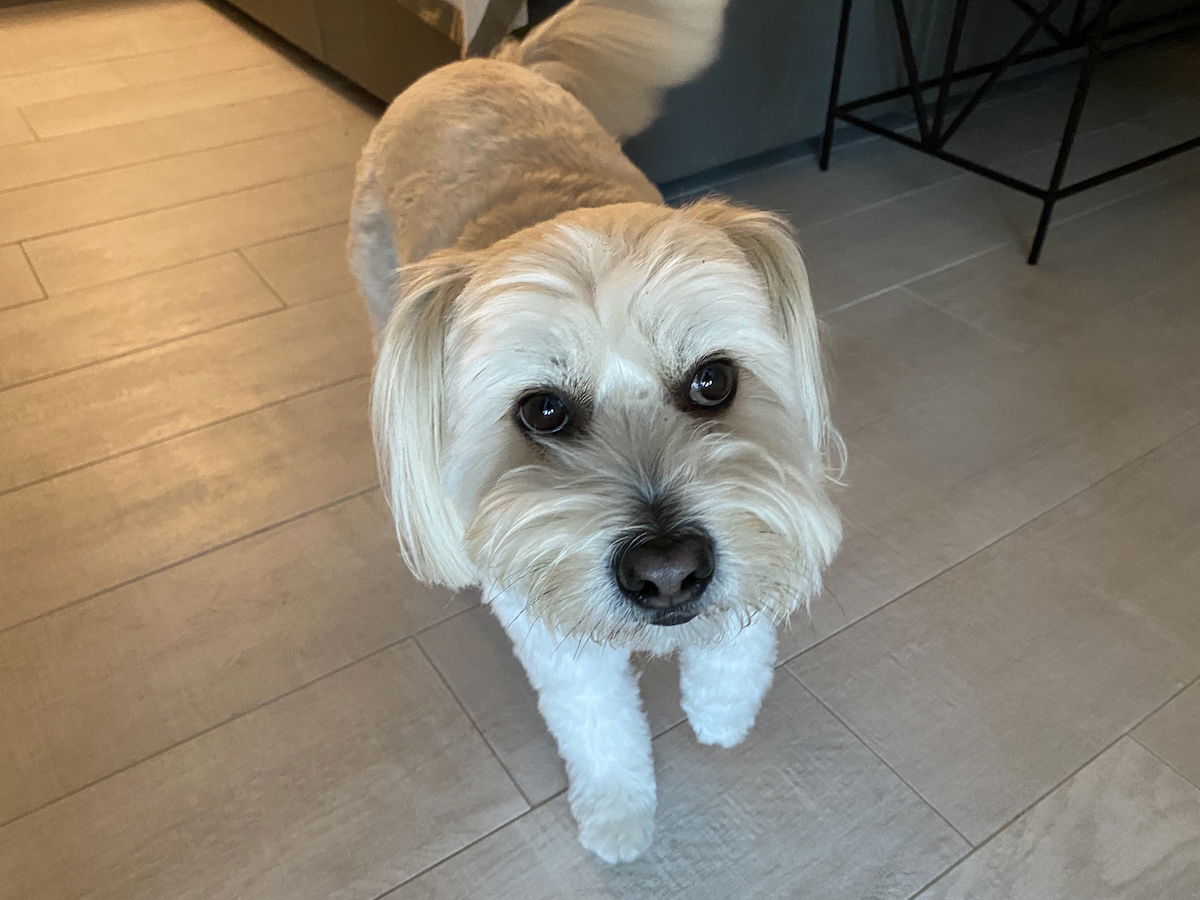 "Wait… you're walking out of the door… with bags… and without me?"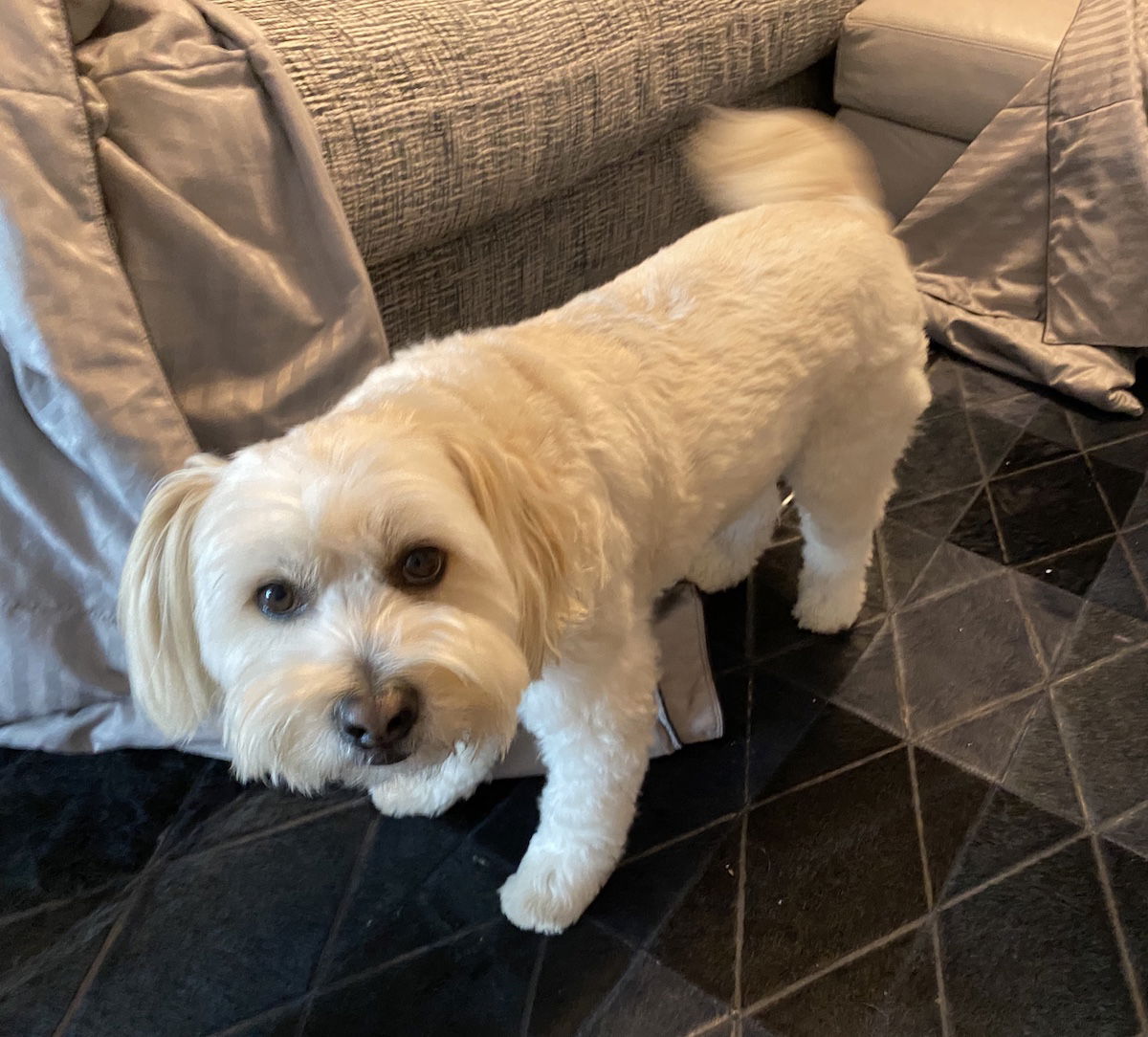 What should you expect from this trip report?
In the past, I've had such a consistent format for trip reports, but I feel like it's a new era. My goal is to publish this trip report as quickly as possible, though I'm going to decide on the exact format based on my observations.
In other words, I don't think I'll do a "traditional" review of our domestic flights, but rather I'll focus on what has changed about flying. As far as hotels go, I do think I'll be doing full reviews, though I might also have some separate posts about my overall feelings on staying at hotels, etc.
While this might not follow the trip report format longtime readers are used to, consider this the introduction post to the series, and there will be lots more content on the way. If anyone has any preferences regarding the format or things you'd specifically like to read about, please let me know!
"Wait, should you even be flying right now?"
Understandably there's a lot of debate about whether or not people should be flying for leisure right now, and I respect arguments on both sides (well, except from those who think the coronavirus is a hoax, and/or those who refuse to wear masks because of freedom/Bill Gates/5G).
Until recently I wasn't comfortable flying, but I've finally turned a corner in my reasoning. Or perhaps more accurately, I'm willing to give flying a try again. Why?
We know more about the virus than in the past, and we also know that planes actually have surprisingly decent air filtration, better than many other indoor settings
Testing is now more readily available than in the past; this is a major factor for me being more comfortable traveling, since I want to be sure I can be tested without taking away a "spot" from someone who needs it more
Airlines initially didn't have many precautions in place, though they've evolved in this regard over the past several weeks, from improving cleaning protocols, to requiring face masks
Even though I feel more comfortable flying, we'll still be taking all kinds of precautions, including being vigilant about physical distancing, always wearing face masks, taking our temperatures frequently, focusing on outdoor activities where we're safest, getting tested again upon our return home (or otherwise staying home for two weeks), etc.
Taking precautions is just as much about looking out for other people as it is about looking out for ourselves (and arguably it's even more about looking out for others, given that other demographics are at much higher risk than us).
Bottom line
We're off on our first trip in 99 days today, and I'm not sure what to expect. It's a new world out there.
All of this is such a weird sensation. Traveling (including flying) used to feel like second nature to me, while today I feel like a first-time flyer. I have slight anxiety about leaving home.
Ultimately I feel safe about traveling — given that we're taking precautions — but I'm still not sure if I'm looking forward to this trip, or if I'm going to want to get on a plane again anytime soon.
A large part of the motivation here is to be able to report back on what it's actually like out there in the world right now, because I simply don't know anymore.
Stay tuned, and thanks for reading!