Aviation authorities in the US and China have had big disagreements about the extent to which airlines should be allowed to offer service between the two countries. Some real progress has been made now, to the point that we will see US airlines resume flights between the two countries.
The aviation battle between the US & China
To briefly summarize, there has been quite a spat between the US Department of Transportation (DOT) and the Civil Aviation Authority of China (CAAC). The two countries have a bilateral aviation agreement, so all service needs to be mutually agreed upon.
Since March, the CAAC has had a policy essentially blocking all US air carriers from resuming passenger flights between the United States and China, despite the fact that Chinese airlines could maintain (limited) service between the two countries. Chinese authorities were essentially created an arbitrary rule and started enforcing it.
For a bit more background on this saga, see my previous posts: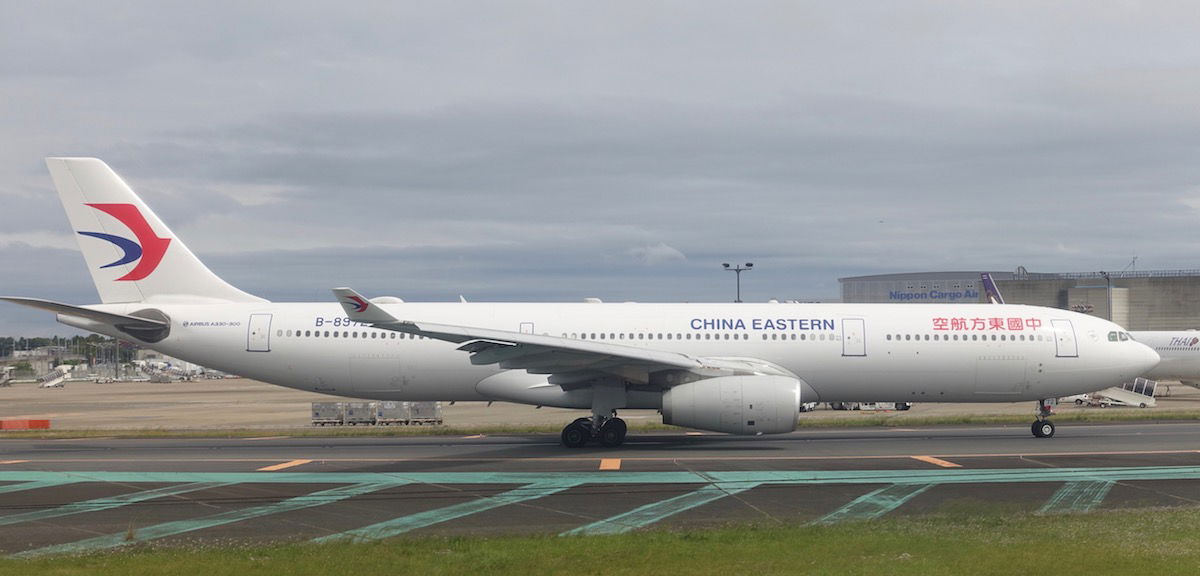 Authorities in the US & China have negotiated air service agreements
US airlines can resume 4x weekly flights to China
This week the CAAC has notified the DOT that US airlines are approved to operate four weekly flights between the United States and China. As a result, the DOT is amending its policy for Chinese airlines, which can now also each operate four weekly flights between China and the United States.
The DOT is continuing to press for full restoration of passenger air travel between the two countries. As it's described, this is in part to allow for the repatriation of Chinese students who have been unable to fly home due to the shortage of flights. As the CAAC allows more flights by US carriers, the DOT will reciprocate.
Among US airlines we can expect that Delta Air Lines will be the first to resume flights to China, followed by United Airlines. Both of these airlines should resume service in the coming weeks.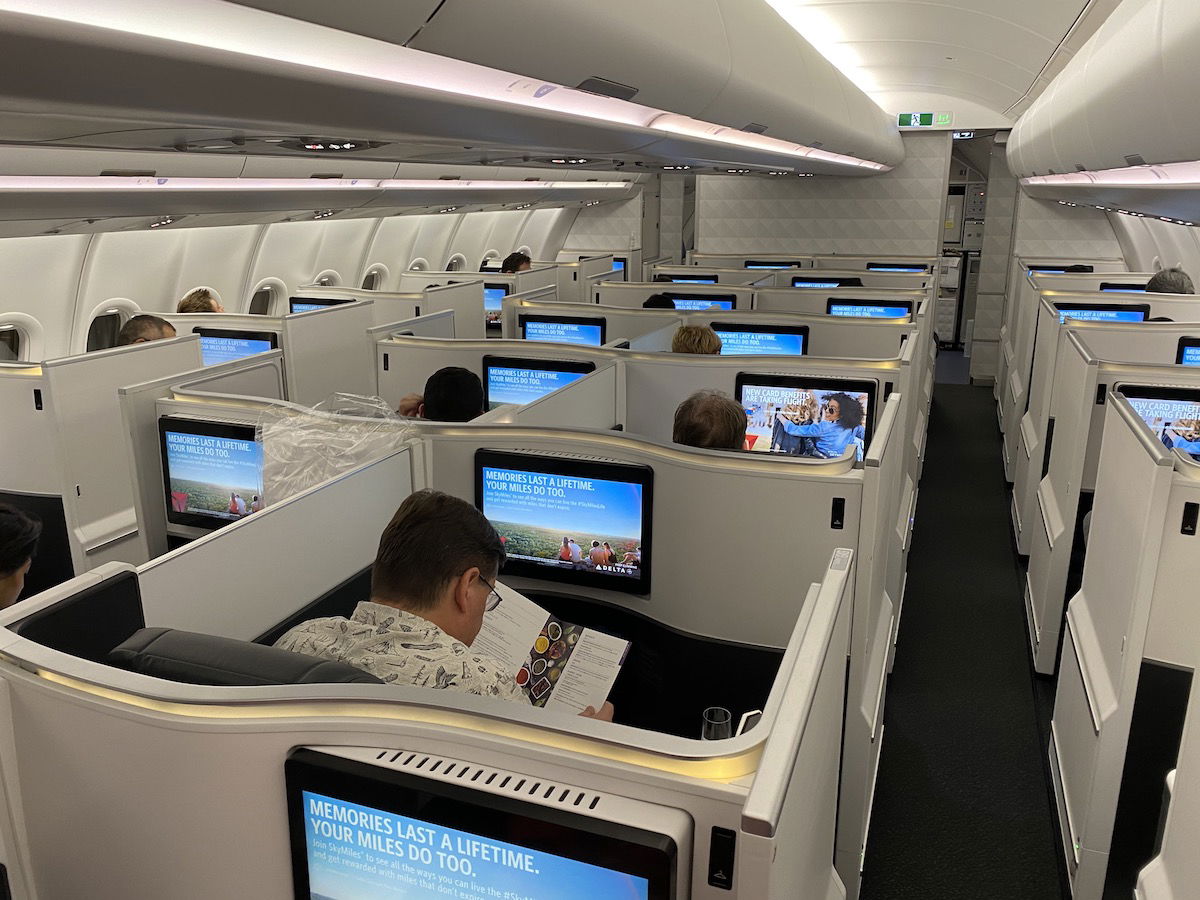 Delta will soon be resuming flights to China
Bottom line
US airlines will now each be able to operate four weekly flights to mainland China, and we can expect both Delta and United to launch this service shortly.
It took quite some negotiating to get to this point, as the CAAC didn't want to allow US airlines to offer any service. However, after the DOT revoked permission for Chinese airlines to fly to the US, they seemed to be more willing to negotiate.