The 747 is an incredibly special plane. It changed global aviation, and it's also the most gorgeous plane in the world, in my opinion. We've seen airlines around the world retire the 747 long before the current pandemic, given that there are more fuel efficient and lower capacity long range planes nowadays.
When I think of the 747, two airlines come to mind — British Airways and Lufthansa. These airlines operate the largest 747 passenger fleets, and there's something that's still so special to me about flying these planes. Well, it looks like at least one of these airlines may be retiring its 747 fleet earlier than expected.
British Airways stops all 747 pilot training
It's being reported that British Airways has suspended all training and recency for the roughly 600 pilots at the airline who fly the Boeing 747-400.
Farewell !

This could mark the beginning of the final chapter of the B747 at BA, as today all training & recency for the 600 or so pilots was formally suspended.

I feel very lucky to have flown both the B747 Classic in the right hand seat & B747-400 as a skipper.

1971-2020 ? pic.twitter.com/cgodPIw15E

— Tim Byatt (@Tim_the_Pilot) June 19, 2020
British Airways currently has a fleet of 28 Boeing 747s, which are an average of 23 years old. Prior to the current pandemic, British Airways' plan was to retire about half of the 747s by the end of 2021, and the remaining 747s by 2024.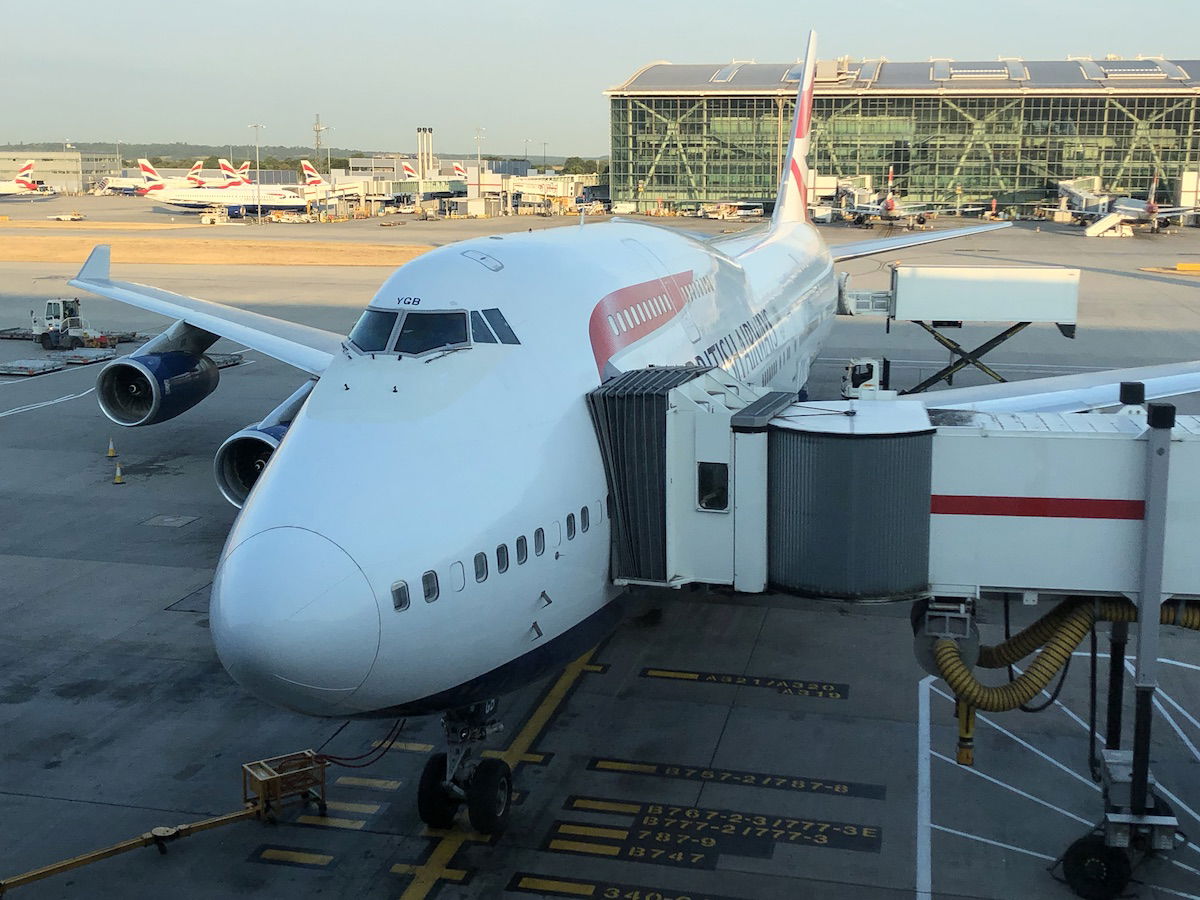 British Airways 747-400
Does this mean British Airways will retire 747s early?
The company has neither confirmed nor denied plans to retire the 747 fleet as a result of the current pandemic. There are a few ways to interpret this development regarding pilot training:
Of those options, it sure seems most likely to me that British Airways may in fact be leaning towards retiring all 747s:
It's expected that it will take at least a couple of years for demand to recover, and the 747s are the least useful planes in a period with low demand
Maintaining planes is costly even when they're not flying
If British Airways does bring these planes back into service, they're high capacity and are gas guzzlers
While British Airways' 747s don't feature British Airways' new Club Suites, there is something I always enjoyed about flying British Airways first class in the nose of the 747…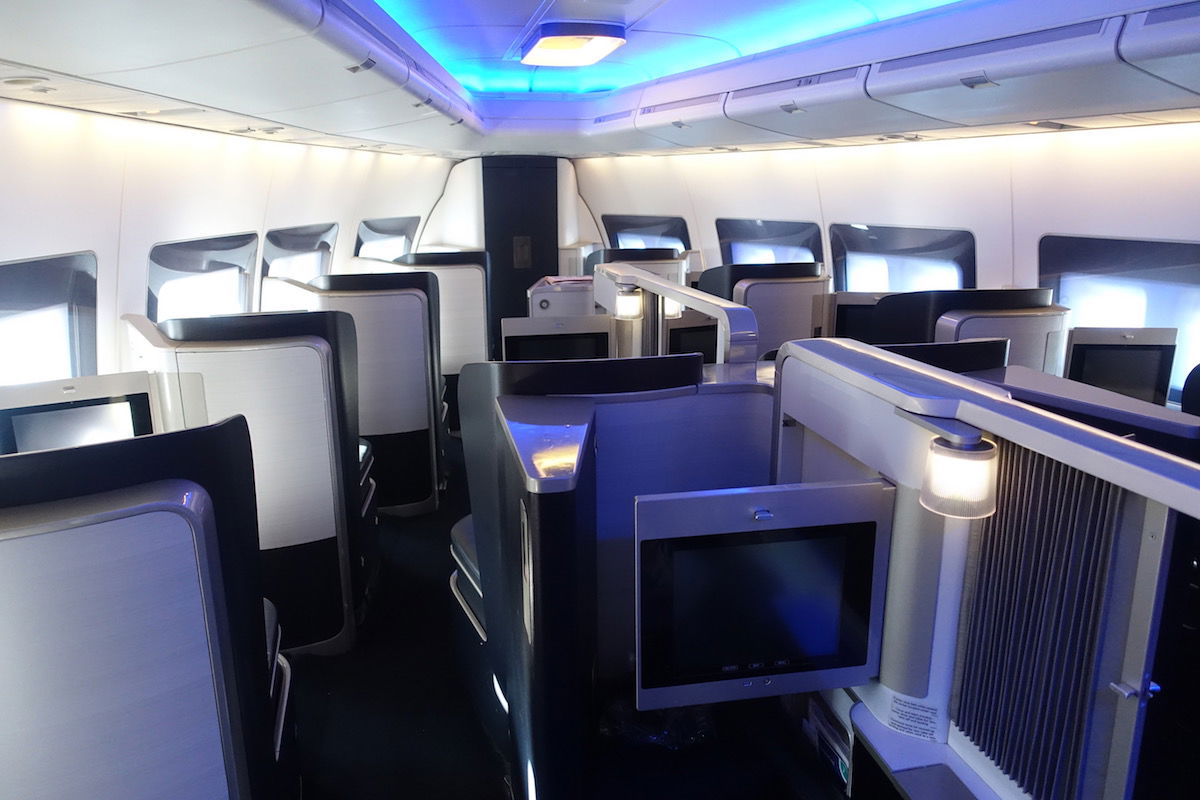 British Airways' 747 first class
…and also about flying British Airways business class on the upper deck of the 747.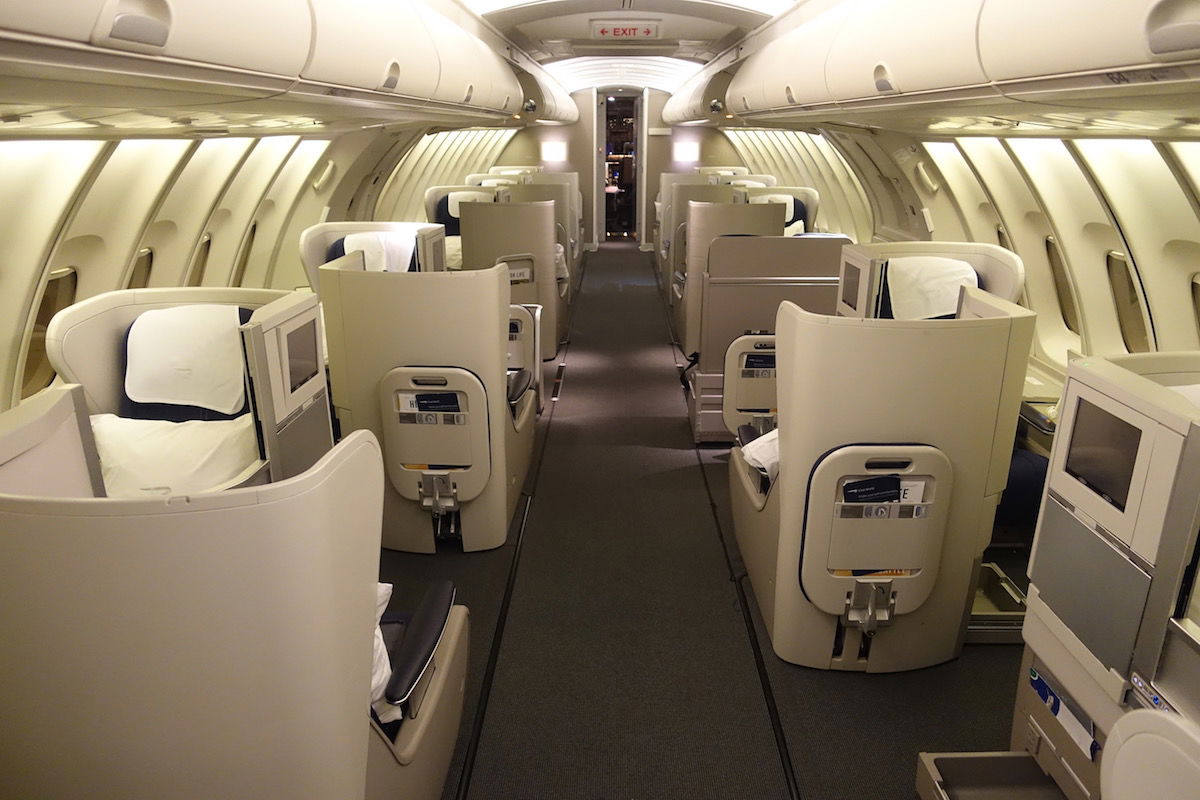 British Airways' 747 business class
Bottom line
It's looking more and more like British Airways may just retire its entire 747 fleet early. The airline was planning on retiring half of these by the end of next year, so presumably those planes won't enter service again.
At that point the question becomes whether it's worth the costs to keep the remaining 747s active (between maintenance, storage costs, and pilot training) when they'll likely only end up flying a couple more years at most.
For what it's worth, Lufthansa had already announced plans to retire five of 13 Boeing 747-400s in light of the current situation. The airline has no plans to retire its 19 Boeing 747-8s, which are only several years old on average.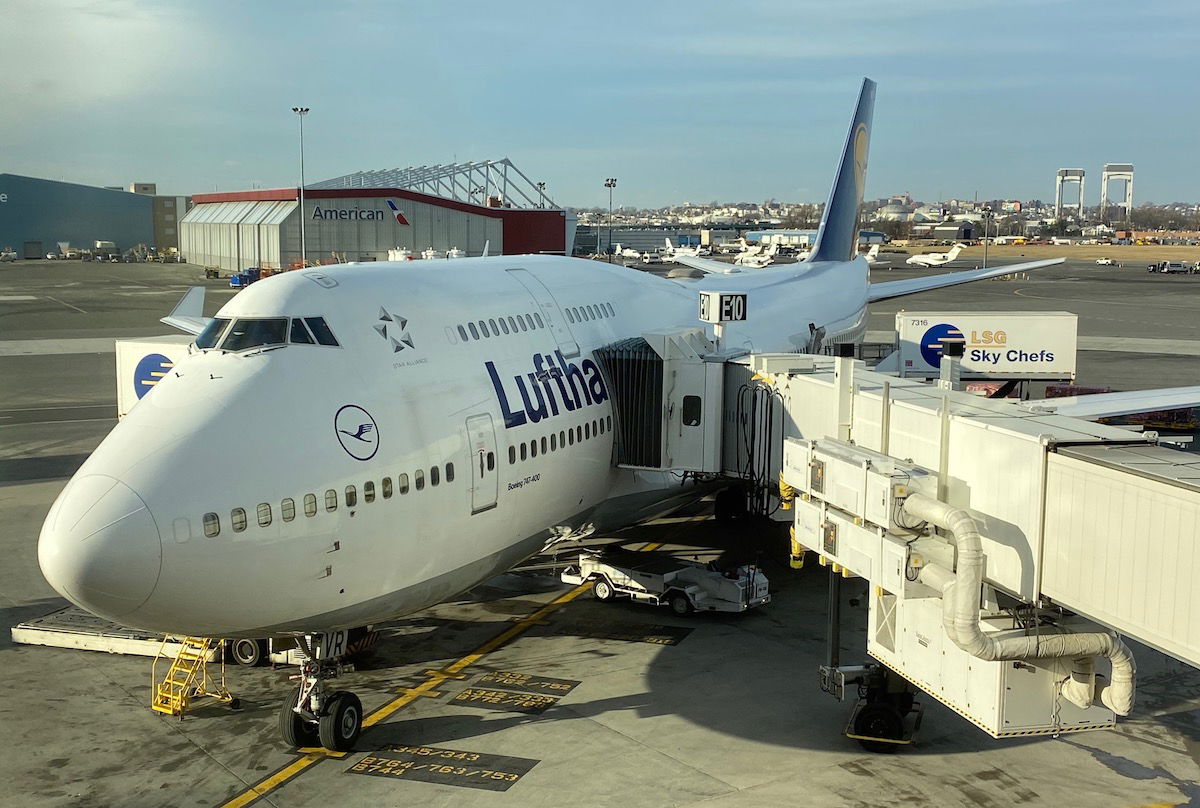 Lufthansa 747-400
What do you make of the prospect of British Airways retiring all 747s?