Several readers have reached out to me in recent days about the apparent change in Japan Airlines first class award availability. I wanted to recap what's going on here, and share my take.
Japan Airlines first class award availability trends
Historically Japan Airlines has been one of the most consistent airlines when it comes to releasing first class award availability across the Pacific, especially if you're willing to book last minute. Here's the trend I've generally seen over time:
The airline often (but not always) releases one award seat when the schedule first opens, just under a year out
The airline consistently releases all but one first class seat as an award within a couple of weeks of departure
The airline sometimes releases more award seats between when the schedule opens and two weeks before departure, but that's not all that consistent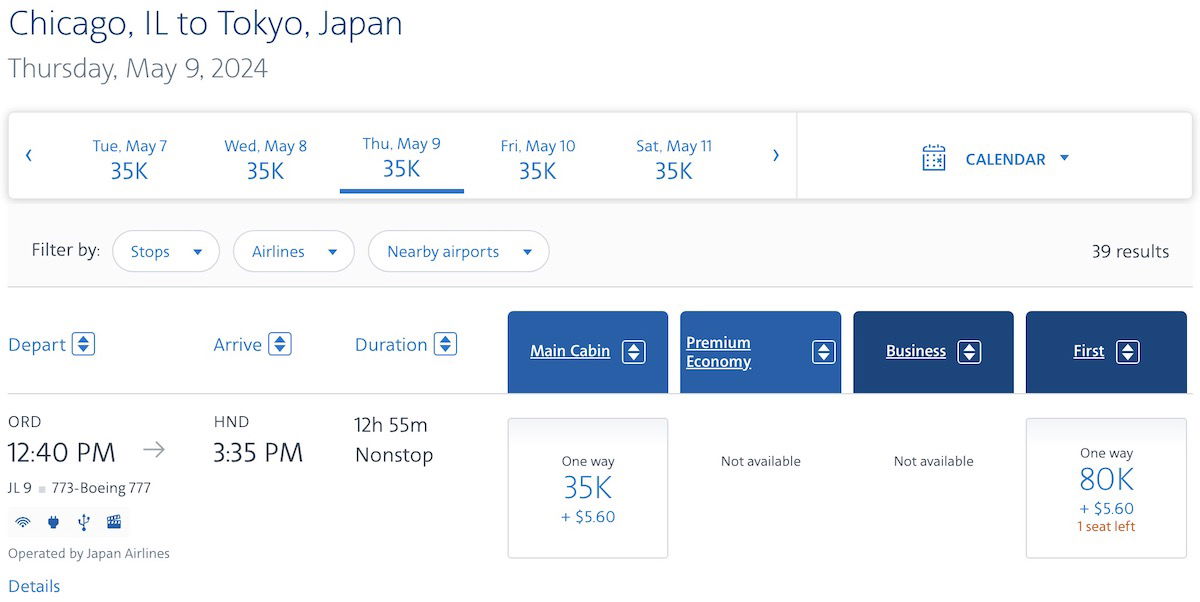 For those of us who love following award trends, Japan Airlines has been awesome, simply put. You can always see how full a flight is in first class, and therefore predict the odds of first class award space becoming available. Well, at least until recently…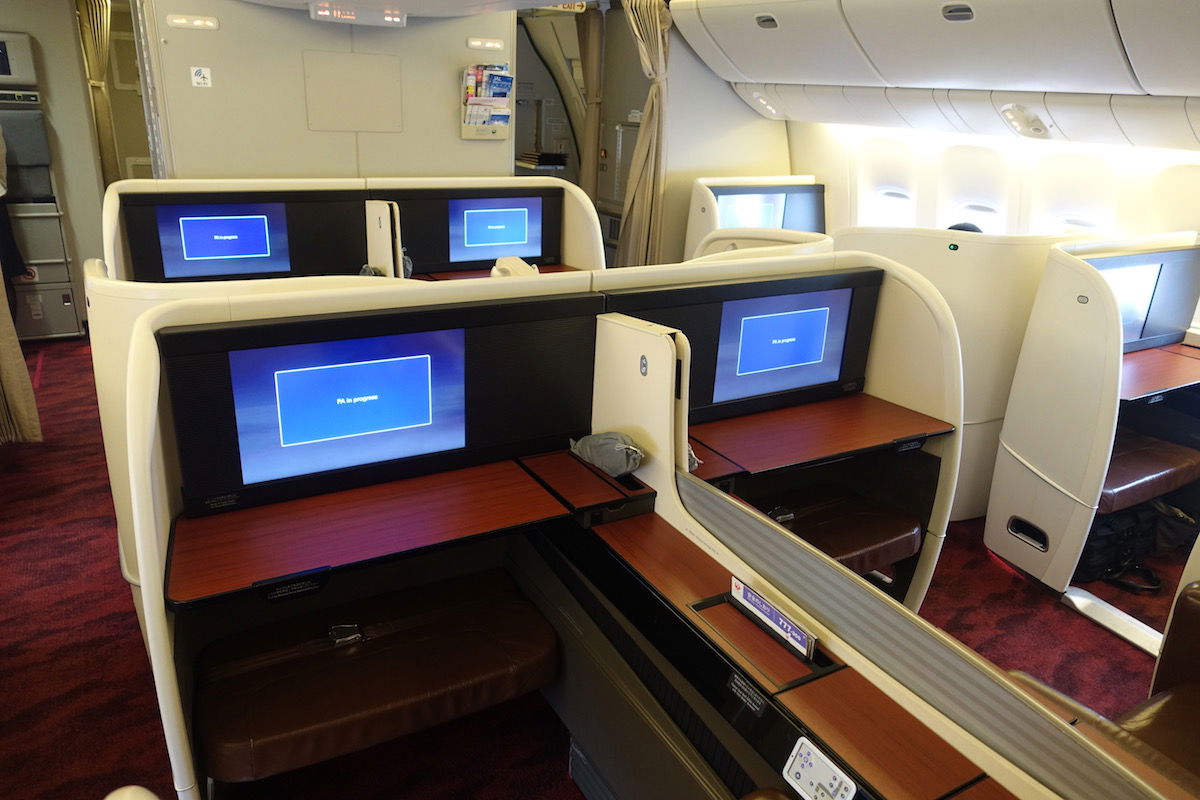 Japan Airlines isn't releasing last minute award space
Within the past week or so, Japan Airlines has seemingly stopped releasing last minute first class award availability. This isn't just the case for partner programs like Alaska Mileage Plan and American AAdvantage, but also applies to Japan Airlines' own Mileage Bank program.
As mentioned above, the airline was incredibly consistent in the past, but not anymore. Best I can tell, the airline actually isn't releasing any transpacific first class award availability within two weeks of departure. Just to give some examples:
On June 21, both JL3 and JL5 from New York to Tokyo have seven of the eight first class seats still for sale (yes, each flight!), but there's no award availability
On June 19, JL61 from Los Angeles to Tokyo has five of eight first class seats still for sale, but there's no award availability
I'm working on trying to figure out what's actually going on here. It's possible that this is a glitch, and it's also possible that this is intentional. It's possible that this is just a short term measure, or it could be that Japan Airlines has had a change in strategy.
I sure am curious what the motive here is. Does the airline just expect flights across the Pacific to be packed this summer, and doesn't think it's worth releasing award space? Has the airline done some sort of calculations on the economics of releasing award space last minute, and has decided it's no longer worth it, especially with transpacific airfare being as expensive as ever?
There's only one other motive I can think of when it comes to no longer releasing last minute first class award availability. Given how Japan Airlines was so consistent with releasing award space, I can't help but wonder if the airline found some people booking refundable first class seats in advance, and then canceling them close to departure to guarantee award space?
It goes without saying that's a big no-no that ruins this game for all of us. That has a huge impact on a carrier's bottom line. I have no reason to believe this specifically happened here, though I know of a couple of instances where this happened with other airlines, and caused them to change their practices. Often it's not even individuals, but rather mileage brokers and "consolidators" selling premium tickets at a steep discount.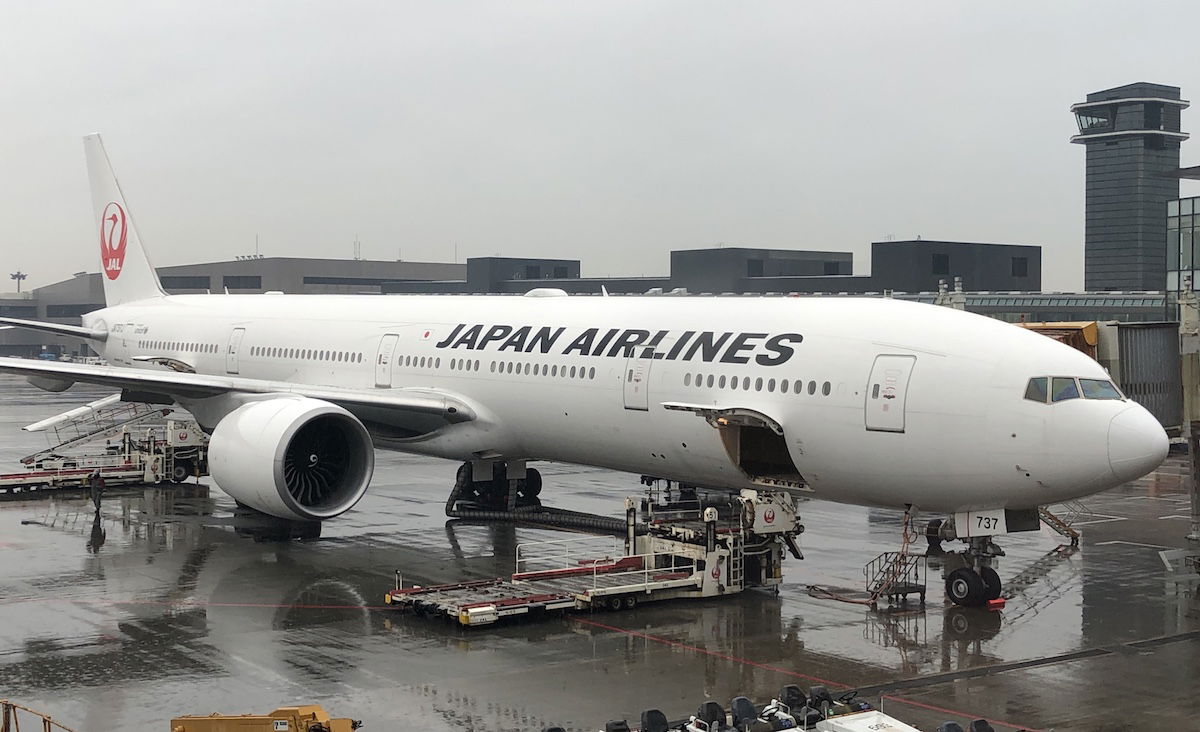 Award space across the Pacific is rough…
Bigger picture, I can't help but just reflect on how terrible award availability currently is across the Pacific. Of course we're seeing a huge boom in demand compared to during the pandemic, and it takes airlines some time to ramp up service.
However, the unique challenge in Asia is that pre-pandemic, Chinese carriers were capacity dumping in the United States, leading to low fares and plentiful award availability. They're operating a tiny fraction of their pre-pandemic capacity — a total of just 12 weekly flights, due to bilateral flight caps. As a result, award availability is limited, and airfare is very high.
Back in the day it was easy to snag a transpacific first class award. Until recently, Japan Airlines was the only reliable option, and now that's not even available, it seems. Cathay Pacific used to be another great option across the Pacific in first class, but the airline has at most one flight per day to the United States with first class, compared to 10 flights per day pre-pandemic.
And as someone who still has a sizable balance of Korean Air SkyPass miles from back when the program was a Chase Ultimate Rewards transfer partner, don't even get me started on the lack of first class award availability there…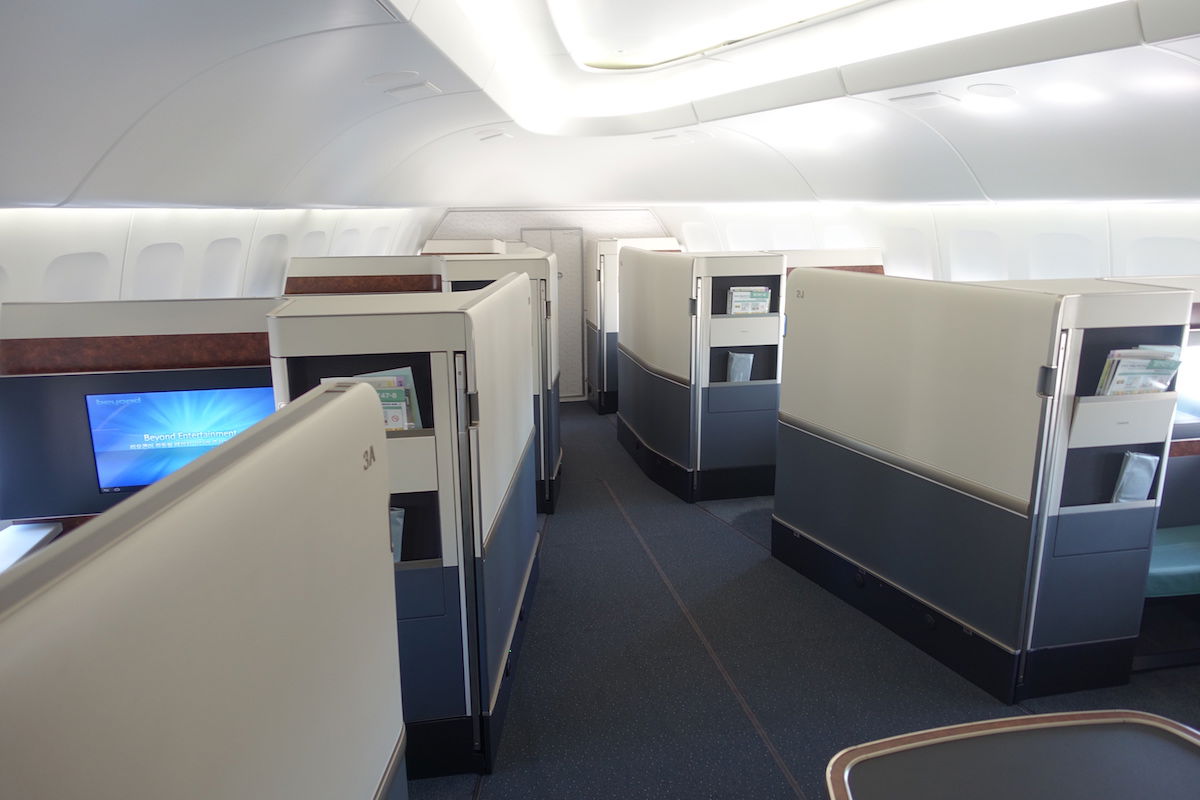 Bottom line
Japan Airlines has historically been very consistent with releasing unsold first class seats as awards within a couple of weeks of departure. Unfortunately that trend has recently changed, and the airline no longer seems to have plentiful award availability, even if first class is mostly empty.
Here's to hoping that this is a temporary measure or glitch, and that this isn't the new normal for Japan Airlines transpacific award availability.
Have you noticed this change in Japan Airlines first class award availability? What do you make of it?