While most US airlines have been asking passengers to wear face masks for the past several weeks, it hasn't actually been that widely enforced. That's going to be changing…
The face mask problem that US airlines have had
Around late April we saw most major US airlines (with the exception of Allegiant Air) start to make wearing face masks on planes mandatory. The problem has been that:
All of this creates serious issues:
Wearing a face mask isn't just about protecting yourself, but it's also about protecting others near you
Airlines have been messaging in a way that suggests face masks must be worn, but then refused to enforce it
This has caused anger among a lot of people who are wearing face masks, who aren't happy that others near them aren't wearing face masks, since that's also endangering them
Because of all that, it seems we can soon expect face mask usage to actually be enforced…
There will be increased enforcement for face masks
Airlines for America, the trade group representing many US airlines, has announced that member airlines will begin "vigorously enforcing face covering policies."
With this update, Alaska Airlines, American Airlines, Delta Air Lines, Hawaiian Airlines, JetBlue Airways, Southwest Airlines, and United Airlines, will be implementing the following policies:
Preflight Communications: Each airline will clearly articulate its individual face covering policy in communications with customers, which may require passengers to acknowledge the specific rules during the check-in process
Onboard Announcements: Onboard the aircraft, crew members will announce specific details regarding the carrier's face covering policy including the consequences passengers could face for violating the policy
Consequences for Noncompliance: Each carrier will determine the appropriate consequences for passengers who are found to be in noncompliance of the airline's face covering policy up to and including suspension of flying privileges on that airline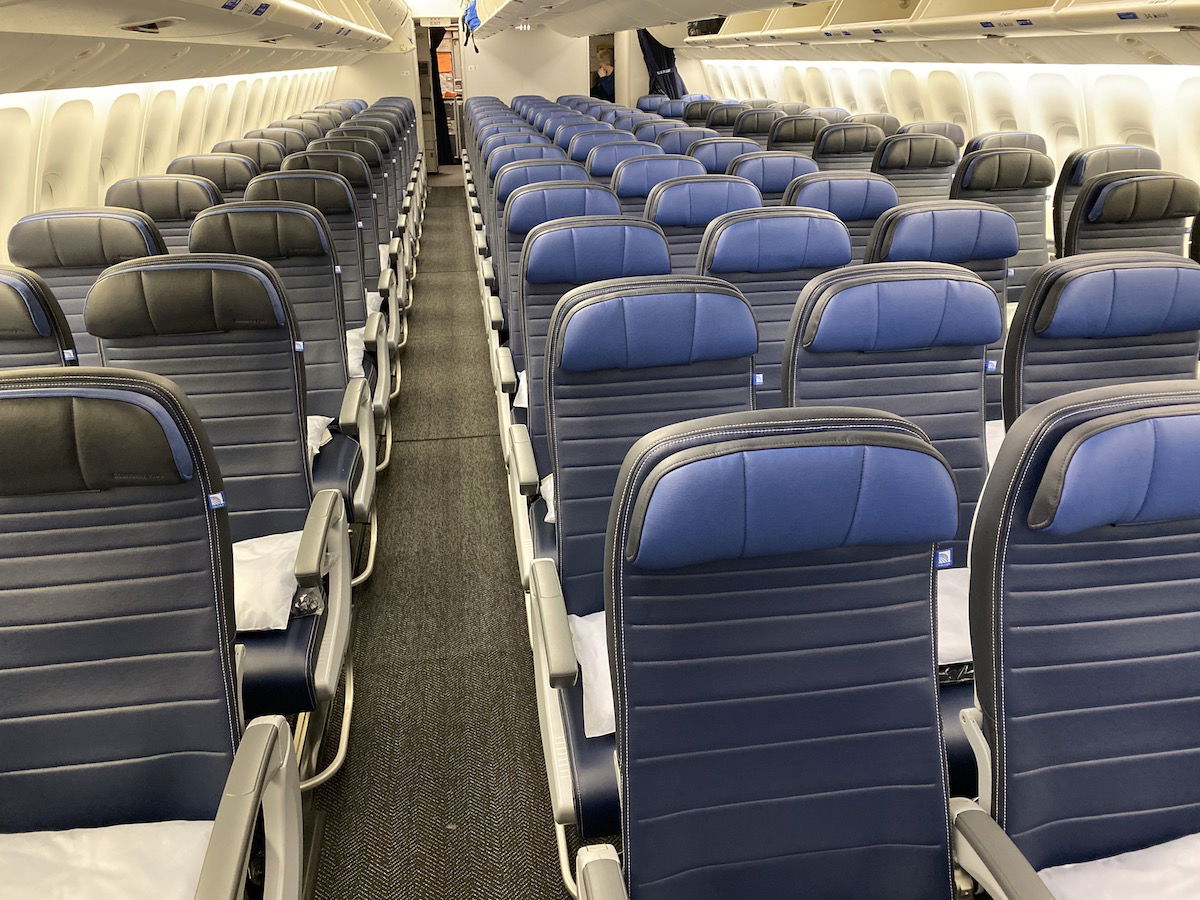 Airlines will start enforcing face mask policies
United Airlines' updated policy
United Airlines was the first to announce an updated policy as a result of this restriction. As of June 18, 2020, any passenger not complying onboard a flight will be placed on an internal travel restriction list. Customers on the list will lose travel privileges on United for a duration of time to be determined pending a comprehensive incident review.
The only exceptions to this requirement are individuals who have a medical condition or a disability that prevents them from wearing a face covering, those who cannot put on or remove a face covering themselves, and small children.
How will this enforcement work in practice?
If a flight attendant notices or is informed of a customer onboard who is not wearing a face covering and that passenger does not fall within an exception, the flight attendant will proactively inform the customer that for the health and safety of everyone, face coverings are mandatory for all customers and crew on board
They will also offer to provide the customer with a mask if needed
If the customer continues to be non-compliant, flight attendants will do their best to de-escalate the situation, again inform the customer of United's policy, and provide the passenger with an inflight mask policy reminder card
If a customer continues to not comply, the flight attendant will file a report of the incident, which will initiate a formal review process
Any final decision or actions regarding a customer's future flight benefits will not occur onboard but instead take place after the flight has reached its destination and the security team has investigated the incident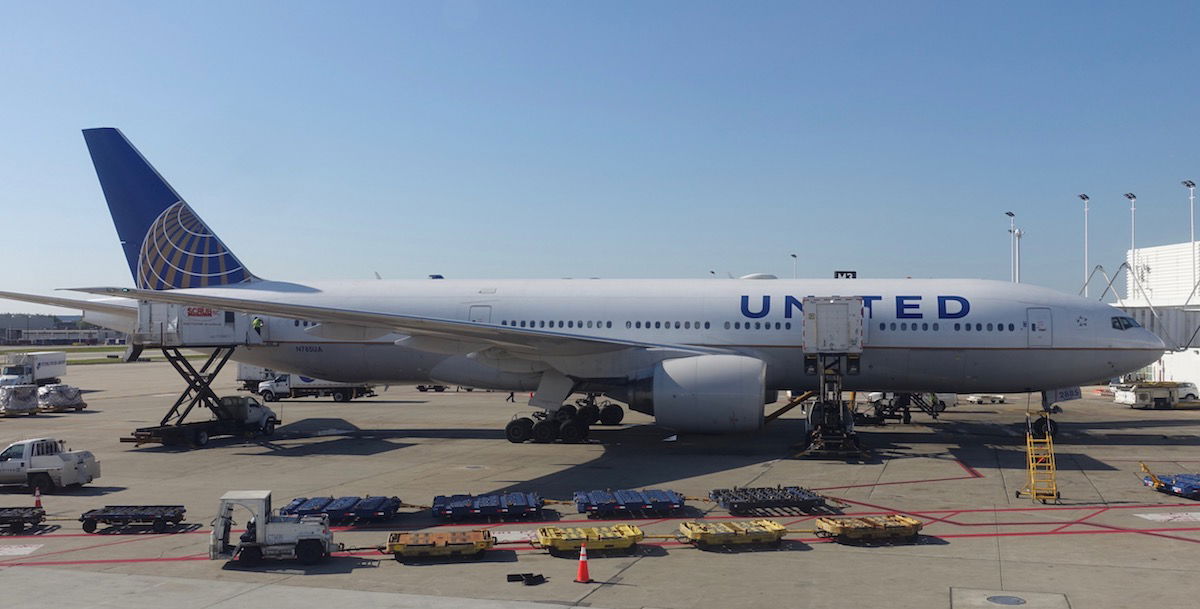 United will start enforcing face mask rules
American Airlines' updated policy
American Airlines has also announced plans to increase enforcement of the face mask policy as of June 16, 2020. As it's explained:
American already enforces this policy at the gate, and will deny boarding to customers who don't comply
Details of the updated policy for face coverings will be communicated to American Airlines team members this week
Some passengers are exempt from the face covering requirement, such as young children and those with a disability or medical reason for why they cannot wear a face covering.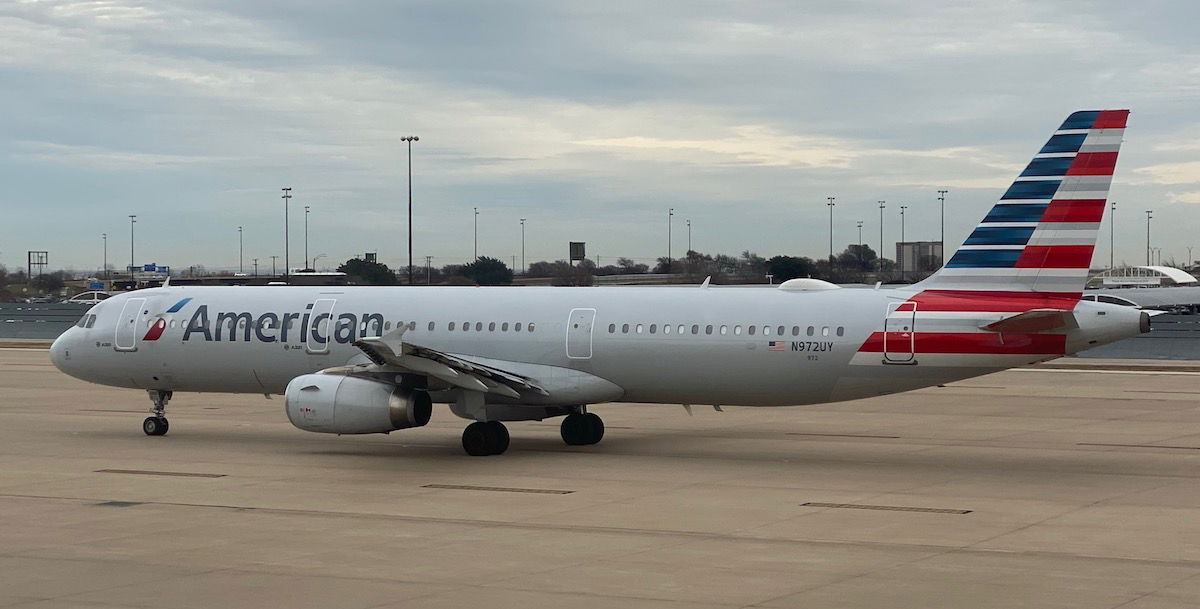 American will start enforcing face mask rules
Bottom line
Major US airlines claim that they will start actually enforcing the face mask policy going forward, which makes a lot of sense. People book flights expecting that those around them are wearing masks as well, so this is an area where empty threats can't be made.
American and United are both threatening to ban passengers who don't comply with this policy.
The one major potential challenge is that there are exclusions for those with a "medical reason" for why they can't wear a mask. That's reasonable, but the problem is that I fear this might be taken advantage of by anti-mask crowd.
Am I the only one who fears that those who currently refuse to wear masks will simply claim they have a medical condition? After all, the crew isn't qualified to assess medical conditions, so there shouldn't be any follow-up questions. To people who are in that camp — being a jerk isn't a medical condition.
Are you happy to see US airlines starting to enforce face mask policies?