The hotel industry is struggling at the moment, and we've seen major hotel groups extend elite status for members, offer creative promotions, and generally try to engage with member. Well, Marriott Bonvoy has just announced some potentially valuable initiatives for members.
Temporary Marriott Bonvoy perks
With today's news, Marriott Bonvoy members can expect award redemption rates to be lower over the coming weeks. Furthermore, Marriott is giving more elite nights to all members with status, making it easier to qualify for a higher elite tier, and also making it easier to earn Choice Benefits.
Let's take a look at the details:
Marriott Bonvoy reducing free night redemption rates
In the fall of 2019, Marriott Bonvoy introduced peak and off-peak redemption rates, creating more variability to award pricing. Here's a look at Marriott's current award chart: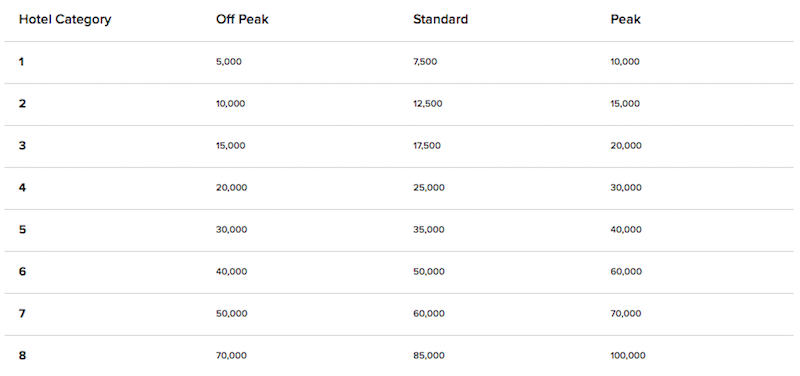 While this new limited time promo, Marriott will exclusively have off-peak pricing for all 5,500+ properties:
This is valid for bookings between June 15 and June 30, 2020
This is valid for stays through July 31, 2020
All properties globally will have off-peak pricing
Since peak and off-peak pricing is supposed to be demand driven you'd assume most properties would already be off-peak. However, that's not necessarily the case, especially in areas that people might be taking road trips to.
This is a nice guarantee for anyone willing to travel soon.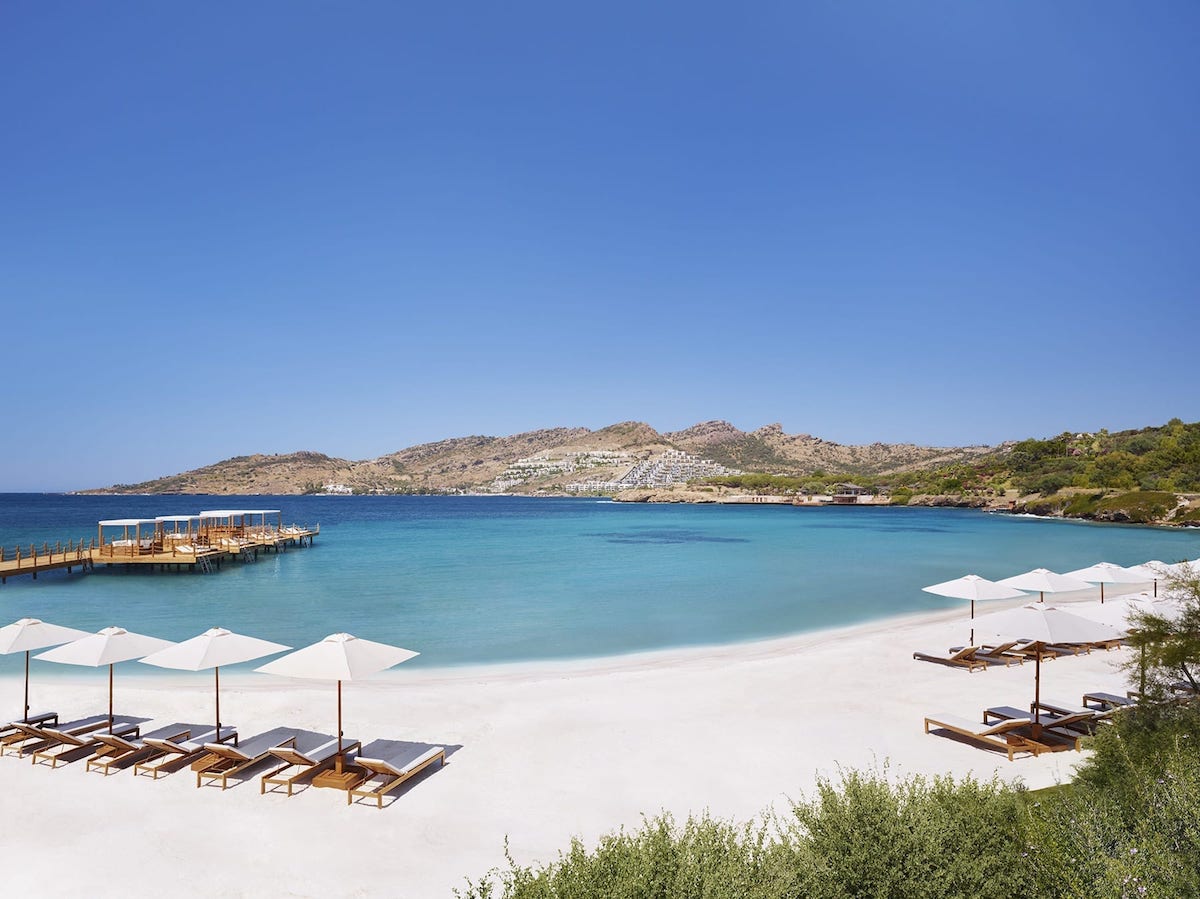 Points redemptions this summer will have off-peak pricing
Marriott Bonvoy 50% bonus elite nights for members
In light of the disruptions to status this year, Marriott is giving all members elite night credits equal to 50% of the elite tier earned in 2019. This isn't based on how many nights you actually stayed last year, but rather this offers a fixed number of elite nights based on your status. This means:
Silver Elite members will get five additional elite nights
Gold Elite members will get 13 additional elite nights
Platinum Elite members will get 25 additional elite nights
Titanium Elite members will get 38 additional elite nights
Ambassador Elite members will get 50 additional elite nights
Two more things:
Now, the catch is that Marriott has already extended elite status for members through February 2022, so what exactly is the point of this?
This can help you if you want to earn a higher elite tier; for example, if you're an existing Platinum member with the right Marriott credit cards you'd already be at 55 elite nights for the year, just 20 elite nights Titanium
This can help you earn Marriott's Choice Benefits, which are offered at 50 and 75 elite nights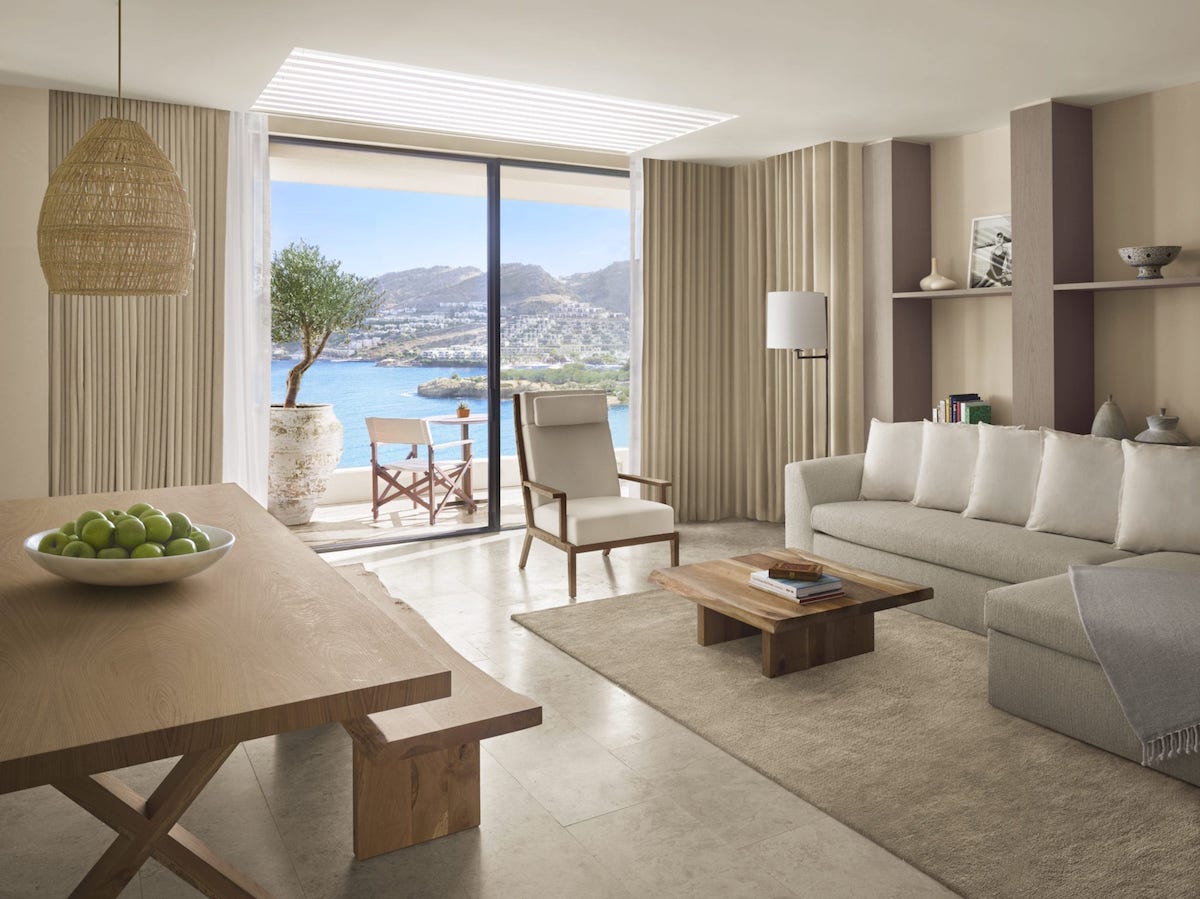 Elite members will have elite nights credited to their accounts
Marriott Bonvoy Ambassador Elite members can share Platinum status
Marriott Bonvoy's top tier Ambassador Elite members are getting an additional perk on top of everything else. Ambassador Elite members who earned statues in 2019 and reach 100 elite night this year will be able to share Platinum Elite with a friend, family member, or loved one.
Qualifying members will receive an email with details starting in late July through the end of the year.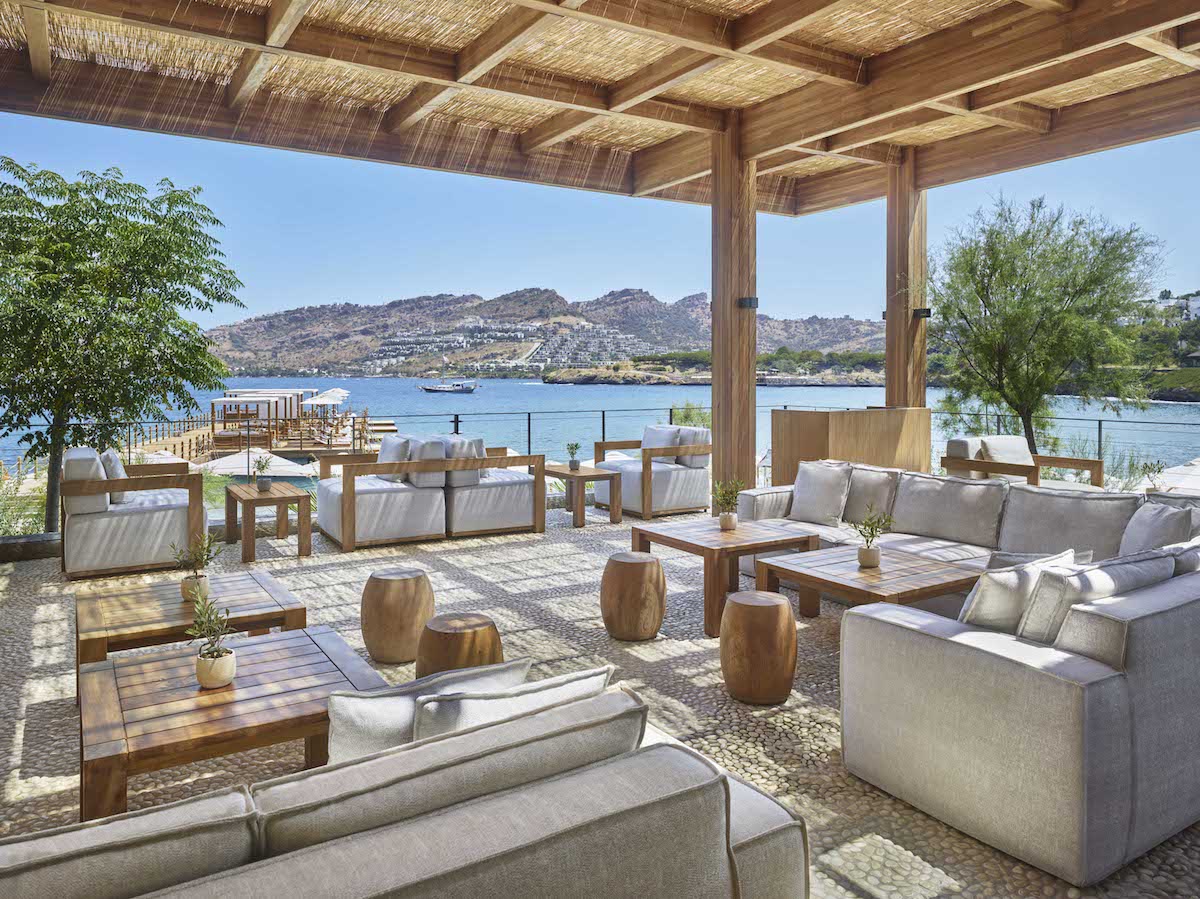 Ambassador Elite members can gift Platinum Elite to others
Other previously announced initiatives
In addition to the above (including status extensions), Marriott has already implemented the following initiatives:
Marriott Bonvoy points won't expire until February 2021 at the earliest
Suite Night Award expiration will be extended by one year, so you can use them through December 31, 2021
Free Night Award expiration has been extended to January 31, 2021
Bottom line
These are some great promos to see from Marriott Bonvoy. Award redemptions for stays throughout June and July will all price at the off-peak level, while it will be easier for Bonvoy members to qualify for a higher elite tier and/or earn Choice Benefits, thanks to Marriott giving everyone elite nights equal to 50% of their status.
Will you benefit from these new Marriott Bonvoy initiatives?