Happy Saturday!
The highlight of the week was my epic Air India adventure. Air India surprised me quite a bit, both in good and bad ways, and I hope this is an enjoyable start to a new year of trip reports.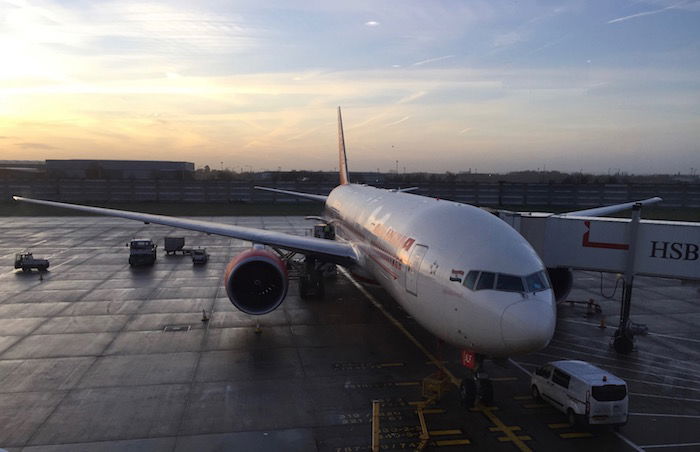 Featured Stories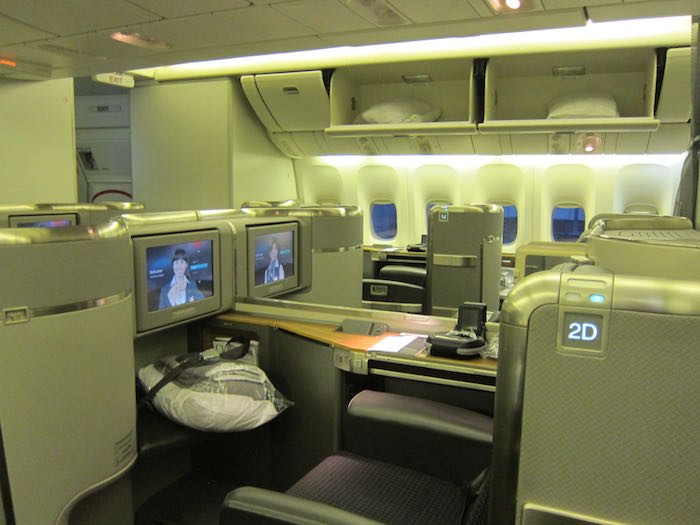 At the moment American has an unreal amount of international first class award space available on many routes, in many cases for four or more passengers per flight. There's availability to Asia and Europe, including over peak summer travel dates, so this is a great way to take the entire family on a trip. Best of all, this is all available before American's upcoming award chart devaluation. You'll want to hop on this quickly, as availability won't last.
---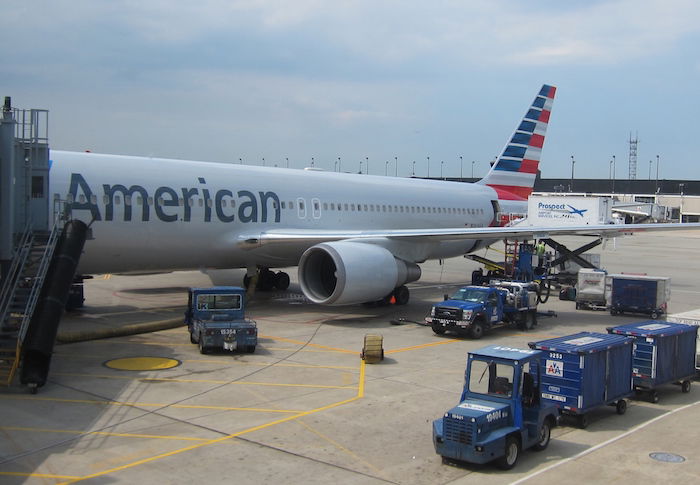 Not only am I planning on requalifying for Executive Platinum status this year, but I'm also planning on front-loading it, and doing as much flying as possible in the first half of the year. That way I can maximize the number of redeemable miles I earn. While I intended to travel a lot in the first half of the year, I may have taken it a bit far, as I've now basically requalified for Executive Platinum status all in confirmed first & business class for around $3,000. How?
---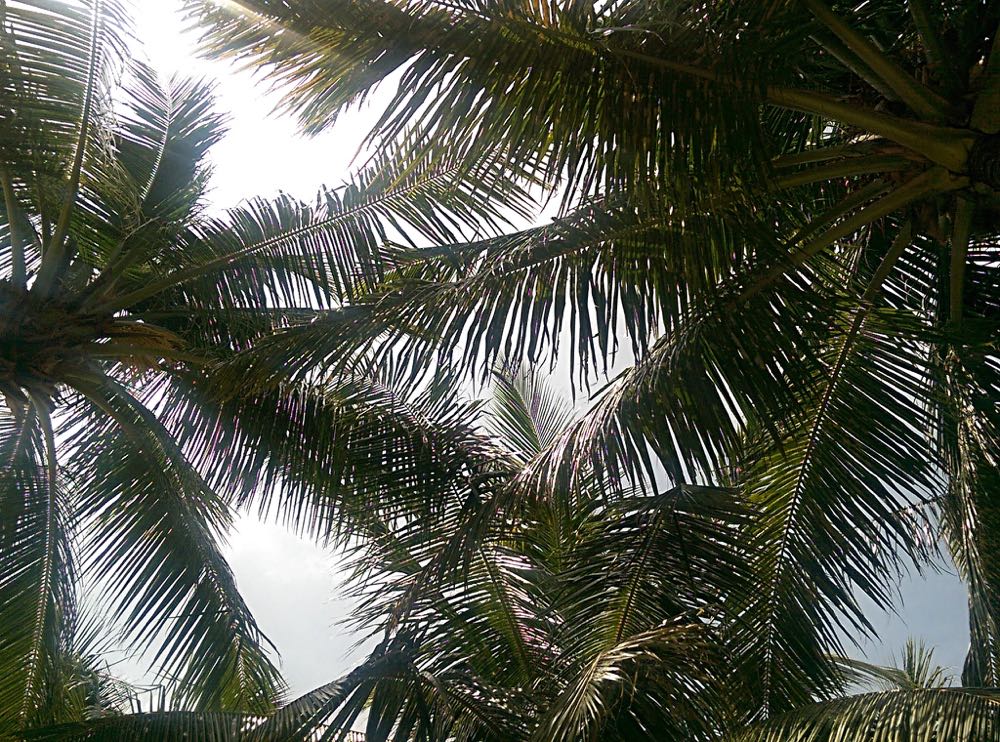 With the recommendation that pregnant women avoid traveling to areas impacted by Zika virus, several airlines have updated their travel policies. If your flight plans are affected, you may be able to rebook or cancel entirely, though each airline is handling this slightly differently.
---

TIPS: Earning Miles & Promos
Using Citi Prestige Card Concierge For Restaurant Reservations
What Will The Citi Premier Sign-Up Bonus Change To?
How I'm Earning Executive Platinum Status For ~$3,000 In Business Class
Bonus Points For Joining JetBlue's TrueBlue Program
10 Best Credit Card Offers For January
Last Chance: Citi Premier 50K Sign-Up Bonus
New PointBreaks List Live: Book IHG Hotels For 5K Points Per Night
Is It Possible To Get AAdvantage Card Sign-Up Bonus Before Devaluation?
Great Deal: ~$500 Tickets On American To Asia!
TRICKS: Redeeming Miles
Last Chance To Book 4,500 Avios Awards Within North America
IHG Rewards Club 2016 Award Night Changes
American First Class Vs. Cathay Pacific Business Class
Hurry: American's AMAZING First Class Award Availability
Great Deal: American Awards & Upgrades To Europe Wide Open!
More Than Miles: Vacation Costs For A Family In Thailand
TRAVEL With Ben (Lucky)
I'm Booked: Iberia, LAN, Oman Air, And Air France Business Class!!!
Which Oman Air Business Class Itinerary Should I Book?
Passenger Yells At Flight Attendant Over How I Deplane
Conclusion To New Zealand iPad-Gate
Air India First Class: The Good, The Bad, And The Amazing
REVIEWS & Trip Reports
Review: Hyatt Ziva Los Cabos Ocean View Double Room
Introduction: A Week Of Rest And Relaxation In Cabo
Review: Air India First Class 777 London To Delhi
Review: Plaza Premium Lounge London Heathrow Airport Terminal 4
Review: Air India Lounge London Heathrow
Review: Hilton London Heathrow Hotel
Review: Finnair Business Class A340 Helsinki To London
Review: Finnair Premium Lounge Helsinki Airport
Review: Almost@Home Lounge Helsinki Airport
Review: Holiday Inn Helsinki Airport
Review: Finnair Business Class A350 New York To Helsinki
Introduction: The Long Way Between LA And London
Review: Sheraton Maldives Full Moon Resort & Spa
Review: Hong Kong SkyCity Marriott Hotel
NEWS & Updates
Qantas' New Airplane-Less Safety Video
ANA Announces Their Longest Route Yet
WOW: United Adds Nonstop Flights From The US To Singapore
Emirates Announces World's Longest Flight… Again!
China's 6 Day Transit Without Visa Policy Now Official
Dragonair Rebrands As Cathay Dragon — What Are The Implications?
Canceling Flights Due To Zika Virus
American Adds A New 777-300ER Destination
American Introducing Awesome New Cole Haan Amenity Kits
Nonstop Flights Between The US And Iran Could Soon Resume
A Drug Smuggler's Dream Come True: Thai Airline Will Now Sell Seats To Dolls
What Travel Insurance Does The Citi Prestige Card Offer?
Alaska Airlines Unveils Biggest Rebrand In 25 Years
Tru By Hilton: A New Desk-Less "Millennial" Hotel Brand
What To Do If You're Threatened Over Onboard Photography?
7 Injured On American Flight Due To Severe Turbulence
Iran Air To Buy A380s!!!
---
Hope everyone has a great weekend!