---
Our family was looking for a relaxing week on the beach and that's exactly what we got at the Hyatt Ziva Los Cabos. We really enjoyed our stay and plan to return. There are some areas where they have room for improvement, which I'll highlight as well.
This will be broken up similar to the typical trip reports here at OMAAT. I know that's a little different since this is all on one property. After spending a week at an all-inclusive resort there is just too much information to handle this any other way.
I've already covered the process that led us to book this trip to Cabo and the various iterations of our itinerary it took to get all four of us booked on the same flights.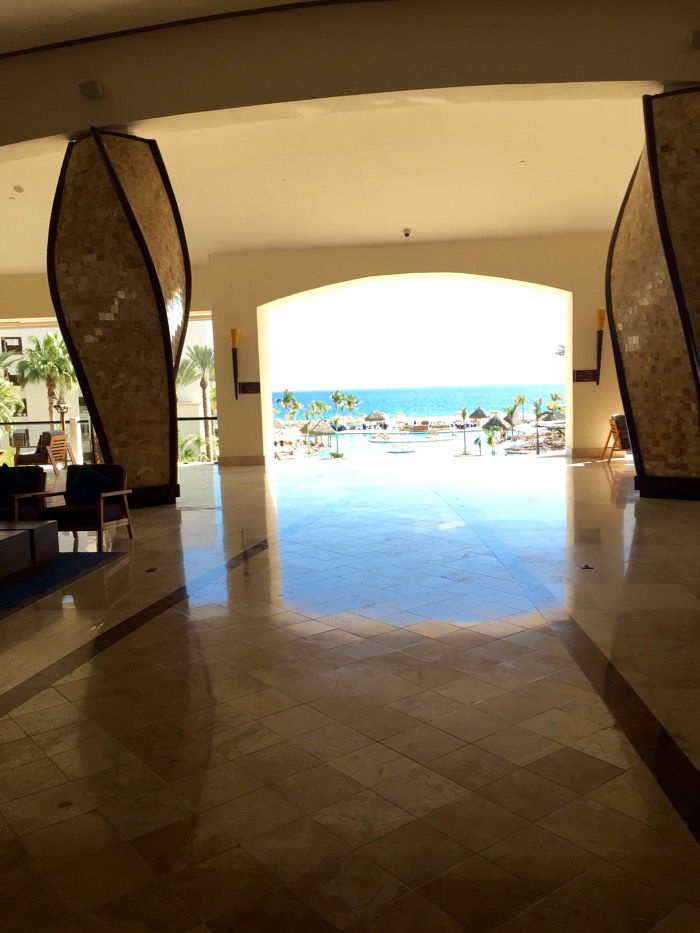 The four of us paid a total of 60,000 Avios and $340 in taxes & fees for our non-stop roundtrip flights from Phoenix. That's certainly more than the $5.60 per ticket I'm used to paying on domestic Avios bookings. But it still beats the $500+ price per ticket that American charges for the non-stop flights between PHX and SJD.
At the airport in Phoenix, I learned Cabo is in a not-so-sweet spot for checked bags on American. The free checked bag benefit for the Aviator and Citi AAdvantage Platinum Select cards (my wife and I have multiples of both) is limited to domestic flights. And unlike many other international destinations, American does not include a free checked bag to most of Mexico – Cabo included.
So, I wound up paying $50 each direction for our two checked bags. The good news is my $250 airline credit from the Citi Prestige card is more than enough to cover the fees. The bad news is American broke one of my bags and I'm still waiting on a response from their baggage team about it. I'll let you all know how that works out in a future post.
Our transfers to and from SJD were booked through the hotel and contracted to TransCabo. We completely overpaid for a private car because I wanted to be sure we could get a booster seat for my four year-old and a car seat for my (almost) three year-old. The total cost for the two 20-minute rides was roughly $140.
The very frustrating part was TransCabo did not provide a booster or a car seat for either one of our rides. I knew Mexican car seat culture is totally different than here in the states. But, I thought double-checking with the resort when we booked and again shortly before our trip would guarantee we had the seats. I was wrong. Next time we'll deal with the hassle of bringing our own seats from home.
Our seven nights at the Ziva were booked using a combination of free nights from the Hyatt Credit Card and Hyatt points. My wife and I both used two free nights from the card's sign-up bonus for four of the seven nights. Compared to points, this is a particularly good use of the Hyatt Card's free nights because it covers up to four people in a room, which could cost as many as 40,000 points per night depending on how old everyone is.
The final three nights were paid with points. This Ziva charges 20,000 points per night for two people. Children three and older increase the cost another 10,000 points per night. So our 4 year-old brought the price up to 30,000 points per night. I have some additional thoughts on this points pricing structure but will get to them later because they require more context about our experience on the property to fully appreciate.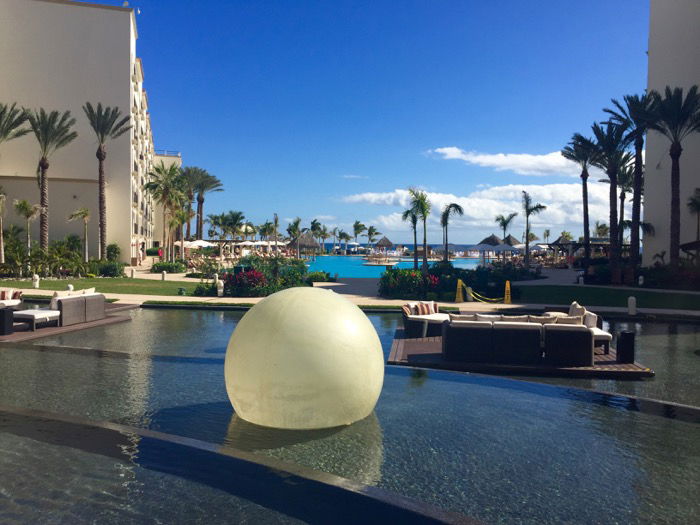 While I won't have any cute elephant pictures, I hope you all enjoy the report. Please let me know if you have any questions along the way. I'll do my best to answer them in the comments.