I'm spending this week with my family down in Florida. I'm thrilled to be able to spend quality time with them, and it's actually turning out to be a great opportunity to plan some trips with both my mom and dad. I did a fair amount of domestic flying this past week, which turned out to be a big mistake, though I should have known better than to travel as much as I did the week leading up to Christmas. Hopefully everyone else's travels leading up to the holidays went smoothly so far.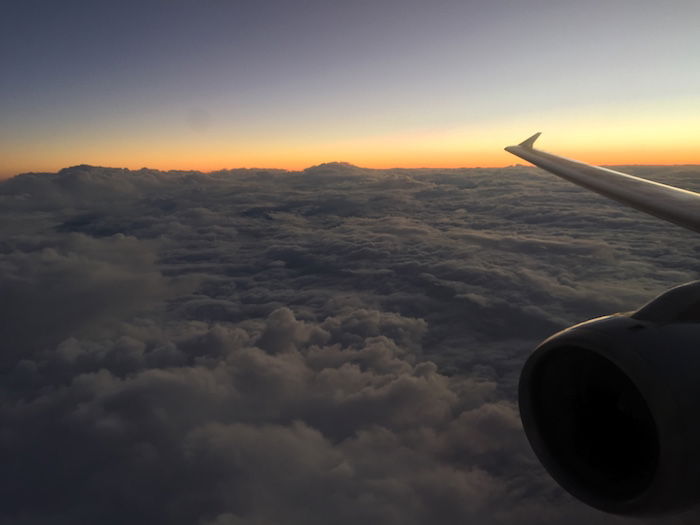 On the miles & points front it has been a fairly slow week, except for two things:
The Garuda Indonesia 90% off award promotion debacle
The changes to Alaska Mileage Plan — both them cutting ties with Delta, and also the new benefits they've added to their program
With that out of the way, here's a recap of this week's blog content:
Featured Stories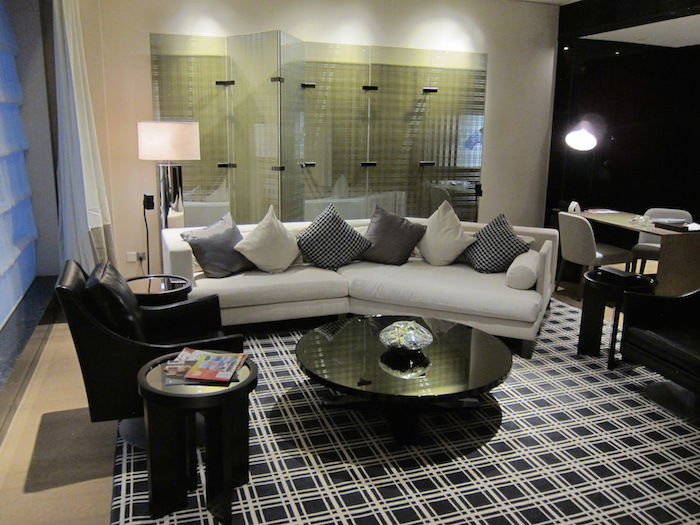 One of the trends we're increasingly seeing is the ability to earn hotel elite status through credit cards. Rather than having to put in up to 75 nights per year worth of stays in order to earn top tier status, many hotel groups are now letting you earn status for spending certain amounts on credit cards
In this post I wanted to look at all the ways to earn elite status with credit cards for several of the major hotel chains, including Club Carlson, Fairmont, Hilton, Hyatt, IHG, Marriott, Ritz-Carlton, and Starwood.
---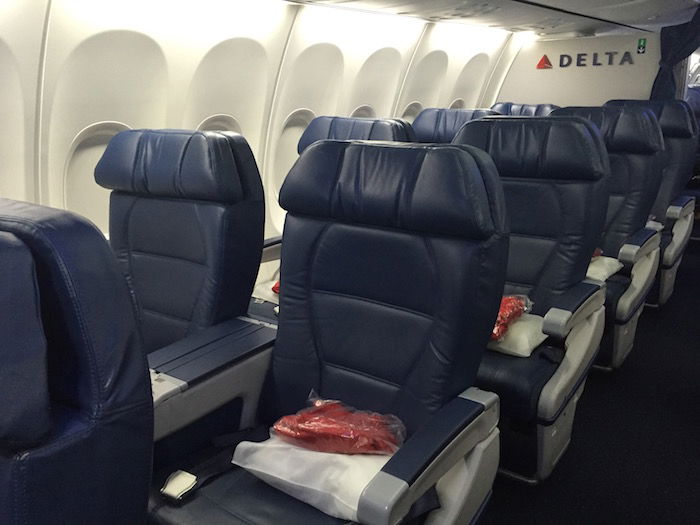 With Alaska's takeover of Virgin America having just closed, it shouldn't come as much of a surprise that some partnerships at Alaska may be changing, given how the "new Alaska" is competing in some markets that they hadn't competed before.
This change shouldn't come as much of a surprise, but Alaska & Delta have announced that they're discontinuing their partnership as of May 1, 2017
---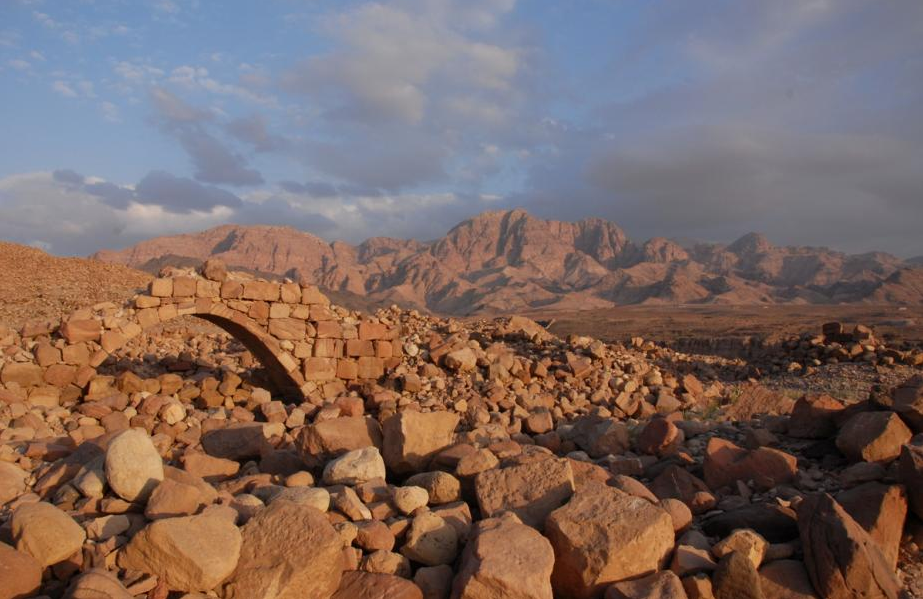 As I've mentioned previously, I generally don't feel it's worth changing your plans or living in fear of terrorist activity when traveling abroad. At the same time, I'm sensitive to how my mom feels about my travel, and there are places I've considered traveling to, but have avoided because I didn't want her to be worried.
Tiffany is leaving for Jordan next week, and has some thoughts on deciding to travel in spite of (or because of) current events.
---

TIPS: Earning Miles & Promos
Double Miles on Rocketmiles Bookings With Air Berlin Topbonus
Seniors: Get Your US National Parks Lifetime Pass Now Or Pay More Later
How Quickly Does The Amex Business Platinum 50% Airline Bonus Post?
Why Some People May Want To Buy Choice Hotels Points This Week
Should You Transfer Starpoints To Alaska With A 62.5% Bonus?
The Fun Way I Earned 11,000 Bonus Starpoints This Year
All The Ways To Earn Hotel Elite Status With Credit Cards
Here Are 5 Of My Favorite Perks Offered By Any Credit Card
Earn 3,000 Bonus Amex Points For Spending $200 With Marriott
Last Chance To Buy LifeMiles For 1.375 Cents Each!
Fly JetBlue Mint Over The Holidays Starting At $264
Alaska Mileage Plan Makes Earning & Redeeming Miles Easier With Latest Changes
Is It Too Late To Get The 2016 Amex Platinum $200 Airline Credit?
There's A Mileage Run Renaissance Thanks To Alaska Mileage Plan!
TRICKS: Redeeming Miles
Garuda Indonesia Has Pulled Their 90% Off Award Promo Early
A Reader's Experience Ticketing A 90% Off Garuda Indonesia Award
Garuda's 90% Off Award Promotion Is CONFIRMED!
Best Deal Of The Year: 90% Off Garuda Indonesia First Class Award Tickets!!!
9 Things To Know About Garuda Indonesia's 90% Off Award Promotion
Hilton Honors Winter 2017 Hotel Category Changes
Redeem 5,000 Miles For A One-Way Ticket With A Stopover!
A Creative Way To Redeem Miles For Swiss First Class
Be Alerted When Etihad Award Seats Become Available
Extra Air Canada Award Space For Aeroplan Members (And Less For Everyone Else)
TRAVEL With Ben (Lucky)
Here's How I Plan On Flying The Etihad Residence In 2017
No, I'm Not Canceling My Trip Due To Terrorist Attacks
REVIEWS & Trip Reports
Review: New United Club LAX
Review: Lufthansa First Class Terminal Frankfurt
Review: Lufthansa First Class A330 Dallas To Frankfurt
Introduction: Christmas Markets With A Touch Of Garuda
NEWS & Updates
Details Of The New Air Canada & Cathay Pacific Partnership
INSANE VIDEO: Man Drives Car Through Russian Airport For "Love"
How Much Will British Airways Charge For A Cup Of Hot Water?
Aer Lingus' Christmas Video Will Warm Your Heart
Ugh, The Captain Of The #BoycottDelta Flight Is An Idiot…
Here's Why You Don't (And Shouldn't) Have "Freedom Of Speech" On A Plane
Must See: AirBaltic's Nutcracker Airplane Ballet!
Starwood Axes Virgin America As A Points Transfer Partner Without Notice
The Card With The Most Generous Authorized User Priority Pass Benefit
Here's How Indian Courts Are Addressing Frozen Poop Falling From The Sky
Did A "Professional Idiot" Get Kicked Off A Delta Flight For Speaking Arabic?!
Etihad's CEO Is Expected To Resign Within Three Months
Why It's Too Soon To Get On The #BoycottDelta Bandwagon…
Delta's Latest Statement Regarding The #BoycottDelta Situation
How Much Money Will Alaska Lose Due To Cutting Ties With Delta?
Oy: You Have To Hear This Audio Between ATC & EVA Air Pilots
Did An EVA Air 777 Nearly Crash Into A Mountain After Departing LAX?
And The Winner Of 2 Free Nights At A Curio By Hilton Hotel Is…
LAST DAY: Win Two Free Nights At Any Curio By Hilton Hotel
Here's The Rate At Which Virgin America Points Will Convert Into Alaska Miles
BREAKING: Alaska & Delta Are Cutting Ties As Of May 1, 2017
The Airberlin, Etihad, And Lufthansa Threesome Heats Up Even More
Air India's London Heathrow Terminal Change Is Good News
---
I hope everyone has a great rest of the weekend, merry Christmas, and happy holidays!