The SPG Dashboard is a great place to check what offers your Starwood account is eligible for. In addition to listing the major global promotions being offered by SPG, it also lists many targeted offers.
One of the "global" promotions that Starwood has offered for the past several years is a brand bonus. Starwood is trying to encourage members to try as many of their brands as possible, and they're offering a nice bonus to those who do. Based on your stays in the 2016 calendar year you can earn:
500 bonus Starpoints (the equivalent of 1,500 Marriott points) if you stay at five brands
11,000 bonus Starpoints (the equivalent of 33,000 Marriott points) if you stay at 11 brands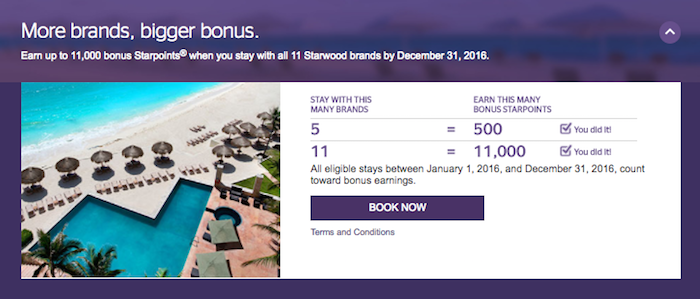 Starwood has a total of 11 brands, so that covers all of them (although the Marriott acquisition will bring the company total to 29 brands in 2018).

I value 11,000 Starpoints at ~$240, so that's not a reason to change your stay patterns completely, but in my case it certainly impacted some of my hotel choices throughout the year. Over the course of a year I'll naturally stay at Le Meridien, Luxury Collection, Sheraton, St. Regis, W, Westin, etc. However, I don't stay at as many of the limited service properties.
Throughout 2016 in the back of my mind I've always remembered this promotion, and I suspect it subconsciously impacted which hotels I picked.
For example, several months ago I stayed at Nest Hotel at Incheon Airport, which is a Design Hotels property. While I don't love the lack of elite benefits at Design Hotels, I loved how quirky the property was.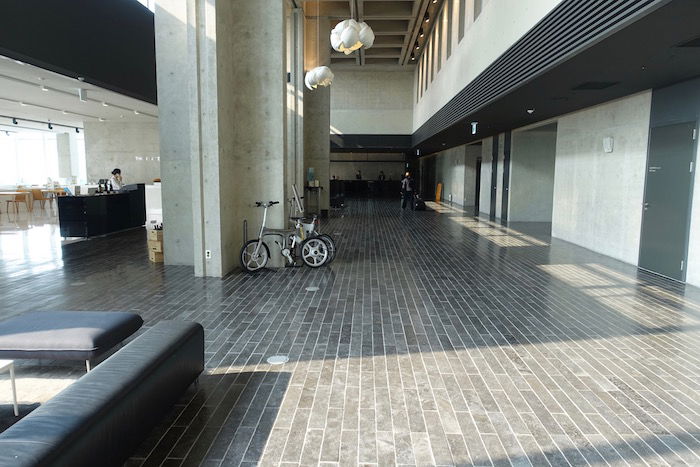 Then when I had an overnight in Miami earlier in the year I stayed at the Element Miami Airport rather than the Sheraton Miami Airport, and I'm happy I did, because it was really nice.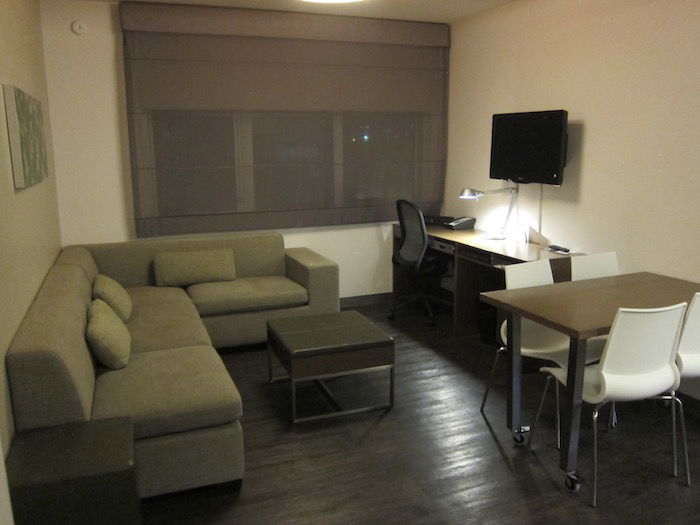 Then a few months ago I had an overnight at Seattle Airport, and stayed at the Four Points. Four Points is probably the SPG brand that resonates least with me, as I find it's so soulless, and really don't get its unique value proposition. However, the Four Points SeaTac was gorgeous, and I ended up getting an incredible duplex suite.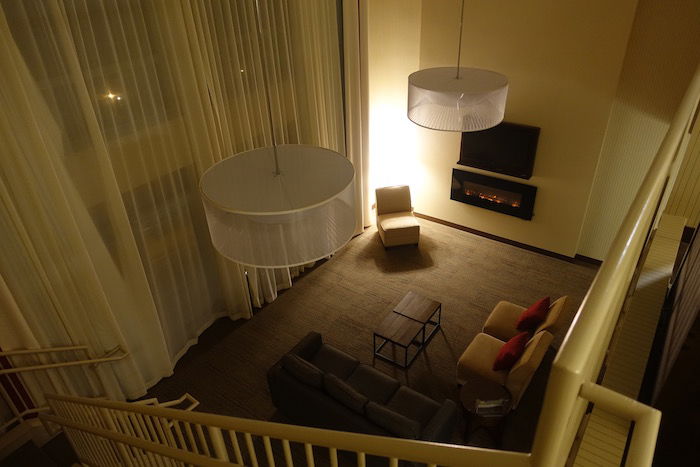 Tribute Collection is probably the toughest brand to stay at given the limited number of properties, but I did a mattress run at one over Thanksgiving. Specifically, I checked into The Westshore Grand in Tampa, which is the formal InterContinental Tampa. I really don't get what Starwood is doing with Tribute Portfolio. Tribute Portfolio's motto is "stay independent," meaning that you're supposed to feel like you're staying at a quirky, local hotel. The Grand Westshore is located in an office building and couldn't be more sterile. It's so cookie-cutter that I felt like I was in the Chips Ahoy factory.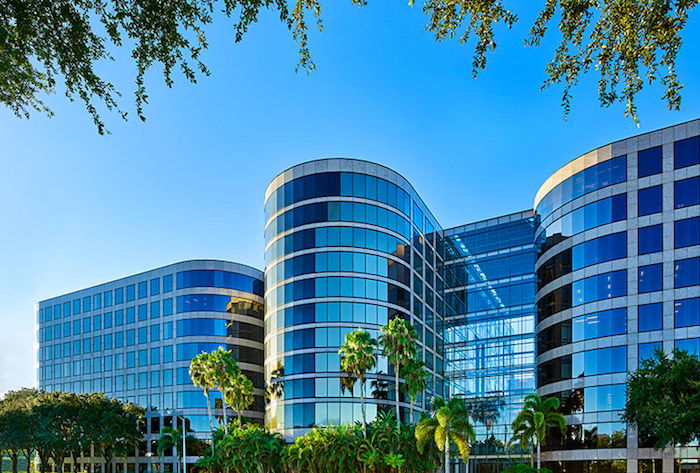 Then I finally rounded out this promotion with an Aloft stay last week. I love the Aloft brand, though for whatever reason hadn't stayed at an Aloft property for the entire year. While the stay had some kinks, it reminded me that Aloft really is my favorite limited service hotel brand.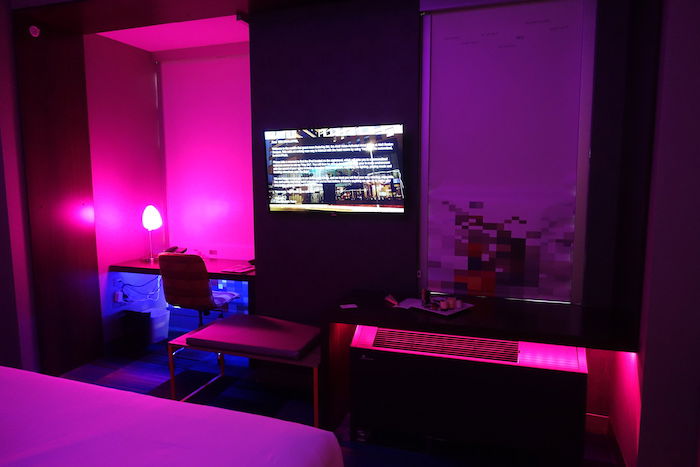 So I had a great time trying some hotels I may not have otherwise tried, and hope this bonus returns next year (though hopefully the requirement isn't to try all of Marriott's 30 brands). 😉
Has anyone else earned Starwood's 11,000 point brand bonus this year?
If you haven't yet maxed out this promotion but are close, it may be worth making some year end stays to round off this promotion.