I think by now we all know about the tragic events which occurred in Brussels on Tuesday, where explosions went off at the airport and in a subway station. As of now the death count is 34, with dozens more injured.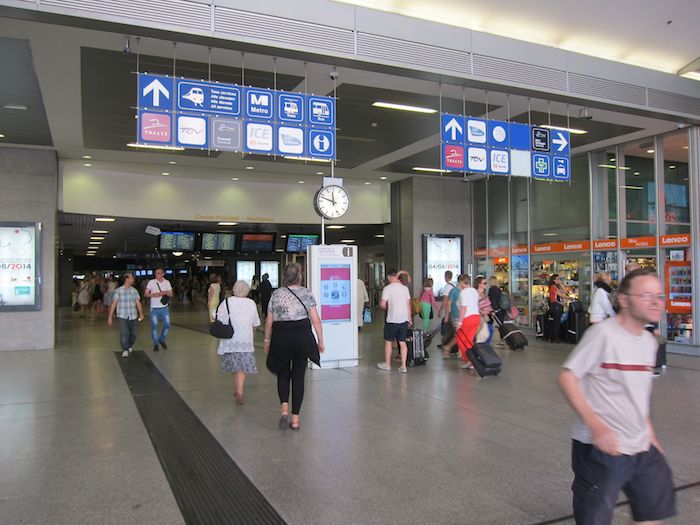 Train station in Brussels
The attack has been getting a lot of media attention in the US, and understandably so. That probably partly has to do with the fact that for many Americans, an attack at an airport or subway station in a major European city seems relatable. Maybe Brussels is in your summer travel plans, or otherwise maybe London or Paris are.
This has caused the US State Department to issue a European travel alert, warning Americans of the risks of traveling to Europe through June 20, 2016. It's one of the broadest warnings I've seen to date:
The State Department alerts U.S. citizens to potential risks of travel to and throughout Europe following several terrorist attacks, including the March 22 attacks in Brussels claimed by ISIL. Terrorist groups continue to plan near-term attacks throughout Europe, targeting sporting events, tourist sites, restaurants, and transportation. This Travel Alert expires on June 20, 2016.
U.S. citizens should exercise vigilance when in public places or using mass transportation. Be aware of immediate surroundings and avoid crowded places. Exercise particular caution during religious holidays and at large festivals or events.
They're basically issuing a blanket warning for travel to all of Europe for the next three months. I've received several emails from readers in the past 24 hours asking if they should cancel their trips to Europe because of this warning. I know a lot of people take travel warnings very seriously, so I figured I'd chime in.
Let me start by saying that I'm no expert on international security, but rather I'm just sharing how I feel about the travel warning, and the safety of traveling in general. Let me break down my answer into two sections — why you shouldn't change your travel plans, and why you should change your travel plans.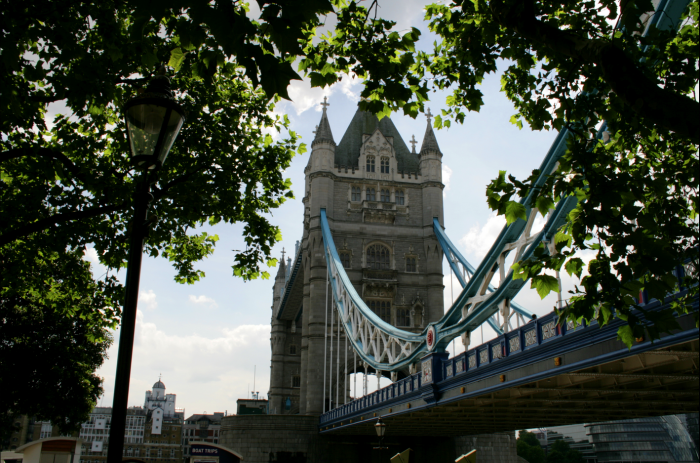 London
Why you shouldn't change your travel plans
The media is heavily focusing on these attacks, both because they're incredibly tragic, and also because they're relatable. We haven't really heard much (at least in the US media) about the other recent terrorist attacks, in Turkey, Nigeria, and on the Ivory Coast. And that's perhaps because they're just not as relatable to those of us in the US.
Is there a chance of another attack in Brussels, or Paris, or elsewhere? It's a possibility… absolutely. There could be another attack tomorrow, next week, next month, next year, or 10 years from now. Is it worth changing your plans and living in fear of the possibility of an attack? Personally I don't think so, when you put things into perspective.
The travel warning is for all of Europe, and Europe has a population of about 750 million people. A (horrible) terror attack happened, which killed at least 34 people.
Not to minimize how tragic that is, but more than 10,000 people die each year in the US from alcohol related car crashes. That's ~30 people per day, which is similar to the death count of the Brussels attacks on a daily basis.
In my opinion we should all be scared of driving, but it's something we accept as a risk, and something we don't put much thought into.
That's sort of how I view travel. There are always risks when traveling. You could be robbed, you could be murdered, you could be close to a terrorist attack. But at home in the US I could be hit by a drunk driver, I could be shot on the street, etc. There are always risks just living your life — it's not limited to when you're traveling. The difference is that we don't really think much about the risks of just living our daily lives, since they can't really be avoided.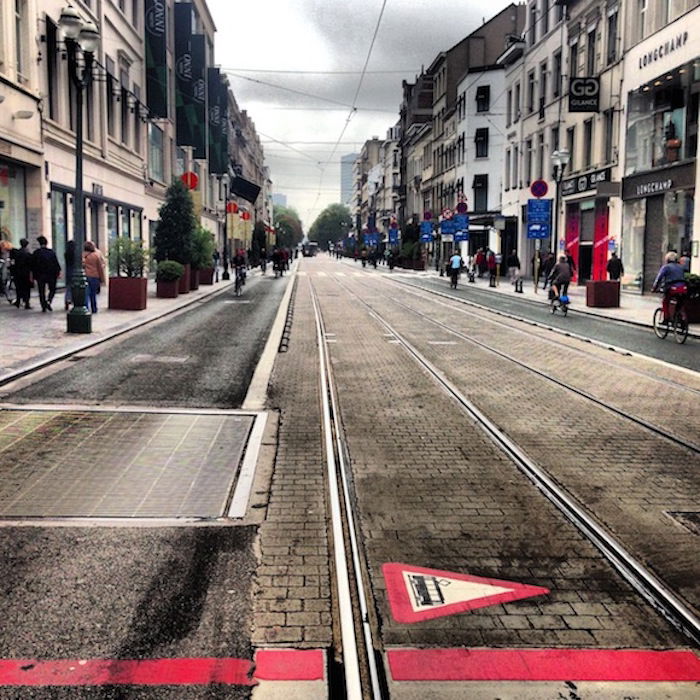 Brussels
Why you should change your travel plans
While I won't be changing my own travel plans, I also only think you should do what's within your comfort zone. If…
You're going to spend your time in major European cities being afraid and avoiding the major landmarks out of fear
Your loved ones back home are absolutely terrified of you traveling to certain places, even if it's for all the wrong reasons
…then I might change around plans. Ultimately travel is about enjoying yourself, and if fear will prevent that, I wouldn't hesitate to change around plans.
As far as the second point about loved ones goes, let me explain. At a young age my oldest brother passed away in an accident, so when I'm traveling, I always ask myself "is my mom going to be worried if I visit ______?" Fortunately she's quite reasonable, but at the same time there are places I've considered traveling to, but have avoided because I didn't want her to be worried. And I don't think there's anything wrong with that, because at some point it's selfish if you're not considering how your actions impact loved ones.
If you're going to go on your vacation to a major city and be afraid and/or not be able to fully enjoy it, then by all means switch it around and consider going to smaller cities and/or more rural areas, where the perceived risk is lower.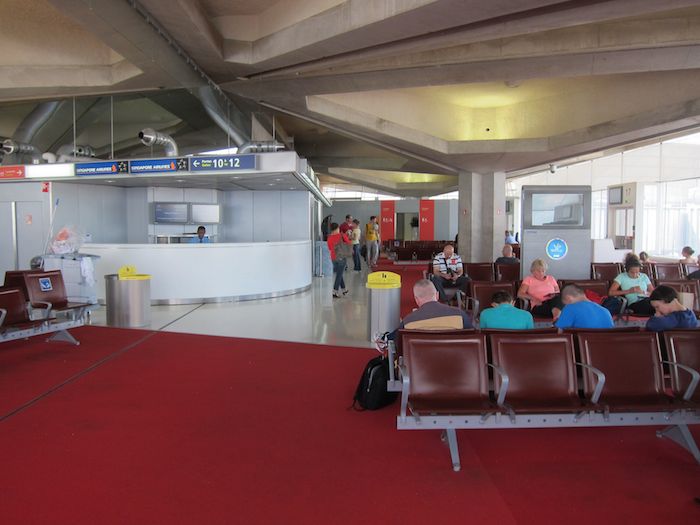 Paris Charles de Gaulle Airport
Bottom line
It's a scary world we live in, though at the same time I'd argue it has always been a scary world. What's different nowadays is that every event can be broadcast to every part of the world in a matter of minutes. And the coverage events get aren't based on the impact they have, but rather based on their appeal.
You don't hear very much about the 10,000 people per year who die of alcohol related accidents in the US, or the over 20,000 people per day who die of hunger related causes. None of which is to minimize the terrible things which happened in Brussels, but rather to put them into perspective.
Are you changing your travel plans because of the attacks in Brussels?