All three of the Gulf carriers are under immense financial pressure from their respective governments to cut costs. For years the governments in the UAE and Qatar seemed to throw unlimited funds at their state-owned airlines, though that's quickly changing.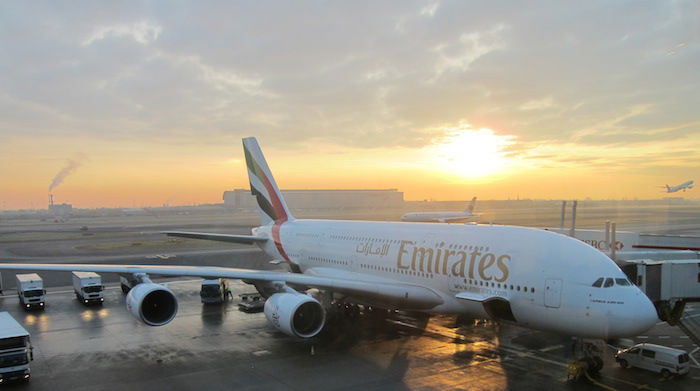 In the past few weeks there have been rumors of layoffs at both Emirates and Etihad. Supposedly Emirates is in the process of firing their cabin crew recruiters, which should give you an idea of their hiring forecast.
Arguably Etihad is in a significantly worse financial situation, though. They've invested hundreds of millions of dollars in other airlines, including airberlin, Alitalia, Air Serbia, etc., and those investments aren't paying off.

As a result, it's interesting to note that Reuters is reporting that Etihad CEO James Hogan is expected to leave the company within a few months, and apparently there might be a big shakeup with Etihad's investment strategy:
Dec 20 Abu Dhabi-based Etihad Airways is reviewing its strategy of investing in European airlines and is seeking an exit in a shake-up that could lead to the departure of CEO James Hogan, company and industry sources told Reuters on Tuesday.

Etihad saw a strategy to take equity stakes in carriers like Air Berlin, Alitalia and Air Serbia as a way to expand its European network but losses have mounted with Air Berlin and Alitalia failing to turn a profit.

Hogan's expected departure, which could come within the next three months according to the sources, and the Etihad restructuring was first reported by German daily Handelsblatt, which cited several sources as saying Etihad wanted to start unwinding its European investments in January.
James Hogan has worked in the airline industry for most of his career, including at British Midland, Gulf Air, and Etihad. He has spent the past 15 years in the Middle East, having been CEO of Gulf Air for four years, and then CEO of Etihad for the balance of his time there.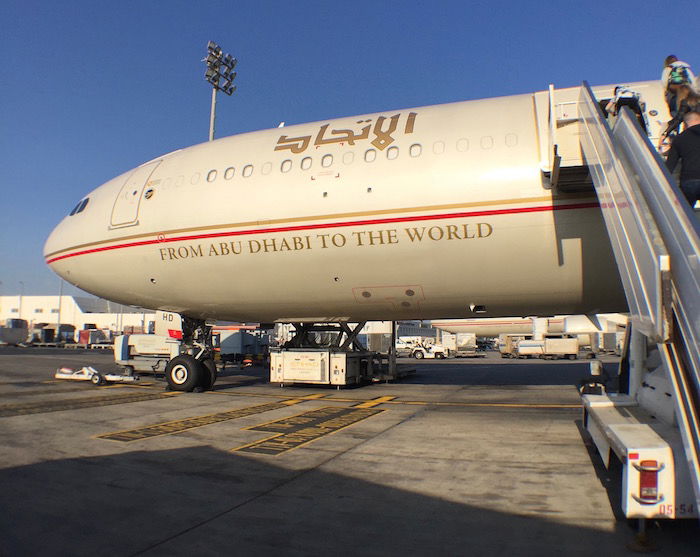 Bottom line
Even as a passenger it's not tough to see the financial pressure the Gulf carriers are under. Whether it's Qatar Airways eliminating a la carte dining from their business class lounge or Krug from their first class lounge, or Etihad downgrading their catering, or Emirates now charging for seat assignments in economy on many fares, it's clear that the Gulf carriers are under pressure.
If James Hogan does indeed leave within a few months, I'll be very curious to see who is chosen to replace him. I almost have to wonder if Christoph Mueller might be interested in the job. He has been CEO of several airlines, including Aer Lingus and Malaysia, and recently moved to Dubai to work for Emirates, where he's the "chief transformation officer." Perhaps it's too soon for him to accept such a job, though it also seems like it would be a logical fit for him.
Interesting times!