I spent this week mostly on the ground, still catching up on sleep after a couple of crazy trips to China. I'll be headed to Las Vegas this coming week, and then have some exciting international travel coming up, including on Aeromexico and Avianca to Madrid, as well as on Air Canada and South African Airways to Cape Town, which I can't wait for. I'll be writing near-live reviews of those trips, as I did for my Finnair/Air India and Iberia/LAN/Oman Air/Air France trips earlier in the year.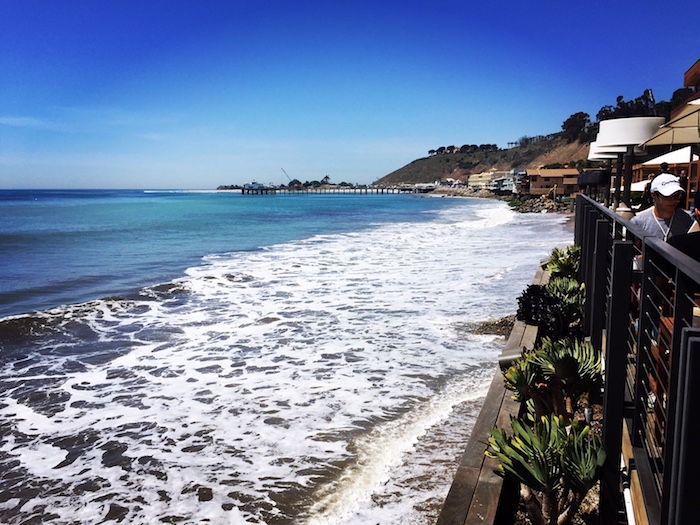 I'm also planning on finally picking up a new camera before I take these upcoming trips.
Featured Stories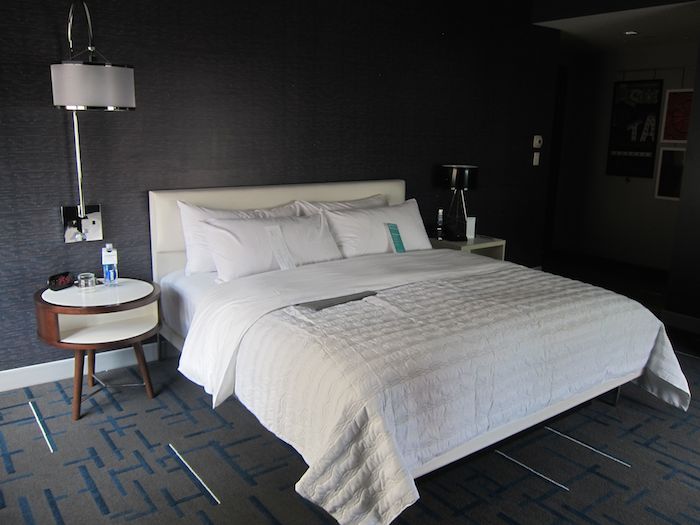 "Mattress running" is a term which sounds like it could be dirty, but it's not.
Much like mileage running is flying for the sole purpose of accumulating airline miles and/or status, mattress running is staying at hotels for the sole purpose of accumulating hotel points and/or status. Does this tactic still make sense?
---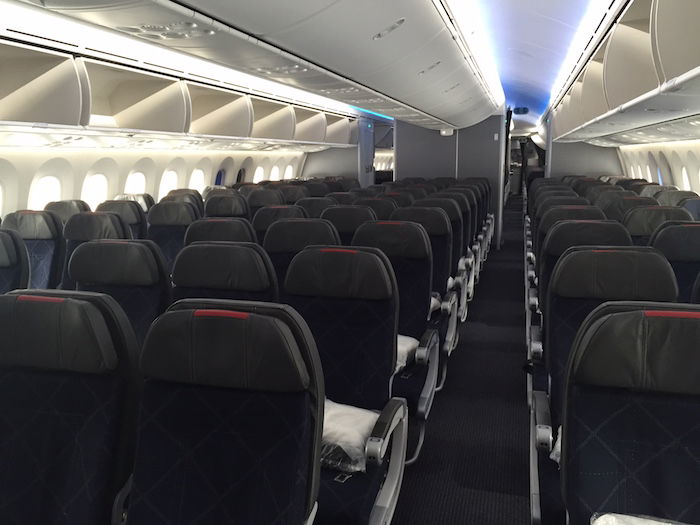 If a seat would otherwise go out empty, it's a sunk cost at that point. The airline can't get any revenue for the seat anymore, so why not generate some goodwill by upgrading someone to that seat?
Why don't airlines provide free upgrades anymore? Simply put, because at some point it dilutes the product.
---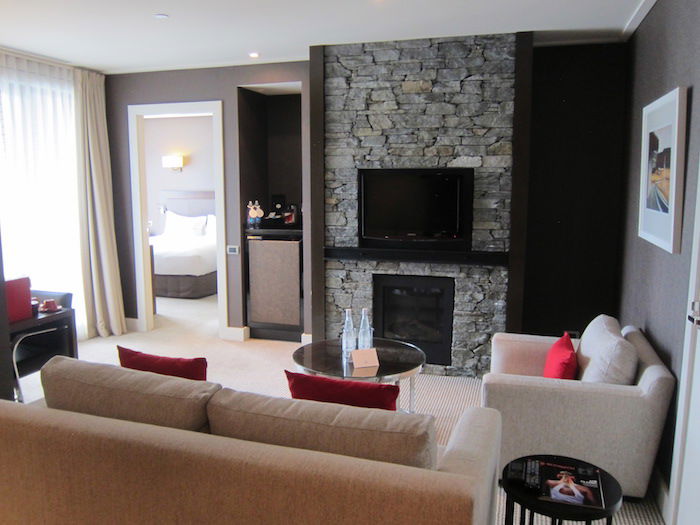 As I first wrote about a couple of weeks ago, American Express is offering increased sign-up bonuses on their two co-branded Hilton credit cards. These increased offers are valid through May 4, 2016.
In theory you could be approved for both sign-up bonuses, for a total of 175,000 bonus Honors points. But assuming you just wanted to apply for one card, here are my general thoughts.
---

TIPS: Earning Miles & Promos
Today Only: Discounted Hertz Car Rentals
Here's How To Save BIG On American Business Class Fares
Here's A Working Link For Hilton Status Matches
Today Only: Discounted Suites At The Palazzo & The Venetian
Hilton Offering Biggest Bonus On Purchased Points
Today Only: Buy Hilton Points For 0.5 Cents Each
Hilton Surpass Amex: Should I Apply Or Upgrade My Existing Card?
Are The Annual Fees On The Citi Prestige & Citi Premier Worth It After The First Year?
Is Mattress Running Still Worth It?
Get $25 Off A Gift Card Purchase With Amex Offers
Earn Up To 50,000 Bonus Points With Club Carlson's Summer Promotion
Which Hilton Amex Sign-Up Bonus Is Best?
Citi Prestige Card Further Improves Travel Protection Benefits
TRICKS: Redeeming Miles
Etihad Is Now An Amex Membership Rewards Transfer Partner
Why Don't Airlines Offer Free Upgrades When There Are Empty Seats?
Discounted Delta Business Class Awards To Europe
TRAVEL With Ben (Lucky)
Taking Inventory: What's In My Wallet?
Which Version Of The Sony RX100 Should I Get?
How I've Changed The Way I Approach Hotel Bookings
I Just Booked A Cheap Business Class Fare To South Africa!
REVIEWS & Trip Reports
Touring Tiananmen Square, Forbidden City, And The Great Wall
Review: Sheraton Grand Beijing Dongcheng Hotel
Review: American 787 Business Class Dallas To Beijing
NEWS & Updates
Here's How Marriott Could Make SPG Members (Relatively) Happy
Uber Drivers Will Soon Be Able To Solicit Tips
Does Anyone Travel From Cairo On Business? Qatar Airways Doesn't Think So
Marriott *Actually* Adds Guaranteed 4PM Late Check-Out
British Airways Plane Was Likely "Hit" By Plastic Bag, Not Drone
Would You Take A Redeye Flat Bed Bus Service Between SF & LA?
The Curio(us) Case Of A Copycat Brand
Etihad's New First Class Lounge Could Open May 1
Emirates' Sheikh Often Travels In Economy… Really?!?
Hilton Appears To Have Discontinued Status Matches
You Don't Need To Fly Lufthansa First Class To Be Driven To Your Plane In Frankfurt
Cathay Pacific Will Offer Wifi On Their A350s
Aer Lingus' Snazzy New 757 Business Class
Marriott Rewards Adds Guaranteed Late Check-Out, Ambassadors, And More!
Marriott's Guaranteed Late Check-Out Isn't Much Of A Guarantee At All
This Can't Be Good: Malaysia Airlines' CEO Resigns
Traveling To Kuwait? Get Ready For A DNA Test!
Air India Is Taking Their Rat Problem More Seriously… Or So They Claim…
Wyndham Rewards' Restrictive Summer Promotion
Malaysia Airlines' Puzzling Revived 747 Is Back In Service!
Hyatt Introduces Member Discounts
Delta Could Soon Be The Dominant Carrier At LAX
American Customer Relations Still Doesn't Read Their Email…
Watch Richard Quest's Round-The-World Journey On Low Cost Carriers
Passenger Kicked Off Flight Because Someone Misunderstood His Arabic
---
I hope everyone has a great rest of the weekend!