Every so often I see a frequent flyer express frustration online about not receiving a free upgrade to an empty premium seat. Some airlines have published complimentary upgrade programs, but I'm referring to situations where an upgrade isn't a perk of elite status.
For example, a Delta Medallion reader shares taking a transatlantic flight where half the business class seats were empty. While he recognizes that Delta's policy is to only offer complimentary upgrades on select flights within North America, he's confused by the business sense of this. Why not make your best customers feel appreciated for their loyalty, because what's the real cost of doing so?
I thought that would be a fun topic to discuss…
Airlines have published upgrade procedures
Airline upgrade policies vary greatly around the globe. For example, in the United States it's pretty standard for elite members to be eligible for complimentary space available upgrades on select routes. Meanwhile at most airlines in Asia and Europe, there's no such thing as an unlimited complimentary upgrade program.
Obviously there are other ways that upgrades happen as well. Sometimes it's possible to redeem miles or upgrade certificates for upgrades. Other times airlines will sell upgrades prior to or during check-in. Other times airlines will offer operational upgrades, which are in situations where economy might be oversold, while there are empty seats in business class.
However, almost across the board, airlines follow published procedures a lot more closely than in the past. Back in the day frontline airline employees had tons of discretion when it came to who they could upgrade, and under what circumstances. From upgrading friends and family, to upgrading people they might be flirting with, there were a lot of shenanigans and little accountability.
With technology having improved and most upgrades now being automated, frontline employees have very little discretion when it comes to upgrades. It's common for airlines to audit upgrades, and an employee could be punished if they upgrade someone in a way that's not in line with the carrier's policies.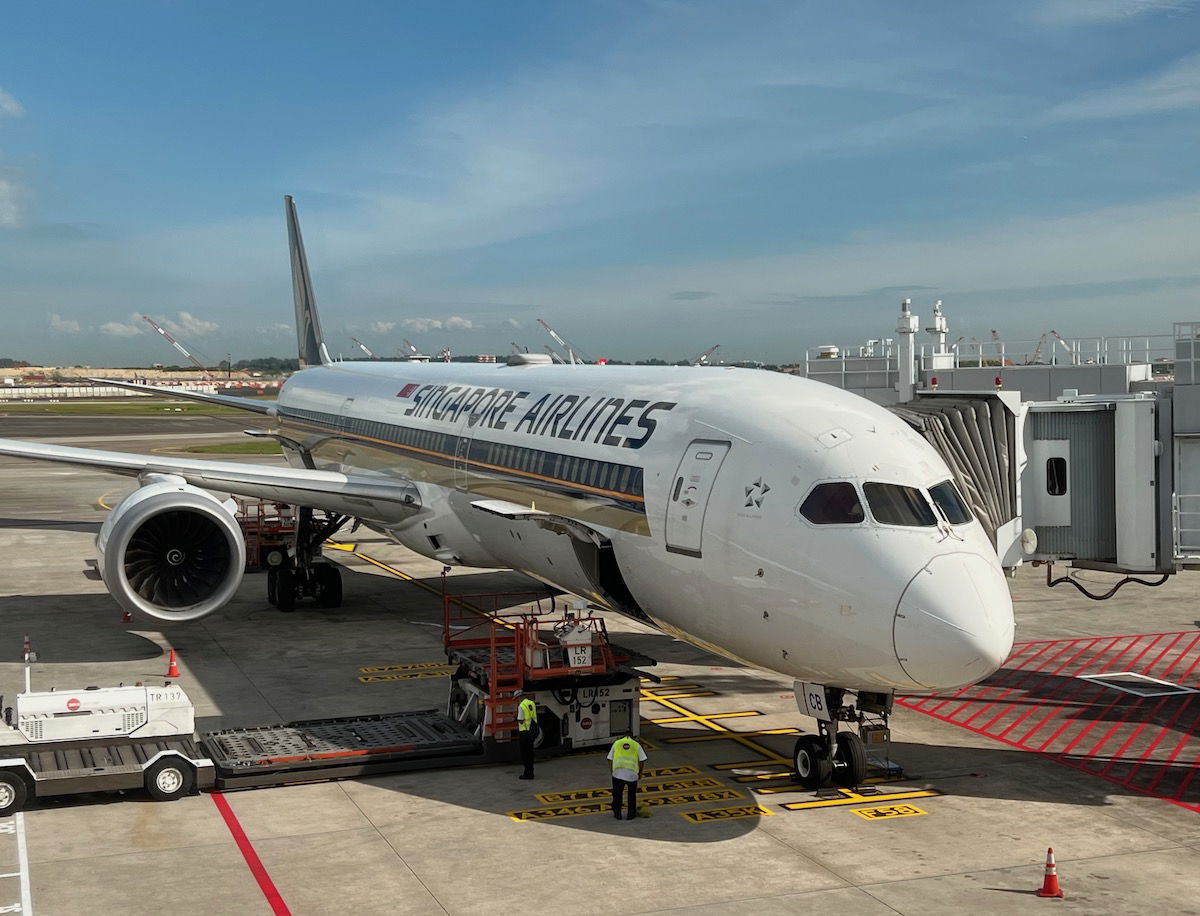 Upgrading people for free creates goodwill
I can appreciate the argument in favor of providing complimentary upgrades on more routes when there are empty seats. If a seat would otherwise go out empty, it's a sunk cost at that point. The incremental cost of upgrading someone to a premium cabin is next to nothing, as the airline can no longer monetize that premium seat.
If you're a frequent flyer and ever travel in long haul economy, surely you've boarded and hoped for an operational upgrade. And if you were to receive an upgrade like that, you'd no doubt have a very favorable feeling toward the airline at that point.
So I can appreciate why people say that more complimentary upgrades would create goodwill, as that's almost certainly true.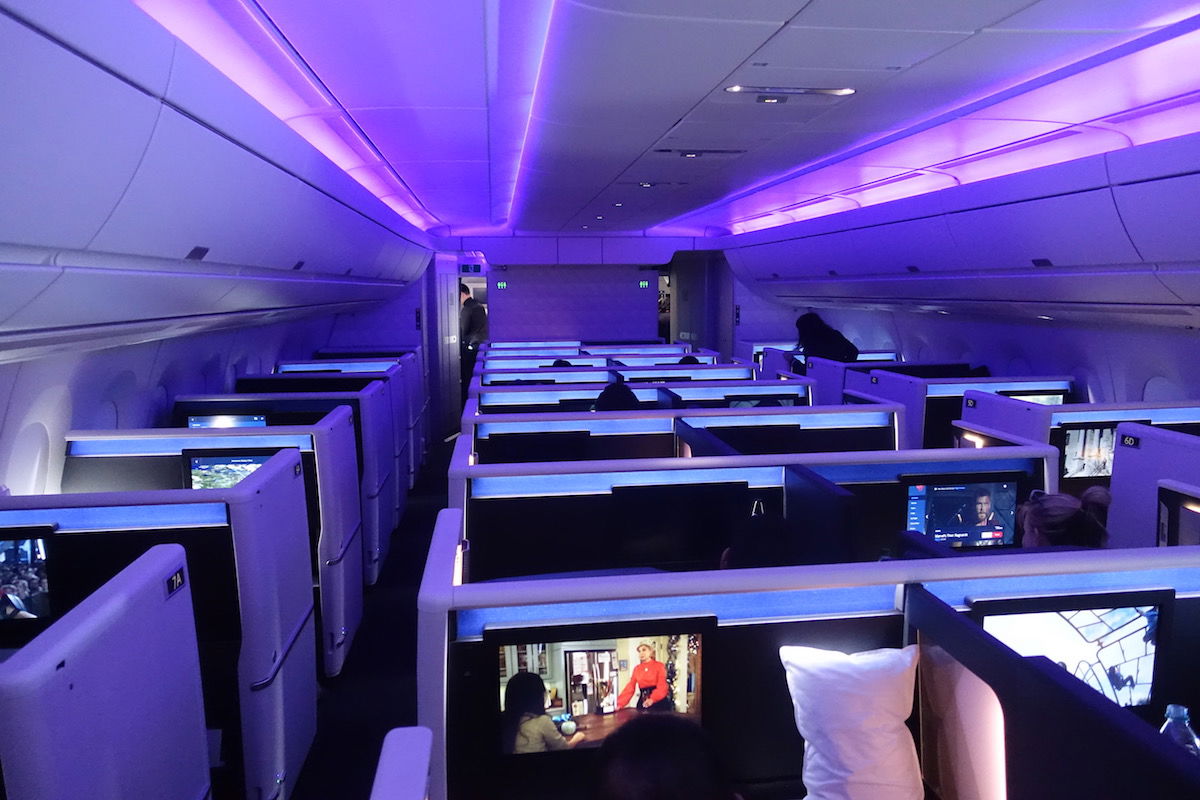 Free upgrades are a slippery slope
Why don't airlines provide free upgrades anymore? Simply put, because at some point it dilutes the product. Look at what has happened to domestic first class in the United States.
For as long as I can remember, airlines have been offering free space available upgrades to first class. Unfortunately the quality of first class within the United States also isn't great, when you compare it to what you'll find elsewhere in the world.
For years US airlines had a major issue — people viewed first class as an "upgrade class" of sorts, and that made it hard to justify paying for it when you could get it for free. This is a trend that airlines have reversed in recent years, as we've seen airlines get much better at monetizing premium cabins.
Airlines have started pricing first class more reasonably, and offering more pathways to upgrade beyond just complimentary space available upgrades. To go along with that, we've seen airlines hugely increase the percentage of first class seats that they sell. For example, in 2011, Delta only sold around 31% of its first class seats. Now that number is closer to 80%. That's a pretty remarkable transformation.
While the goal is of course to maximize revenue, the long term way in which that's being accomplished is by conditioning people to once again expect to pay for domestic first class, rather than expect an upgrade to it.
This same principle applies when it comes to long haul flights on US airlines (where complimentary upgrades generally aren't offered), or on all flights on most other airlines (where complimentary upgrades just aren't a thing).
If you think you're going to be able to score a complimentary upgrade, why would you bother paying for the seat? Rather many of us would just strategically book the flights that we think give us the best odds of an upgrade.
In the past we've seen airlines sometimes have "surprise & delight" upgrade campaigns, where there was an unpublished policy of upgrading elites on long haul flights under certain circumstances, even without an operational need. While I think a gesture like that is fantastic, the problem is that at some point it also creates expectations.
If an airline upgrades you once, you'll probably be disappointed if you take the same route again and circumstances are similar, yet you don't get an upgrade.
Lastly, on some level providing complimentary upgrades probably doesn't make those who paid a lot of money for those seats feel great. Admittedly there are always going to be some sort of policies in place for upgrades, but many take issue with others getting something for "free" when they spent a lot for it.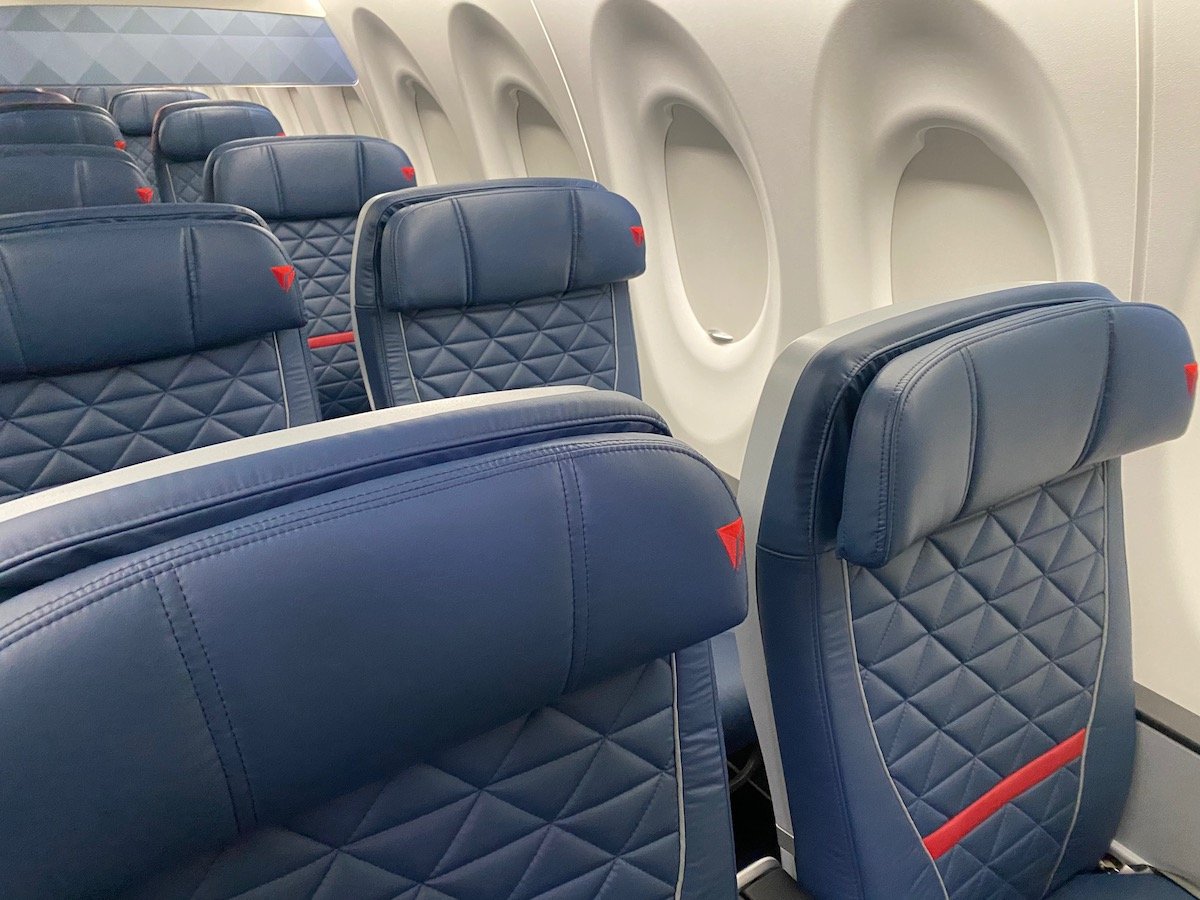 Bottom line
All airlines have official policies as to when they'll upgrade loyalty program members. Unless an airline has a complimentary space available upgrade program in place, expect that you'll only receive a free upgrade if it's for operational reasons (like if economy is oversold).
Ultimately airlines don't just upgrade loyal flyers unless it's a published benefit, in order to avoid revenue dilution. If someone knows they can get an upgrade for free, they're less likely to pay for it. Furthermore, knowing that something is just being given away to others likely won't make those who paid cash feel great.
Where do you stand on airlines providing free upgrades to empty seats, aside from published policies? Should it happen more often?