In the interest of full disclosure, OMAAT earns a referral bonus for anyone that's approved through some of the below links. The information and associated card details on this page for the Hilton Honors American Express Aspire Card has been collected independently by OMAAT and has not been reviewed or provided by the card issuer. The information and associated card details on this page for the Marriott Bonvoy Bold® Credit Card card has been collected independently by OMAAT and has not been reviewed or provided by the card issuer. These are the best publicly available offers (terms apply) that we have found for each product or service. Opinions expressed here are the author's alone, not those of the bank, credit card issuer, airline, hotel chain, or product manufacturer/service provider, and have not been reviewed, approved or otherwise endorsed by any of these entities. Please check out
our advertiser policy
for further details about our partners, and thanks for your support!
In this post I wanted to talk about mattress runs. If you know what I'm talking about, great. If you don't know what I'm talking about, don't worry, it's not as dirty as it sounds. 😉
What is a mattress run?
Mattress running is to hotels as mileage running is to airlines. Essentially a mattress run is when you check into a hotel exclusively for the loyalty program related perks that it offers. When you mattress run you have to physically check into the hotel. Whether or not you choose to spend the night is up to you.
It could be that you're making an extra hotel stay to qualify for the next elite tier, or it could be that there's a promotion offering so many bonus points that it makes sense to stay for that reason alone.
This all comes down to how lucrative hotel loyalty programs can be: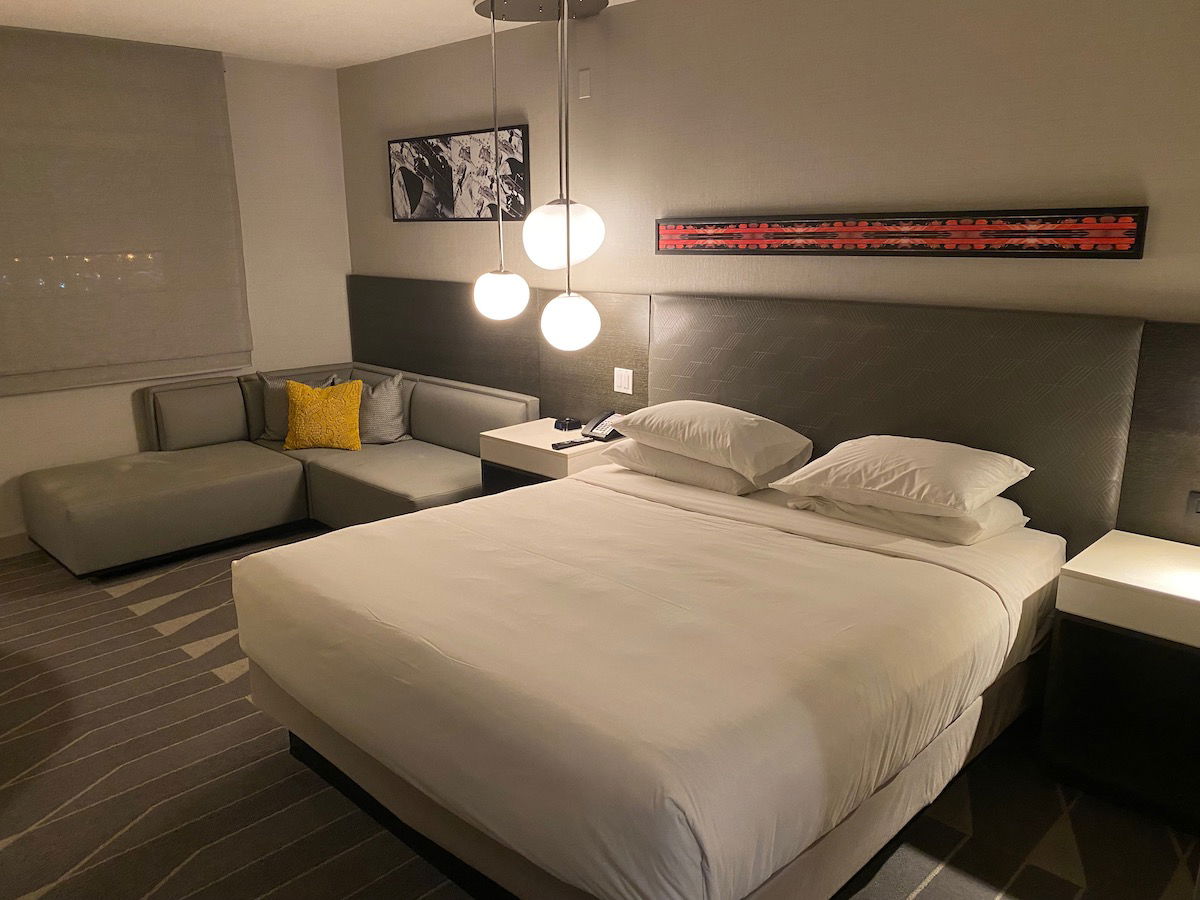 It's not the "good old days" of mattress running anymore
Let me start by acknowledging that mattress running generally isn't as lucrative as it once was, and demonstrating that in the form of an example. Going back a decade, the Hyatt Gold Passport program (which has since been rebranded as World of Hyatt) consistently offered the "Faster Free Nights" promotion. With this, you'd earn a free night at any Hyatt in the world after completing two stays at any Hyatt in the world (yes, it was that amazing).
When this promotion was active, I'd typically check into the Grand Hyatt Tampa twice every weekend for one night — once on Friday, once on Sunday, and I'd spend Saturday night at home. The rate was typically $80 per night, meaning I'd spend $160 per weekend. For that I'd earn:
One free night anywhere in the world (through the Faster Free Nights promotion)
5,000 bonus points (Hyatt Gold Passport used to offer 2,500 bonus points per stay when the club lounge was closed, and this hotel closed its club lounge on weekends)
3,000 bonus points (at the time Hyatt Gold Passport had a "G3" promotion, where you'd earn 1,500 bonus points per stay)
2,000 bonus points (Hyatt Gold Passport used to offer Diamond members a 1,000 point welcome amenity)
1,000 base points (Hyatt Gold Passport members would earn 6.5x points per dollar spent)
So $160 got me a free night at any Hyatt in the world, plus 11,000 points. At the time Hyatt's top hotels cost just 18,000 points per night (nowadays they cost up to 45,000 points per night — talk about inflation!). On top of that, these stays helped me earn Hyatt Gold Passport Diamond status at the time, which offered all kinds of amazing perks.
I had some amazing Park Hyatt stays thanks to this promotion, ranging from stays at the Park Hyatt Sydney, to the Park Hyatt Tokyo, to the Park Hyatt Zurich….
It was a no brainer at the time, though those days are long gone!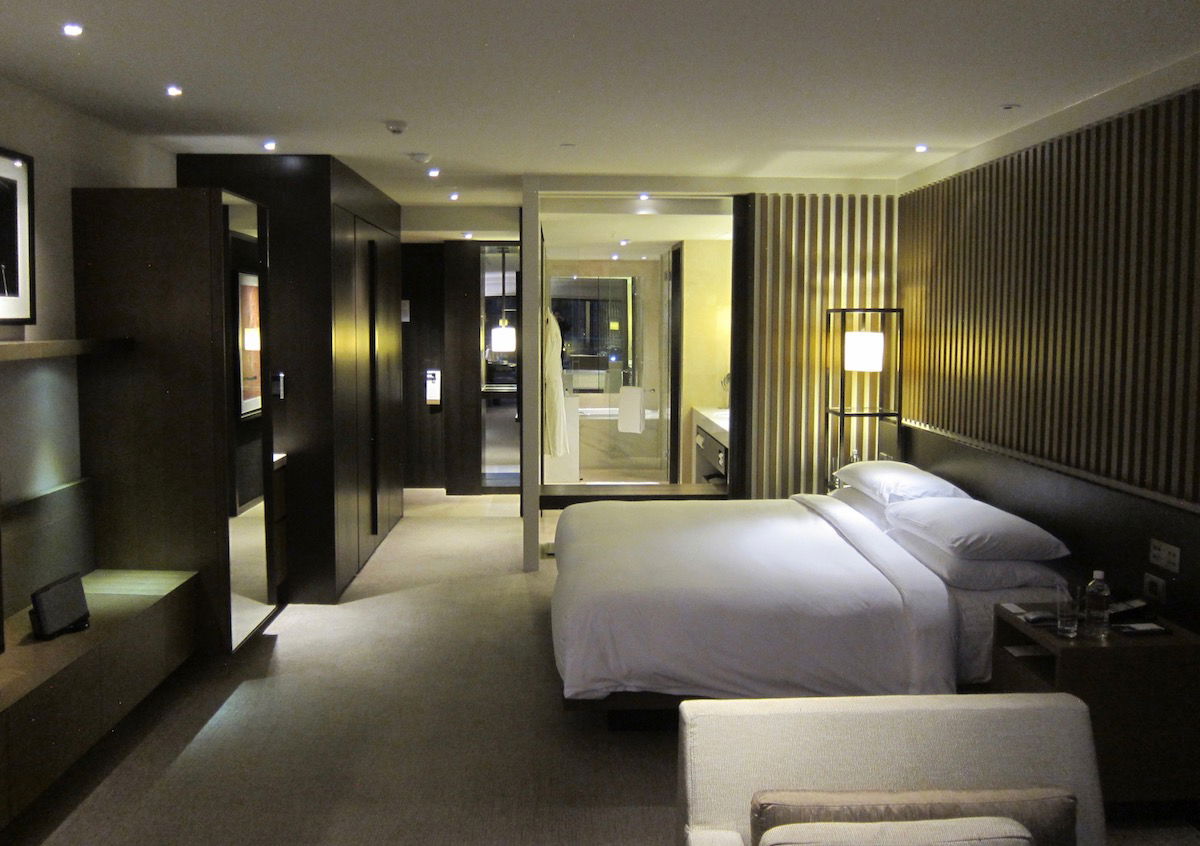 Why the economics of mattress running have changed
Like so many things in the miles & points world, the opportunities to get outsized value with mattress running have decreased over time. This comes down to a variety of factors:
As "travel hacking" became more mainstream over the years, companies also had to be a bit more strategic about the promotions they offered, as more people take advantage of sweet spots
Over the years we've seen a huge increase in room rates for lower end hotels, which makes mattress running more expensive; nowadays you see plenty of Hyatt Place properties that regularly retail for over $200 per night
We've increasingly seen hotel loyalty programs adopt dynamic award pricing and increase award costs, which limits the opportunities for getting an outsized return with your points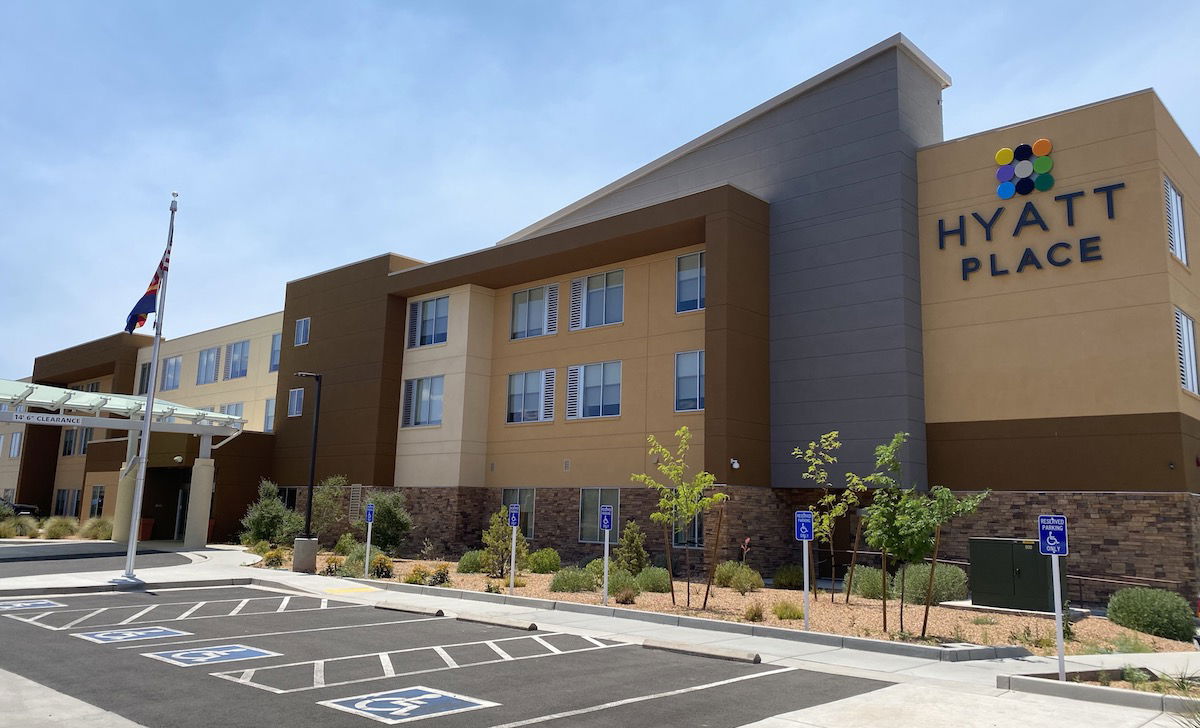 Can mattress runs still make sense?
Generally speaking, mattress running isn't going to be worth it. A decade ago during a "Faster Free Nights" promotion I would've said "all y'all should go check into a Hyatt this weekend," but those days are long gone.
While I think mattress running in general doesn't make sense anymore, there are situations where it could be worthwhile, especially at the margins. Let's discuss some of those scenarios.
Mattress runs make sense for status at the margins
The most obvious situation where it makes sense to mattress run is if you're just short of qualifying for a certain elite status tier. For example, say you're loyal to World of Hyatt, and end the year with 59 elite nights.
World of Hyatt Globalist requires 60 elite nights, and offers all kinds of amazing perks. It could totally be worth checking into a hotel for a night in order to earn Globalist status. Similarly, there's the Hyatt Milestone Rewards program, where you get extra perks for every 10 elite nights you earn.
For example, if you end the year with 69 elite nights, staying one more night would get you your choice of either 10,000 World of Hyatt bonus points or an extra suite upgrade award. Either of those could potentially be worth mattress running for.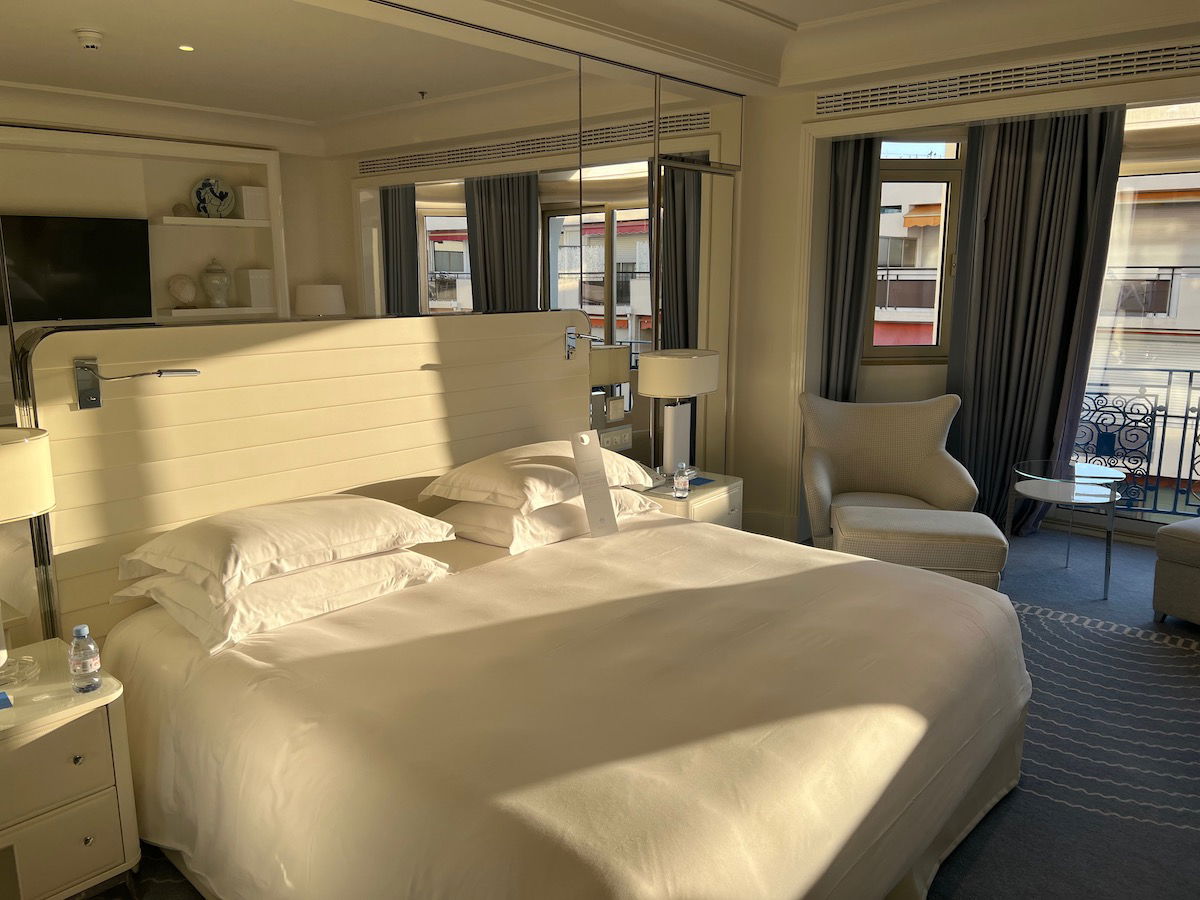 Mattress runs can make sense with amazing promos
This is an extreme example, but I want to be thorough. Say you have a lot of hotel stays planned for next year, and would really benefit from World of Hyatt Globalist status.
Through October 6, 2022, there's a promotion with the World of Hyatt Business Card (review), where you earn double elite nights through the end of 2022 if you're approved. In other words, you could earn Globalist status with just 30 nights in a Hyatt.
Say you have an easy opportunity to check into a cheap Hyatt (there are some in Mexico, the Middle East, parts of Europe, etc.). Let's use the Hyatt Place Aguascalientes as an example, as the hotel is retailing for $40 per night plus tax.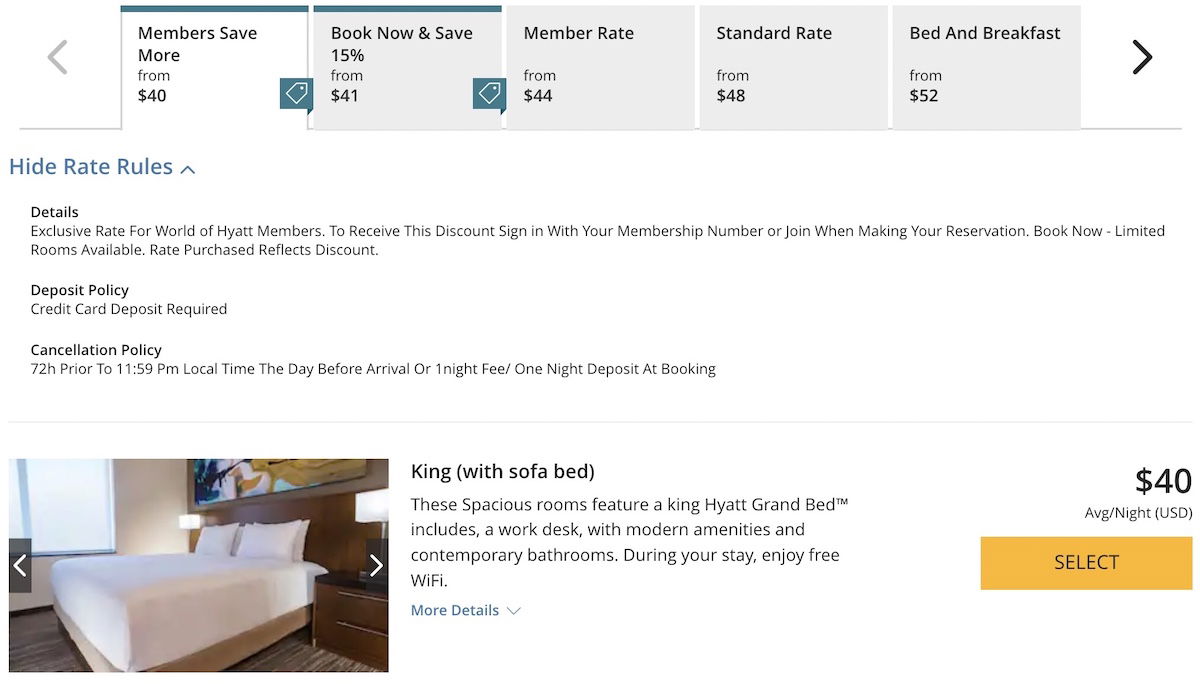 You could complete a 30 night stay including all taxes and fees for under $1,400.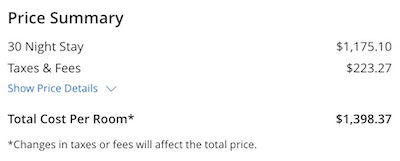 That could be well worth it not only for Globalist status and the points you'd earn, but for all the Milestone Rewards you'd pick up, like four suite upgrade awards, two free night certificates, a $100 Hyatt gift card, and more.
Again, this is an extreme example, since it doesn't factor in positioning costs and takes an all or nothing approach, but I did just want to throw that out there.
Consider a hybrid mini-vacation & mattress run
Rather than making hotel stays exclusively a "mattress run," maybe instead turn it into a mini-vacation. If you value the perks at a certain amount, maybe be willing to pay a bit more to travel some place you'd actually like to go to, rather than just checking into your local hotel. It might not be ideal for the economics, but it'll almost certainly be more fun.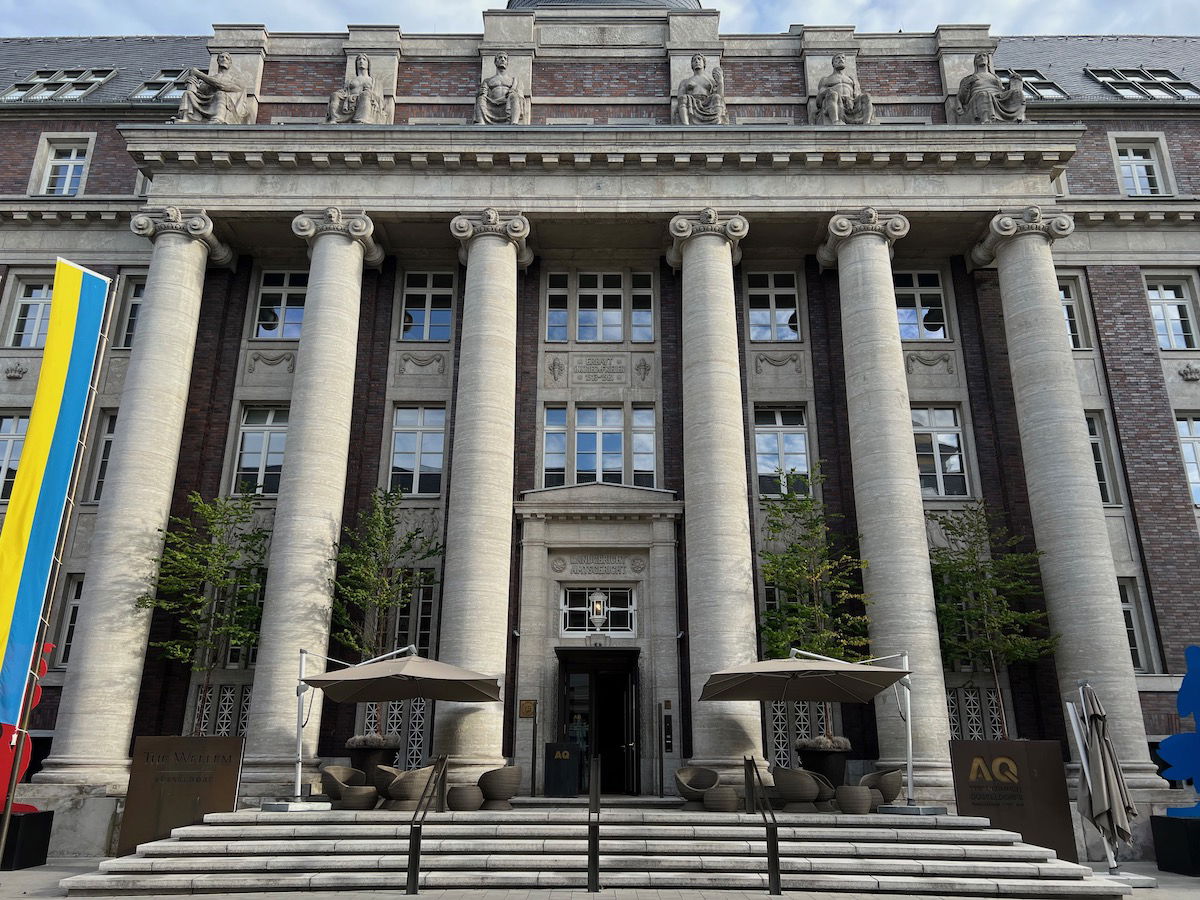 Nowadays you can "mattress run" with credit cards
Another major change to hotel loyalty programs over the years is that you don't need to check into hotels anymore to earn elite status — you can now typically earn hotel elite status with credit cards. The major hotel loyalty programs have pathways to this:
The information and associated card details on this page for the Hilton Honors American Express Aspire Card has been collected independently by OMAAT and has not been reviewed or provided by the card issuer.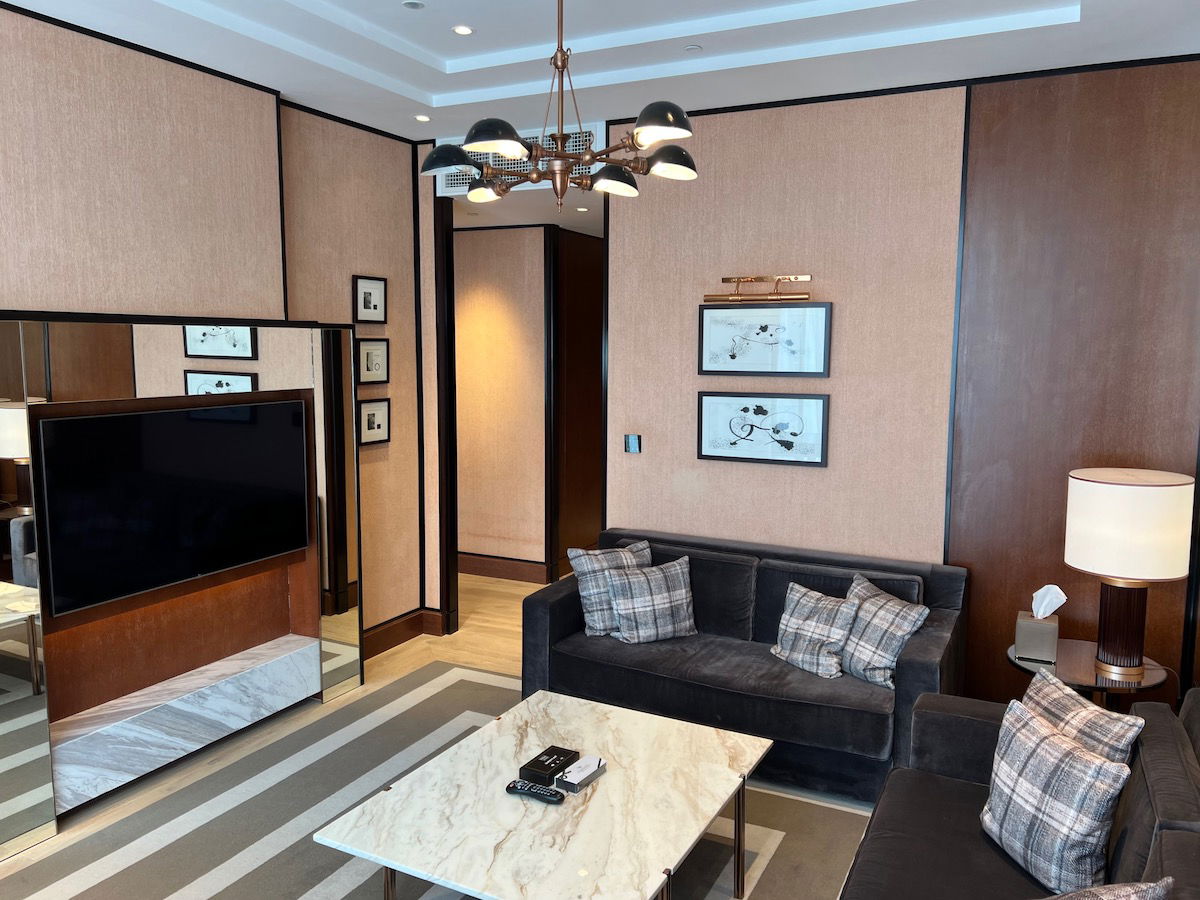 Bottom line
Mattress running is when you check into a hotel exclusively for the loyalty program related perks, whether you're pursuing elite status, points toward free nights, or both. Unfortunately this isn't as rewarding as it used to be, since promotions aren't as generous as they once were, and award redemptions also aren't as good of a value as back in the day.
At the margins it could still be worth mattress running, though. For example, if you're really close to a valuable elite tier, it could be worth checking into an affordable hotel to get over that threshold.
Fortunately for those who value hotel elite status, nowadays there are all kinds of ways to earn status with credit cards, which is another good opportunity.
What's your take on hotel mattress running? Have you done it, and if so, under what circumstances?