At the beginning of the year I wrote a post about the 16 airlines I want to review in 2016. You guys have asked for me to review new airlines (especially in business class), so I've been doing what I can to check out new carriers.
So far in 2016 I've reviewed the following new products: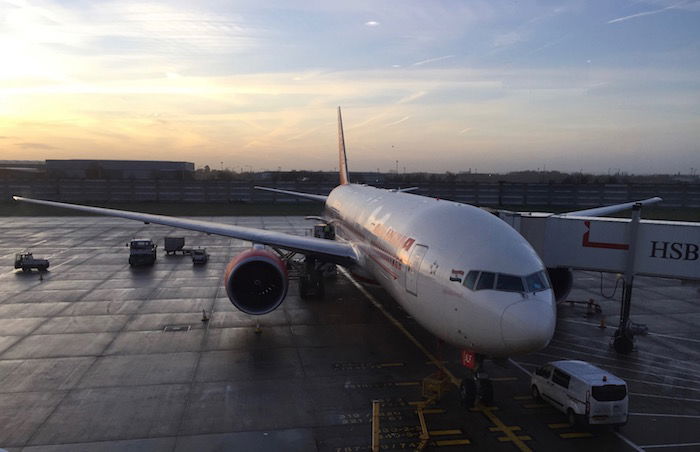 My flights on Air India were interesting, to say the least…
On top of that, I recently booked a trip from Los Angeles to Auckland on Fiji Airways in one direction, and Air Tahiti Nui in the other direction. That means I'll be flying from Los Angeles to Nadi to Auckland on Fiji Airways, and Auckland to Papeete to Los Angeles on Air Tahiti Nui. With that trip I'll be checking two airlines off my list which don't have flat beds in business class.
I'm now working on planning trips which will allow me to review more airlines, so have been trying to figure out the best way to pair the remaining airlines on my list. For me, the ideal opportunity is to do two segments on one airline, so I can get a better sense of how the product is, in the event that one flight is an outlier.
With that in mind, I've been planning on reviewing the 787 business class products on Avianca and Aeromexico.
Avianca's 787s have a fantastic reverse herringbone business class product, which is among my favorite hard products out there.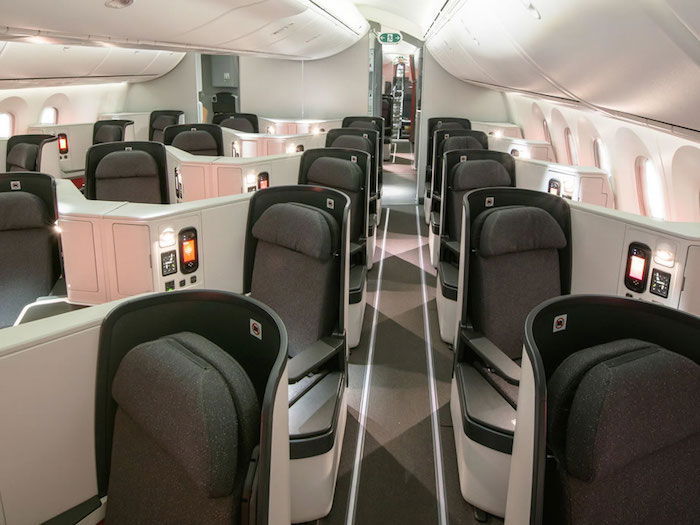 Avianca's 787 business class
Meanwhile Aeromexico's 787 business class product is a bit less private, as it's in a 2-2-2 configuration, with similar seats to those in American A321 business class, Air China 777 business class, and Qatar Airways A320 business class.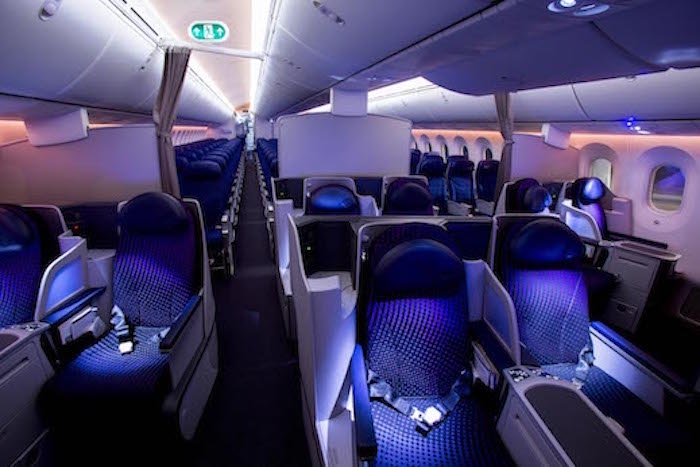 Aeromexico's 787 business class
I've found a way to compare the two airlines head-to-head, which I'm quite excited about. While I realize Mexico and Colombia are very different countries, in many ways the airlines are in the same competitive set, as they're generally regarded as two of the better airlines in Latin America.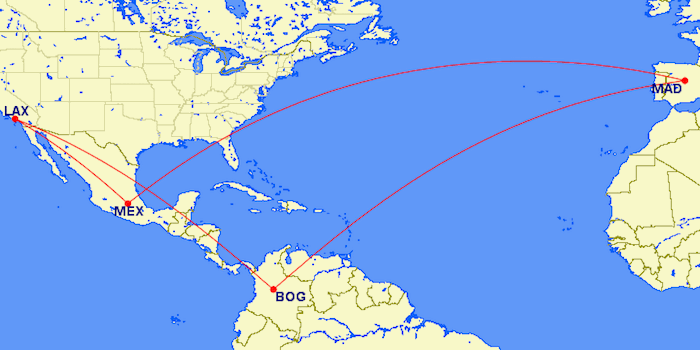 How did I book the trip? On the way there I managed to redeem 60,000 Avianca LifeMiles for Avianca business class from Los Angeles to Bogota to Madrid, with the following flights:
AV85 Los Angeles to Bogota departing 10:15AM arriving 7:30PM
AV10 Bogota to Madrid departing 9:43PM arriving 2:25PM (+1 day)
Then on the return I managed to redeem 62,500 Air France FlyingBlue miles for Aeromexico business class from Madrid to Mexico City to Los Angeles, with the following flights:
AM22 Madrid to Mexico City departing 11:30PM arriving 4:35AM (+1 day)
AM19 Mexico City to Los Angeles departing 9:45AM arriving 11:40AM
All flights are operated by 787s, so I feel like this will be a fun way to compare the airlines in quick succession.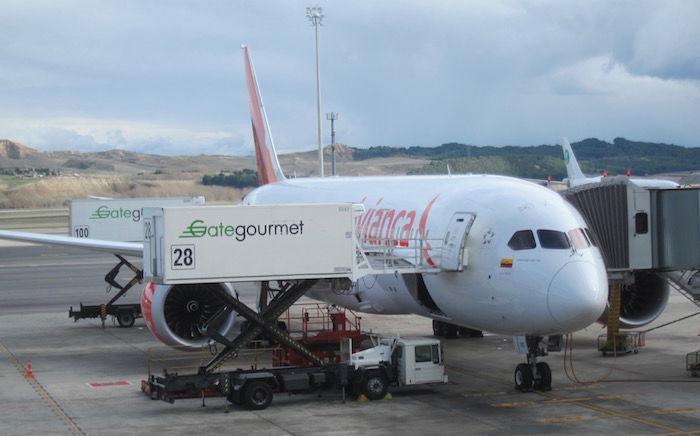 Avianca 787 in Madrid
The airlines left on my review list are a bit tougher and less desirable to try, like figuring out how to squeeze Saudia and Kuwait into one trip.
Bottom line
I'm excited to review Avianca and Aeromexico, as they're useful airlines both for travel to South America and Europe. Air France FlyingBlue lets you route from the US to Europe via Mexico City without fuel surcharges, and Avianca LifeMiles also lets you route from the US to Europe via Bogota, so if the airlines are good, perhaps others will be interested in experiencing the products as well.
Are you more curious about business class on Avianca or Aeromexico?