While there are plenty of struggling airlines, the one I probably feel worst for is Malaysia Airlines. The airline had already been losing money for years, and then they lost two Boeing 777 aircraft just months apart, which is just about an unprecedented tragedy.
Probably the smartest thing the airline did in a while is hire Christoph Mueller as their CEO, who is known as one of the industry's best "crisis CEOs." He turned around Aer Lingus, and had a three year contract at Malaysia Airlines, where he started as CEO on May 1, 2015.
He has made radical changes to the airline, including huge layoffs, transferring all assets to a new company, retiring the entire 777 fleet, installing a new longhaul business class product, entering into a partnership with Emirates for longhaul flying, going dry on short-haul flights, and much more.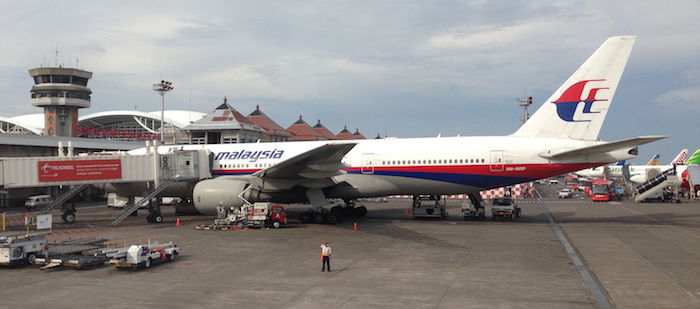 Malaysia Airlines retired all their 777s
Ultimately the changes are working, because Malaysia turned their first monthly profit in years this February, and is still hoping to be profitable by 2018.
Well, even though Christoph Mueller's contract runs for three years, he's expected to terminate it early, and will be leaving his position as Malaysia Airlines CEO in September 2016 due to "personal reasons." He's expected to remain with the airline as a non-executive director. Per Astro Awani, here's what the board had to say about Mueller's departure:
"The Board has acknowledged Mr Mueller's plan to leave ahead of time, which is due to his changing personal circumstances, and has commenced a search for a new CEO, which will encompass both internal and external potential candidates," said MAB in a statement here today.

MAC chairman Tan Sri Md Nor Yusof said the company was disappointed to lose Christoph as CEO but we fully understand his reasons and respect his need to do this.

"On behalf of the Board, the management team and the employees, I want to thank Christoph for his immense contribution to the restructuring of Malaysia Airlines. Since he joined, Christoph has made a significant impact in putting the airline on the desired trajectory towards full recovery and we appreciate all his efforts.

"His hard work over the last year has seen Malaysia Airlines set on a path where there has already been encouraging progress. There are other significant strategic decisions already in the pipeline which Christoph has made preparations for and will manage through," said Md Nor.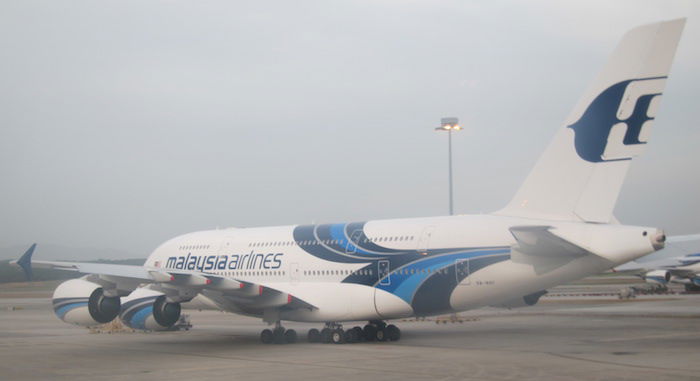 Malaysia Airlines A380
Here's what Mueller himself had to say:
"I am proud of what we have achieved as a team in such a short time and that the hard work of all of our employees is already showing the first signs of success. I am looking forward to continuing this exciting task for another six months in my executive position," said Mueller in the statement.

"Unfortunately, personal circumstances will make it difficult for me to complete my full term. The airline has been restructured and re-positioned to regain its leading position in customer experience and to continue to connect Malaysia with the world.

"I am confident that the company is now on the right track to succeed in its next phase of growth under a new CEO. I remain fully committed to do everything possible to facilitate the continuing turnaround of Malaysia Airlines," he added.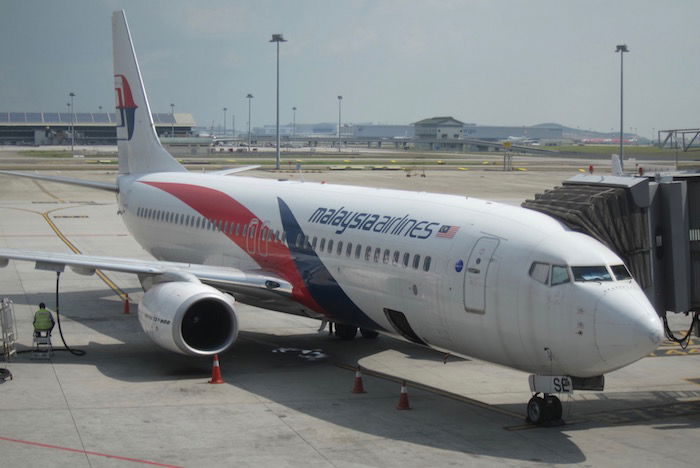 Malaysia Airlines 737
Of course Christoph Mueller deserves to have his privacy respected, but I do wonder if the "personal circumstances" line is the actual reason he's leaving Malaysia Airlines, or if there's more to it. Perhaps the personal circumstances are that he can't freaking take it at the airline anymore. 😉
There's no doubt he took over an airline which was in shock and in a state of near disrepair, and is also fighting an uphill battle given that it's government owned, and historically there has been quite a bit of corruption in the Malaysian aviation industry.
Let's hope that Malaysia Airlines hires an outsider to take over as CEO, or at least not someone who has been at the airline for decades contributing to their problems.
What do you make of Christoph Mueller's early departure from Malaysia Airlines?
(Tip of the hat to Calvin)