At the beginning of the year I wrote a post about the 16 airlines I want to review in 2016. You guys have asked for me to review new airlines (especially in business class), so I've been doing what I can to check out new carriers.
So far in 2016 I've reviewed the following new products:
On top of that, I have a couple of trips I've recently booked, which I'll be taking in the coming months:
I'm making good progress checking airlines off my list. Now I figured I'd share the next trip I booked, which involves a carrier which wasn't even previously on my list.
I'm flying Star Alliance business class to South Africa!
On Friday Nick wrote about the fantastic business class fares which are published out of Canada to many points in the world. Part of the reason the fares are so cheap for Americans is because of the weakness of the CAD (or strength of the USD?). The fares were available on both SkyTeam and Star Alliance. Since I've reviewed Air France business class, Delta business class, and KLM business class, I figured I'd take the opportunity to review some Star Alliance carriers I haven't flown in a long time.
So I booked a ticket from Vancouver to Cape Town with the following itinerary, for ~2,250USD roundtrip:
Vancouver to Toronto in Air Canada 787 business class
Toronto to London in Air Canada 777 business class
London to Johannesburg in South African Airways A340 business class
Johannesburg to Cape Town in South African Airways A319 business class
Cape Town to Johannesburg in South African Airways A319 business class
Johannesburg to London in South African Airways A330 business class
London to Toronto in Air Canada 777 business class
Toronto to Vancouver in Air Canada 787 business class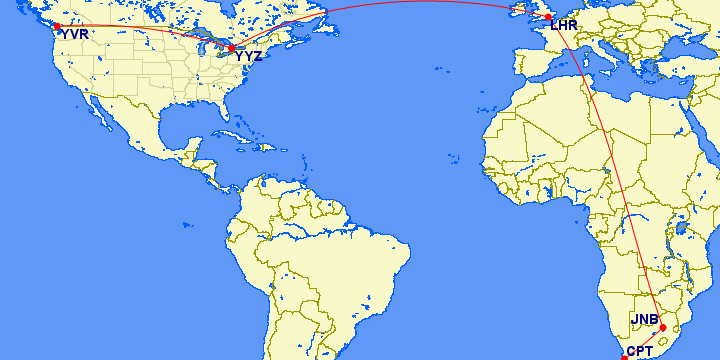 I paid for the trip for the trip with my Citi Prestige® Card, which gets me 5x points on airfare, plus great travel protection in case something goes wrong.
I'm really excited, as I've been wanting to review Air Canada's new business class product for a long time. Air Canada's 787s feature reverse herringbone seats, so that'll be great for the transcon flights.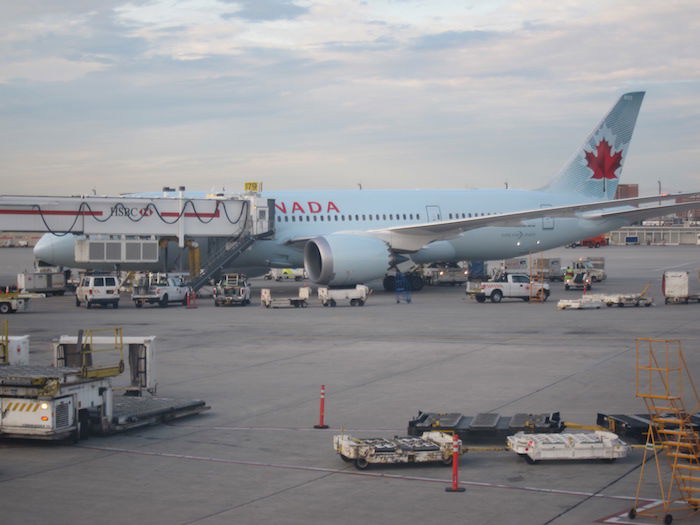 Then from Toronto to London the flights are also scheduled to feature Air Canada's new reverse herringbone seats, though if there's a last minute equipment swap I'll get their herringbone seats, which aren't too bad either.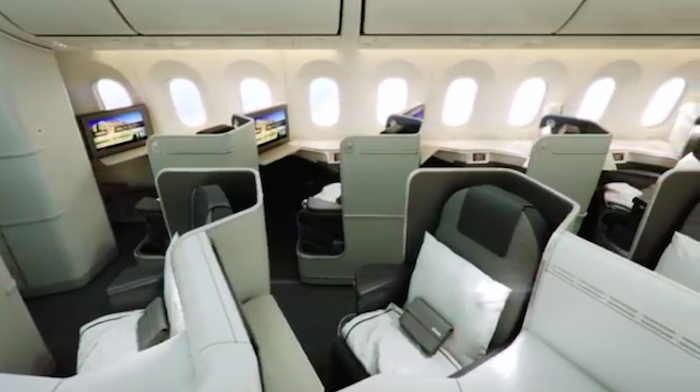 I'm curious to review South African Airways as well, though truthfully am less excited about those flights in terms of the actual experience. While South African has fully flat seats, they're in a 2-2-2 configuration, so you do have a seatmate at every seat.

Still, I figure it's a useful review, given that South African is generally regarded as Africa's best airline.
I'm also really excited to return to Cape Town, as I'll be spending a few days there. Cape Town was on my list of six places I want to visit in 2016, so it's great I can knock that out on a trip which wasn't even booked with much consideration for the destination. I'm planning on booking the Westin Cape Town using the Citi Prestige® Card fourth night free benefit, given that I'm staying for that length of time.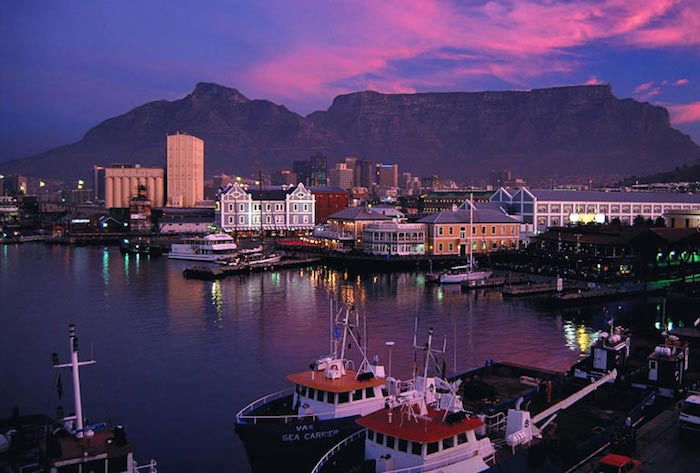 The funny thing is that I'm a oneworld guy, as it's the only alliance with which I purposefully maintain status (I do have Star Alliance Gold through Copa ConnectMiles, but I've never credited a mile to them). However, this trip is 24,000 "butt in seat" miles in paid business class, so now I have to decide which Star Alliance program to credit to. Stay tuned for a follow up post with my thoughts on that.
Bottom line
We're constantly seeing the gap narrowing between the cost of cheap business class tickets and economy tickets, to the point that I'm finding myself sometimes outright paying for business class rather than redeeming miles.
To put it into numbers, a business class award to South Africa would cost a minimum of 150,000 miles roundtrip, and I'd be forgoing 50,000 miles for redeeming miles rather than paying for a business class ticket. That means the "real" cost of such an award would be 200,000 miles, when comparing it to the cost of a revenue ticket. Given that, ~$2,250 is a very reasonably price to pay for business class, especially since I didn't face nearly as many capacity challenges.
I'm really excited to finally try Air Canada's new business class, and am also excited to check out SAA's old (and reliable?) business class.
Anyone have any tips for Air Canada business class, South African business class, or Cape Town?