For quite a while now I've been eying a new camera. I've been using the same camera for over five years, and I'd say it has served me extremely well, given how many tens of thousands of pictures I've taken with it.
While I've been open to getting a new camera, I'm also a creature of habit. I have a hard time actually making the decision to change my behavior when I'm so used to what I have, and also when I'm at an information disadvantage as to what I should get (since I'm not very good with technology).
For the past two years I've been considering which camera I should get. I first posed the question in July 2014, and got a lot of great responses. In April I finally decided I wanted to get a Sony RX100, but was trying to decide on which version to get. I made that decision because the RX100 was the camera by far most recommended by readers.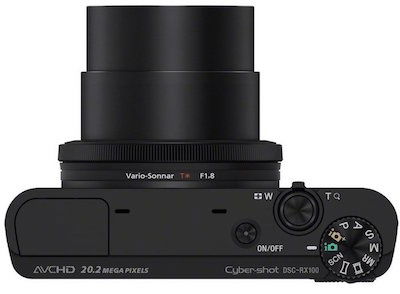 Just shortly after I made that post, someone reached out to me on behalf of Sony to ask if I wanted to try out the Sony RX100 III and Sony RX100 IV. I couldn't turn down the opportunity to get them both for a trial, to decide which one I wanted to buy at the end of it.
Anyway, I've been using the Sony RX100 III on the outbound portion of my trip to South Africa, so figured I'd share my thoughts.
What I look for in a camera
Let me start off by saying that I'm not at all tech savvy, and for that matter I'm not trying to be a professional photographer. Instead I care about a camera which is great for taking pictures for my trip reports. The following features are most important to me:
It needs to be compact, both so it's easy to travel with, and also so it doesn't arouse suspicion on airplanes and in public spaces
It needs to be great in low light conditions, since I'm often taking pictures on planes with limited light
It needs to be easy to use, since I'm not very tech savvy
It needs to take crisp, effortless pictures; I don't want to be playing around with the settings, but rather want to just point and shoot and get a great picture
It needs to be good at taking pictures while moving, given that I'm often taking pictures during takeoff and landing
So, what do I make of the Sony RX100?
On this trip I've been trying to snap pictures of the same things with both the Sony RX100 and Canon S95, so I can provide the best head-to-head comparison. I've always been very happy with the pictures my Canon S95 took (which at this point is outdated technology).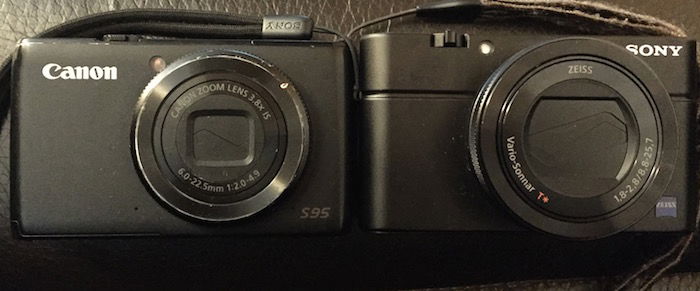 As I started taking pictures with the Sony RX100 I sort of said to myself "okay, I'm not sure I see a huge difference here."
But then I uploaded the pictures to my computer, and noticed that the difference was huge. Huge. Take a look at the below pictures, with the first of each set being with the Canon S95, and the second of each set being with the Sony RX100. Let me clarify that I'm sure both cameras could get higher quality shots, but I figured I'd compare my attempt to take "effortless" pictures with both cameras.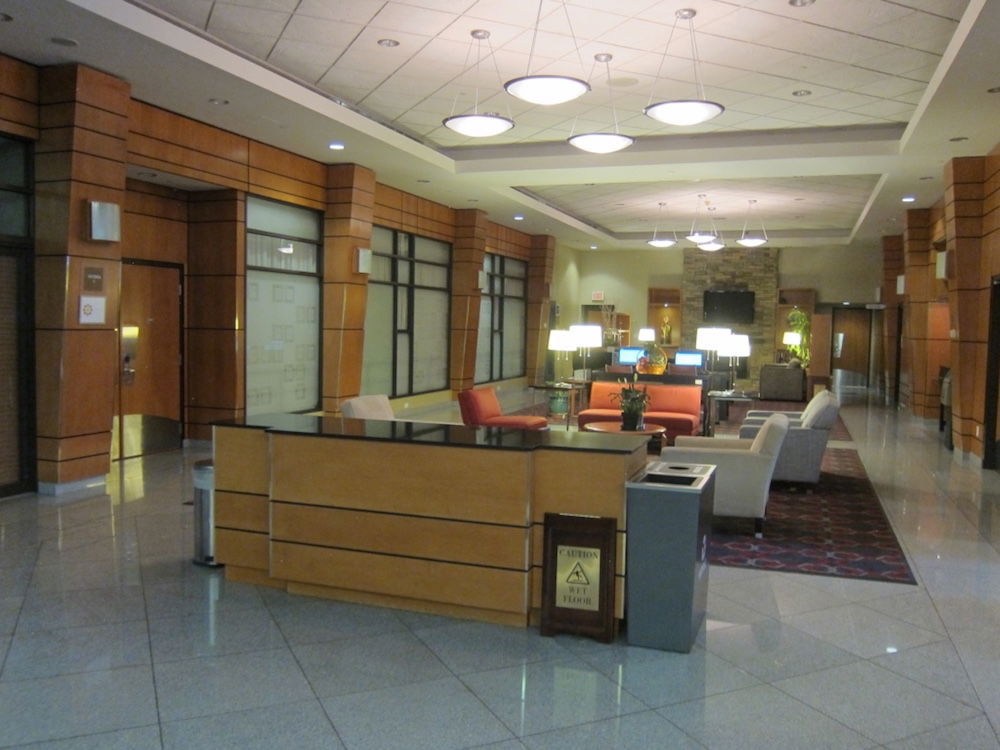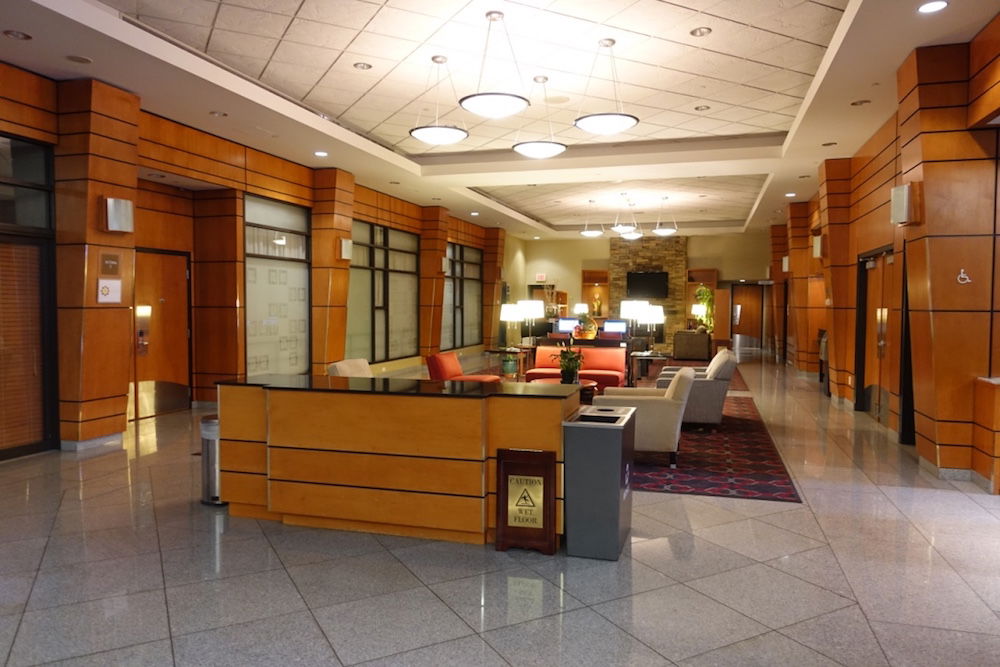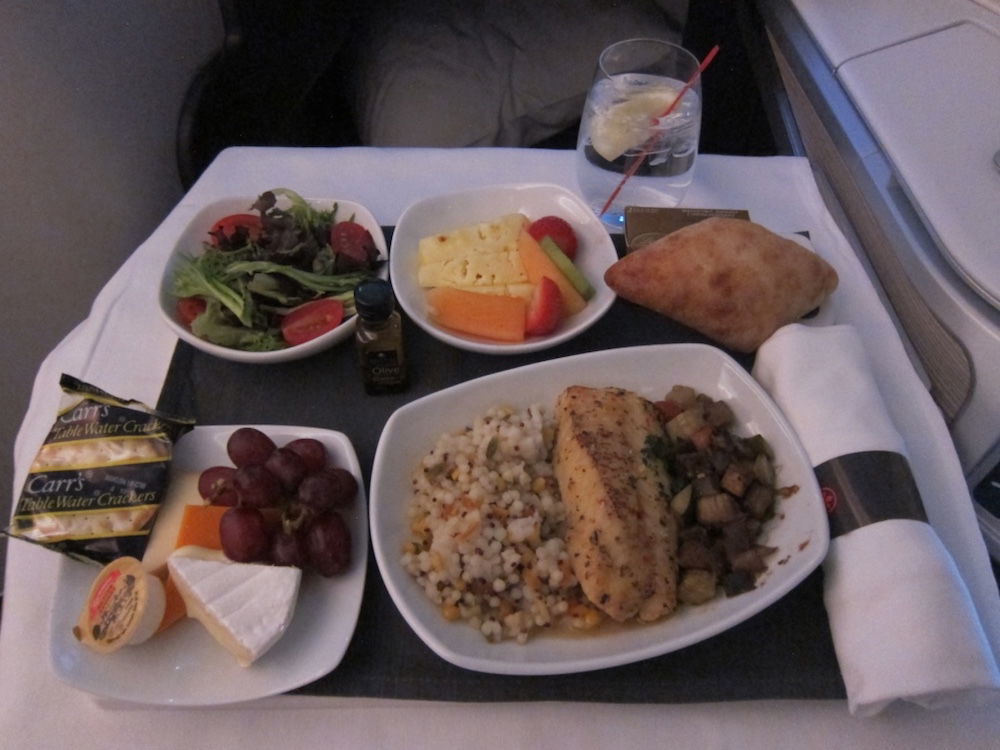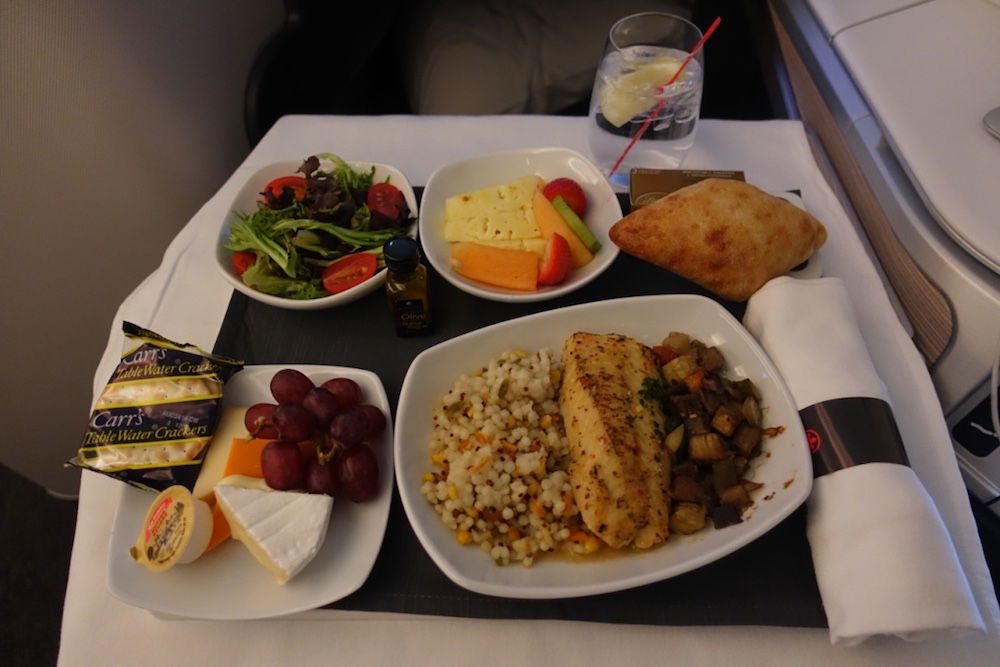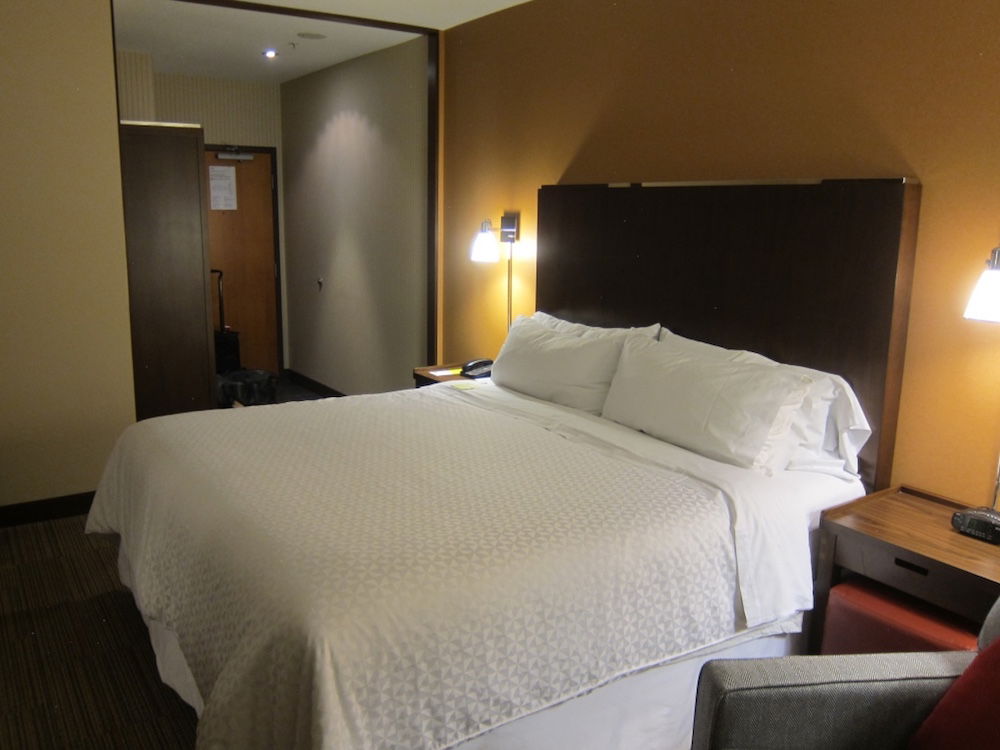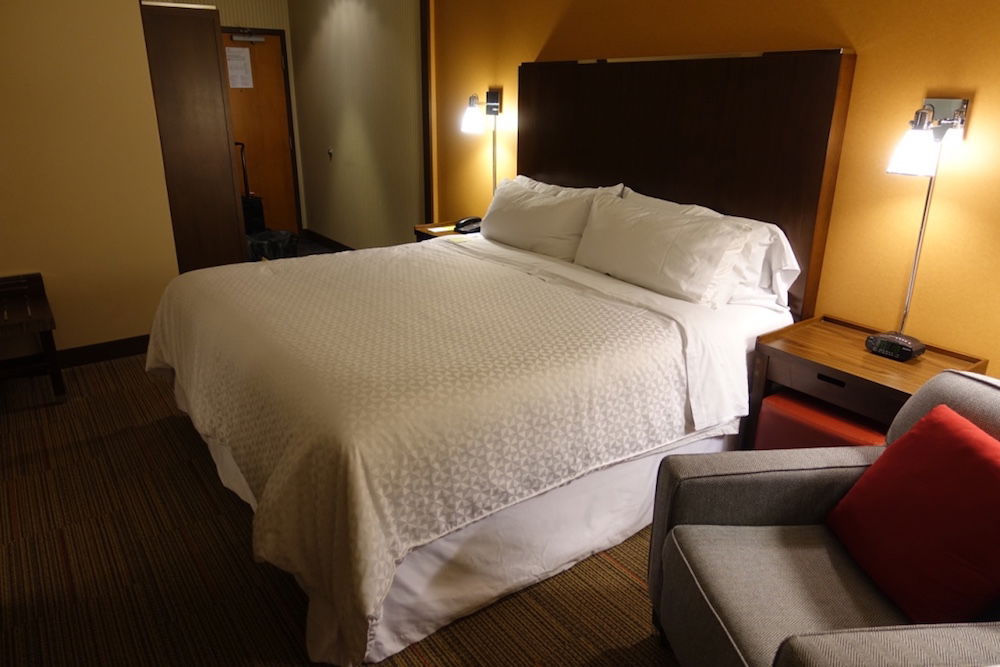 After seeing the difference side by side I'm now sold on the Sony RX100. What do I love about the Sony RX100?
It has a short processing time, so you don't have to wait very long between taking pictures
It's wider angle than my previous camera
Most importantly, the pictures are just freaking awesome without any effort; they're crisp, vivid, and colorful
Like I said, I'm not trying to provide some super technical review, but rather just the perspective of the average guy who isn't great with tech but values taking good pictures with ease.
There are a couple of things I don't love about the camera, though, which aren't deal breakers:
When you turn on the camera for a second time in a row, it takes a bit longer to start up (I know I should just leave the camera on when taking multiple pictures, but sometimes I think I'm done, and then there's something else I want to photograph)
Sometimes the camera focuses a bit too much to create an artistic shot, when I just want a simple shot; I'm sure there's a setting I can use to fix that since I'm presently just using the "auto" function, and for that matter my iPhone usually does the trick in those instances
I also want to clarify that I'm not trying to make a direct comparison between these two cameras here, in the sense that one is outdated technology, while the other is cutting edge. So I should note that Canon has newer models as well, like the S120, which I haven't tried (I went with the Sony RX100 based on the overwhelmingly positive feedback from readers).
Bottom line
While my trial isn't yet complete, I'm thrilled with the Sony RX100. It's a huge improvement over my old camera, and effortlessly takes crisp pictures. I'll definitely be upgrading in the coming weeks.
Now I just need to compare the Sony RX100 III and the Sony RX100 IV, though I believe the major advantage of the latter is that it takes great video. So I think I'll be buying the III, but will report back for sure at the end of the trial.
Let me know if you guys notice a big difference between the above pictures, or if I have some sort of confirmation bias.
Thanks to everyone for their camera tips so far, and I'll report back after I have more time to play with the camera. In the meantime I couldn't help but share how much I'm enjoying the Sony RX100 so far.