Hello from Dallas!
I'm in Dallas for Frequent Traveler University this weekend, after spending the week recovering from my trip to the Maldives. You'd figure a trip from the Maldives wouldn't require recovering, but it's not an easy place to get to, and I did catch a cold while there.
Nonetheless it has been an exciting week for our hobby, so not a bad week for me to be typing on bed rest. 😉
---
Featured Stories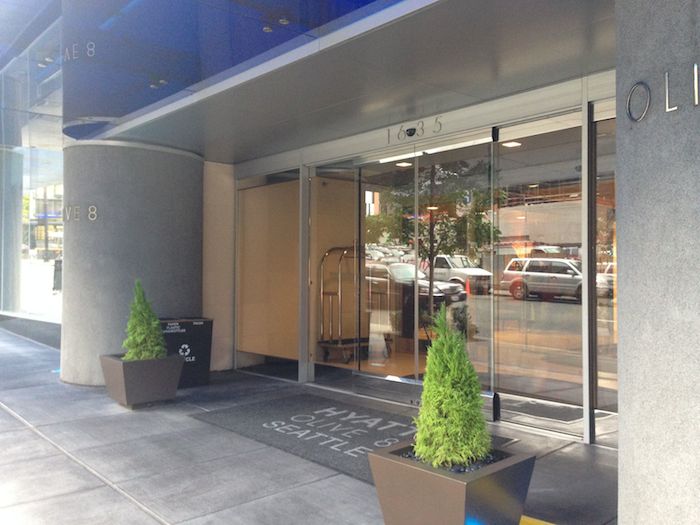 This week marked my one year anniversary of living in hotels full time. When I first started this "experiment" I was pretty firm about only doing it for a year, though in the meantime it has grown on me quite a bit, and I don't see my lifestyle changing anytime soon. Nonetheless, as I explain in the post, living in hotels has its pros and cons.
---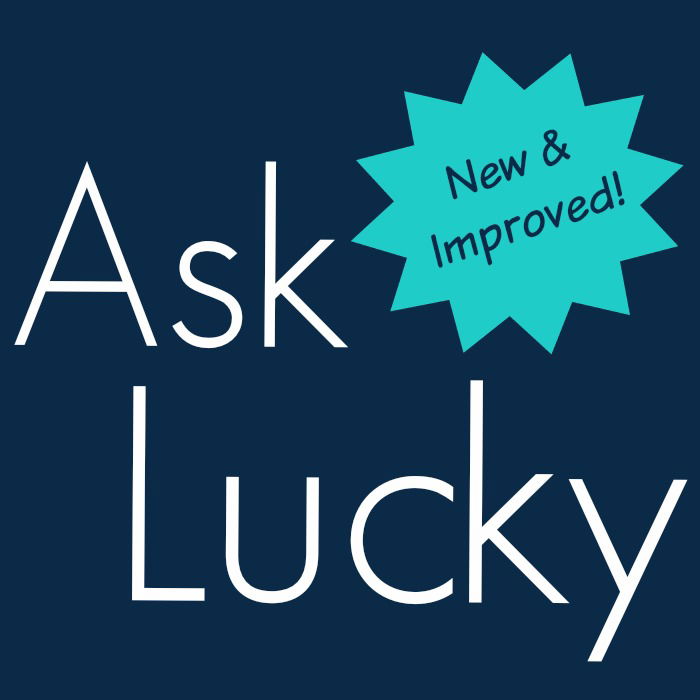 After over 20,000 questions on the "Ask Lucky" page of the blog, it was finally time for a better, more organized solution.
So after a countless number of hours from the team, I'm excited to present the new "Ask Lucky" forum. My hope is that this will be as interactive as possible, where we can all share our tips, tricks, and travels.
---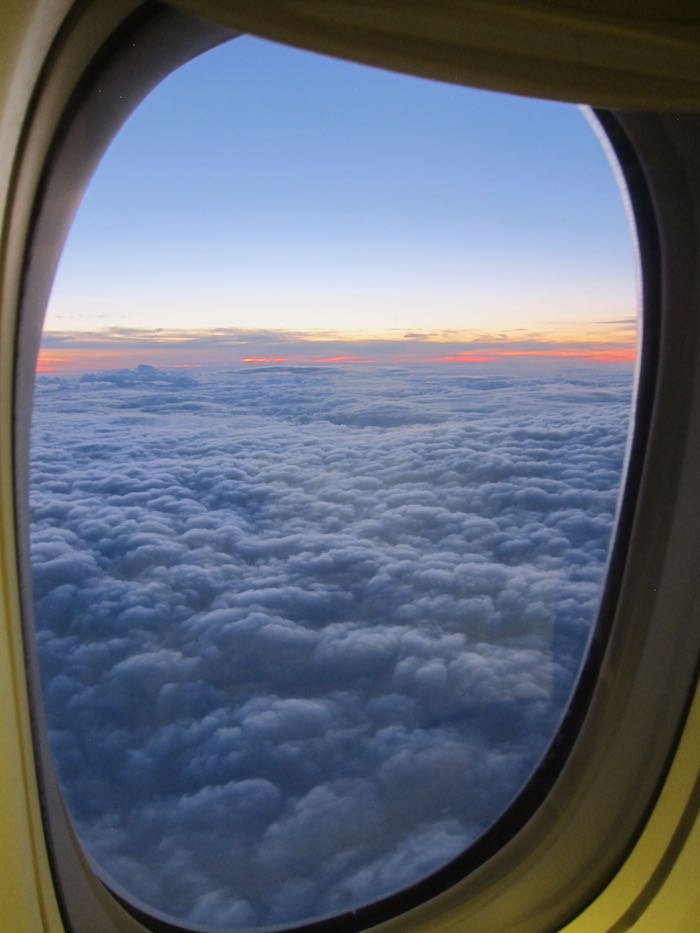 One of the hottest credit cards out there right now is the Citi Prestige Card, which is offering an increased 50,000 point sign-up bonus.
What's great about the card is all the new perks I'm learning about, which more than justify the annual fee on the card.
I picked this card up earlier in the week, and look forward to sharing more of my experiences about it.
---

TIPS: Earning Miles & Promos
Sub-$1,200 Business Class Tickets Between New York and Paris Still Available!
I'm Now Assuming The Dubai First Class Mistake Fare Will Be Honored
New IHG "Share Forever" Promotion Coming Monday
20% Off Marriott Gift Cards With Daily Getaways
My Experience Applying For Both The Citi Prestige & Citi Premier Cards
AMAZING DEAL: ~$1,000 Business Class To Europe This Summer On Oneworld
2,000 Bonus Starpoints Per Tribute Portfolio Stay
Today Only: Buy Discounted Hertz Gold Plus Rewards Points
American AAdvantage Awarding Bonus EQPs On Beijing "Mistake" Fares
Amazing Deal: Free $20 Amazon Spend With Amex Offers
Fly Business Class To Europe This Summer For Less Than The Price Of Economy
Discounted Caesars Entertainment Las Vegas Hotel Stays With Daily Getaways
$49 Silvercar Rentals For All Of April
Where To Credit Cheap First Class Fares On United
Limited Time Increased Sign-Up Bonus On Citi Hilton Reserve Card
Bonus On Purchased IHG Rewards Club Points Through May 8, 2015
Answering 9 Common Questions About The Citi Prestige Card
Will The Dubai First Class Mistake Fare Be Honored Already?!
When The Best Business Class Fare Is Cheaper Than Economy…
TRICKS: Redeeming Miles
Update On Singapore Suites Class Award Availability Out Of The US
Citi Prestige Card Fourth Night Free Hotel Benefit Details
Book Southwest Awards Before Unknown Devaluation
IHG Rewards Club's Sneaky Redemption Rate Changes As Of May 1, 2015
IHG Rewards Club Program Changes
ANA Has A New Award Search Tool, And It's Not Great
How To Redeem American AAdvantage Miles
Best Hotels For Redeeming IHG Free Night Certificate
TRAVEL With Lucky
Welcome To The New "Ask Lucky!"
A Guaranteed Easy Way To Reach Credit Card Minimum Spend In One Day
My One Year Anniversary Of Living In Hotels Full Time
How Good Is Cathay Pacific Longhaul Business Class?
Babies On A Plane!
Tipping At Hotels Outside The US
REVIEWS & Trip Reports
Apartments Vs. Hotels in Madrid (And Elsewhere)
Review: Air Europa Club Business 737 Amsterdam to Madrid
Review: KLM Crown Lounge Amsterdam (Schengen-side)
Review: KLM World Business Class 747 Los Angeles to Amsterdam
To Madrid And Back On SkyTeam: Introduction
NEWS & Updates
Is Marriage The Solution To Pilot Suicide?
United Clubs Leaving Priority Pass As Of May 15, 2015
Transaero Chimes In About That Tel Aviv Flight
This Is AWESOME: ANA's Star Wars 787
Could Starwood Merge With IHG Or Wyndham?
Starwood's New Tribute Portfolio Independent Hotel Brand
"My Daughter Saved The Whole Plane"
Is Etihad's Meet & Greet Service Worth It?
Cool Site For Checking Your Uber History
United Adds Free Beer & Wine In International Economy
Saudia Baggage Handlers Hard At Work
Expect To See A Lot More Ethiopian Airlines In Dublin
Air New Zealand Announces Auckland To Houston Flight
Story Of AMAZING Service At The Ritz-Carlton Beijing
Southwest Reveals New Seats… Yay?
Emirates' US Growth Continues — Second Daily Boston Flight Announced
Alaska Ramper Falls Asleep in Cargo Hold — Ouch!
---
I plan on spending most of next week taking joyrides in rental cars 😉
What are you guys up to?