Since late last year, Air New Zealand has been hinting at starting a new route to North America. At the time, apparently Chicago, Houston, and Las Vegas were on the short list of cities to get service.
Well, the announcement is now official — Air New Zealand will be launching flights to Houston as of December 2015.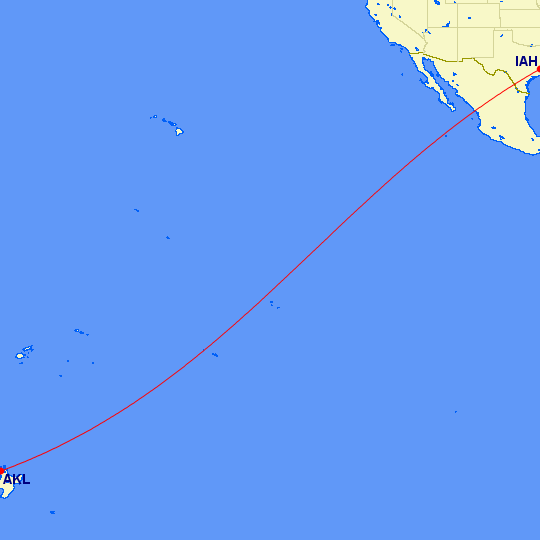 This will be Air New Zealand's longest nonstop flight, and will be operated by a Boeing 777-200. While the exact schedule hasn't yet been published, apparently the flight will be blocked at 13hr50min eastbound and 14hr30min westbound. It will operate up to 5x weekly initially, with hopes of eventually being a daily flight.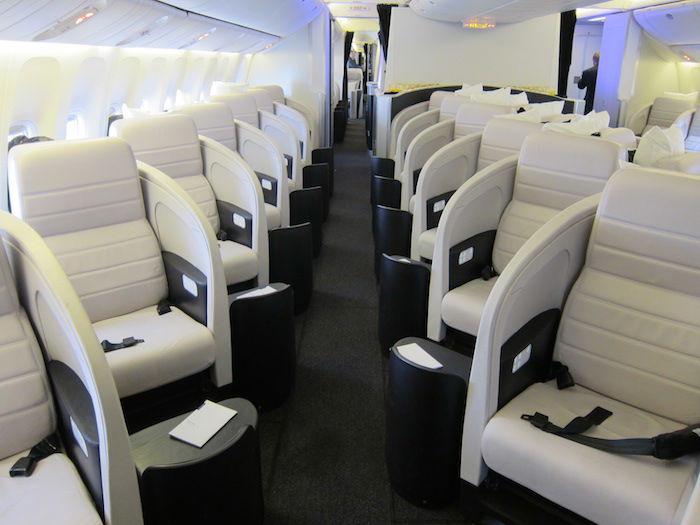 Via The New Zealand Herald, here's the motivation behind launching service to the "center" of America:
Luxon said Houston offered direct access to the American South and a range of new tourism experiences including Nasa's Johnson Space Center and Mission Control and rodeos and a jumping off point for the home of country music in Nashville, Tennessee; the jazz capital of New Orleans; and the resorts and theme parks and beaches of Florida.Houston is also a key gateway for Mexico and the rest of Central America and the Caribbean where increasing numbers of New Zealanders are taking cruises.

Access to a huge pool of potential US visitors had also driven the decision.

"It is the best gateway in terms of originating traffic to access the centre of America and the East Coast," said Luxon.

"They've got big populations but they've got perceptions of a big distance issue."

Research found some Americans thought it took more than 40 hours to fly here.

"What we're trying to do is get them to think they're not going to have to do a transcontinental flight from New York to Los Angeles and down to New Zealand and make it less dramatic for them by doing a one or two hour commuter flight (to Houston).
I think that logic is spot on. While Houston isn't the most exciting destination in the world, this flight opens up a bunch of new one-stop routing options thanks to its location and the fact that it's United's biggest hub.
Unfortunately Air New Zealand is notoriously stingy when it comes to premium cabin award availability, so I wouldn't expect any business class award seats on the new flight. I don't remember the last time I've seen a business class award seat on one of their mainland North America routes, for that matter (they fly to Los Angeles, San Francisco, and Vancouver).
Either way, it'll be exciting to see an Air New Zealand plane make it past the west coast!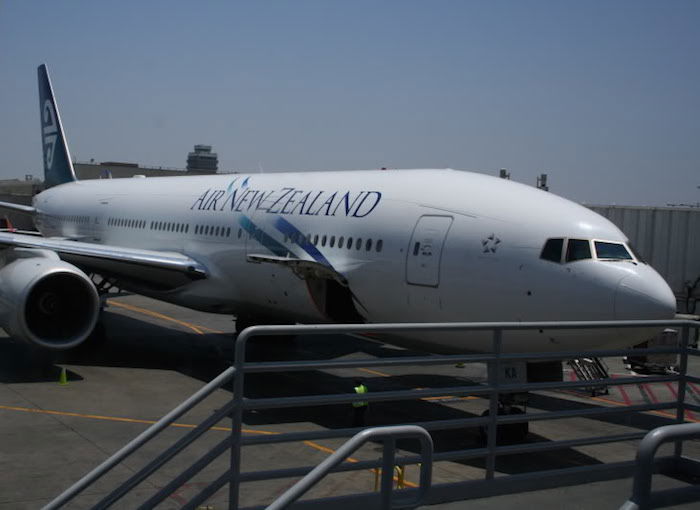 What do you make of Air New Zealand's new Auckland to Houston route?