Aside from seat recline and toddlers on planes, I feel like there's not a more hot-button topic in our community than tipping.
As I've said many times before, I tend to over-tip. Is the tipping system in the US screwed up? Absolutely. But at the same time I don't want a bad system to negatively impact those providing me with great service who rely on tips to make ends meet.
Let me also say that I try not to judge others when it comes to tipping "norms" — in other words, in situations where there's not an obvious right or wrong approach, I don't judge those that don't tip.
There are some scenarios — like in a US restaurant — where I think we all agree it's appropriate and necessary to tip (even if you disagree with the system as such). But then there are many gray areas, some of which I've addressed in the past:
As you guys know, I'm just wrapping up a stay at the Park Hyatt Maldives, and I got into a discussion with an Australian friend about tipping. When you stay at the Park Hyatt Maldives you're assigned a "host" who basically looks after you and coordinates stuff for you for the duration of your stay.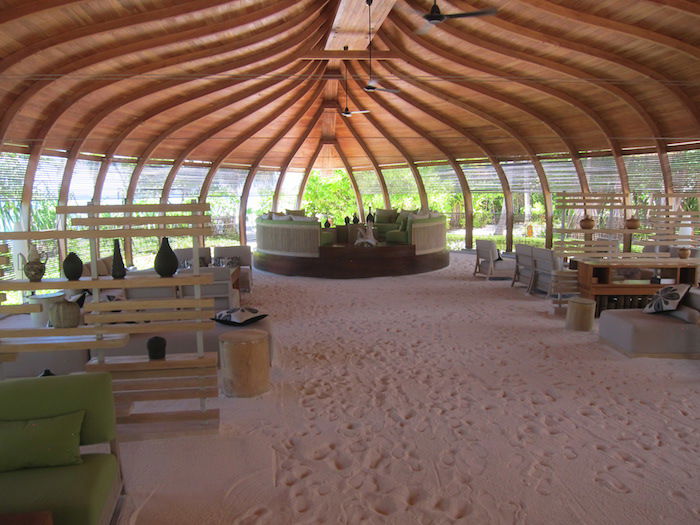 Somehow I started talking with my friend about about whether that host "deserved" to be tipped or not. I'm not saying others should tip a person in such a role, but I certainly will.
Our conversation went something like this:
Him: "You're not in the US, why would you tip?"
Me: "Ultimately this is a US hotel chain and a lot of people staying here are American, and surely many of them tip."
Him: "But this isn't the US. In Australia we wouldn't tip a server or anyone else just doing their job."
That made me realize that in some ways my stance was sort of a stretch. I was basically arguing that tipping was appropriate because this is a US hotel chain and it has a lot of guests from the US, and presumably many of those guests do tip. So at some point tipping does become the norm, and you're sort of out of place not to tip… at least as an American.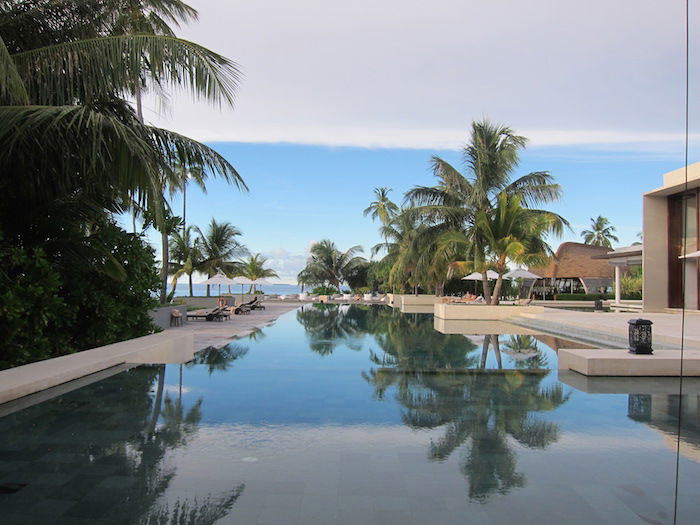 As I said above, this is all an internal dialogue, and not something I'm applying to others. But I'd be curious to hear what you guys think:
When staying at a hotel outside the US, does your approach towards tipping change depending on whether you're staying at a US or non-US hotel chain?
Does the fact that (presumably) others are (perhaps) unnecessarily tipping change your desire to tip as well?
For me it's very simple.
Ultimately I think those in the hospitality and service industry work very hard, and I'd always like to do what I can to take care of them. Of course I always try to be nice to them and thank them for what they do, but beyond that I recognize the sacrifices they make for their jobs, especially somewhere like the Maldives, where they're apart from their families for months at a time and living on property.
If I can tangibly express my gratitude to them, I will.
I'd be curious to hear where you guys stand on tipping at US hotel chains outside the US! What factors into your decision making process?