Well, this sure has been an exciting week in the miles & points world. Marriott's takeover of Starwood was finalized with just a few days advance notice, but perhaps more significantly, reciprocal status matches and points transfers kicked in immediately. On top of that we've seen a lot of other great promotions this week, ranging from increased bonuses on purchased miles to updated credit card sign-up bonus.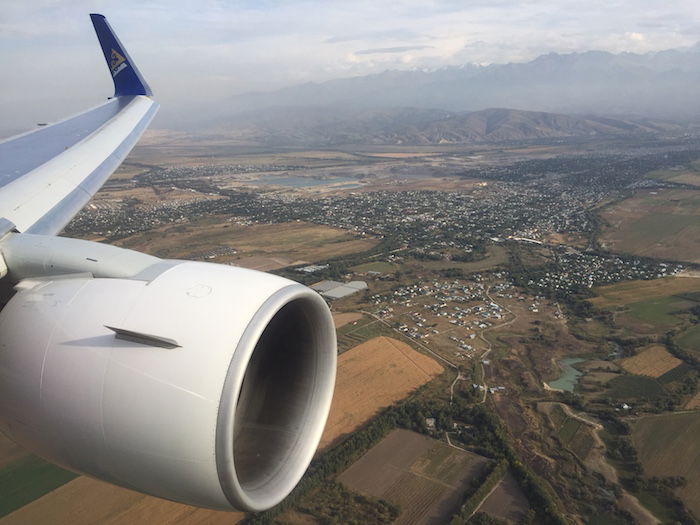 On the travel front, I'm in the middle of a quick round the world trip, where I'm able to sample some new products that I'm quite excited about. So I'll keep it short, as I'm trying to get as much sightseeing done this weekend as possible.
In the meantime, let's recap the posts of the past week:
Featured Stories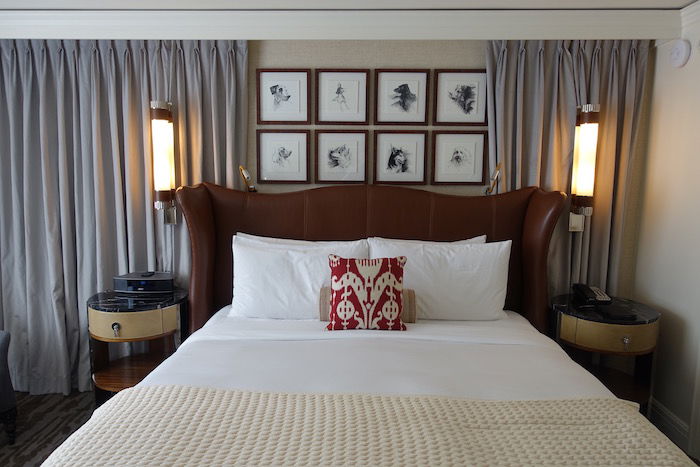 The big news this week is Marriott's takeover of Starwood, which closed before the markets opened in the US on Friday. This all came pretty suddenly, after Chinese regulators finally gave the deal the green light, which was the holdup.
So while Marriott and Starwood are technically now one company, customer-facing changes won't be quite as instant. A couple of days ago I shared 10 questions I have about the future of Marriott Rewards and Starwood Preferred Guest, and it looks like we'll be getting answers to many of those questions sooner than I was expecting.
---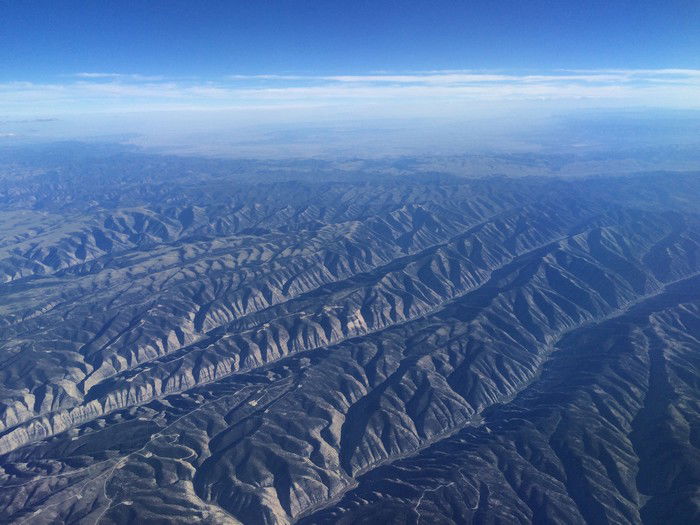 Figuring out how to value frequent flyer miles is tricky business. Most people have a vague concept of what a mile is worth to them, but if you press them on it, they don't really know how they arrived at that number.Worse yet, if you start to question them about how they earn or redeem miles, their past behavior is likely to tell a very different story.
I'm not going to tell you how you should value your miles, and honestly, nobody else can tell you that either. (Though you can see how Ben values his miles here.) Last year I wrote a detailed series about how to determine the value of your miles, but there have been lots of questions lately as to how to know whether or not something is a good deal, so it seems a refresher is in order.
---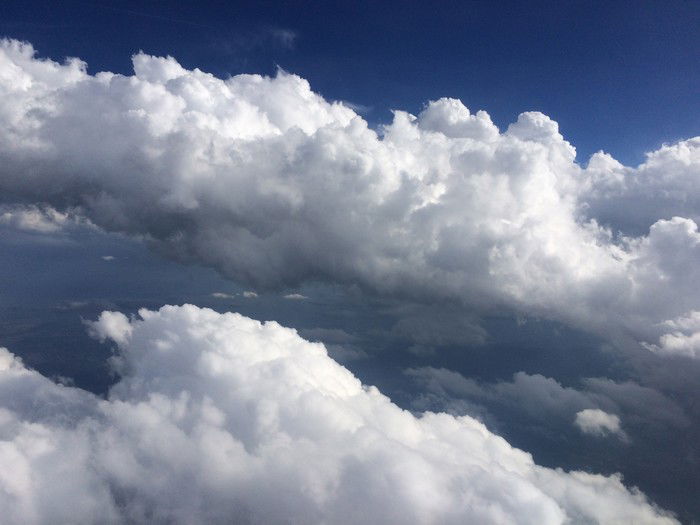 A few credit card companies will let you earn bonus points for referring your friends. After all, what better what better way to market a card than to have satisfied customers tell their friends about it.
Chase offers a refer-a-friend program, where you can refer friends to cards you have, and if they get approved you earn bonus points.
The catch is that the promotion is targeted, so not all accounts will be eligible to refer friends in exchange for bonus points.
---

TIPS: Earning Miles & Promos
Awesome Deal: Cheap Virgin Atlantic Premium Economy Tickets To London
The Starwood Business Amex Is Offering A New Sign-Up Bonus
3 First Class Fares That *Almost* Tempt Me…
$400 AARP Discount On British Airways Business Class Tickets Extended
Earn Bonus Points For Referring Friends To Popular Credit Cards
Increased Bonus On One Of The Best No Annual Fee Business Cards
1,000 Free Aeroplan Miles For Enrolling In Fairmont President's Club
Avianca LifeMiles Increases Their Bonus On Purchased Miles
Should You Transfer Hyatt Points To American With A 25% Bonus?
JetBlue Plus Vs. Barclaycard Arrival Plus: Which Card Should You Apply For?
TRICKS: Redeeming Miles
What Are Miles Worth?
Redeem Starpoints To Visit Antarctica!
SPG Adds Avianca LifeMiles As A Points Transfer Partner
Rare: Saver Business Class Award Availability To New Zealand
Redeem Starpoints To See Justin Bieber In Concert At The O2!
The Trick To Redeeming LifeMiles For Lufthansa First Class
Wide Open Qantas Business Class Awards Between Japan & Australia
TRAVEL With Ben (Lucky)
The Best App & Website For Tracking Flight Status
Here Are The Details Of My Next 5 "Big" Trips
Someone Changed My Hotel Reservation (Without My Permission)
Why Is First Class So Expensive?
And The "Hotel Check-In Line Cutter Of The Year" Award Goes To…
REVIEWS & Trip Reports
Air Astana 767 Business Class In 10 Pictures
Korean Air 747-8 First Class Suite In 10 Pictures
Review: St. Regis Rome
Review: British Airways Club World 777 San Francisco To London
Review: St. Regis San Francisco
Review: British Airways Lounge San Francisco Airport
Introduction: A Journey To The Most Expensive Place I've Ever Been
NEWS & Updates
Oman Air Disabled Their "Disturbing" Inflight Maps…
Delta's New Video-Game Themed Safety Video
Couple Faces Jail Time After Trying To Buy iPhone At Airport Without Flying
Hawaiian Is "Looking Seriously" Into Ordering The A380?!?
Finnair Launching Seasonal Flights To San Francisco
American's New Safety Video Is…
The World's New Shortest International Flight Is 13 Miles
Indian Authorities Ban Pictures On Planes (Under Many Circumstances)
INSANE: Check Out Crystal's New Luxurious "Private" 777
Alaska Airlines Updates Their Companion Upgrade Policy
Virgin Australia Is Resuming Their Los Angeles To Melbourne Flight In 2017
The Most Excited I've Seen Anyone About Emirates' Onboard Shower
American Airlines' New Uniforms Debut Today
The Best (Unpaid) Emirates Ad Ever
British Airways Introducing First Wing At Heathrow Airport
Rumor: British Airways To Charge For Food On Shorthaul Flights
Marriott/Starwood Merger
What Can Newly Minted Marriott Platinum Members Expect?
Should You Link Your Starwood Account To Marriott Or Ritz-Carlton?
7 New Opportunities Thanks To Marriott & Starwood Account Linking
Official: Marriott & Starwood Introducing Reciprocal Benefits As Of Today
Can You Now Earn Marriott Elite Nights At Starwood Hotels (And Vice Versa)?
How To Link Your Marriott And Starwood Accounts
One Unhappy Hotel Left Starwood Overnight
Are Marriott Elite Members Getting The Short End Of The Stick?
Staying "Loyal" To Marriott Might Be Easier Than I Expected…
10 Questions I Have About The Future Of Marriott Rewards
Marriott's Takeover Of Starwood Expected To Close This Week
Should You Link Your Starwood Account To Marriott Or Ritz-Carlton?
---
I hope everyone has a great rest of the weekend!