There's no denying that India has its fair share of aviation "stories," ranging from an Air India pilot flying drunk three times in a row and not getting fired, to both pilots of an Air India flight leaving the cockpit to go take a nap in business class, leaving the flight attendants at the controls. I've never really understood why there isn't more federal regulation of instances like this, given that the Director General of Civil Aviation frequently has some very strict rulings on more minor things.
For example, a couple of years ago SpiceJet was under fire because a crew performed a choreographed inflight dance as part of the Holi celebrations. The DGCA argued that this lowered the crew's alertness, and that the dancing could have thrown off the plane's center of gravity. Hmmm….
Well, the Indian Director General of Civil Aviation has just released a new Air Safety Circular, with the subject "Cockpit Visit on Ground." Interestingly the decision largely has nothing to do with cockpit visits on the ground, but rather involves picture taking. Here's the directive:
Many instances have come to the notice wherein cockpit crew has indulged in photography in the cockpit. In few instances, both pilots were away from the aircraft controls when the photographs were taken. On few occasion crew have also allowed people to enter cockpit and take photographs even though their entry was not covered under AIC 3 of 1997.

Taking photography during flight is source of distraction, which may lead to error and resultant reduction in safety. DGCA has already issued advice in this regard vide Operation Circular 4 of 2011 on the subject "Managing Disruptions and Distractions". In a recent case one of the pilot was engaged in photography during training flight, which eventually resulted into an accident.

In view of the above and to ensure safety of aircraft operations, all the air operators are required to ensure the following:

a. Provision of AIC 3 of 1997 and Operation Circular 4 of 2011 on the subject are scrupulously followed.
b. Crew do not indulge in photography during any phase of flight.
c. Passengers do not indulge into photography while embarking/disembarking from the aircrafts.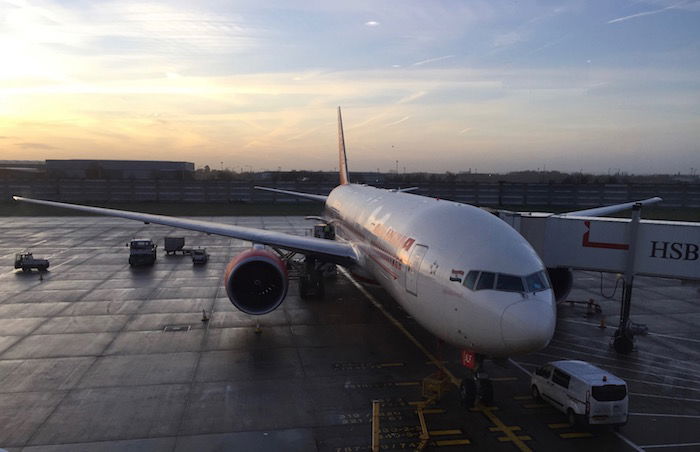 So according to this, the crew can't take pictures during any phase of the flight, and passengers can't take photos while embarking or disembarking the aircraft. I'm curious how this will be enforced in practice, as the content of this new circular doesn't really seem related to the subject, which specifically refers to "cockpit visits on ground." It's also not entirely clear if "crew" refers only to the cockpit crew, or the crew as a whole.
This decision seems a bit drastic, because if taken literally:
On a 17 hour flight from Delhi to San Francisco, a crew member wouldn't be able to use their phone to take a picture even during their designated rest period
Passengers won't be able to take pictures during embarking and disembarking, which I assume would be whenever the door is open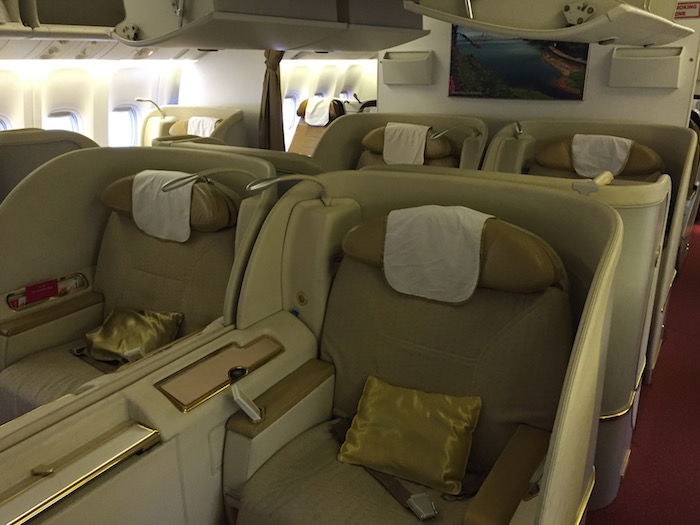 Again, I'm curious how this will be enforced in practice, since this circular is certainly open to interpretation…
How do you interpret this new rule from the DGCA, and what do you make of it?
(Tip of the hat to Live from a Lounge)