In March 2019, American Airlines and Hyatt launched a loyalty partnership, offering reciprocal points earning and status opportunities. It has been a while since this partnership launched, so in this post I wanted to take an updated look at how it works. If you're an elite member with American AAdvantage or World of Hyatt and aren't registered, you're leaving points on the table.
American & Hyatt offer reciprocal points earning & status
It's logical for airlines and hotels to partner up to offer reciprocal perks. We've seen a few of these partnerships over the years and they make sense — those who fly a lot are also generally more likely to stay at hotels a lot, and vice versa.
With the American and Hyatt partnership, members of the loyalty programs of both companies can earn points on a reciprocal basis, and also have at least some opportunities to earn reciprocal status.
With that out of the way, below are details on how to register, and the opportunities available with this partnership.
Register for the American & Hyatt partnership
Taking part in the American and Hyatt partnership requires linking your accounts. You can link your American AAdvantage and World of Hyatt account either through American's website or through Hyatt's website.
You only need to do this through one site (it's your choice which one), and you only need to register once (so this isn't something you have to do annually, for example).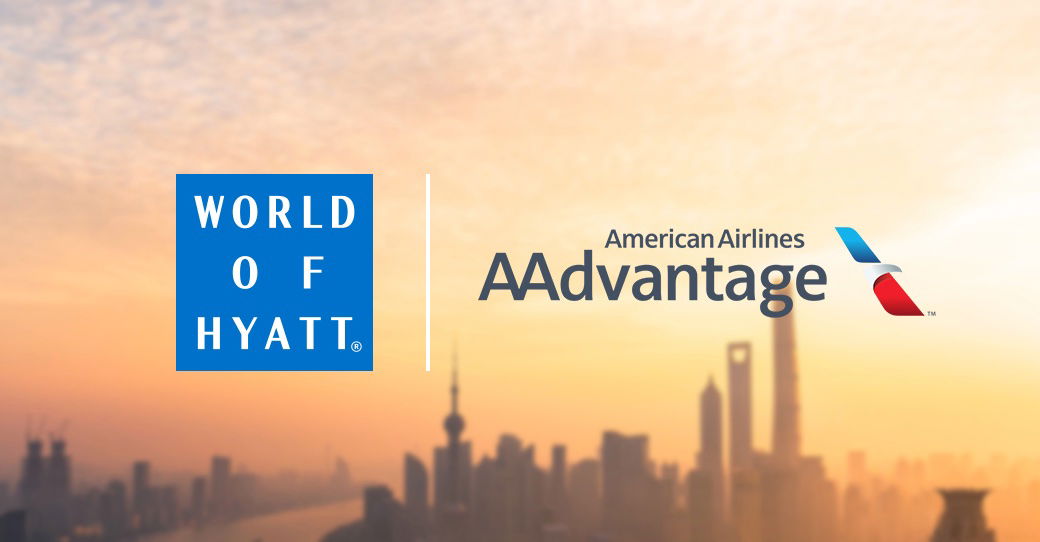 Earn American AAdvantage miles for Hyatt stays
American AAdvantage Gold, Platinum, Platinum Pro, and Executive Platinum members can earn one bonus mile per dollar spent on qualifying Hyatt stays and experiences.
You earn bonus points for qualifying spending like room rate and most incidentals, while taxes and fees don't qualify. Hyatt properties worldwide qualify for this, and even Small Luxury Hotels of the World properties and MGM Rewards properties booked through partnerships with Hyatt are eligible. There's no limit to how many bonus AAdvantage miles you can earn this way. Bonus miles will post six to eight weeks after an eligible stay.
Personally I value AAdvantage miles at ~1.5 cents each, so to me this is like an incremental return of 1.5% on Hyatt stays for AAdvantage elite members. Note that sometimes there are even further promotions through this collaboration, which can make it even more rewarding. The miles earned through this are even considered Loyalty Points, so can help you earn status.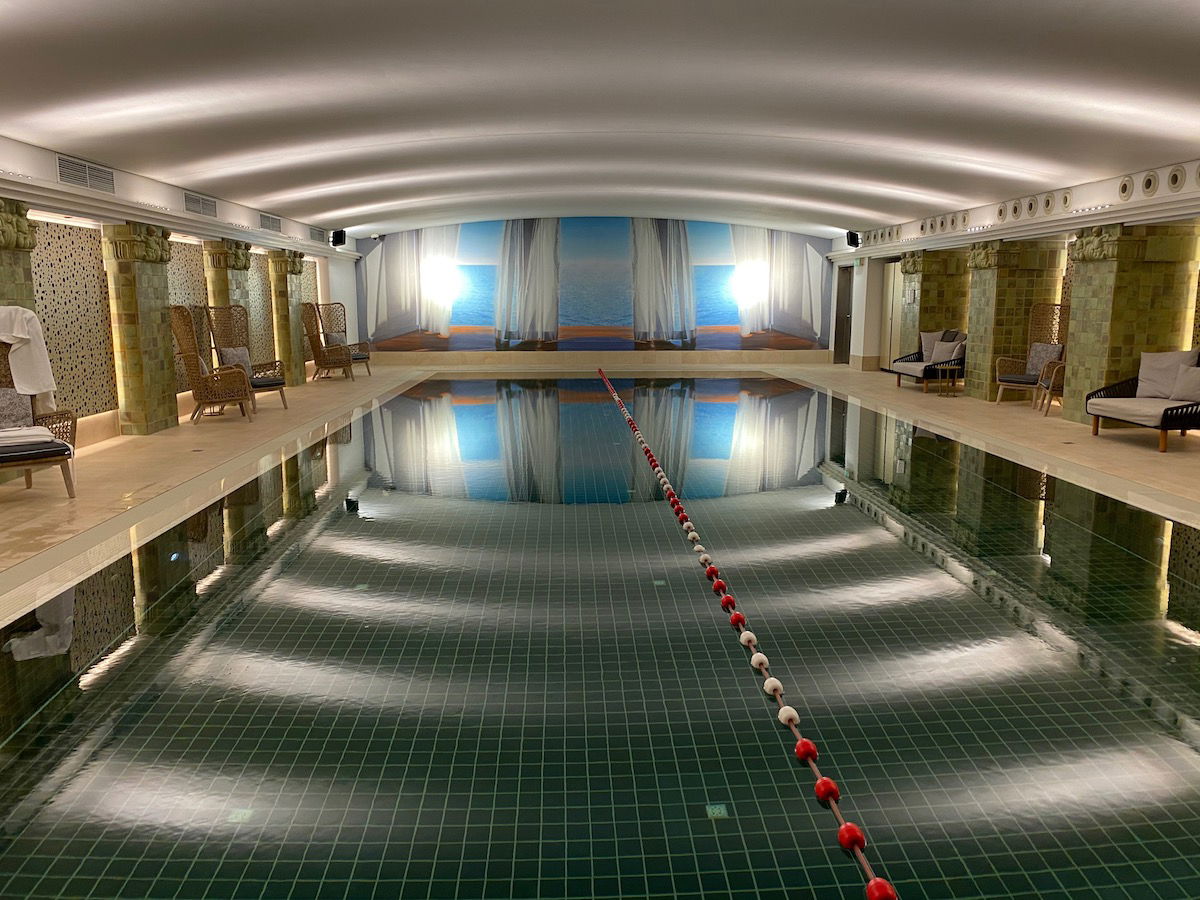 Earn World of Hyatt points for American flights
World of Hyatt Discoverist, Explorist, and Globalist members can earn one bonus World of Hyatt point per dollar spent on qualifying American Airlines flights.
Bonus points will post within seven days of an eligible flight, and the bonus points are redeemable and don't count toward elite status. Only flights marketed and operated by American qualify, so codeshare flights don't count toward this. There's no limit to how many bonus World of Hyatt points you can earn this way.
Personally I value World of Hyatt points at ~1.5 cents each, so to me this is like an incremental return of 1.5% on American flights for World of Hyatt elite members.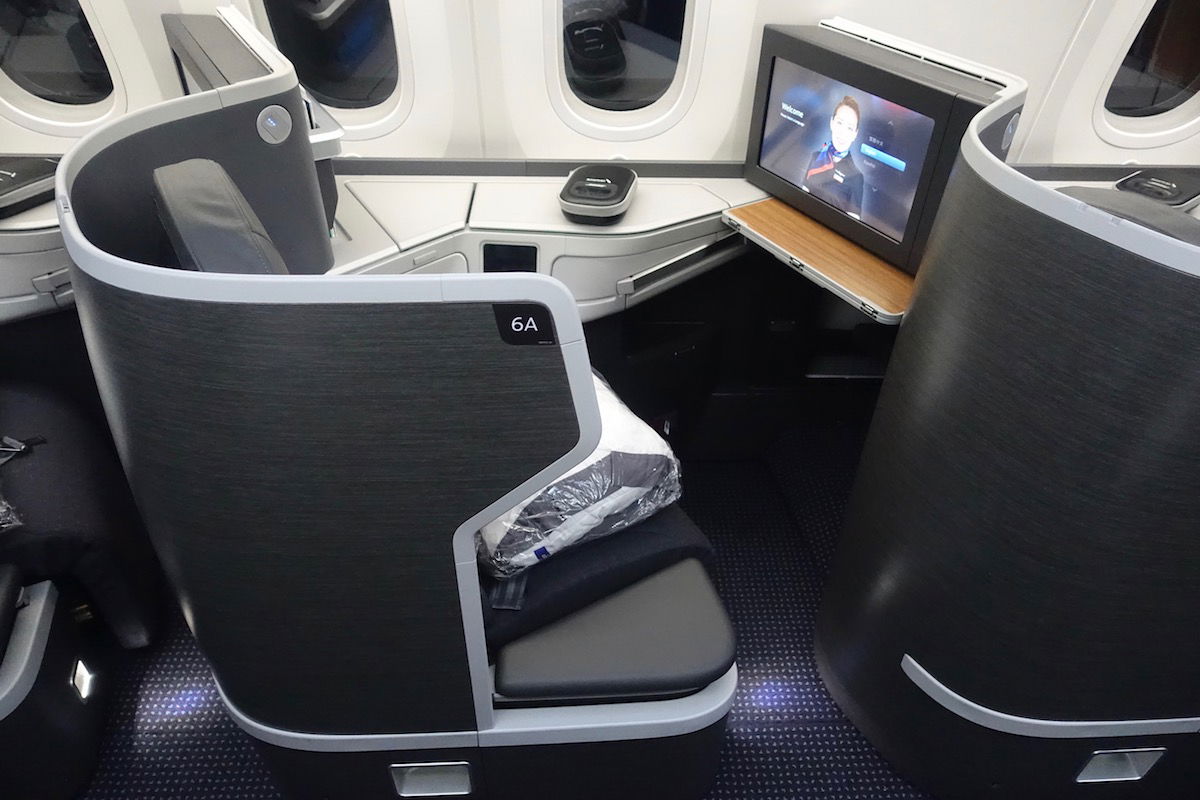 Concierge Key members receive Globalist status
There's only one consistent reciprocal status opportunity with the American and Hyatt partnership. American Airlines AAdvantage Concierge Key members receive World of Hyatt Globalist status.
Globalist is my favorite top-tier hotel status, as it offers perks like complimentary breakfast and/or executive lounge access, suite upgrades subject to availability, bonus points, guaranteed 4PM check-out at non-resorts, waived resort fees, and more.
Do note that Globalist status earned through this partnership doesn't come with any Milestone Rewards benefits, meaning you wouldn't receive: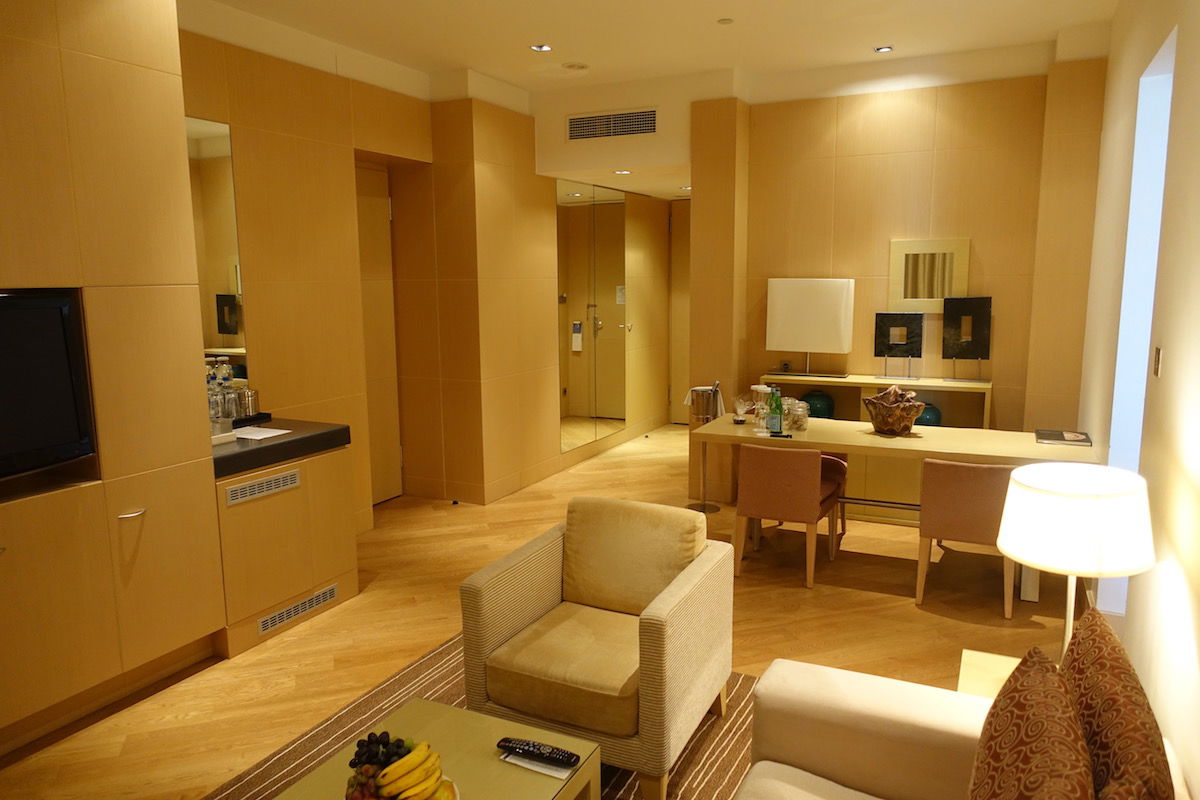 Other AAdvantage & World of Hyatt status opportunities
The only consistent reciprocal elite status available through this partnership is for Concierge Key members. However, both programs offer occasional reciprocal status opportunities on a targeted basis, either as an outright status gift, or as part of a status challenge.
Generally at least once per year we see reciprocal status fast track promotions, whereby those with elite status in one program have an opportunity to earn status at an accelerated rate with the other program. For example, we most recently saw this in late 2022, though there aren't any such offers right now.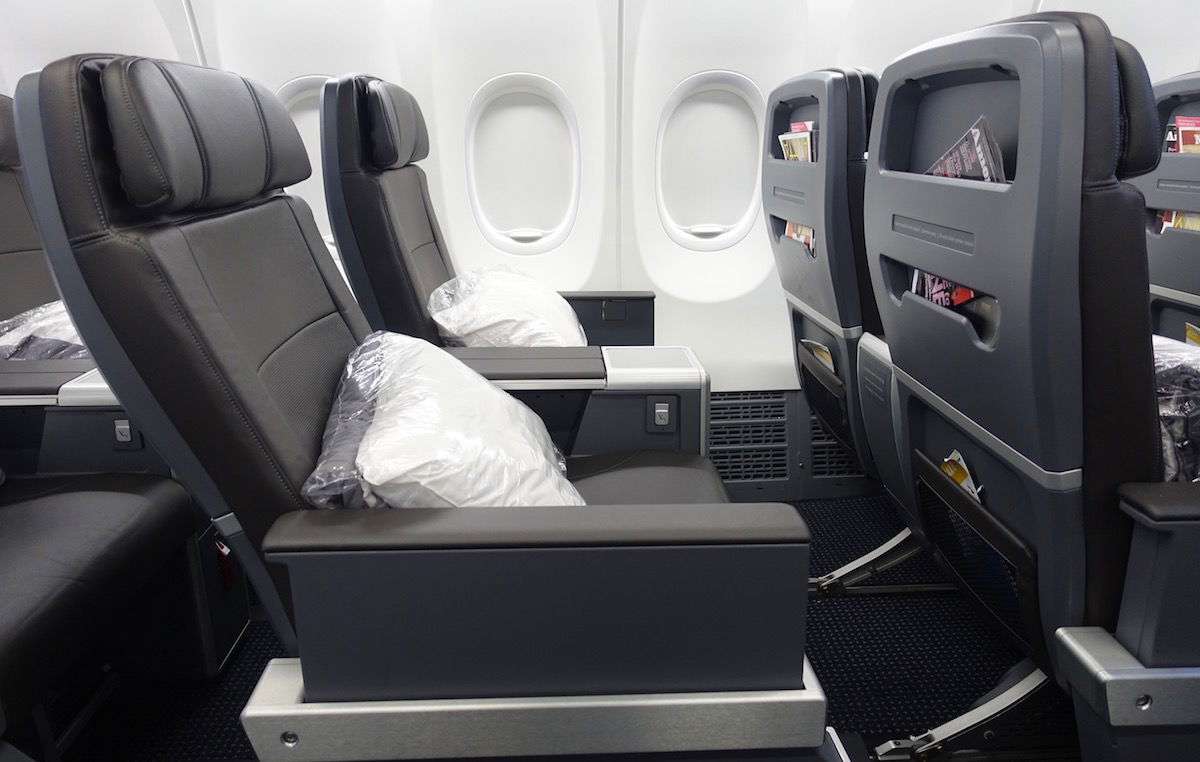 Bottom line
American AAdvantage and World of Hyatt have a partnership offering reciprocal points earning opportunities, as well as promotions for reciprocal status.
As someone who has status with both American and Hyatt I quite like this partnership, as I earn an incremental ~1.5% return on my spending with both companies, by my valuation. While it's ultimately not a game-changer that moves the needle too much, I'll take the bonus points!
I know many Concierge Key members like the free Globalist status, while others have benefited from limited time reciprocal status opportunities. Regardless, it's absolutely worth registering for this partnership, both for the points earning opportunities, and for any targeted status offers that may come your way.
What has your experience been with the American & Hyatt partnership?