Alaska Mileage Plan is one of the all around best frequent flyer programs there is for a variety of reasons:
They still award miles based on distance flown rather than dollars spent
They allow you to cancel your paid tickets for free, and add the entire ticket value to your "travel bank" towards a future ticket
They partner with a lot of unique airlines, so you can earn Alaska status without even stepping foot on one of their planes
They have a really lucrative mileage earning structure; for example, top tier MVP Gold 75K members receive a 125% mileage bonus, plus receive 50,000 bonus miles when they qualify for status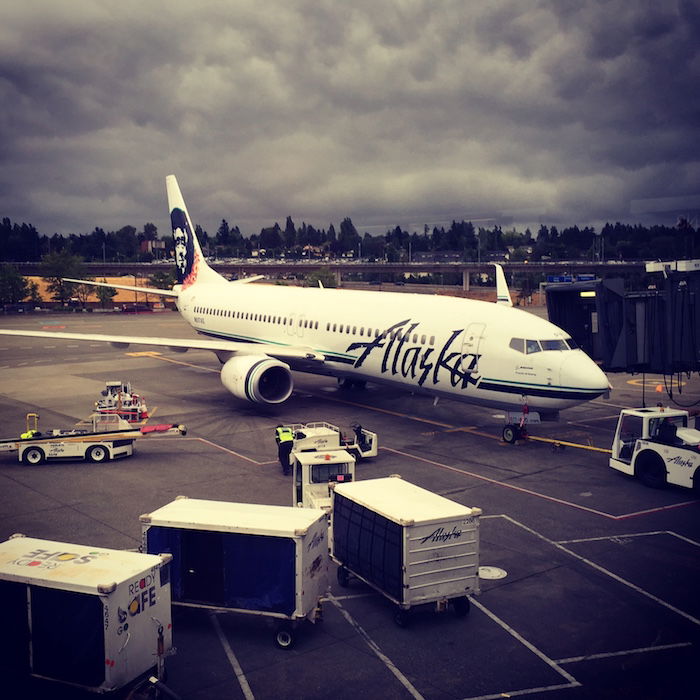 Alaska also has a very generous upgrade program. Elite members get unlimited complimentary space available upgrades for themselves and a companion, and MVP Gold and MVP Gold 75K members even receive four complimentary guest upgrades, where they can upgrade a friend or family member who isn't even traveling with them.
One thing that makes Alaska's companion upgrade policy especially generous is that your companion doesn't even have to be on the same record locator as you. In other words, you can upgrade anyone who is booked on the same flight as you, even if they're not on the same itinerary, don't have the same final destination, etc. Heck, I know when there are empty first class seats, some elite members have used this to upgrade someone cute in the gate area.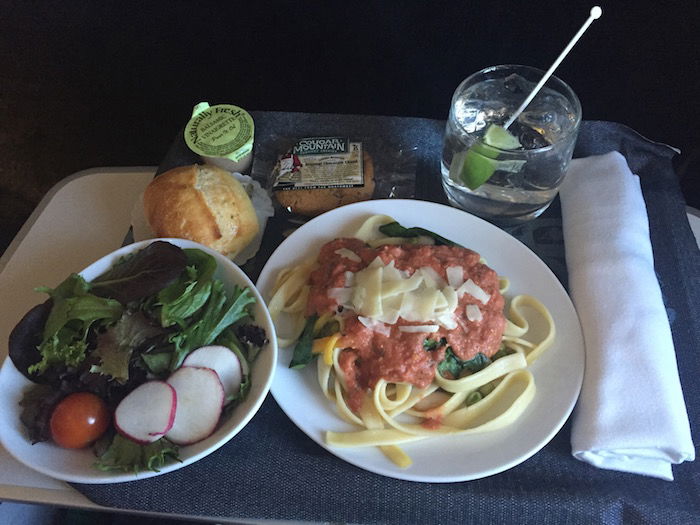 Alaska will finally be changing this policy. As of October 15, 2016, Alaska Mileage Plan elite members will only be able to upgrade companions on the same record locator.
The previous policy was extremely generous, and I can't blame Alaska for this change. One could argue that it was actually unfair, since it meant that a companion traveling on a separate record might be cleared ahead of another elite member, who was on the upgrade waitlist. Then again, a lot relating to frequent flyer programs isn't "fair."
All of this comes around the same time that Alaska is making quite some changes to the products they offer. Over the coming months:
Alaska will roll out Premium Class, which will be an extra legroom economy section, featuring an extra 3-4″ of legroom
Alaska will increase first class seat pitch from 36″ to an industry leading 41″, though they're eliminating a row of first class in the process
Rumor in the industry for a long time has been that eventually airlines will just offer elite upgrades into extra legroom economy, and not into first class. Arguably Alaska is eventually hoping to follow the competition in that regard as well.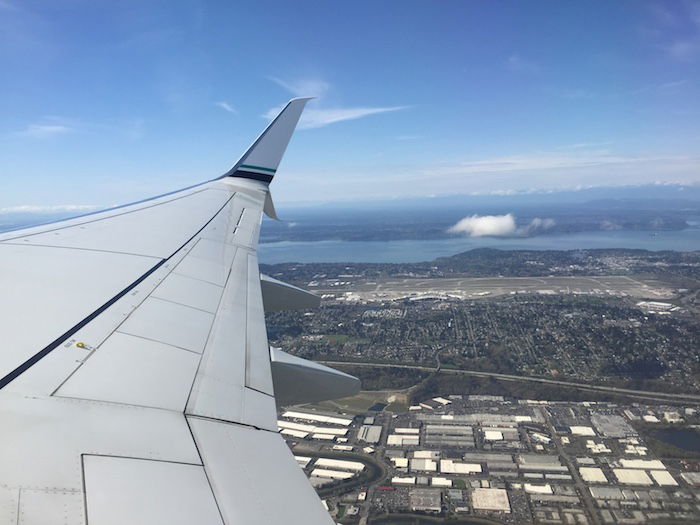 Bottom line
Alaska's change in their companion upgrade policy is quite logical, so I can't blame them for that. Alaska said they'd have 60 planes reconfigured by the end of the year with their new first class and extra legroom economy section, though that hasn't started yet. I'll be curious to see when that's rolled out, and what it will look like.
How do you feel about Alaska's change in their companion upgrade policy?
(Tip of the hat to this FlyerTalk thread)