As most of you probably know, my goal this year has been to review as many new airlines in premium cabins as possible, and I've found it to be immensely enjoyable. I've tried even more new products than I was hoping to, so a few weeks back I shared an additional list of 13 more airlines I want to review in the coming months.
With that in mind, I've shared my travel planning process in great detail, given that I get a lot of my inspiration for reviewing new airlines from you guys. When I talk about airlines that interest me I always get great comments with new ideas I hadn't previously considered.
I have several of these review trips coming up, and I've had quite a few readers ask when these reviews are going to be published.
With that in mind, I figured I'd recap the next five big trips I have booked (primarily for the purpose of reviewing new airlines), in order:
I booked this trip a few weeks ago, and it was primarily motivated by my fascination with Air Astana, which looks pretty quirky. This will also allow me to visit Almaty and Astana, which I'm curious about.
I'll be flying Air Astana between Seoul and London. Then I'll be flying Korean Air's new 747-8 first class on the way there, and United's 777 first class on the way back.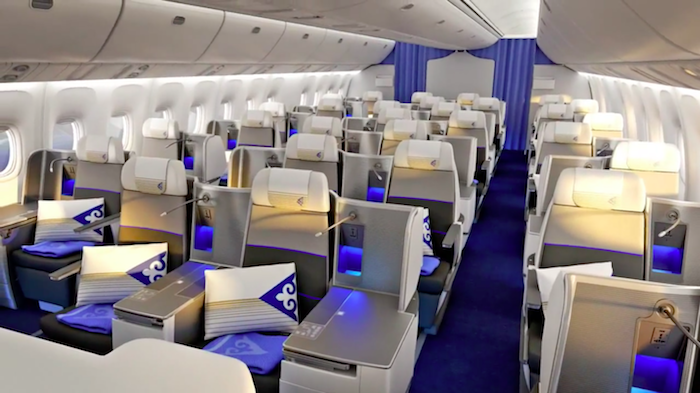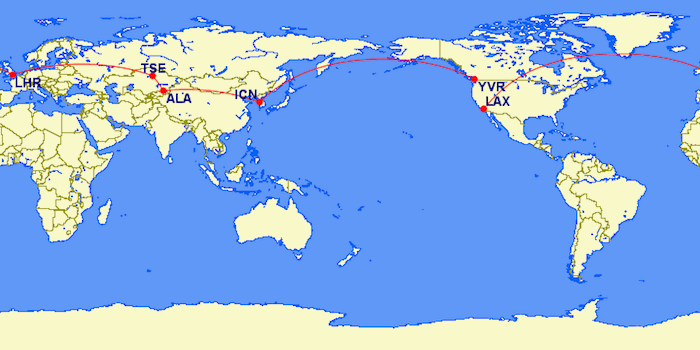 Xiamen Air will begin flying between Seattle and Shenzhen as of next week, and it's their first route to the US. I've been reviewing a few Chinese airlines lately, so I'm curious to see how Xiamen Air compares. They had cheap introductory business class fares of ~$1,580 roundtrip, so I couldn't turn down the opportunity to try them.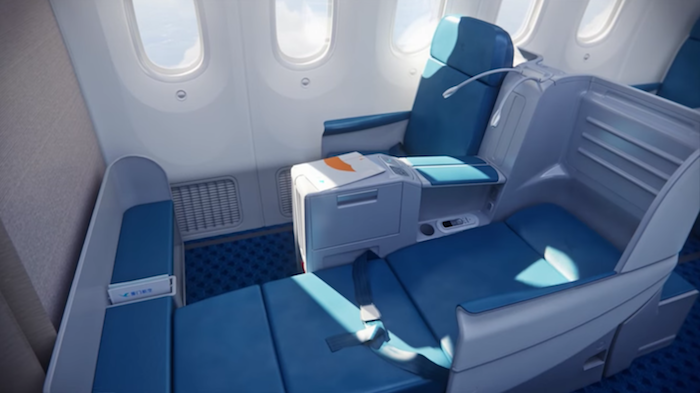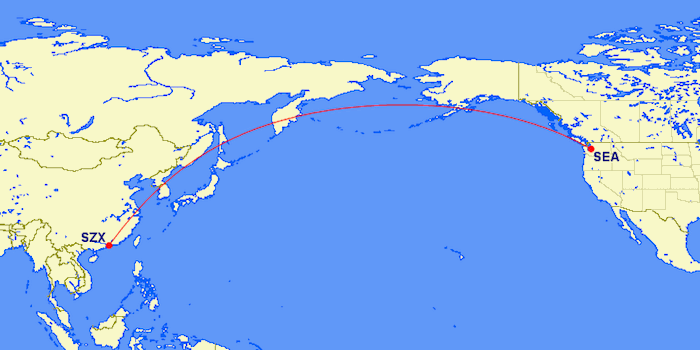 Laos and Cambodia on…
Okay, so this isn't a review trip per se, but I imagine it'll include some very interesting hotels and airline products. It's Ford's birthday in a few weeks, so we're going to Laos and Cambodia for it. He has never been to Southeast Asia, and while I've been many times, I've never been to Laos and Cambodia, so it seems like a fun trip.
As of now I have Korean Air first class award tickets on hold (thank goodness they allow almost endless award holds). I might switch to pre-devaluation American AAdvantage Cathay Pacific awards if there's space, or maybe to something more interesting. If anyone has any unique ideas, I'm certainly open to them!
Tiffany will be joining me on this trip, and it should be pure madness. Individually these are all airlines that fascinate me, so shuttling across the Atlantic four times on unique airlines sounds like a lot of fun to me! I'm especially excited that I'm not doing it alone.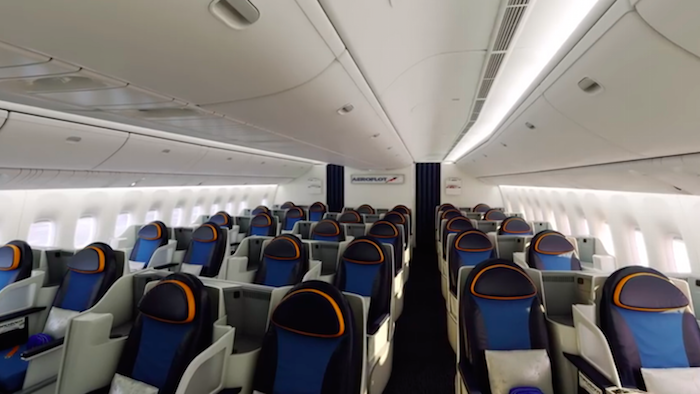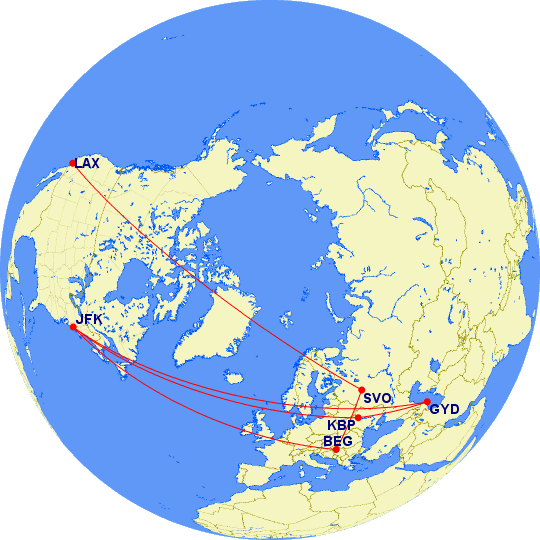 In early June, Swiss made first class award space available to partner airlines, including on their 777. Swiss ordinarily restricts first class award availability to elite members of their own program, so this was a unique opportunity.
For the outbound I decided to book Air Tahiti Nui from Los Angeles to Paris in business class. I was supposed to fly them recently, though had to change plans last minute, so this seems like a practical way to make up for that.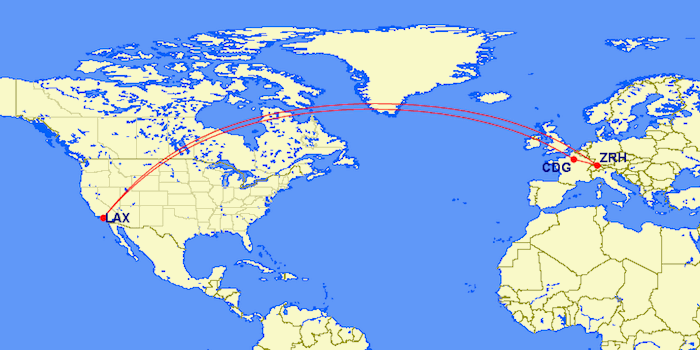 Bottom line
I'm so excited about all the new airlines I'll be reviewing over the next six (or so) weeks. The above is the order in which I'm taking the trips, so stay tuned for the reviews. I've never had this many unique airline journeys to look forward to.
Which airline are you most curious to read about?