I hope everyone has a great Labor Day (well, for those of you celebrating)! I'm spending the weekend planning some international review trips for this fall, and catching up on writing trip reports.
On the points & travel front, this week we saw Chase add more restrictions to getting approved for their Sapphire Cards, woes continues with Marriott's loyalty program integration, Hilton and Hyatt announced new fall promotions, two US airlines raised checked bag fees, Lufthansa announced a new lounge concept, and more.
With that out of the way, here's a recap of this week on the blog:
Featured Stories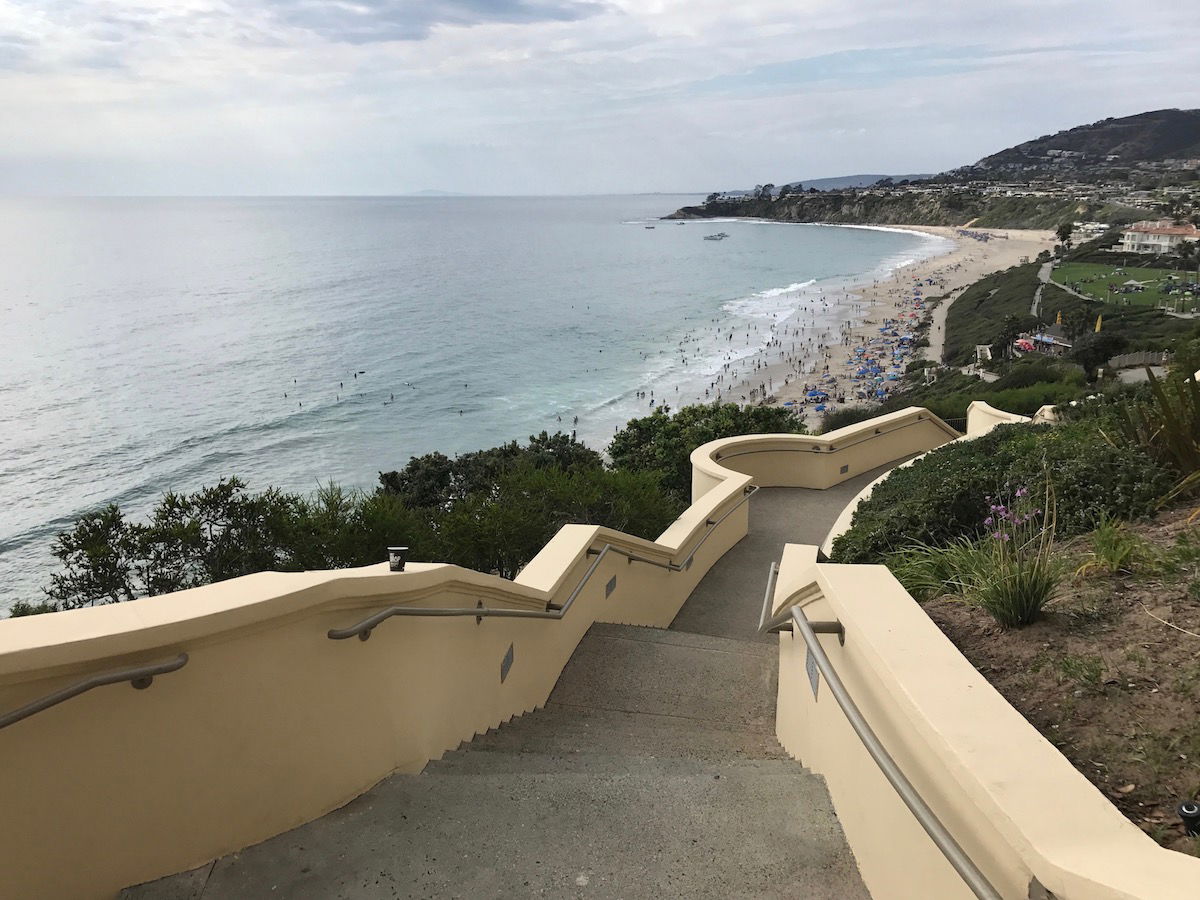 Marriott integrated their three loyalty programs this month, and it has now been over a week since the new program was introduced.
Now that they've had several days to figure things out, I thought I'd write this post to reflect on their performance, and I'm curious to hear how you guys feel.
---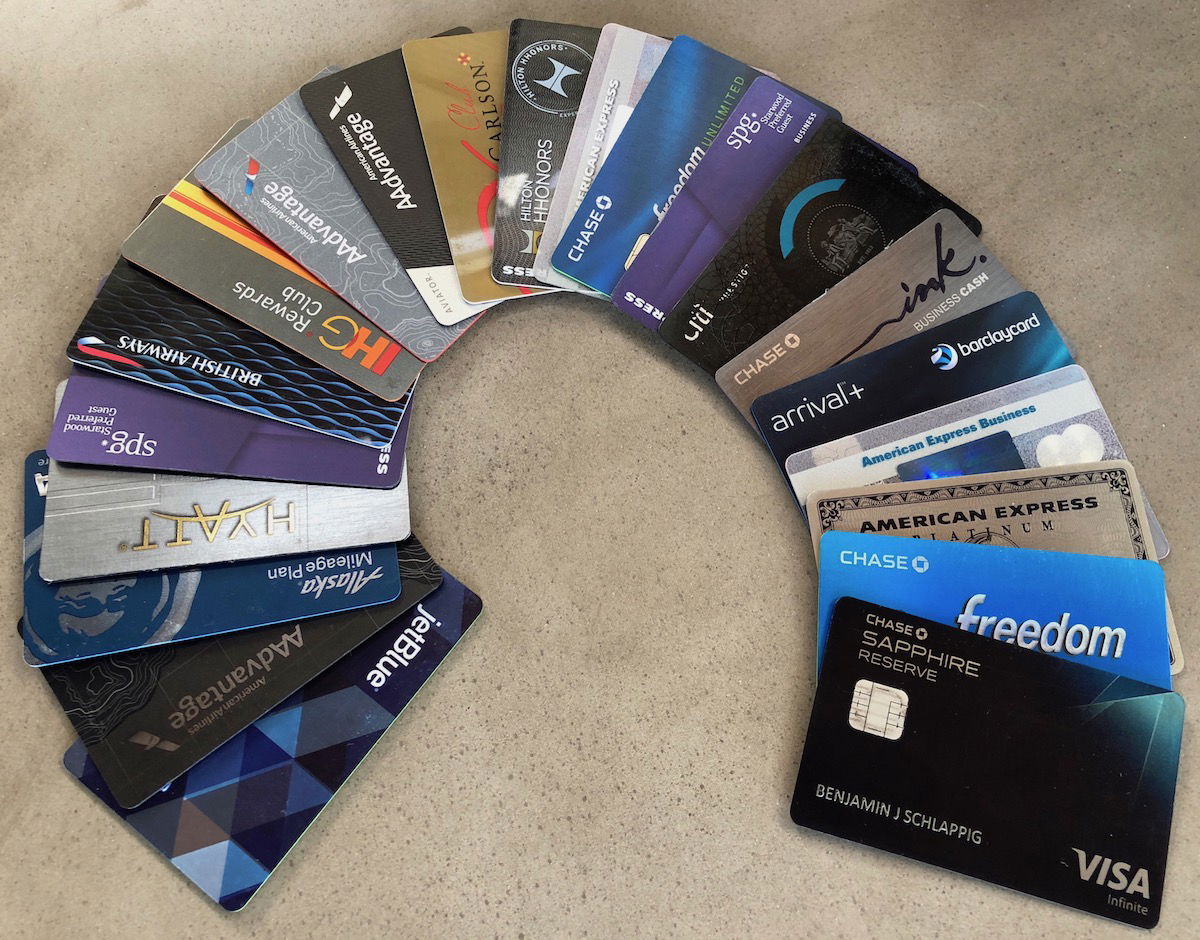 Nowadays most of the major credit card issuers have restrictions in place that limit people from being approved for their cards, and one of the major restrictions is Chase's 5/24 rule. With this rule, Chase typically won't approve you for some of their cards if you've opened five or more new card accounts in the past 24 months.
There are some more details to be aware of, so see this post for everything you need to know about 5/24.
As I explained in May, I was in a position where I needed to decide whether I was going to try to get under 5/24 or not. At the time I was a couple of cards over the limit, and I explained that in 4-5 months I should be under the limit. So I wanted to provide an update on that, given that it has now been over three months since that post.
---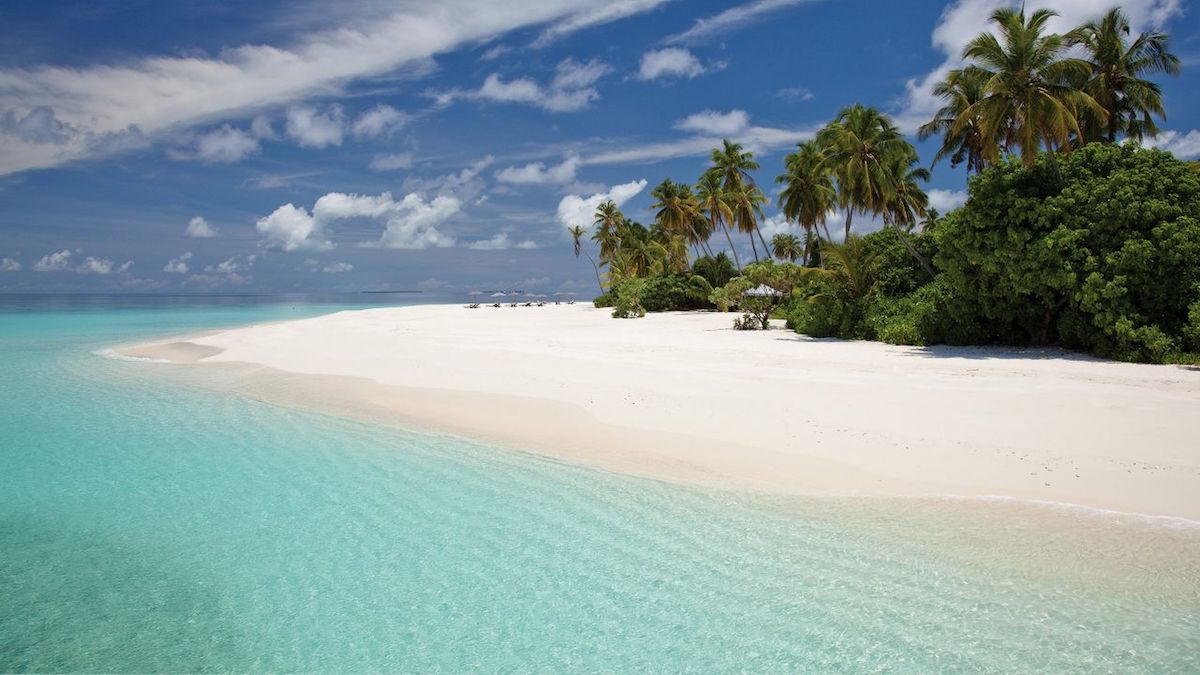 If you read my rundown on the best credit cards for earning American AAdvantage miles, you already have a good understanding of how to take advantage of bonus categories on your everyday spending.
However, we all know that the welcome bonus that comes with a new card is going to be the easiest way to get your hands on a big chunk of American miles.
To make it easier to see what your options are, I've compiled a list that of your options that we hope to keep updated as we see increases and decreases.
---

TIPS: Earning Miles & Promos
The Best No Annual Fee Cards With No Foreign Transaction Fees
New Flying Blue Promo Awards: Save 50% On Premium Economy To Europe
Transfer Citi Points To Virgin Atlantic With A 30% Bonus
World of Hyatt Offering Up To 60K Points With New Global Promotion
Big Virgin Atlantic Mastercard Bonus Is Back
Maximizing American Miles With Credit Card Bonuses
LifeMiles Offering Up To 125% Bonus On Purchased Miles
Hilton Is Offering Up To Triple Honors Points This Fall
Update On Hilton Honors' 2018 Status Challenge
Flying This Weekend? Get Free Gogo Wifi!
Citi Premier Vs. Citi AAdvantage Business — Which Is Better?
Choice Offering 40% Bonus On Purchased Points
Chase Adds New Restrictions To Sapphire Applications
Amex Blue Business Plus Vs. Chase Ink Business Unlimited Card
The Best Travel Rewards Cards With No Foreign Transaction Fees
Great New Amex Offer For Ritz-Carlton Stays
Great New Amex Offer For Marriott Stays
New Amex Offer For Select Hilton Brands
TRICKS: Redeeming Miles
JetBlue Improves Points Pooling Feature
JetBlue Added As Chase Ultimate Rewards Transfer Partner
Great Deal: Get 20% Off JetBlue Award Flights This Fall
Best Ways To Use Chase Ultimate Rewards Points To Fly To Australia Or New Zealand
Best Ways To Use Chase Ultimate Rewards Points To Fly To South America
Best Ways To Use Chase Ultimate Rewards Points To Fly To The Middle East And India
Best Ways To Use Chase Ultimate Rewards Points To Fly To Africa [2018]
TRAVEL With Ben (Lucky)
Swoon: Rossiya's Super Space Business Class
So, How Did Marriott's Loyalty Program Integration Go?
A VERY Pleasant Marriott Lifetime Status Surprise (I Think?)
How To Avoid The Wait When Calling Marriott Or SPG
How Much Are Marriott Points Worth?
No, Your Aircraft Is Not Being Held Together With Duct Tape
"Crazy Rich Asians" Is An Amazing Ad For Singapore
My Post-5/24 Credit Card Application Strategy
REVIEWS & Trip Reports
Review: Oman Air First Class Lounge Muscat Airport
Review: Oman Air Business Class Lounge Muscat Airport
Review: Oman Air Business Class A330 Cairo To Muscat
Review: EgyptAir Business Class 737 Vienna To Cairo
Review: Austrian Business Lounge Vienna Airport
NEWS & Updates
Utair 737 Crash Lands At Sochi Airport
United Hints At Three New International Routes
United Raises Checked Bag Fees
United Airlines Adding Flights To Amsterdam, Naples, And Prague
Australian Government Suing Trivago For Misleading Customers
Melbourne Will Receive Australia's First St. Regis Hotel
St. George Airport Closing For Four Months
Delays With New SPG Amex Luxury Cards
Qatar Airways Bringing QSuites To Singapore And Tokyo
DCA Gets A Second Priority Pass Restaurant
Priority Pass Adds Two Restaurants At SFO
The Curious Case Of Primera Air And Their Transatlantic Ambitions
Norwegian Extends Use Of Leased Aircraft On New York Routes
Update On Marriott Lifetime Platinum Premier
Marriott Elite Choice Benefits Now Available
Lufthansa's New "Delights To Go" Lounge Concept
The Honorable Reason John McCain Refused To Fly Nonstop Between Washington & Phoenix
JetBlue Increasing Checked Bag & Change Fees
JAL Introducing New Business Class On LAX To Osaka Route
American Is Closing Three Admirals Clubs
Alaska Airlines' Mexico City Failure
Security Breach Locks 1.7 Million Users Out Of Air Canada App
Air Belgium Operating Flights On Behalf Of British Airways
---
I hope everyone has a great rest of the (hopefully long) weekend!