In May I wrote about my fascination with S7 Airlines, which is a oneworld airline based in Russia. They're almost like a mini Russian Emirates, in the sense that they use Novosibirsk as a hub to connect people between Asia and Europe.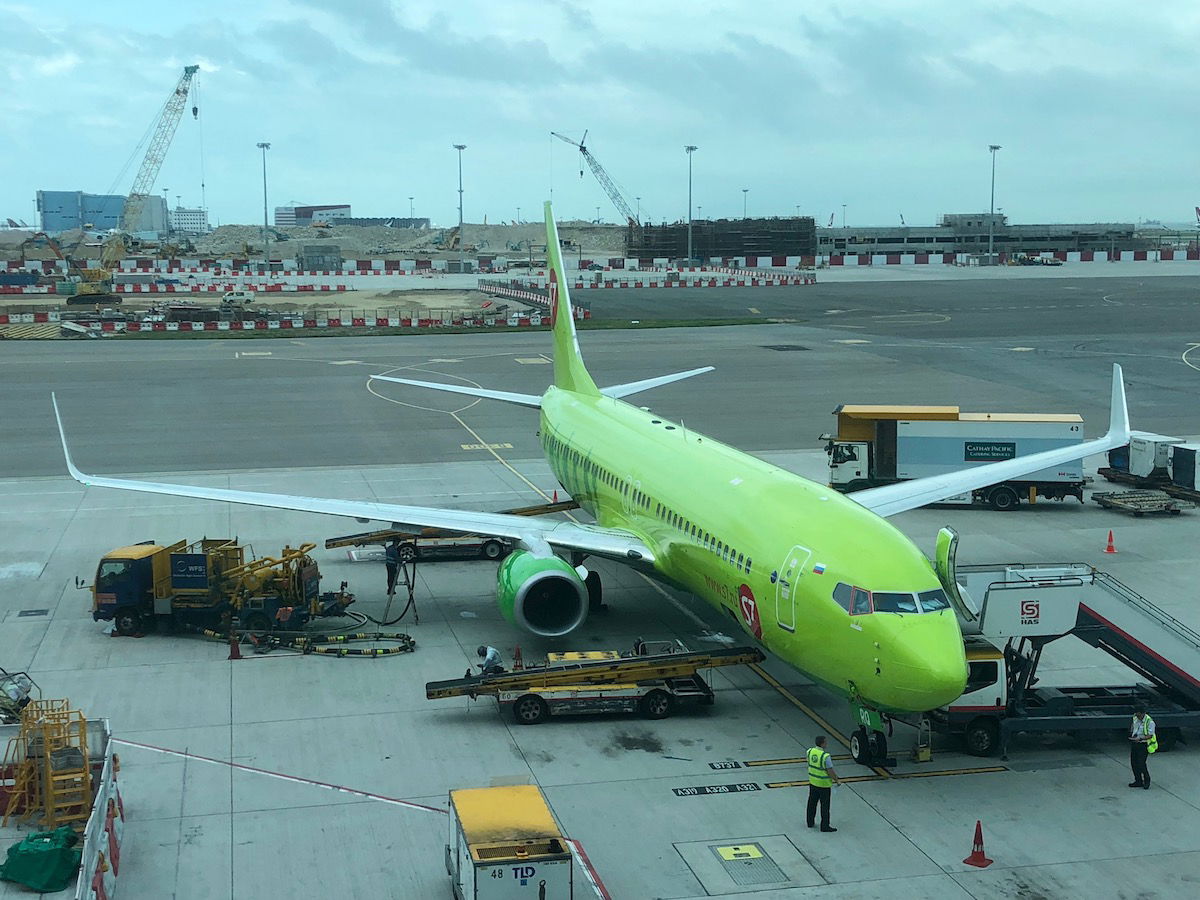 Okay, their 737s and A320s might not be that great, but the airline interests me nonetheless, especially as they're the only oneworld airline I haven't flown.
I'm still planning on taking a trip on them before my Russian visa expires next summer, though I realized that I might be able to tie this in with something that's actually much more interesting.
Remember Transaero? This was the Russian airline that clearly consulted with Trump Hotels when it comes to decor.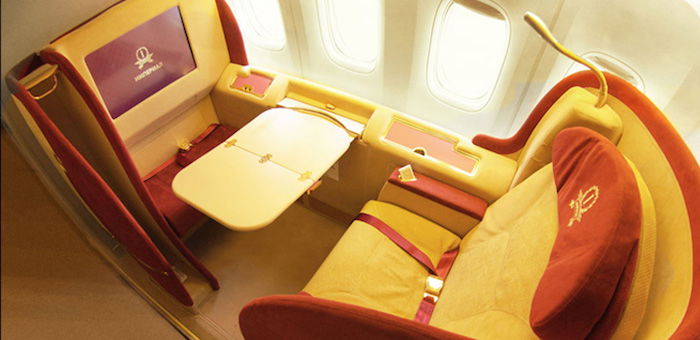 Seriously, look at those interiors! In mid-2015 it even looked like the airline would take delivery of A380s (given the interiors, I bet they would have had golden showers onboard — I mean, like, literally golden showers).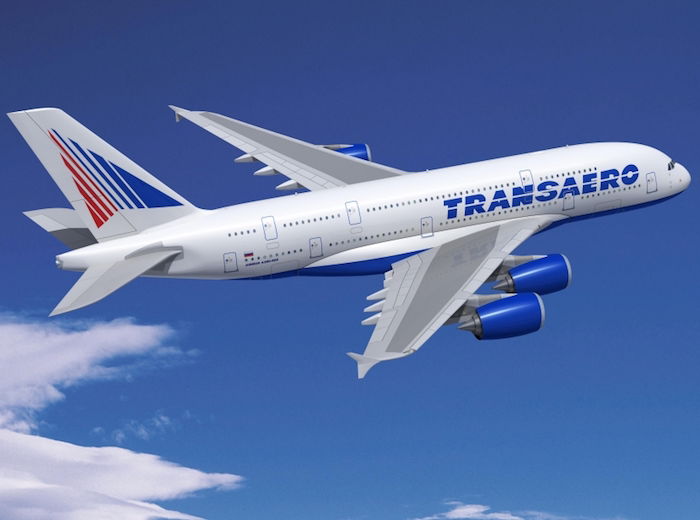 But then just a couple of months later they liquidated. Oops.
What's interesting is that while Transaero is out of business, their planes (with mostly original interiors) are still flying. Specifically, Transaero's 777-300ERs and 747-400s are mostly flying for Rossiya, which is a Russian airline that's 75% owned by Aeroflot.
The airline doesn't offer first class, but it hasn't reconfigured the planes yet, which means they have the same first class seats that Transaero did, except they muted their finishes a bit.
For example, what used to be Transaero's 777 first class is now "Super Space Business Class," as you can see in the below picture.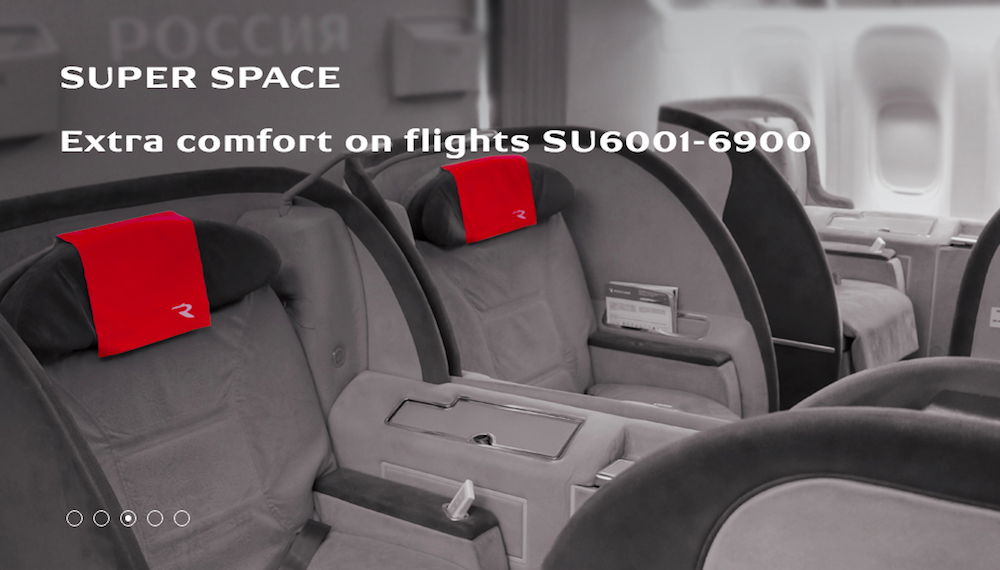 Here's what it looks like on their seatmap (talk about a small premium cabin for a 777-300ER, with a surprisingly comfy 3-3-3 layout in economy):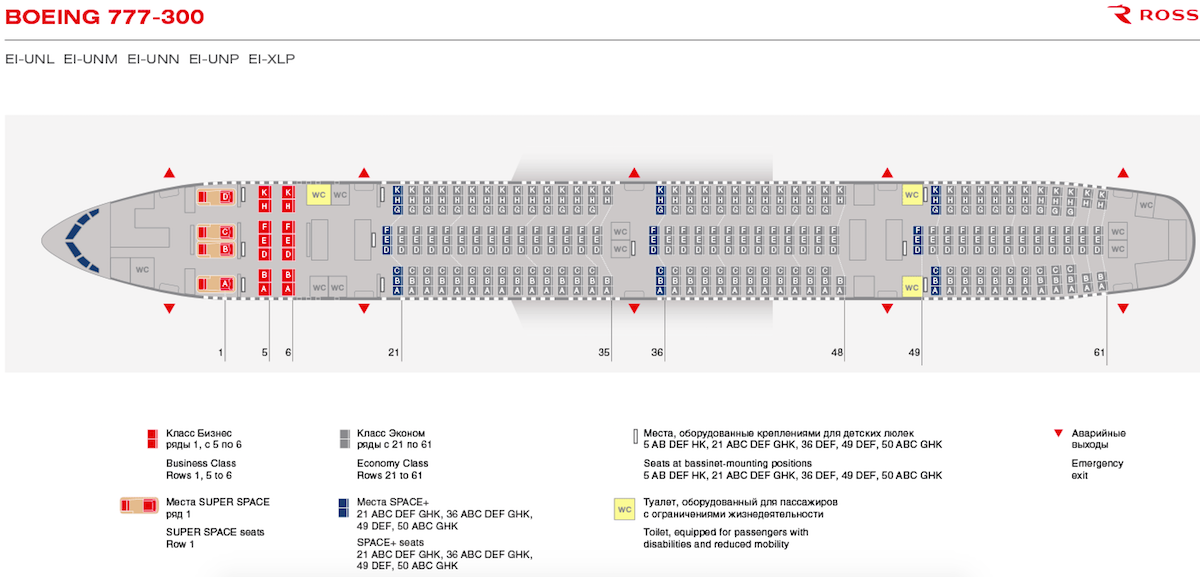 I'm trying to figure out the best way to book this. The airline operates these planes on several routes. The route that probably interests me most is Moscow to Vladivostok, which is a ~4,000 mile, eight hour flight across Russia.
You can book a business class seat for just ~745UD.

The seatmap does indeed show the "Super Space Business Class" configuration, because the first row is in a 1-2-1 configuration.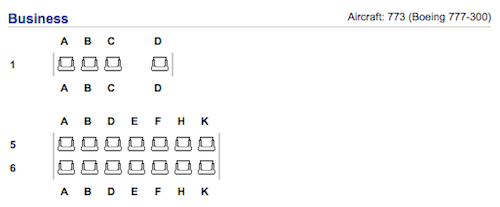 What I can't actually figure out is how to book one of those seats. When I go to Rossiya's website to book this flight I'm redirected to the Aeroflot website. I get that Aeroflot majority owns Rossiya, though I find their whole sales system to be odd. You can book some flights directly on Rossiya's website, but not other flights.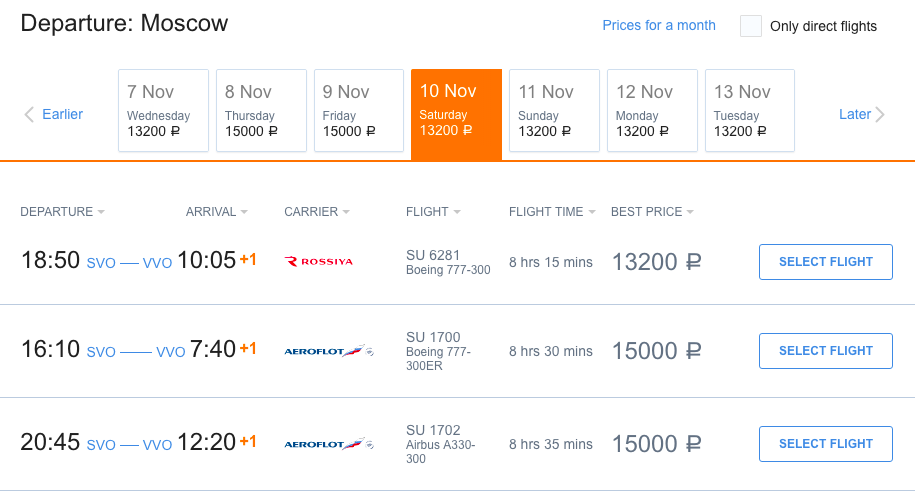 All of that is fine, the issue is that I can get all the way to the booking page without being able to assign seats. Of course I'd love to potentially book this, but if I do, I'd like to be able to maximize my odds of getting a Super Space Business Class seat.
Rossiya advertises these seats on their website.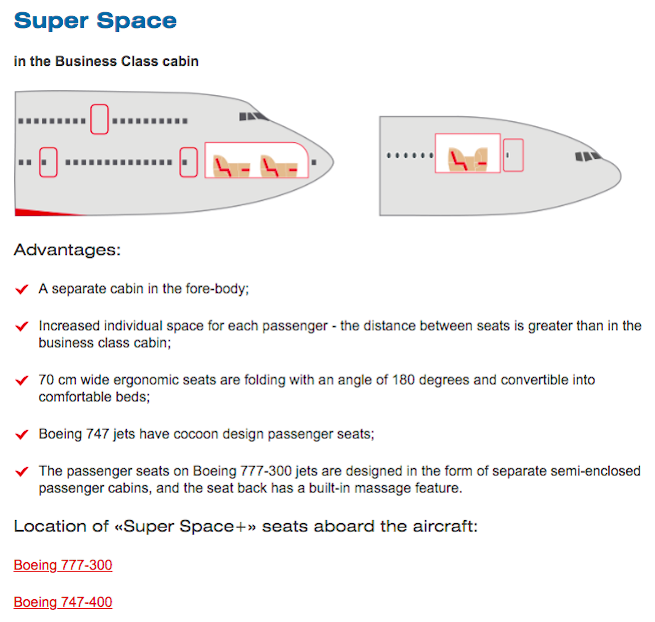 When you go to the terms page, it explains that you can pay extra to assign these seats at check-in. However, it doesn't list pricing, and for that matter I'm not confident I'd be able to assign one of these. Presumably they'll sell up to 18 business class seats, so once they sell 14 do they just stop assigning regular seats and wait till check-in? Do I just have to show up hours and hours in advance to be sure I get one of these seats, or…? Will all of this be lost in translation on a domestic flight within Russia?
And then the cool thing is that after I fly from Moscow to Vladivostok, I can connect on S7 Airlines on the short flight to Tokyo Narita. I wouldn't actually pay cash, but rather that flight is bookable with just 15,000 Avios.

HOW COOL IS THAT?!?!?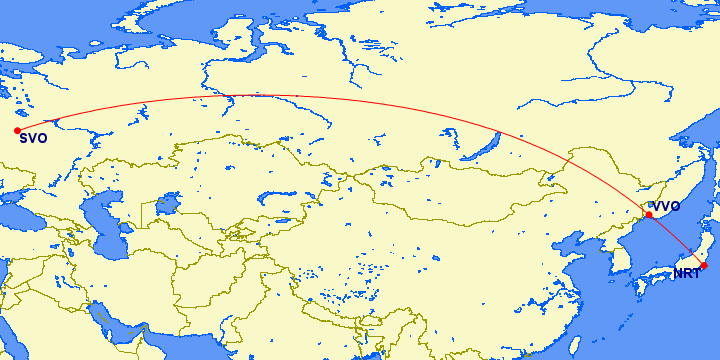 I'd really like to do this later this year (what sounds more fun than Russia in winter?), I'd just like to do everything I can to maximize my odds of getting one of the Super Space Business seats.
You guys have answers to just about everything, though I'm curious if this is an area where you guys might finally be stumped, or does anyone have experience/ideas with this? And am I the only one who gets excited as an eight year old on Christmas thinking about a Rossiya flight from Moscow to Vladivostok in a former Transaero first class seat?
(Featured image courtesy of Anna Zvereva)