If you're flying British Airways from London to Chicago this summer, you might find yourself on a plane you weren't expecting.
Air Belgium operating London to Chicago flight
British Airways operates two daily flights between London Heathrow (LHR) and Chicago (ORD). Generally one frequency is operated by an Airbus A380, while the other frequency is operated by a Boeing 777. However, that will be changing over the coming months, per a schedule update that was just loaded.
From July 1 through October 28, 2023, Air Belgium will be operating on behalf of British Airways on the following frequency:
BA295 London to Chicago departing 10:35AM arriving 1:15PM
BA294 Chicago to London departing 4:50PM arriving 5:35AM (+1 day)
Specifically, the frequency ordinarily being operated by a British Airways Boeing 777-300ER will instead be operated by an Air Belgium Airbus A330-900neo. This is a wet lease agreement, meaning that the aircraft and crew will be from Air Belgium, while you can expect the standard British Airways food, drinks, and amenities.
This isn't the first time that we've seen Air Belgium operate flights on behalf of British Airways. Presumably it reflects that Air Belgium has some excess capacity (or at least feels it can make more money leasing out its planes than operating its own schedule), while British Airways has an aircraft shortage.
For those not familiar, Air Belgium is a quirky Belgian airline, which operates scheduled flights to leisure destinations, cargo flights, and also wet leases aircraft to other airlines. Initially the plan was for Air Belgium to exclusively be a passenger airline selling its own tickets, but the airline has had mixed success with this strategy, which is presumably why it's leasing out aircraft.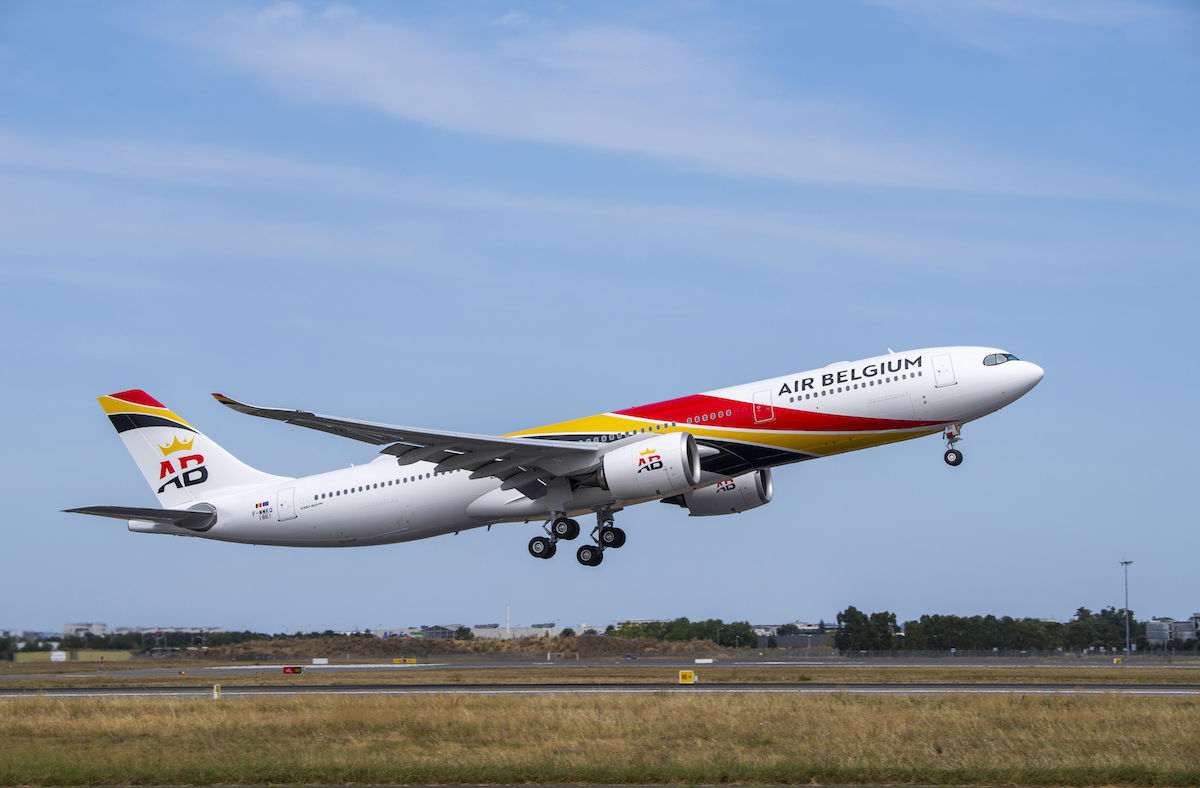 What does this Air Belgium swap mean for passengers?
Should passengers booked on this Air Belgium frequency be looking forward to this change, or does it represent a downgrade? Well, it depends on the cabin you're traveling in.
For context, British Airways' Boeing 777-300ERs feature 256 seats, including:
Eight first class seats
76 business class seats
40 premium economy seats
132 economy seats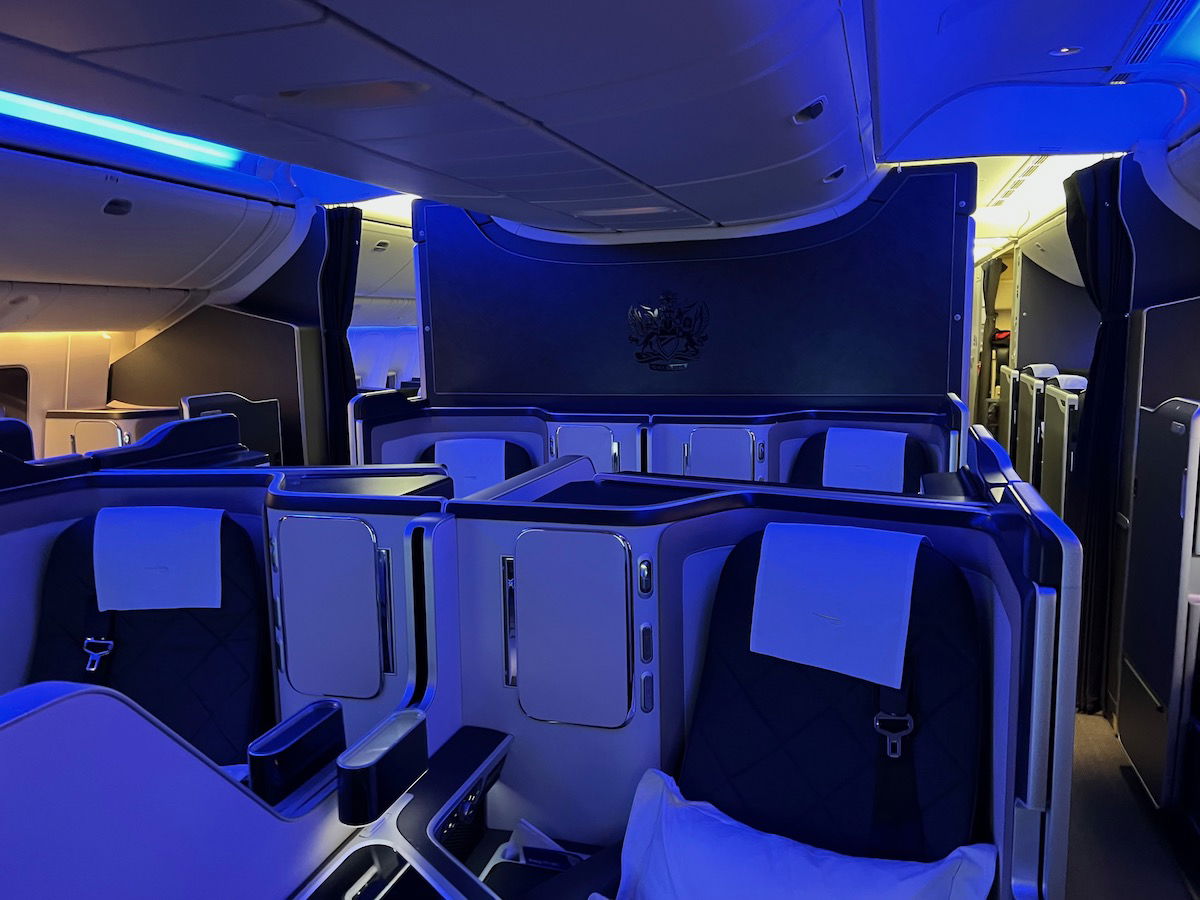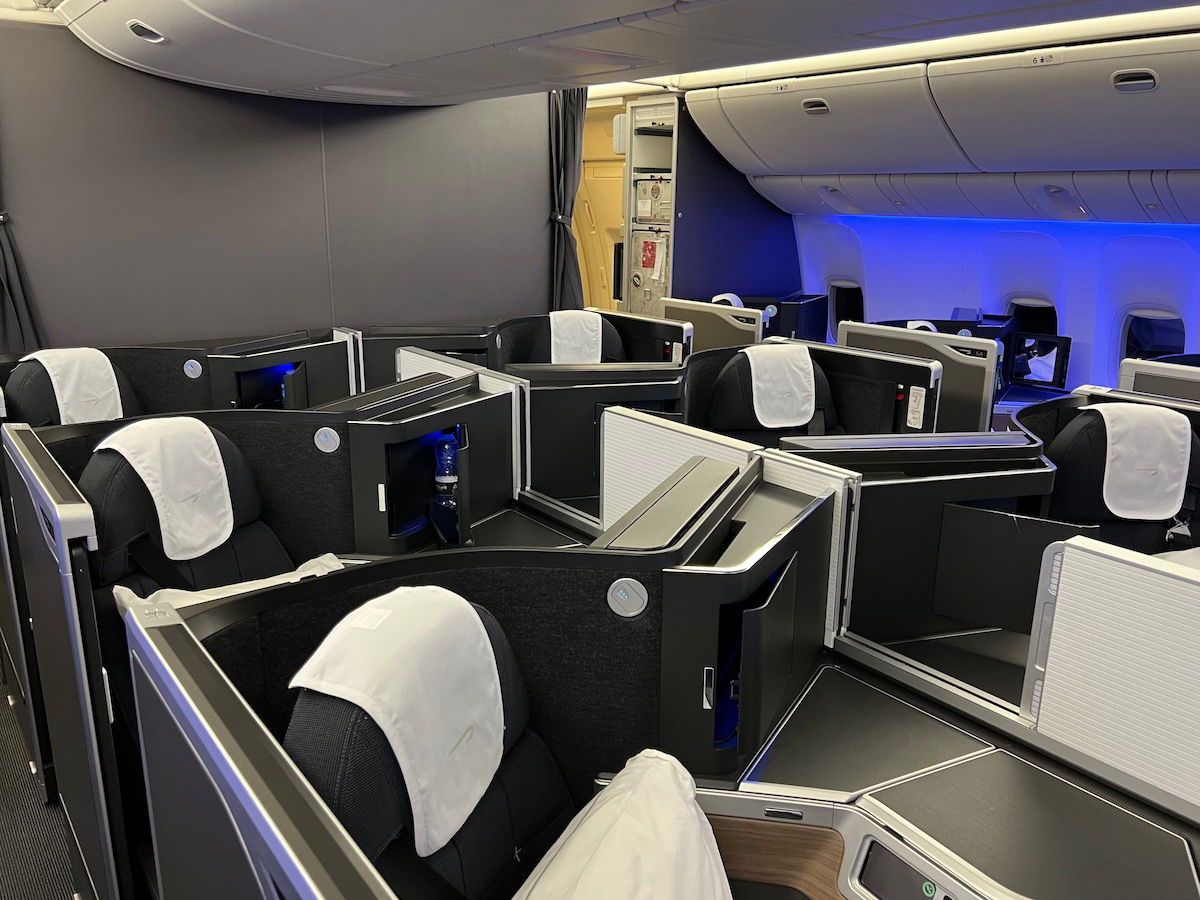 Air Belgium's Airbus A330-900neos feature 286 seats, including:
30 business class seats
21 premium economy seats
235 economy seats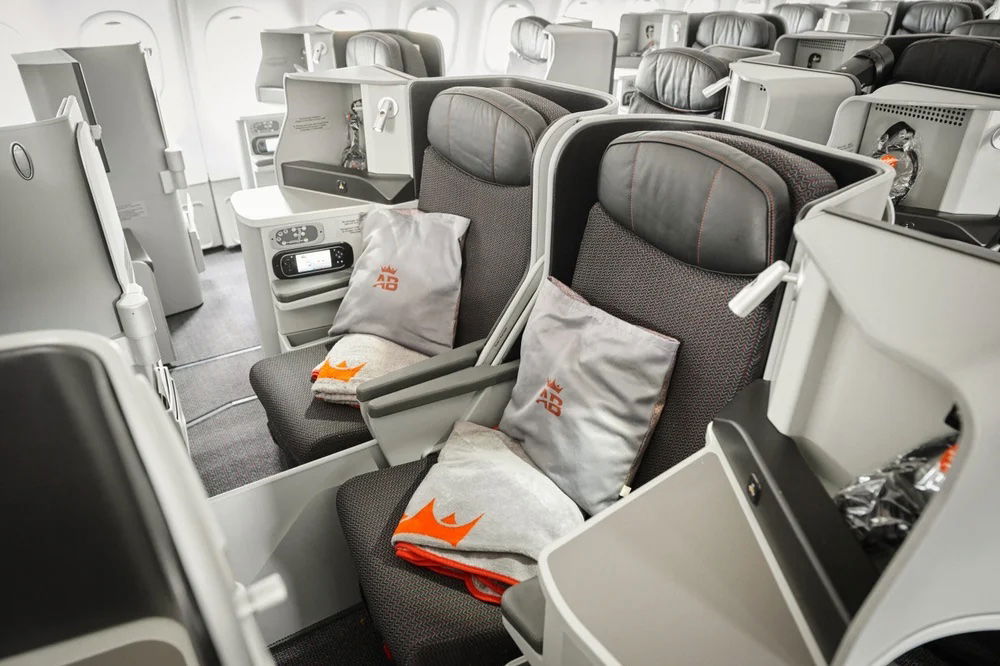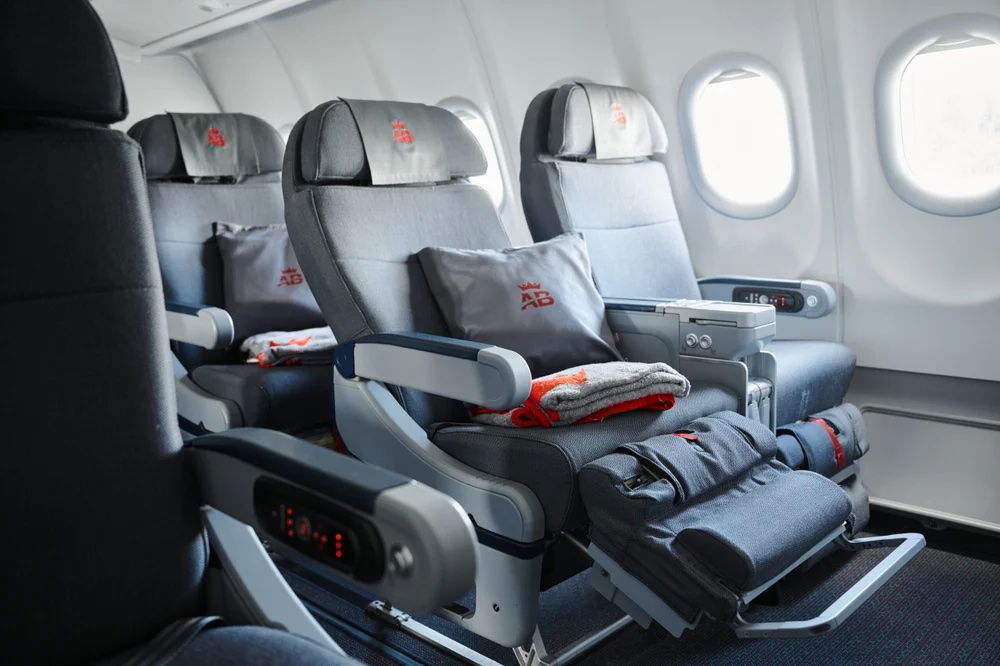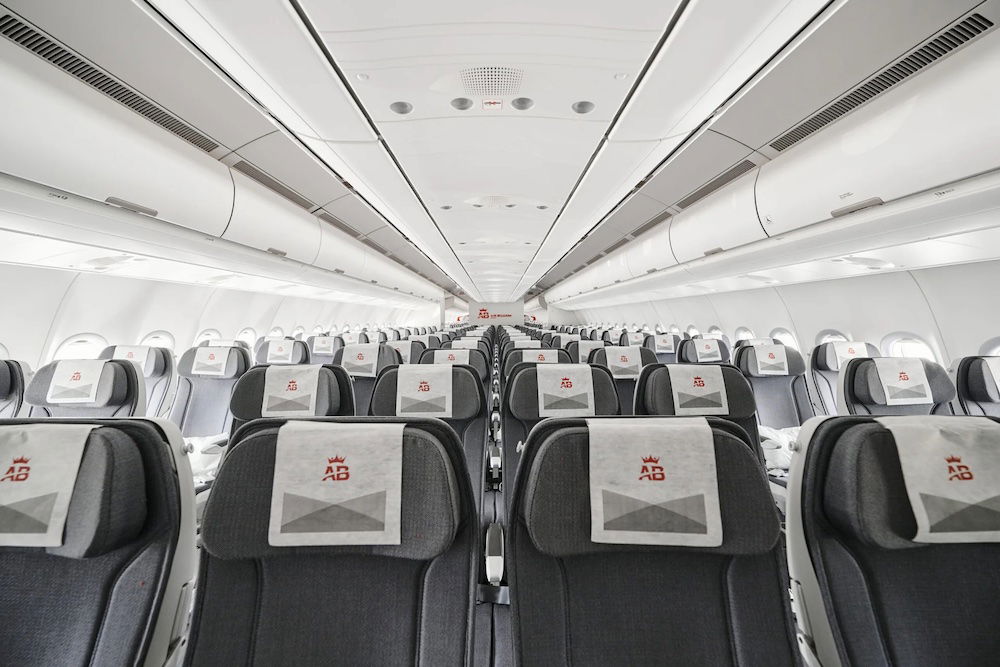 As you can see, this aircraft swap actually increases seat count for the flight by 30, though completely changes the mix of classes:
There's no first class on Air Belgium, so that's obviously bad news for first class passengers
The size of business class is being reduced by 46 seats; furthermore, with British Airways' new Club Suites, I'd say this represents a product downgrade as well
The size of premium economy is roughly being cut in half, though I'd say Air Belgium's premium economy product might just be better
The size of economy is much bigger than before, and I'd say the A330-900neo is superior for the 2-4-2 layout, giving lots of passengers a pair of seats to get comfortable
Bottom line
Air Belgium is taking over one of British Airways' frequencies between London and Chicago from July 1 through October 28, 2023. This reflects British Airways' long haul aircraft shortage, and for whatever reason, Chicago was decided as the destination that will get the Air Belgium aircraft.
While the Air Belgium A330-900neo has more seats than the British Airways 777-300ER, the reduction in premium cabin seating is massive, with the elimination of first class, business class being cut by more than half, and premium economy being cut by nearly half.
What do you make of Air Belgium operating British Airways' Chicago service?