Hello from New York!
I've flown nearly 27,000 miles since last Saturday, and 35,000 if you include the two days before that.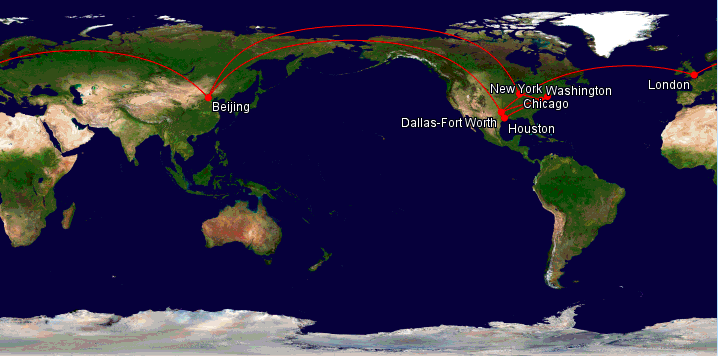 Needless to say I'm excited to be on the ground for a few days with my family!
---
Featured Stories
30% Off (Almost) All Etihad Fares, Including The Residence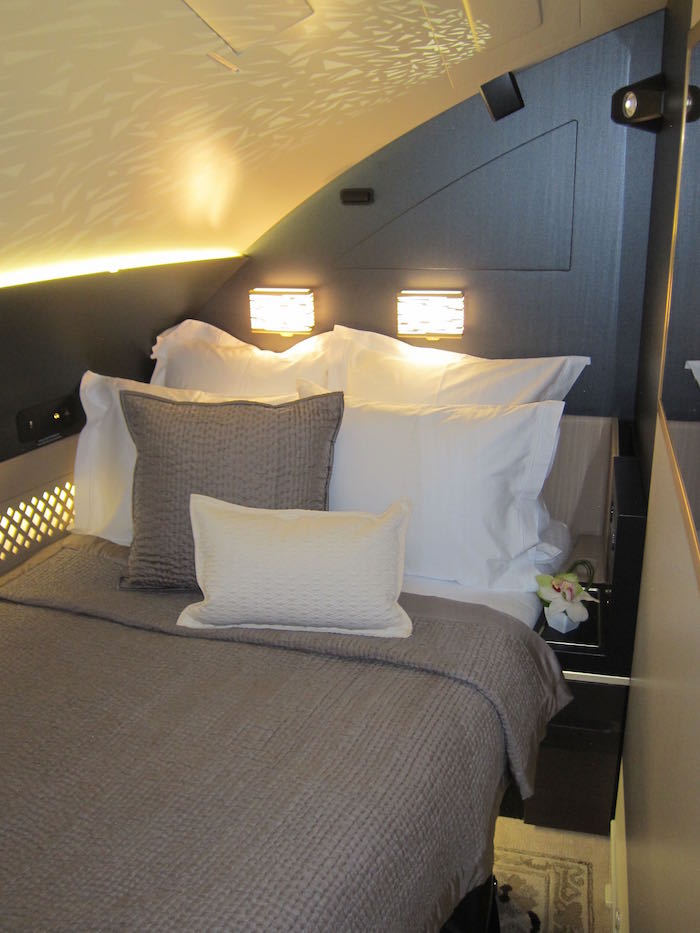 Etihad has an amazing promotion code at the moment offering up to 30% off flights in virtually all fare classes and markets, including one-way flights in The Residence. If this fits with your travel plans, this is potentially a great deal!
---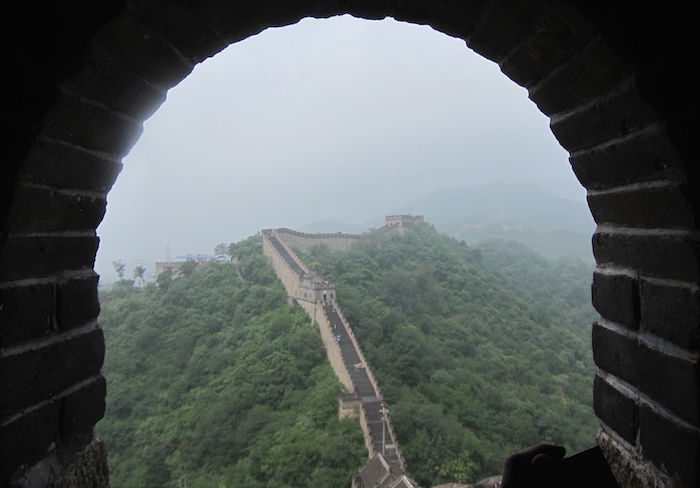 After two trips to Beijing this week I can vouch for how complicated bypassing the "Great Firewall" can be.
For other people traveling this month, here are some tips on dealing with internet in China.
---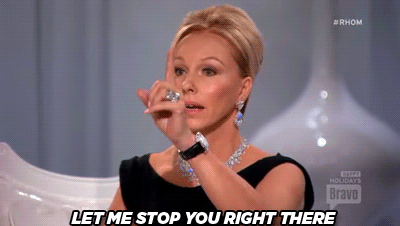 The Department of Transportation has announced their intention to update their policies on post-purchase price increases.
In the meantime, the DOT has issued a temporary notice suspending enforcement of "mistake fares," and outlining new general guidelines.
---

TIPS: Earning Miles & Promos
When Do US Airways Mastercard Sign-Up Bonuses Post?
Southwest 50,000 Point Sign-Up Bonus Is Back
(Sigh) Delta And United Exist Too, Ben: UPDATE On Hong Kong Fare Sale
Cheap American Fares To Hong Kong This Fall (Economy & Business Class)
Bonus On Purchased American AAdvantage Miles Through June 12, 2015
30% Off (Almost) All Etihad Fares, Including The Residence
When Can US Airways Flights Be Credited To Alaska Mileage Plan?
Earn Up To 4x Miles With Etihad Guest
$1,000 Lounge Credit Giveaway From LoungeBuddy
Using The Amex EveryDay Preferred Card Takes Discipline
Which Credit Card Should You Pay For Hotel Stays With?
I Got A Reward For Staying At 75 Hyatt Properties!
Leveraging The Delta Reserve AmEx For Status And Perks
Alaska Mileage Plan Reduces Mileage Earnings Rates On Air France/KLM
TRICKS: Redeeming Miles
Life Without Dividend Miles Is An Empty Shell
Is Cathay Pacific About To Cut Off First Class Awards For Partner Airlines?
TRAVEL With Ben (Lucky)
"I Thought He Didn't Have Any Teeth, How Is He Supposed To Eat The Beef?"
My 9(!!!) Hour Flight From Washington To Dallas
How I Ended Up In British Airways First Class On My Beijing Mistake Fare
British Airways Concorde Room Cabanas: Where Hospital Bathrooms Meet Sperm Banks
peopleofdfwairport.com
Internet In China: Staying Connected While Traveling
REVIEWS & Trip Reports
Review: Art And Lounge Newark Airport
Review: American Airlines First Class 777-200 Beijing To Chicago
Review: W Hotel Beijing Chang'an
Review: Cathay Pacific & Dragonair Lounge Beijing Airport
Review: American Airlines First Class 777-200 Chicago To Beijing
Trip Report: WOW Air Boston To Iceland
Review: American Airlines Flagship Lounge Chicago O'Hare Airport
NEWS & Updates
La Compagnie Acquires An Airbus A340 (Sort Of)
Emirates' Brilliant "Golden Age Of Travel" Commercial
Emirates President Speaks Candidly About Open Skies
Qatar Airways Shifts A380 Focus From Paris To Bangkok
Lady Wants Answers From Southwest After Husband Commits Suicide
Alaska Introduces Preferred Plus Economy Seating
Akbar Al Baker Thinks Doug Parker Has Been Misled Into Open Skies Battle
A Must Read Story For Any Aviation Geek
Virgin Atlantic Yanks Champagne From Upper Class
American Outlines Process For Merging Reservations Systems
Air New Zealand's New Surfing Themed Safety Video
Silvercar Minimum Rental Age Lowered To 22
Plane Contract Canceled After Saudia Plane Is Taken To Israel
Korean Air To Introduce A New First Class Product
Qatar Airways CEO Calls Delta CEO Unpatriotic, Weak, and Unethical
Etihad Introduces Elite Only Twitter Account
DOT No Longer Requiring Airlines To Honor Mistake Fares
---
I'll be spending a few days with my brother and his family in New York before heading back to Beijing.
What is everyone else up to this week?