As most of you know by now, one of the airline industry's biggest controversies so far this year has been the Open Skies battle going on between the "big three" US carriers (American, Delta, and United) and the "big three" Gulf carriers (Emirates, Etihad, and Qatar).
As I've explained, I think the US carriers are right for expressing their grievances, regardless of whether anything comes of it or not.
Unfortunately the way the US airlines have been trying to make their case has been nothing short of humiliating, so the Middle Eastern carriers are almost winning by default.
The most prolific guy in the entire airline industry is the Akbar Al Baker, Qatar Airways' CEO.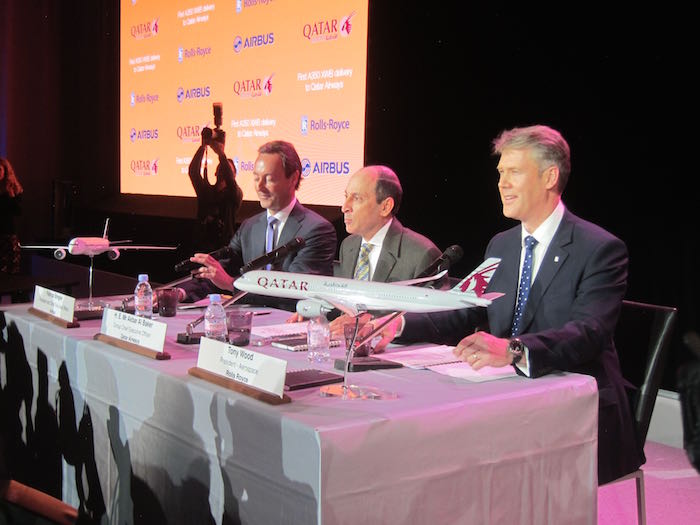 Earlier in the week he had some choice words of Delta's CEO, Richard Anderson. Keep in mind that Richard Anderson linked the "big three" Gulf carriers to terrorism, which really ignited Al Baker's anger:
"I'm not going to mince my words and I am going to meet the press. I think Mr Anderson has never seen a CEO that will be so direct, so insulting and absolutely to the point to expose him. He is working against the interest of his own country. He has no dignity, he has no ethics, he has, in my frank opinion, a weak personality and is only hiding behind all this nonsense, misleading his government in a big way. I will go to the government in a very clear way, in a very precise way, in a very direct way to show them the misleading information," he added.
But how does Al Baker ultimately reconcile the fact that they are part of oneworld and partner with American Airlines, yet at the same time they're on opposite sides of the Open Skies debate? Via The Dallas Morning News:
CEO Akbar Al Baker says he believes American Airlines CEO Doug Parker has been "misled" by CEOs from another carrier in joining Delta and United in pressing claims of anti-competitive behavior. He said if American continues to expand partnership with Qatar's competitors, Qatar will be forced to expand its codeshare relationship with Jet Blue. However, he said Qatar is committed long term to its relationship with American.
There are a few things that are especially interesting here, aside from the hilarity of him thinking that Doug Parker has been "misled" by Richard Anderson "other CEOs:"
Qatar Airways is committed to their long term partnership with American Airlines, which is good news for us
Interestingly Al Baker's beef this time doesn't have anything to do with the Open Skies debate, but rather (presumably) with American expanding their codesharing with Etihad Airways
And that's a valid point on Al Baker's part. As I've said before, there's a great irony to the fact that American partners with both Etihad Airways and Qatar Airways, despite their political groups arguing on about how unethical these airlines are.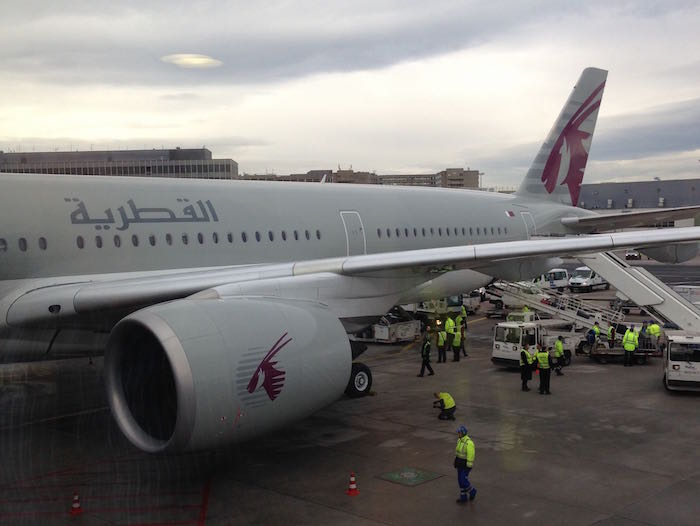 Bottom line
Regardless of whether you love or hate Al Baker, he's tough to ignore. I do love that he's proactively playing the victim card on Doug Parker's behalf, though. Simply to spite Richard Anderson.