I'm a big fan of Korean Air's first class. In terms of their onboard product, I find Korean Air to have excellent food and service, not to mention the awesome amenities on their A380, like an onboard bar.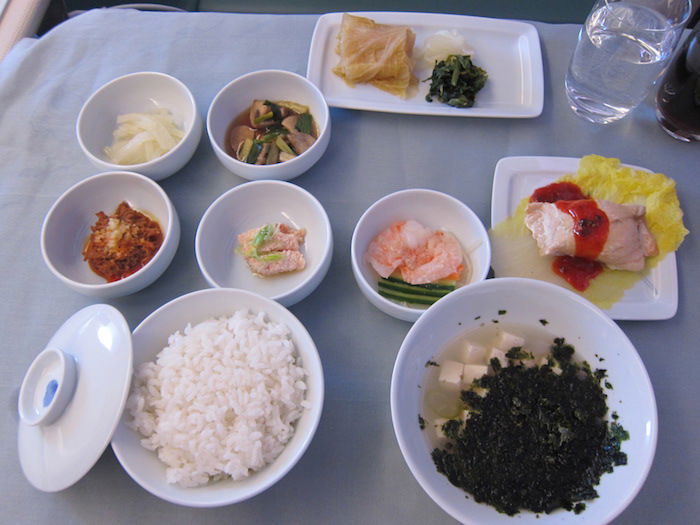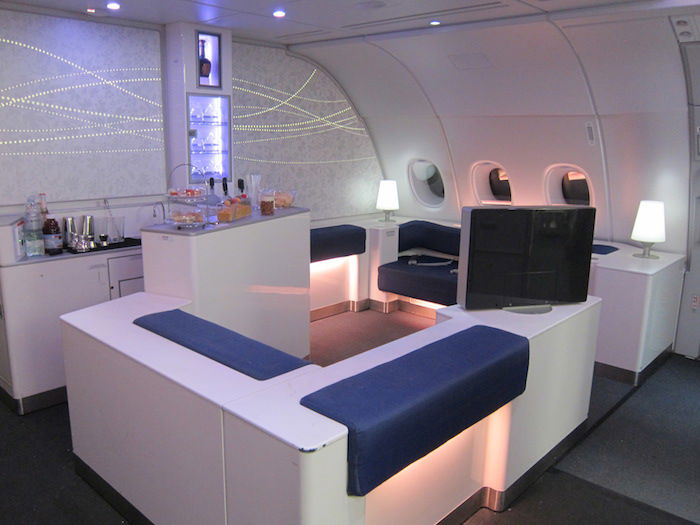 I've reviewed Korean Air's first class product several times, including: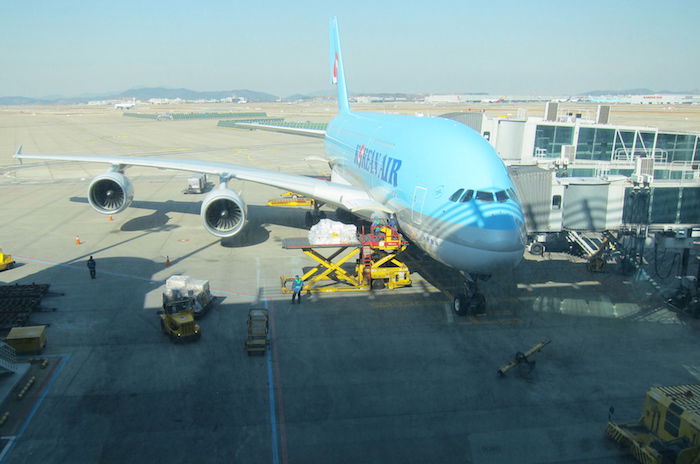 What really sets Korean Air apart, though, is the amount of first class award space they make available. Korean Air SkyPass is transfer partners with Chase Ultimate Rewards (although this benefit went away in 2018, unfortunately), so traveling on them is a fantastic use of Ultimate Rewards points. Not only are their redemption rates reasonable, but I find they have among the most saver first class award space of any airline.
Anyway, the one not-so-awesome aspect of the Korean Air experience has been the hard product. It has been perfectly fine, with with fully flat beds with direct aisle access on their A380s and 777s, but ultimately it was pretty "no frills."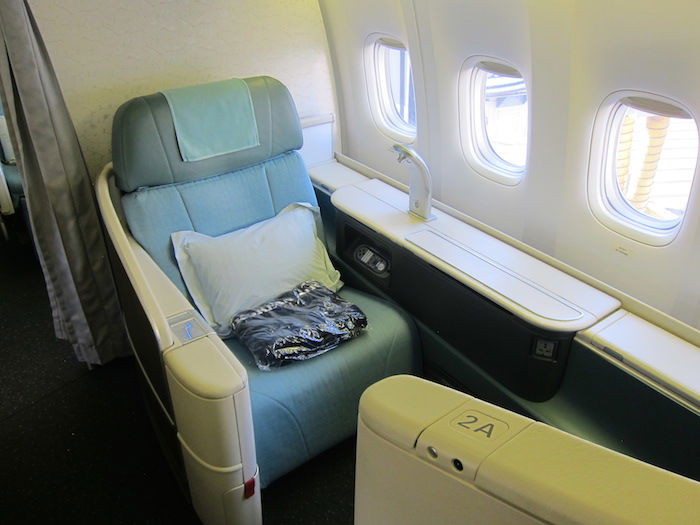 Per Korean Air's blog (or more accurately thanks to using Google Translate on Korean Air's blog), it looks like Korean Air will finally be introducing a new first class product. The plan is apparently to first introduce the new Korean Air first class on the 777-300ER, and then on the 747-8, 787-9, and A330-300. It doesn't seem like the A380s, 777-200s, or 747-400s will be seeing the new product anytime soon.
Korean Air has an image of the new product, which looks very similar to the current product, except it has a sliding door and more privacy.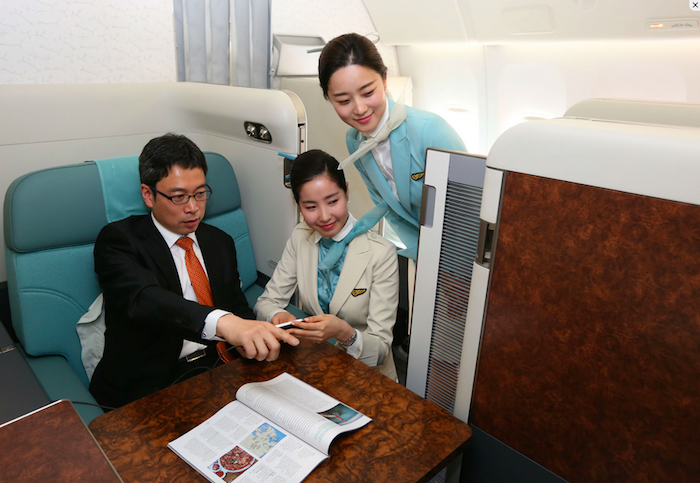 So while it's by no means an innovative product (it's no Etihad A380 First Class Apartment), ultimately it's a very nice improvement to an already great all around product. Now the only question is what kind of a timeframe we can expect for the new product being available throughout much of the fleet.
Bottom line
I look forward to trying out this new product. Presumably the 777-300ERs will be reconfigured with the new product, so my guess is that the 747-8 will be the first plane to be delivered with the new product. Korean Air will begin flying the 747-8 between Seoul Incheon and London Heathrow as of August 2015.
What do you think of Korean Air's new first class product?
(Tip of the hat to View from the Wing)