We just finished a whirlwind trip to Beijing, and given so many people are traveling to China this month thought it might be helpful to share our insights on dealing with internet in China, and bypassing the censorship restrictions of the Chinese government.
Disclaimer: I am not an expert at the internet, technology, nor China in general. I just know well enough to not marinade my laptop, which makes me in charge of tech around here. 😉
Finding The Best VPN In China
If you are visiting China, you probably want to look at organizing a VPN service first. The Chinese government blocks a significant portion of the "Western" internet, including social media and many Google services, which is just a pain. Beyond that, the situation is dynamic, and the general stability of the internet in China is constantly in flux. VPN services and servers can still be blocked by the Great Firewall, so the best bet seems to be to look for recent stability reports, and maybe have a back up option
In hopes of setting ourselves up for success, we researched and signed up for three VPN services prior to leaving for China:
Astrill — 7 day free trial or $9.98 per month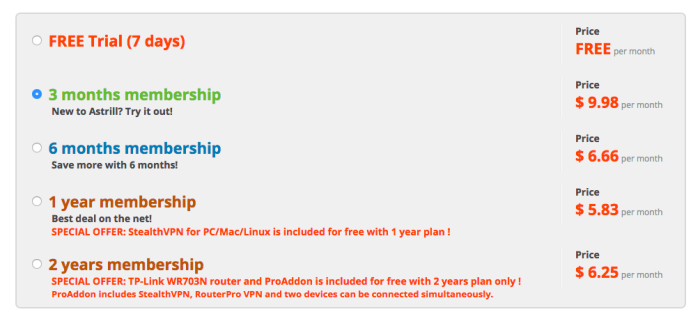 This was my personal favorite of the services we tried.
The apps were lightning fast, and the "stealth mode" even allowed access to YouTube, Spotify, and Google Voice without issue.
Given it's also the least expensive, this is probably a no-brainer for most people traveling this month.
ExpressVPN — 1 month for $12.95, or 30 days free using this link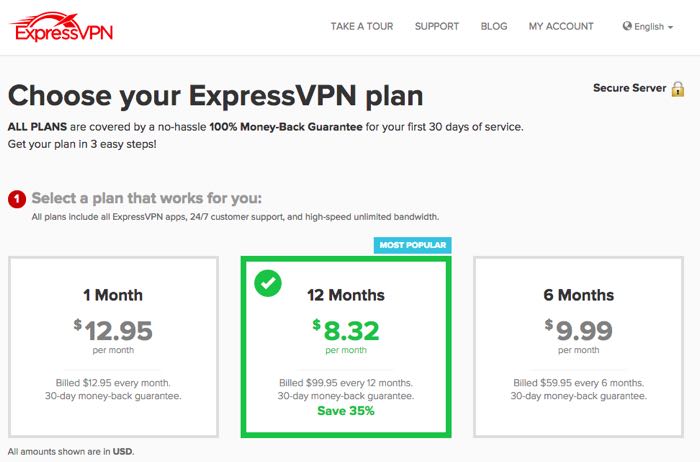 This worked fine. The connection itself was great, and the customer service is supposed to be very good. We didn't have to contact them, but if you're going to be traveling for longer periods or to more remote cities this might be a good option.
vyprvpn from GoldenFrog — 1 month for $14.99 (50% off for OMAAT readers)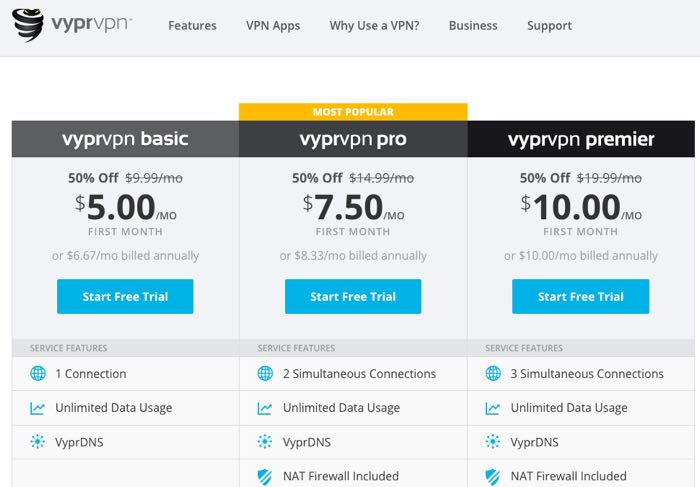 This is a highly reputable service in China, and the one endorsed by my geek friends. It worked well, though the app was a bit fussier than Astrill. Ben ended up having to change servers pretty frequently, which was a little irritating, but it still worked well overall.
Using a VPN
All three companies worked the same general way. We installed software on our laptops which acted as a "portal" for the internet, and then connected as usual. We also installed apps on our phones (one Android and one iPhone), and those worked perfectly.
Neither of us had to modify any settings, or do anything special, which was a huge relief. All the services were super easy to use, and made it possible for us to access the internet pretty much as normal.
Pre-paid SIM cards in China
As I've mentioned before, I always travel with a portable MiFi device. This is one of the best purchases I've ever made, as it allows me to have my own internet with me wherever I travel.
Data plans that work worldwide are available, though I generally purchase SIM cards at my destination. It's less expensive overall, and I return to regions often enough I can easily top off cards as needed.
For China, I picked up a data-only SIM from China Unicom with 3GB of data.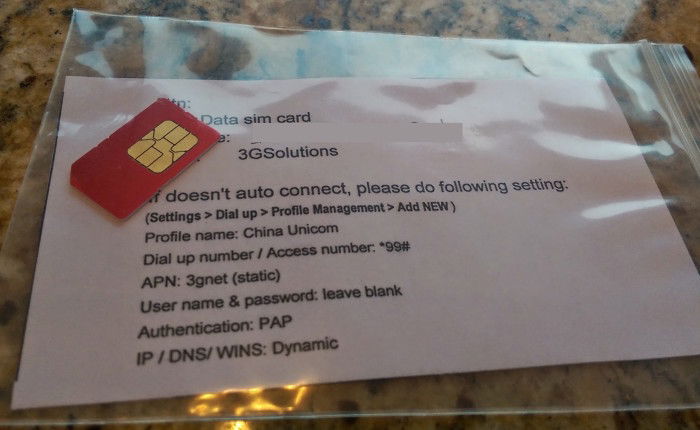 These are available in the arrivals hall of the Beijing airport, and at stores throughout China, but as we were arriving later in the evening I went ahead and ordered a card from 3G Solutions.
3G Solutions will deliver to your hotel in China for a moderate fee, or to the US for an outrageous one, though in our case the shipping fee was well worth it.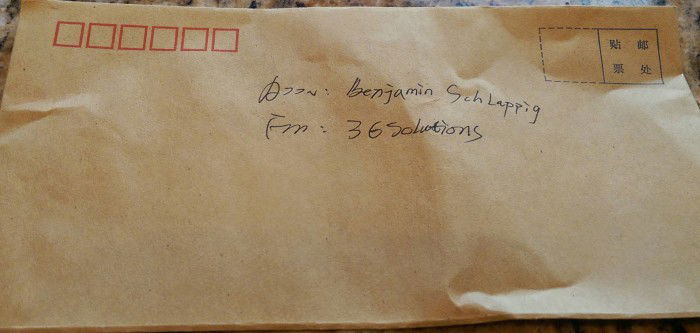 Having internet access before we even reached the gate in Beijing was awesome, and saved us hours later on.
Bottom line
Regardless of which you choose, having a VPN service is pretty much essential if you're visiting China. Any of the above services should work well.
If you need a SIM card, we didn't have any issues with China Unicom, and 3G Solutions made it exceptionally easy.
Have you used a SIM card or VPN in China? What has your experience been?