Oh man, oh man, oh man…
For almost a year now I've been writing regularly about La Compagnie. Last summer they launched all business class flights between Paris and Newark, and I had the chance to fly them on one of their very first flights.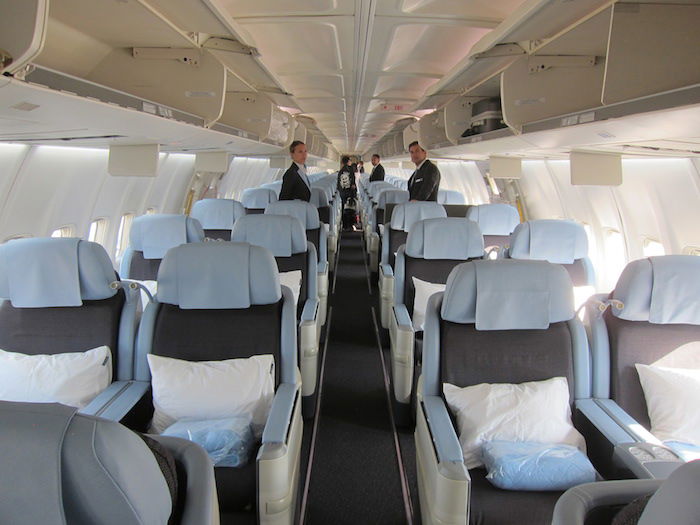 Up until recently they only flew between Newark and Paris, while as of last month they launched service between Newark and London. There's only one small catch — La Compagnie actually only has one plane to operate both routes. So they've been handling that in two ways:
But it gets even better than that. Laura just left the following comment on my recent post about La Compagnie canceling flights:
We have tickets with La Compagnie for tomorrow night (May 17) out of Newark to Luton. I just received an email that the flight will be operated by a Portuguese charter airline, HiFly.

They say this will be a business class service, but I'm nervous. I don't know anything about this airline. I'm also nervous about coming back. Our return flight from Luton to Newark is in two weeks. Will they have their act together by then? Any insights from anyone would be greatly appreciated. Many thanks.
At first I thought this was a joke… but nope. Here's part of the seatmap for tomorrow's flight between Newark and London: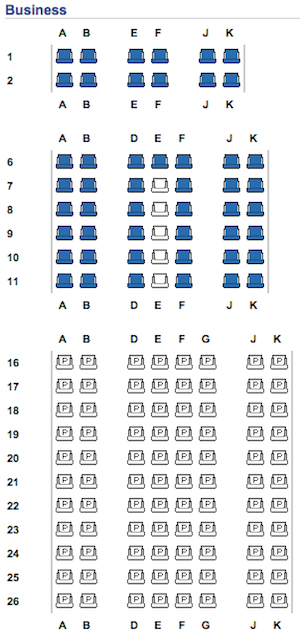 There's nothing quite as efficient as running a narrowbody all business class airline and operating a gas guzzling A340 in a 757's place, eh?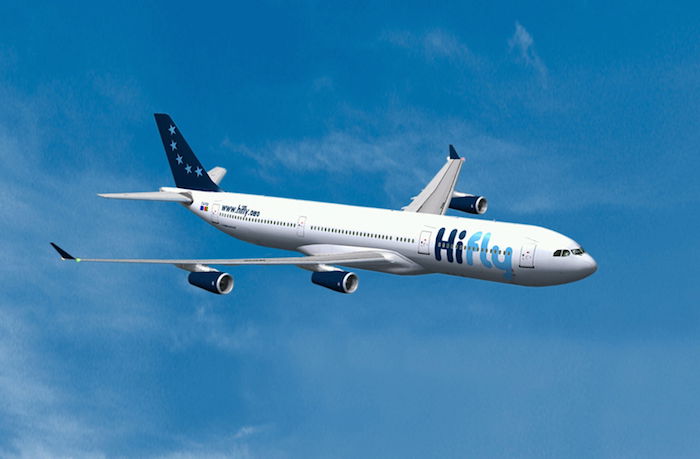 Looking at hifly's website, my guess is that the flight will be operated by this ex-Emirates A340. It features a first class cabin: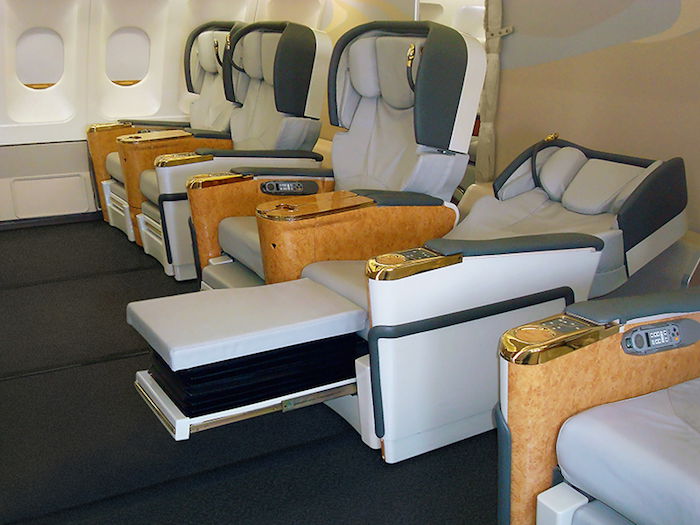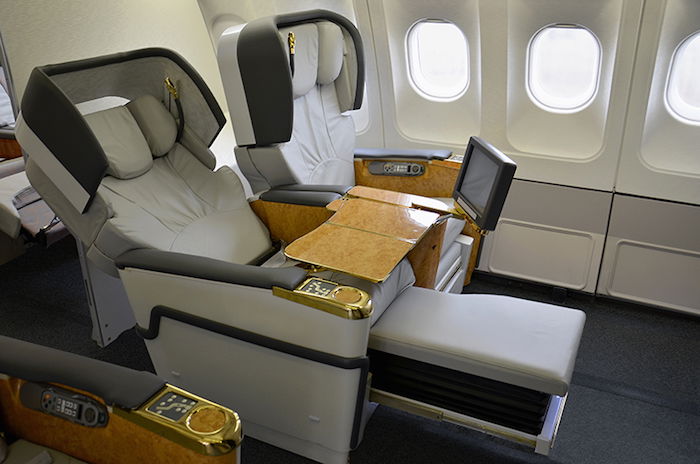 A business class cabin: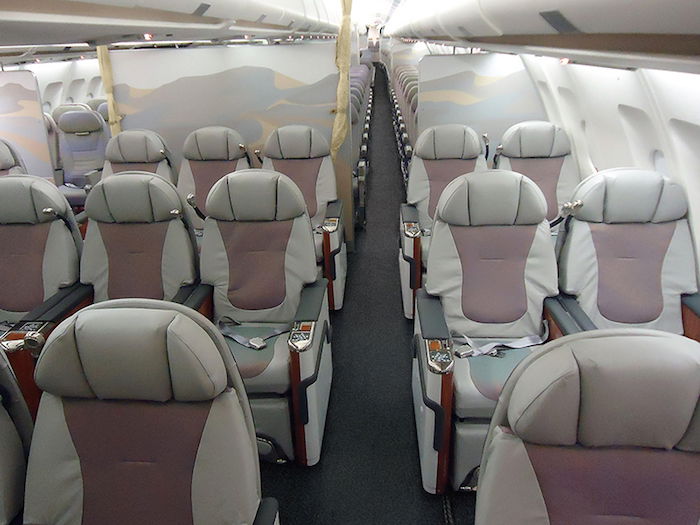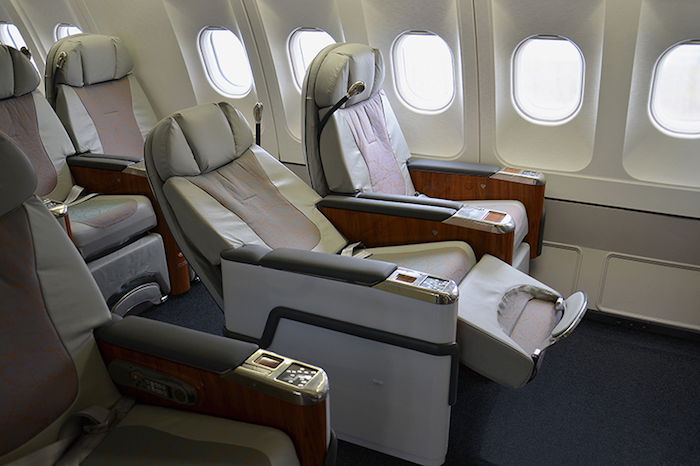 And an economy class cabin: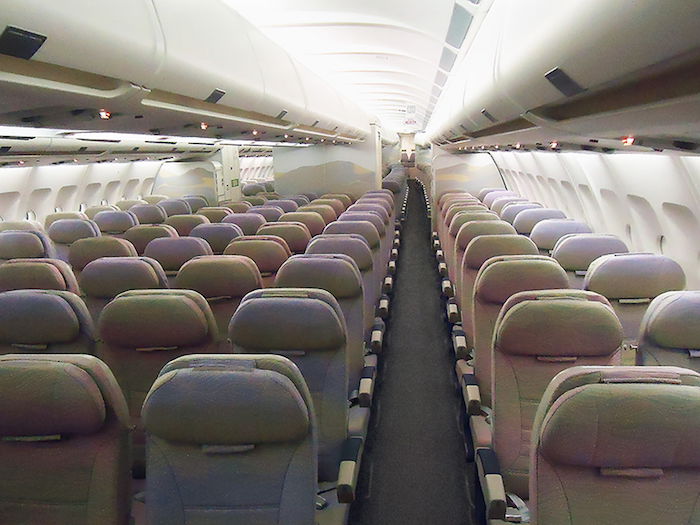 The flight will also be operated by Hifly crews (both pilots and cabin crew), so I'm curious how they execute an "all business class" service.
This just keeps getting juicier — I'm almost tempted to try and book this flight! For a airline run by really experienced industry executives, this is quite embarrassing.
If you've flown La Compagnie recently or plan on flying them soon, please do report back with your experiences!