In April 2011, the Department of Transportation issued a prohibition on post-purchase price increases for airfare. The main intent of the regulation was to prevent airlines from changing the fare or adding undisclosed fees after purchase, though in practice it also extended to mistake fares. In other words, if you booked a mistake fare, it would have to be honored under Department of Transportation regulations.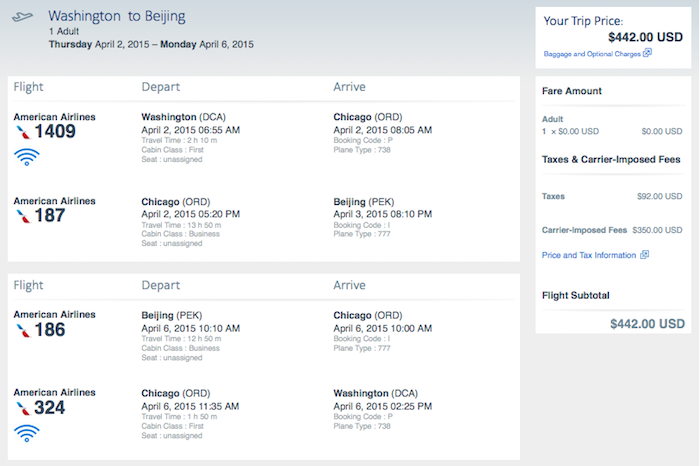 The DOT clarified the prohibition on post-purchase price increases as far as mistake fares are concerned, as follows (bolding mine):
On June 15, 2012, the Enforcement Office issued Answers to Frequently Asked Questions about the application of the post-purchase price increase rule to mistaken fares. Mistaken fares are offers by an airline or other seller of air transportation to sell tickets for air transportation for a fare that is usually substantially lower than the intended ticket price for the class of service being sold. The Enforcement Office explained that if a consumer purchases a fare and receives confirmation of the purchase and the purchase appears on the consumer's credit card statement and/or online account summary, then there has been a purchase whether or not it was a mistaken fare and the post purchase price prohibition in section 399.88 applies. The Enforcement Office also reiterated that it would consider a contract of carriage provision that reserves the right to cancel such a mistaken fare ticket or otherwise attempts to relieve a carrier of the prohibition against post-purchase price increases to be an unfair and deceptive practice in violation of 49 U.S.C. § 41712. S
Well, it looks like the Department of Transportation will no longer be requiring airlines to honor mistake fares. Per the following statement regarding enforcement policies on mistake fares, issued May 8, 2015 (bolding mine):
As a matter of prosecutorial discretion, the Enforcement Office will not enforce the requirement of section 399.88 with regard to mistaken fares occurring on or after the date of this notice so long as the airline or seller of air transportation: (1) demonstrates that the fare was a mistaken fare4 ; and (2) reimburses all consumers who purchased a mistaken fare ticket for any reasonable, actual, and verifiable out-of-pocket expenses that were made in reliance upon the ticket purchase, in addition to refunding the purchase price of the ticket. These expenses include, but are not limited to, non-refundable hotel reservations, destination tour packages or activities, cancellation fees for non-refundable connecting air travel and visa or other international travel fees. The airline may ask the consumer requesting out-of-pocket expenses to provide evidence (i.e. receipts or proof of cancellations) of actual costs incurred by the consumer. In essence, the airline or seller of air transportation is required to make the consumer "whole" by restoring the consumer to the position he or she was in prior to the purchase of the mistaken fare. The enforcement policy outlined in this notice is temporary and will remain in effect only until the Department issues a final rule that specifically addresses mistaken fares.
I certainly can't blame the DOT, since presumably enforcing mistake fares was never the intent of the post-purchase price increase protection. And there's no denying that a vast majority of DOT complaints regarding this regulation had to do with mistake fares, and that was a big time suck for the department. For example, in February of this year, the DOT received 15,227 "opinions," and 15,190 of them were from consumers who purchased mistake fares.

That being said, the new policy, as written, seems ripe for abuse as well. The DOT will require airlines to reimburse consumers who purchased mistake fares for "reasonable, actual, and verifiable out-of-pocket expenses that were made in reliance upon the ticket purchase." There's no doubt many people will interpret this as meaning that they can book a mistake fare and then make a non-refundable hotel reservation at a luxury hotel, and reasonably expect to be "made whole" by the airline.
If the DOT really wanted to simplify things and find a happy middle ground, I'd think they would be best off saying that the airlines have 24 hours to correct mistake fares before they're liable with consumers. That way airlines have a duty to correct these mistakes quickly, and it's less work for the DOT to enforce.
What do you make of the new Department of Transportation regulation on the enforcement of mistake fares?
(Tip of the hat to Mark)