I'm spending much of my weekend in one of my favorite places in the world — the Emirates A380. 😉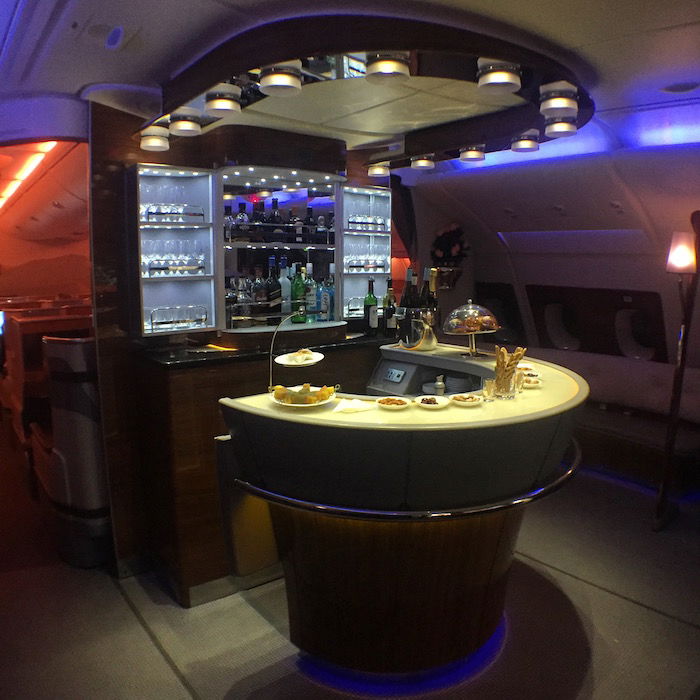 I'm taking a break from reviewing new airlines to enjoy an old favorite. But worry not, I have several new reviews lined up over the coming weeks as well.
Eventually I'll be working my way to London for an Adele concert at The O2, which I booked using Starpoints. Ford and I are taking our mothers, and they're probably more excited than we are.
I'm visiting a couple of new destinations on this trip as well, so stay tuned for more on that.
Featured Stories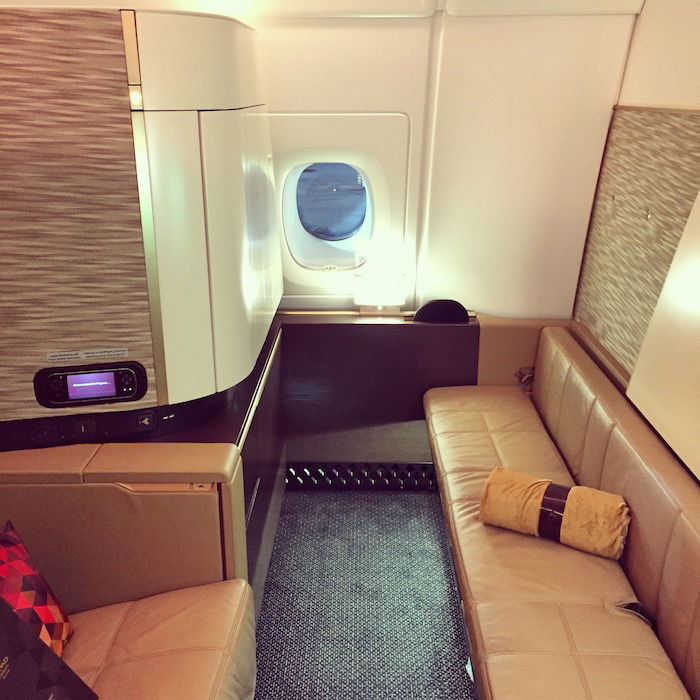 As most of you probably know by now, American AAdvantage will have a huge award chart devaluation for bookings as of March 22, 2016. These were announced as part of their 2016 AAdvantage changes.
The cost of many of my favorite awards is increasing significantly, in some cases by 60%+.
Award prices are based on when you ticket your reservation, and not based on when you actually fly. If you have plans to redeem your AAdvantage miles in the next year, locking in award tickets now in hopes of changing them later might allow you to save a significant number of miles.
---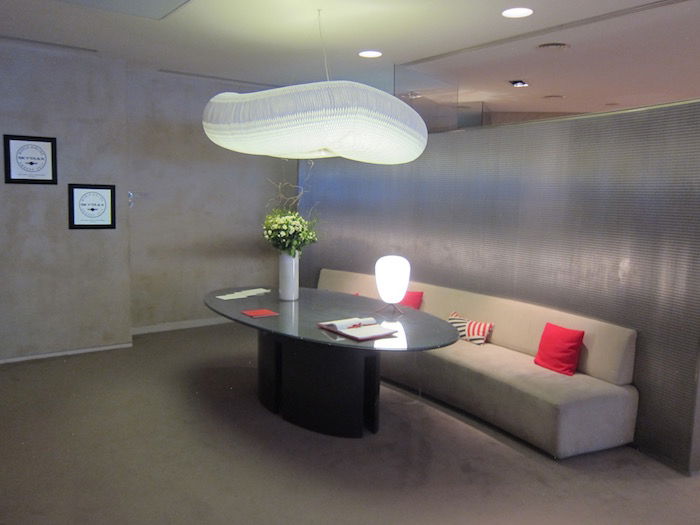 I've written in the past about what I consider to be the world's seven best first class lounges, and the Air France lounge was at the top of the list. After my second visit, I can absolutely confirm that the overall ground experience is the most impressive in the world.
Sure, there are certain elements of other lounges which are fantastic. Thai Airways offers an hour-long massage in their lounge. Other lounges may have more impressive decor.
But Air France has you covered plane door to plane door.
---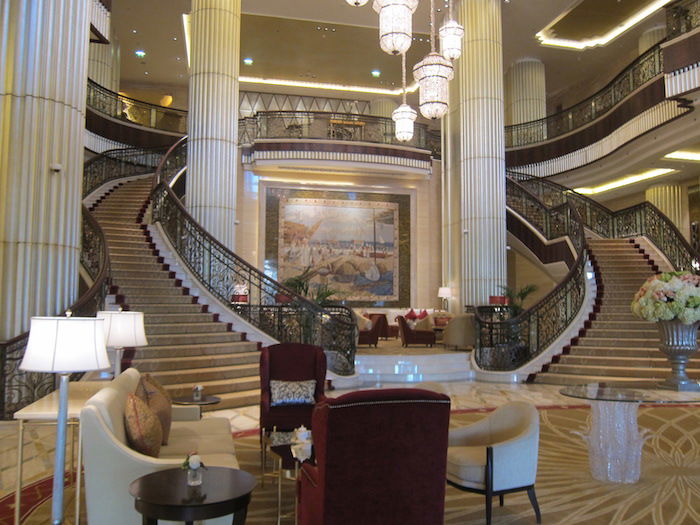 Through March 30, 2016, we're seeing the highest ever sign-up bonus on both the personal and business versions of the Starwood American Express cards.
I've had several readers ask if they can be approved for both cards, and if so, how long they should wait between applications.
---

TIPS: Earning Miles & Promos
Starwood Refer-A-Friend Bonus: Earn 1,000 Bonus Starpoints
Help Me Decide How To Pay For A Camera On Amazon
Which Credit Card Offer Is Better — British Airways Or Marriott?
Can You Get Both The Starwood Personal & Business Amex?
Great News: No Changes To Citi Prestige 4th Night Free Benefit
Get 25% Off Tumi Luggage By Donating $15 To Charity
IHG Priceless Surprises Results For Team OMAAT
Changes Coming To Citi Prestige Fourth Night Free Benefit?
Best Costco Amex Replacement
The SPG Business Amex's Killer Perk
TRICKS: Redeeming Miles
Check Out This Cool SPG Moments Package In Iceland
Why You Should Book Cathay Pacific Awards NOW
Strategy For Booking Pre-Devaluation American Awards
Redeem Miles For Business Class On The World's Longest Flight
How To Use Copa Upgrades On United
Should You Transfer Citi Points To Virgin Atlantic With A 25% Bonus?
American Increasing Standard Award Rates To Australia
TRAVEL With Ben (Lucky)
To What Degree Should Hotels Solicit Online Reviews?
I'm In Heaven: My Hotel Room Has A Massage Chair!!!
American's Follow-Up Regarding My Customer Relations Complaint
Another Incompetent Response From American Customer Relations
Is This The Most Poorly Designed Luxury Hotel Bathroom?
Is There A Solution To Overcrowded Centurion Lounges?
REVIEWS & Trip Reports
Review: Air France Business Class 777 Paris To Toronto
Review: The World's Best First Class Ground Experience
Review: Air France HOP Business Class Frankfurt To Paris
Thoughts On Colombia: A Protracted Mileage Run
Review: Air France Lounge Frankfurt Airport
Review: Sheraton Frankfurt Airport Club Suite
Review: Oman Air New Business Class A330 Muscat To Frankfurt
NEWS & Updates
Coming In April: Marriott Members Only Rates
Video: Boombox Causes Brawl On Spirit Airlines Flight
Qatar Airways Is Flying To Atlanta To "Rub Salt In The Wound" Of Delta
Flying Around The World On Low Cost Carriers In Economy
United Rehires Flight Attendants Fired For Insubordination
Video Of Abu Dhabi Airport Roof Collapsing Due To Rain
Emirates Doubles-Down On Non-Competitive Business Class Seat
How Much Do Airline Pilots Get Paid?
Out Now: Richard Quest's Book On MH370
American Pilots Are Embarrassed By The Airline's Product
American Has Leaked Their New LAX-HKG Route
Schedule For American's New Los Angeles To Hong Kong Flight
My Experience With American's New Cole Haan Amenity Kits
Oscar Munoz Returning To United On March 14, 2016
---
I hope everyone has a great rest of the weekend!