Spirit Airlines and Airbus have today signed a memorandum of understanding for a massive aircraft order. The order is more or less exactly what you'd expect.
Spirit Airlines Orders 100 A320neo aircraft
Spirit Airlines intends to purchase 100 new Airbus A320neo family aircraft, together with the option to purchase a further 50 aircraft.
The plan is for the order to include a mix of A319, A320, and A321 models, and they're expected to be delivered through 2027.
Spirit Airlines already has one of the youngest fleets in the US, as their planes are only an average of 5.6 years old. Currently Spirit Airlines' fleet consists of 138 Airbus A320 family aircraft, including:
31 A319s
64 A320s
13 A320neos
30 A321s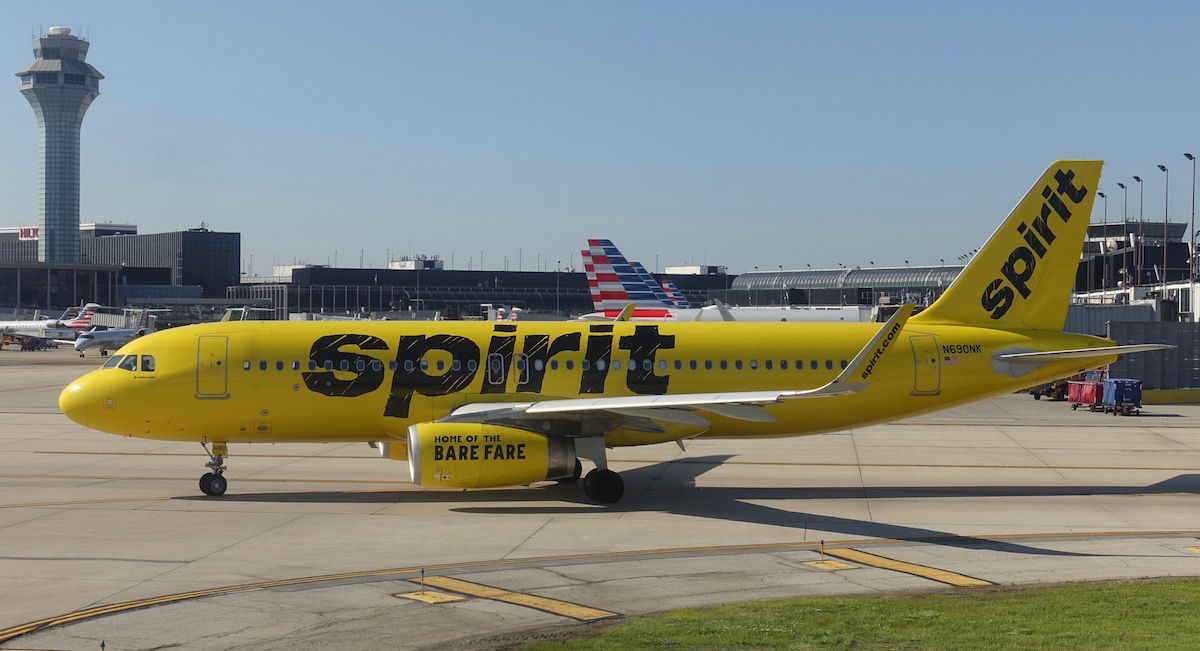 Spirit A320
As you can see, the airline already has some A320neos in their fleet, and they have a further 55 A320neos on order prior to this order:
They plan to take delivery of seven of those A320neos this year
They plan to take delivery of the remaining 48 A320neos in 2020 and 2021
Spirit Airlines CEO Ted Christie had the following to say about this aircraft order:
"This new order represents another milestone for Spirit. The additional aircraft will be used to support Spirit's growth as we add new destinations and expand our network across the U.S, Latin America and the Caribbean. We look forward to working with our valued partners at Airbus to finalize our agreement."
This Order Is Exactly What You'd Expect
Spirit Airlines ordering more A320 family aircraft is totally expected. Spirit is all about consistency and fleet commonality, and keeping a fleet of just A320 family aircraft helps with that (in terms of crew training, spare costs, fleet planning, etc.).
There have been rumors for a while about Spirit placing a big Airbus order, and in the back of my mind I was wondering if they might consider the A220, which is a somewhat smaller plane. Given Spirit's focus on high density and high capacity aircraft I'm not surprised they didn't choose that option, but I figured there was a chance.
Similarly, I wondered if they might consider the A321XLR, which is the longer range version of the A321neo. There could have been potential for that if they wanted to eventually expand to Hawaii, Europe, deeper into South America, etc.
Heck, even Frontier ordered some A321XLRs, and they're an ultra low cost carrier in the US as well.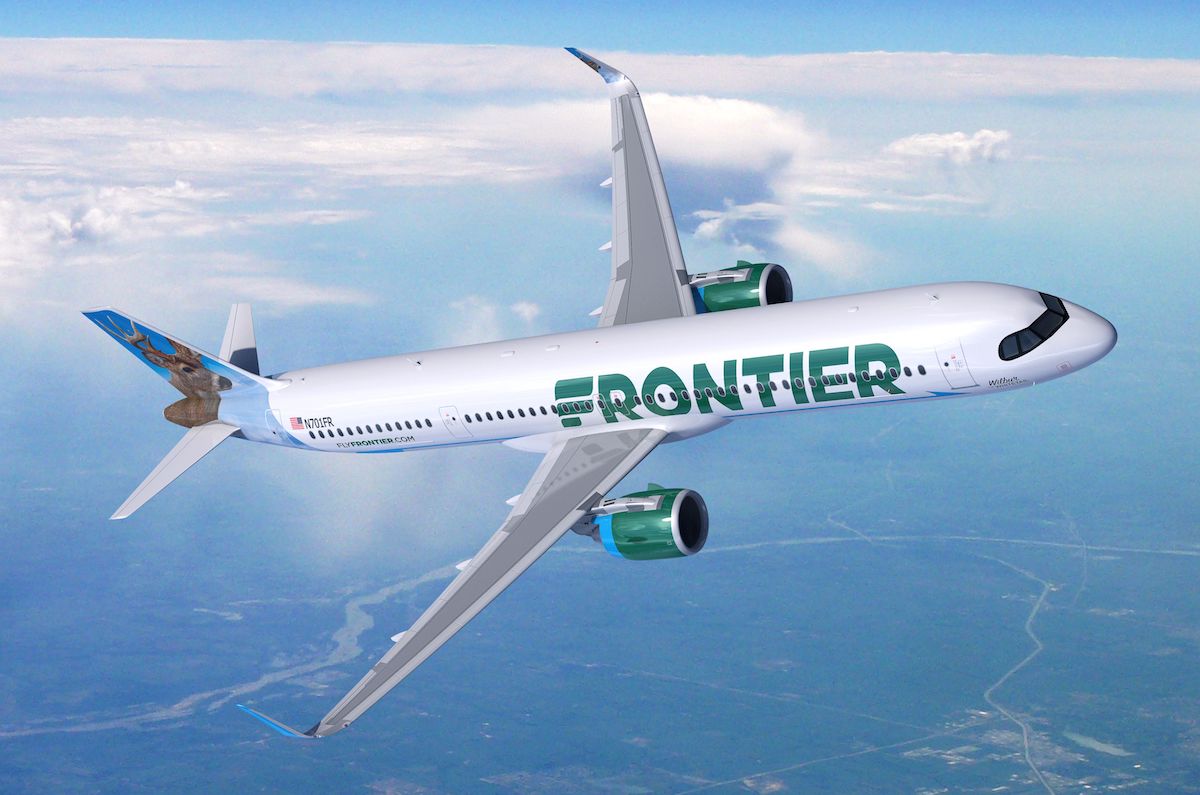 Frontier A321XLR
It looks like Spirit decided against that, though down the line they could always modify their order.
Bottom Line
Spirit Airlines intends to place a firm order for 100 A320neo family aircraft, with a further 50 options. They're sticking entirely with the A320 family, which isn't surprising given their desire for consistency.
With this order, Spirit has a total of 138 aircraft currently, 55 firm orders through 2021, and then 100-150 additional orders once this is finalized.
However, in the back of my mind I was hoping there was an A220 or A321XLR order somewhere in there, but that's not too surprising.
What do you make of Spirit Airlines' Airbus order?