The past two weeks of travel have been insane, among the craziest I've ever had. I took two huge trips, so you can expect a lot of trip reports over the coming week, in particular about my recent trip to review four new airlines.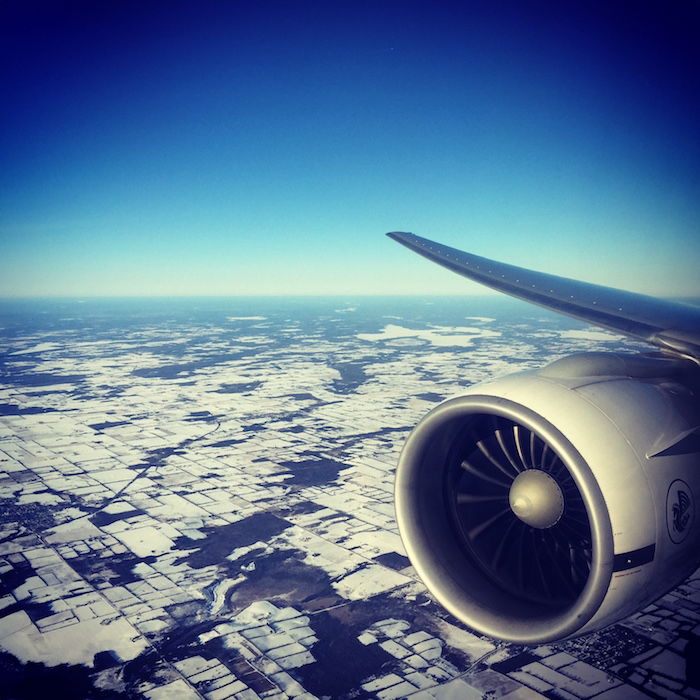 In the meantime I'm enroute to Colombia, where I'll be exploring for a week, as I've never been to the country before. I'm excited to finally be spending some time on the ground!
Featured Stories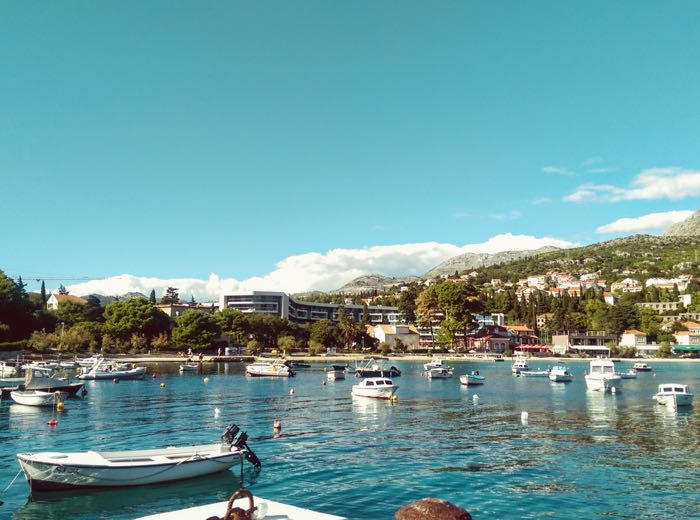 Hotel programs typically assign a category to each property in order to determine the number of points required for a free night. While the points required for each category don't change as frequently, the hotels within each category are adjusted on occasion. Both Marriott and Starwood announced category changes for several of their properties for 2016:
The Marriott changes are effective for new bookings made as of March 24, 2016. The Starwood changes take effect much sooner, and kick in for bookings as of March 1, 2016. If you're planning to stay at the impacted properties I'd recommend booking as soon as possible.
---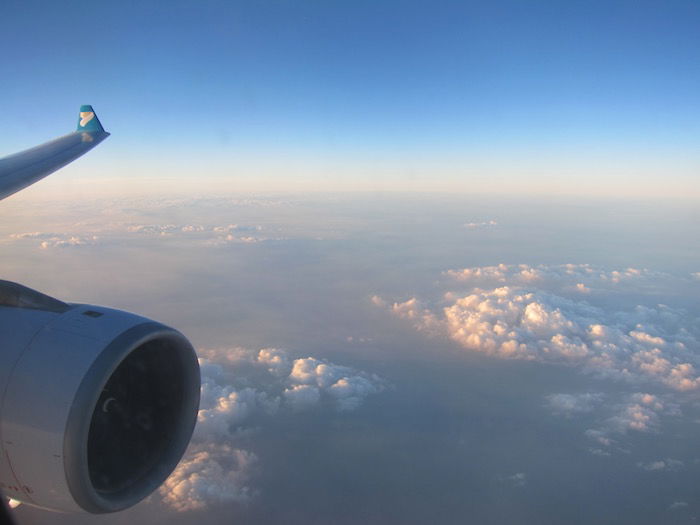 Using the right credit card for airfare purchases can greatly impact your points balances, especially for those of us who spend a good amount on air travel. It's important not just in terms of how many points various cards offer for airfare purchases, but also in terms of the protection the cards offer in the event of flight interruptions.
While many individual airline credit cards offer bonus points for airfare purchases, the good news is that several Citi, American Express, and Chase cards offer a return at least as good as the co-branded airlines' cards. So which are the most rewarding cards?
---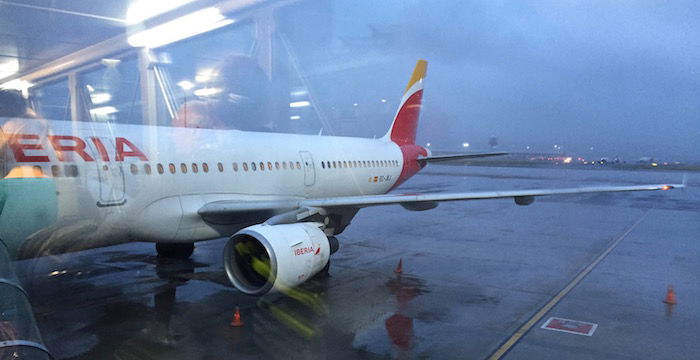 British Airways has a distance based award chart, which has proven awesome for many in North America, given that British Airways has great rates for short flights on American and Alaska.
BA eliminated their 4,500 mile award within North America a few weeks ago, increasing the minimum mileage required to 7,500. For those who previously booked short-haul awards on British Airways, Iberia may be a good alternative. You can even transfer points between the two programs, with a few caveats.
---

TIPS: Earning Miles & Promos
How Much Is A Priority Pass Membership Worth?
Starwood's Improved 2016 Brand Bonus
Best Credit Card For Buying Airline Tickets
Buy The Most Valuable Miles With A 40% Bonus
How To Get Approved For Credit Cards As A College Student
TRICKS: Redeeming Miles
How To Transfer Avios From British Airways To Iberia
Great Deal: Discounted Delta Awards To Europe
Can You Sell Airline Miles?
Huge Improvement To United Award Search Tool
TRAVEL With Ben (Lucky)
Flying American First Class With A "Real Housewife!"
You Know You're Flying Too Much When…
Why Your American A319 Upgrade Odds Are Better Than You Think
When Being An AvGeek Is Mistaken For Hitting On Someone's "Lady"
Apparently "Club Room" Doesn't Mean What I Think It Does
US Paid Time Off Policies Are Absolutely Miserable
Why I Travel The Way I Do
REVIEWS & Trip Reports
Introduction: O-man, IB Crazy AF
Air France's New Business Class In 10 Pictures
The Air France First Class Lounge Paris In 10 Pictures
Review: Changsha Airport Lounges
Review: Hainan Business Class 787 Changsha To Los Angeles
Review: Sheraton Changsha Hotel
At Last: The Business Class Product I've Wanted To Try For Years
Review: Hainan Business Class 787 Los Angeles To Changsha
My Oman Air 787 Business Class Flight In 10 Pictures
An Interesting Review Of The World's 7-Star Hotel
Review: Hainan Airlines LAX Limo, Check-In, And Lounge
My LAN 787 Business Class Flight In 10 Pictures
I Have A New Favorite Business Class Seat
Review: Hilton Austin Airport
Introduction: 5-Star China On The Cheap
My Iberia A340 Business Class Flight In 10 Pictures
NEWS & Updates
Is Free TSA PreCheck Still Being Offered?
Uh Oh: Etihad A380 Refueling Truck Fire In Abu Dhabi
New European Park Hyatt Now Bookable
KLM Introduces "Layover With A Local"
Starwood's 2016 Hotel Category Changes
Rumor: Top Tier Changes Coming To American AAdvantage?
Marriott's Brutal 2016 Hotel Category Changes
Which Routes Feature Malaysia's New Business Class?
Oman Air Wants To Start Flying To New York
Radical Changes Coming To American Flagship Lounges
Oman Air Pays Record Price For Heathrow Slot
Hilton's New "Stop Clicking Around" Ad Campaign
American Airlines Could Dump Gogo Inflight Wifi
Strangers Sent To Kinky Sex Suite After Flight Cancellation
Swiss' Stunning New Brand Video
---
I hope everyone has a great weekend, and stay tuned for a lot of trip reports this coming week!