---
The planning for this trip started last December, after Hainan Airlines announced a new 2x weekly flight between Los Angeles and Changsha, China.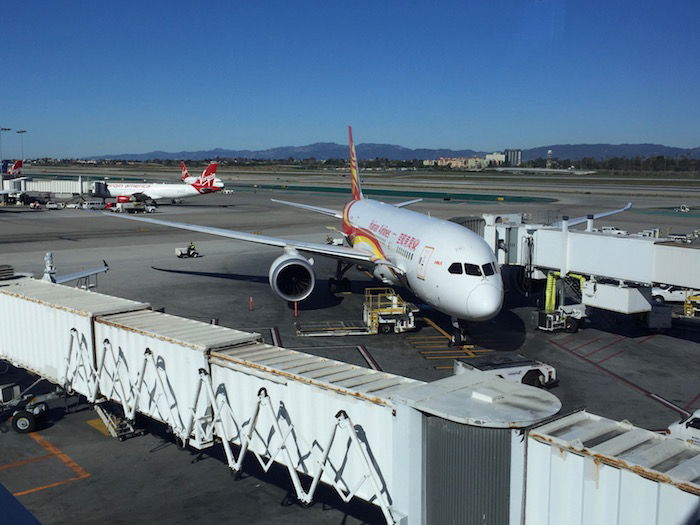 That seems like a rather random route, but the Chinese government has a law where only one Chinese airline can operate a given longhaul international route. Since there are already nonstop/direct flights between Los Angeles and Beijing, Guangzhou, Nanjing, Chengdu, and Shanghai, that might explain why Changsha was decided on as the Chinese gateway.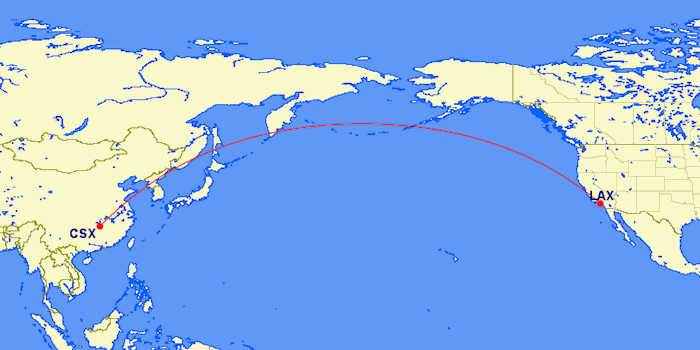 Hainan Airlines is generally regarded as the best Chinese airline, and they're also one of only seven Skytrax 5-star airlines in the world.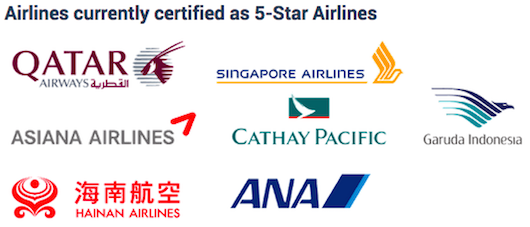 I've been curious to try them out, especially to see if they're actually better than Air China and China Southern, which I wasn't especially impressed by, all things considered.
Fortunately a great opportunity presented itself, when Hainan Airlines had some fantastic introductory fares on the route.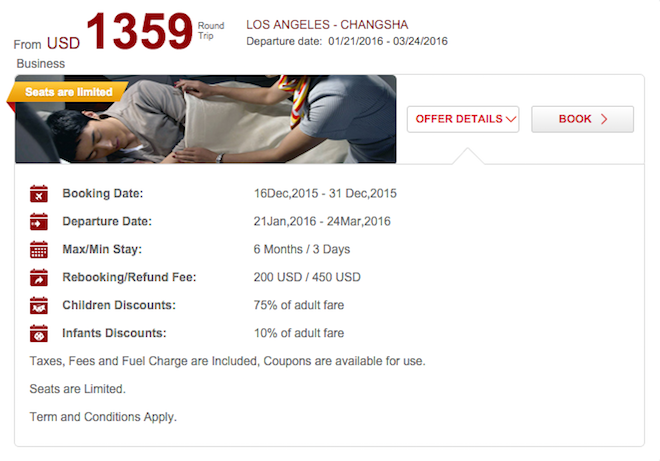 For just $1,359 roundtrip you could fly business class between Los Angeles and Changsha. So I hopped on the opportunity, and booked the following flights:
02/08 HU7924 Los Angeles to Changsha departing 12:35PM arriving 7:20PM (+1 day)
02/11 HU7923 Changsha to Los Angeles departing 1:00PM arriving 10:35AM
I paid for the ticket using my Citi Prestige® Card, which earns 5x points on airfare, has no foreign transaction fees, and also offers great travel protection benefits in case things go wrong.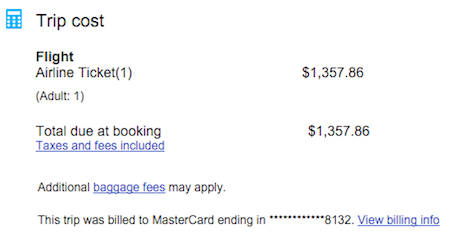 That would allow me to experience two flights on Hainan Airlines' 787s, which are the planes they primarily use for their routes to the US (they fly from Beijing to Boston, Chicago, San Jose, and Seattle).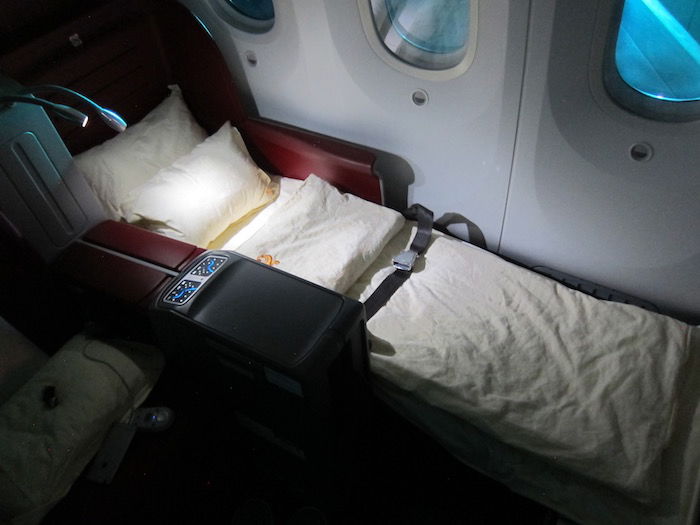 Not only was the fare great, but this was a pretty lucrative way to earn miles as well. Hainan Airlines is an Alaska Airlines Mileage Plan partner as of last year (award redemptions on Hainan should be added in the coming months), and the "R" class fare I booked was eligible for 200% mileage accrual (both elite qualifying and redeemable). That means a non-elite member earns about 28,000 elite qualifying and redeemable miles for this roundtrip — nice!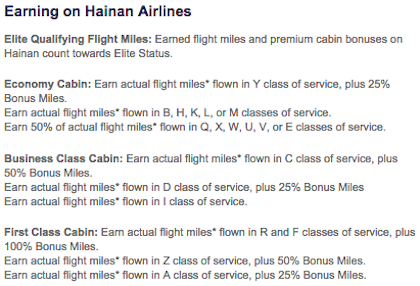 Then for my two nights in Changsha I booked the Sheraton Changsha, which had a rate of 700CNY (~$107) per night. As a Platinum member I got a pretty awesome suite.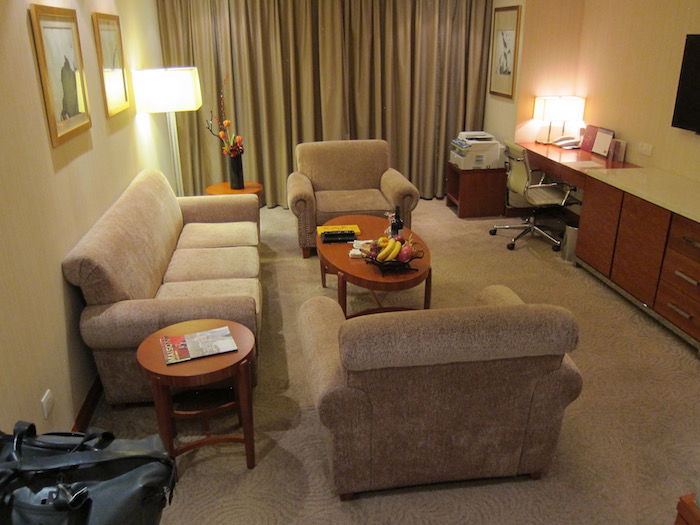 In this report I'll also be sharing my experience with Hainan's complimentary chauffeur service (which I took advantage of both on arrival and departure in Los Angeles and Changsha, for a total of four transfers).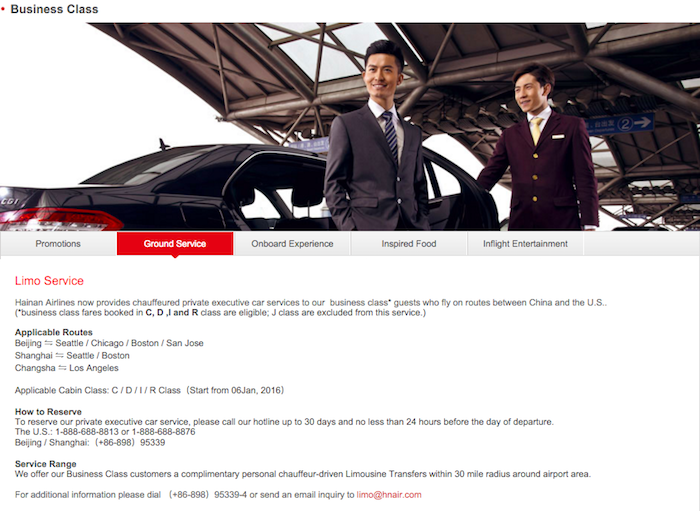 I'll also cover my experience with Hainan's lounges and ground service. In Los Angeles Hainan uses the Air Canada lounge, while in Changsha they use a not-so-nice contract lounge (to put it mildly).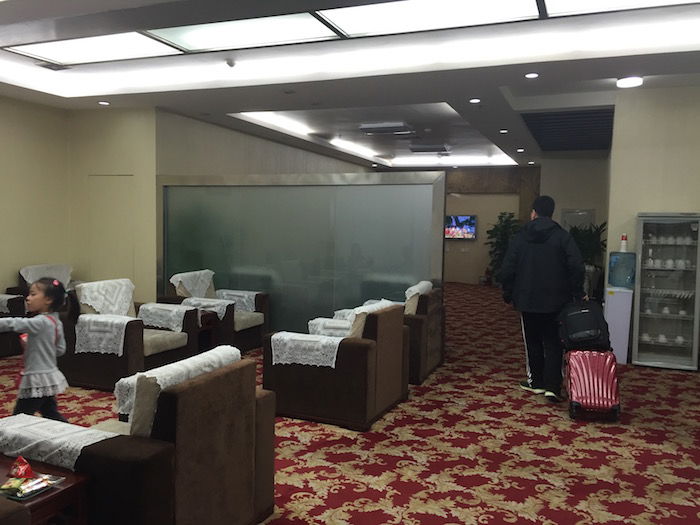 It was a bit of a crazy trip for me, since I was traveling on weekdays (when I'm usually quite busy to begin with), and on top of that the flights didn't have Wi-Fi and I was also dealing with the "Great Firewall" while on the ground in China. So while I didn't get much sleep during this trip, it was still a pretty awesome journey.
Bottom line
My new year's resolution for the blog is to review as many new premium cabin products as possible. I started off the year by reviewing Finnair's new business class and Air India first class, and was excited to follow it up with a review on this non-alliance airline.
I'll be publishing this entire trip report this week, and then next week will begin my report about my trip on Iberia, LAN, Oman Air, and Air France.
Stay tuned, and thanks for reading! If you have any questions about the trip, let me know below.