Airline miles (and other rewards points) have increasingly become a currency, given how fervently some people collect them, and what great rewards they can unlock. I know I value miles immensely, and even assign values to each individual points currency.
However, unlike other currencies, buying, selling, or bartering miles is generally prohibited. In this post I wanted to take a closer look at that, especially in light of the fact that buying & selling miles is a pretty common practice.
Selling miles isn't illegal, but does violate program rules
Let me start by adding the disclaimer that I'm not a lawyer, but I do understand these programs well. As a general rule of thumb (and I'm sure there are some jurisdictions where there's more nuance to this):
Selling airline miles isn't illegal, in the sense that there generally aren't laws explicitly prohibiting this practice
Selling airline miles almost always violates the terms & conditions of loyalty programs, which you agree to when you join
Purely as an example, here are the American AAdvantage terms & conditions regarding this:
At no time may AAdvantage® mileage credit or award tickets be purchased, sold, advertised for sale or bartered (including but not limited to transferring, gifting, or promising mileage credit or award tickets in exchange for support of a certain business, product or charity and/or participation in an auction, sweepstakes, raffle or contest). Any such mileage or tickets are void if transferred for cash or other consideration. Violators (including any passenger who uses a purchased or bartered award ticket) may be liable for damages and litigation costs, including American Airlines attorneys' fees incurred in enforcing this rule.
I think there are a few important things to emphasize here:
It's not just buying & selling miles that violates rules, but really any sort of bartering activity, including offering someone miles in support of a business or even charity (so you can't offer miles as the reward in a charity raffle)
If you're caught violating rules, you won't just have your loyalty program account shut down, but you'll potentially be liable for damages, litigation costs, and more
Keep in mind that airlines own the miles that are in your account, so your account can be closed for any reason at the company's discretion; in other words, American Airlines could choose to confiscate your miles even without proof that you bartered your miles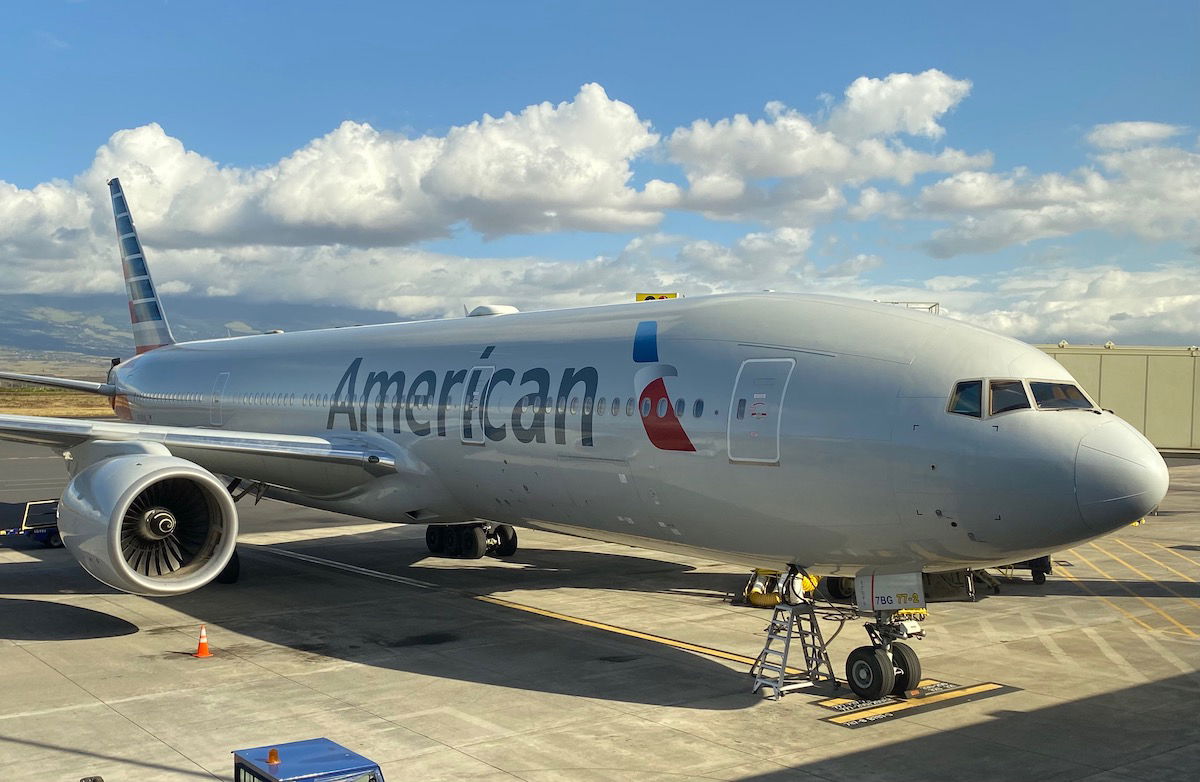 How risky is it to sell your miles?
The above are the rules, but how closely are accounts monitored in practice? Let me emphasize that I don't personally barter miles, as the stakes are too high, and I get plenty of value maximizing miles as is. I do often gift miles to family members (no strings attached), as planning luxury travel for family is one of my love languages. I get a lot of joy out of it.
That being said, in practice can you get away with selling miles? If you're selling miles through strangers on the internet, that's extremely risky. Airlines have gotten really good about monitoring suspicious activity in accounts, so if you're redeeming miles for many different people with different last names or large quantities of miles for others, airlines may watch especially closely. Airlines even often respond to online ads selling miles so that they can shut down accounts. Doing something like that is high risk.
Of course there are other situations that violate the rules just as much, but are lower risk. For example, if you book tickets for a sibling and they buy you dinner a dozen times to repay you for it, that's going to be tough for the airline to crack down on. It violates the rules just as much, but it's harder to prove.
Again, I'd advocate against selling miles, but I still figured I'd address the questions people could have.
Lastly, I think it's important to emphasize that sometimes auditing folks at airlines are overzealous, and incorrectly accuse people of selling miles. This can be rather problematic, because like I said above, you don't actually own the miles in your account.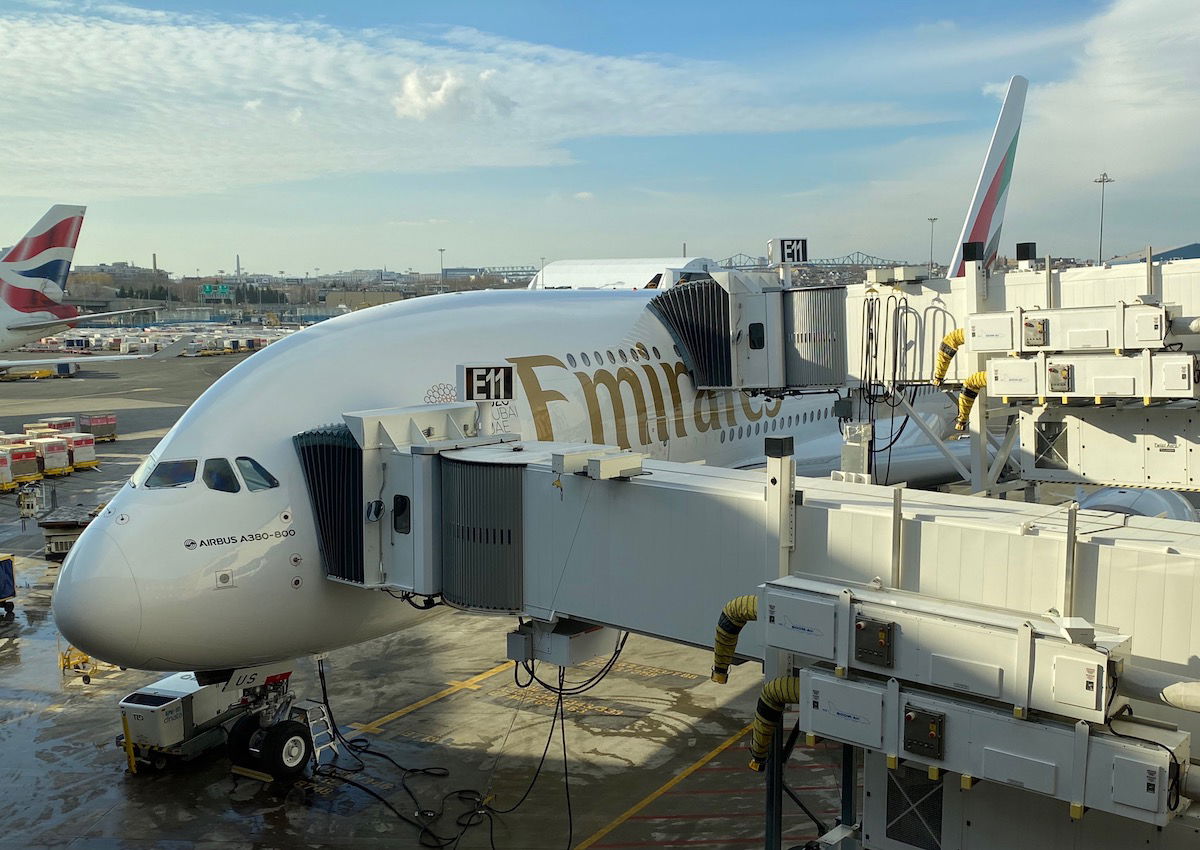 Are there ways to legitimately barter miles?
Airlines will typically let you pay to transfer miles between accounts, though it doesn't represent a good value unless you're trying to "top off" an account for the purpose of redeeming an award ticket.
For example, some airlines may charge around one cent per transferred mile, which is only marginally less than I value most mileage currencies. Furthermore, getting compensated in exchange for transferring miles would still violate the rules, so you're not actually being anymore "legitimate."
You can legitimately trade miles between select accounts through points.com. However, it will almost always represent a terrible value, as the exchange rates aren't "fair." For example, I value JetBlue TrueBlue points at 1.3 cents and IHG Rewards points at 0.5 cents, but you can't even transfer points at a 1:1 ratio.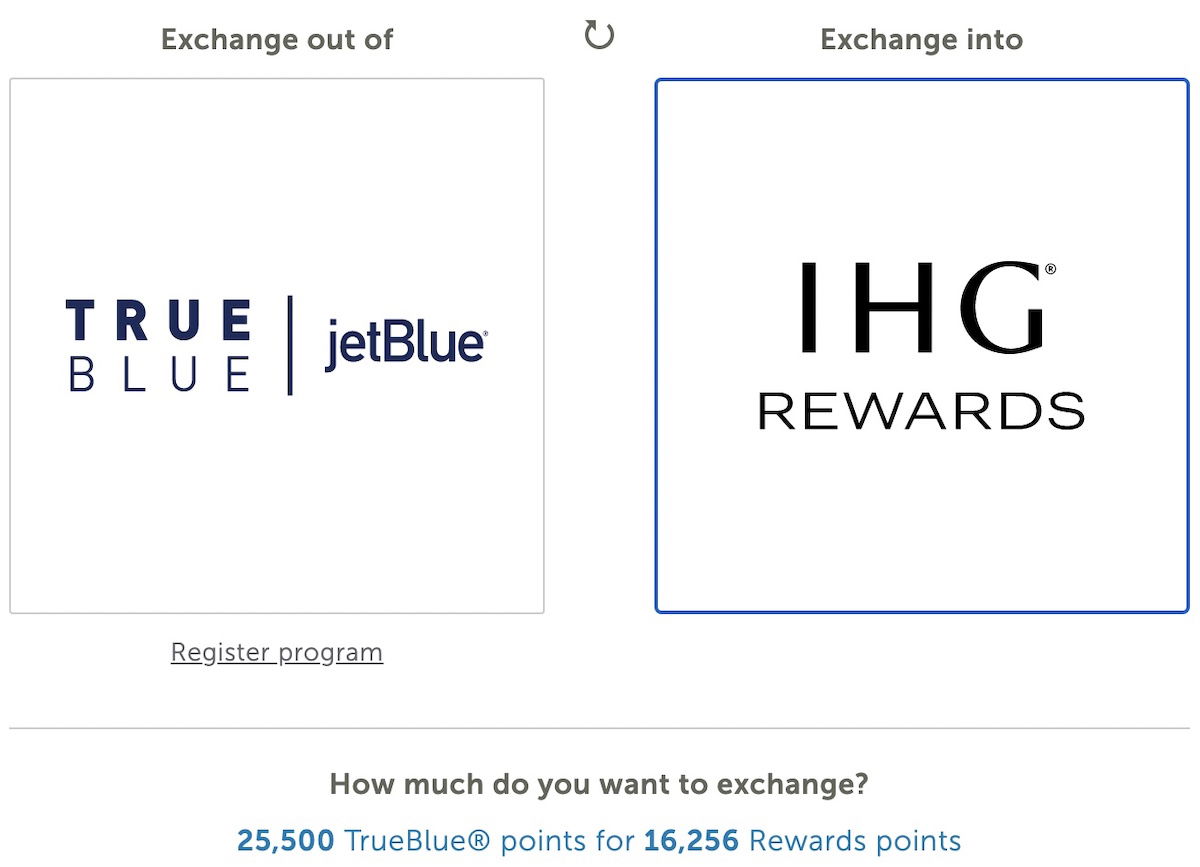 Why is that allowed? Because points.com provides the back end technology for many airlines' systems for selling miles, and a huge amount of value is being taken away when you exchange them. As a result, what points.com is doing doesn't pose a risk to the economics of airlines' mileage programs. This is truly intended as a last resort option.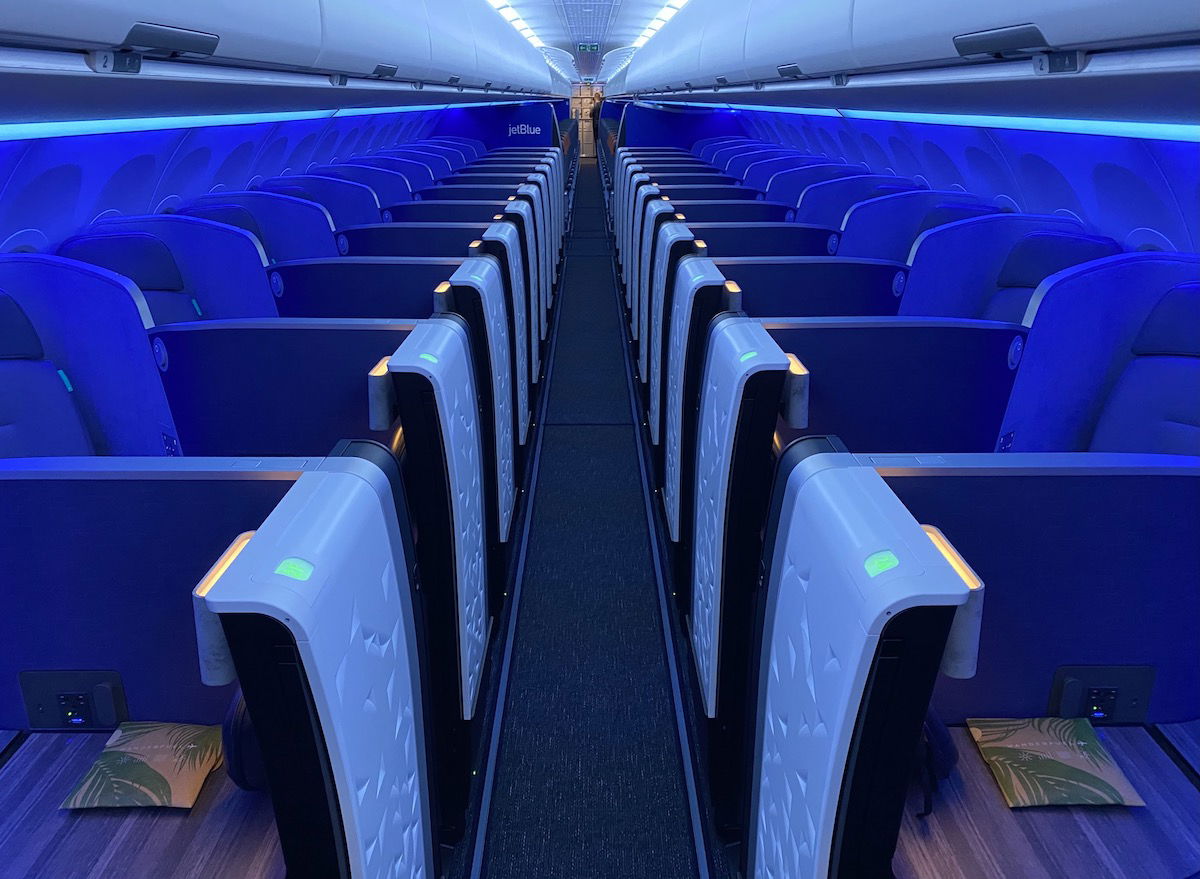 How to be strategic with your points strategy
There are a few reasons that people find themselves in a situation where they're even looking to sell airline miles, so let me provide some general tips to hopefully avoid this to begin with:
In general I don't recommend earning airline miles for your credit card spending; rather consider earning cash back or transferable points currencies, as both of those give you a lot more flexibility than an individual mileage currency
If you're trying to sell miles because they're expiring soon, keep in mind there are often ways to extend their validity; often you can just make a simple purchase through an airline shopping portal, or donate 1,000 miles to charity, and that may reset the expiration of your account
If you're earning miles through flying, be strategic about the airline you credit your miles to, as it doesn't have to be the same airline you're actually flying; for example, if you live in Dallas but take a single trip on Alaska Airlines, you could also credit your miles from that flight to American AAdvantage instead of Alaska Mileage Plan, for more flexibility
Absolute worst case scenario you can generally redeem miles for merchandise; you're usually not going to get a great rate of return that way, but it's better than nothing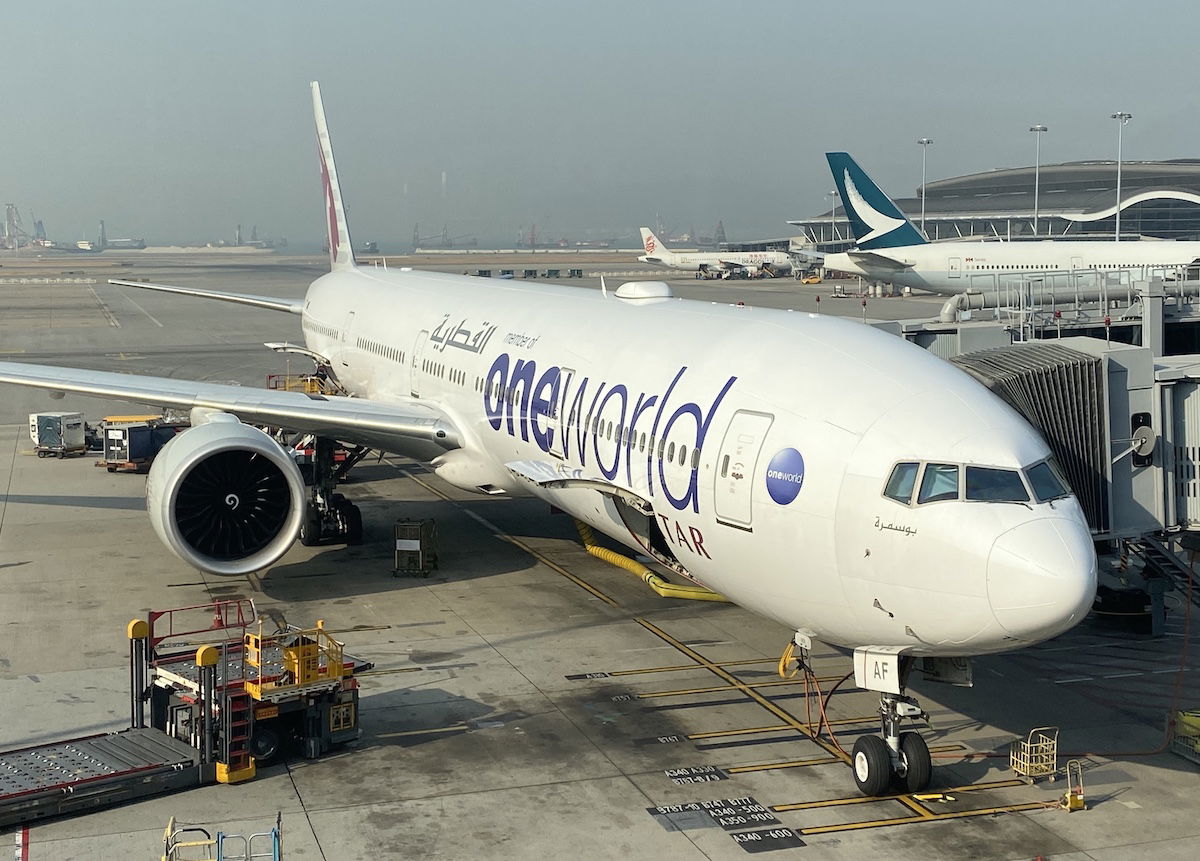 Bottom line
Selling airline miles generally isn't explicitly illegal, but it does violate the rules of virtually every loyalty program. Nonetheless this is a huge industry, and there's no denying that a lot of people engage in this. Airlines have gotten smarter over time in identifying accounts with risky behavior. This isn't a practice I recommend engaging in, both because it violates the rules, and because there's significant risk.
What's your take on buying & selling miles and other rewards currencies?