There's a lot which goes into launching a new flight, which can be easy to lose sight of as a consumer. The most basic level of "authority" to operate a route is an air treaty between countries, which is what the Open Skies debate between the US and Gulf carriers is centered around (there's an "open skies" treaty between many countries, including the USA and UAE/Qatar, but the US argues that that select Gulf nations should be excluded from it, since they're not on a level playing field).
But the even more challenging (and expensive) matter can be securing slots at an airport. In case you've ever booked a flight to a popular airport and wondered why an airline has limited service or why the arrival and departure times are unfavorable, a large part of that can be the lack of decent slots.
Heathrow is one of the most heavily slot restricted airports in the world, and desirable slots are very valuable. Well, Oman Air just broke a record by buying the most expensive slot in Heathrow's history. Oman Air just purchased a prime London Heathrow slot from Air France/KLM for $75 million.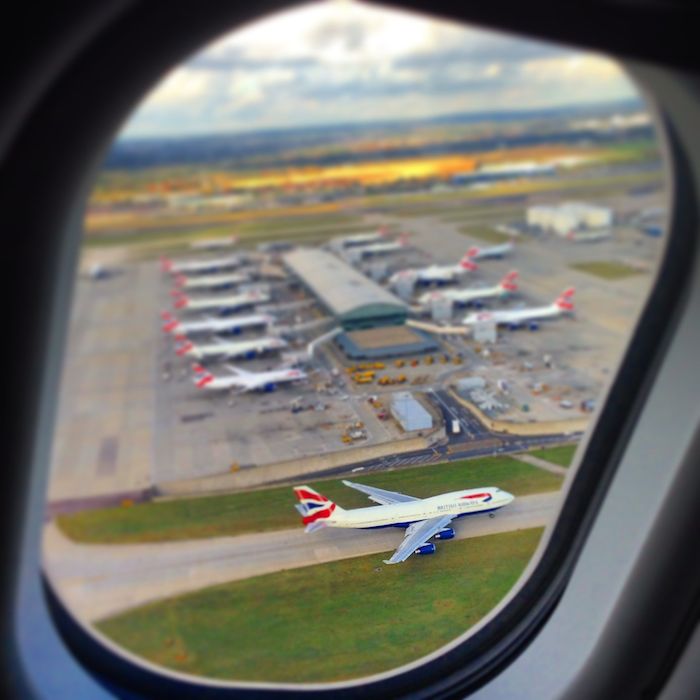 London Heathrow Terminal 5
That's $15 million more than the previous most expensive deal about a year ago, where American bought a slot from SAS.
Via the Oman Obsever:
In January, the Abdulrahman bin Harith al Busaidy, Chief Operating Officer of Oman Air, said that a second frequency would be added to the carrier's current daily non-stop service between Muscat and London Heathrow from March 27. To cater to passengers traveling onwards to across the Atlantic, flights will leave Muscat at 1 am and arrive in London at 5.30 am. The return flight will leave at 8.30 am and arrive in Muscat at 7 pm.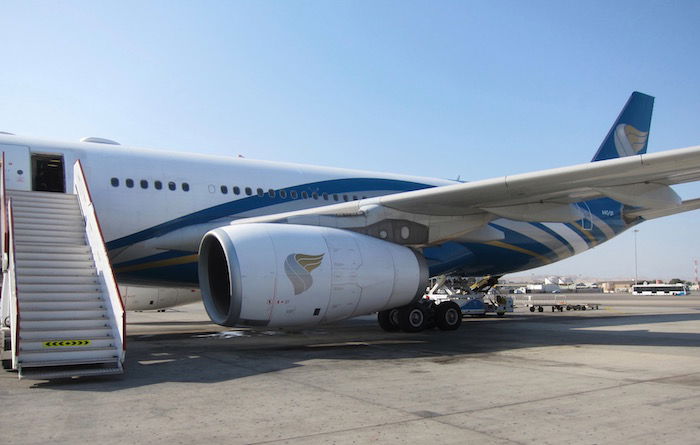 Oman Air A330 at Muscat Airport
For what it's worth, Oman Air's current frequency between Muscat and London operates as follows:
WY101 Muscat to London departing 2:00PM arriving 6:20PM
WY102 London to Muscat departing 8:15PM arriving 7:35AM (+1 day)
So the new frequency would nicely complement their existing frequency, especially for an airline so heavily dependent on connecting traffic to fill their planes. Oman Air tries to do everything they can to minimize connection times in Muscat to shorten the journey time as much as possible, and this will help considerably with that.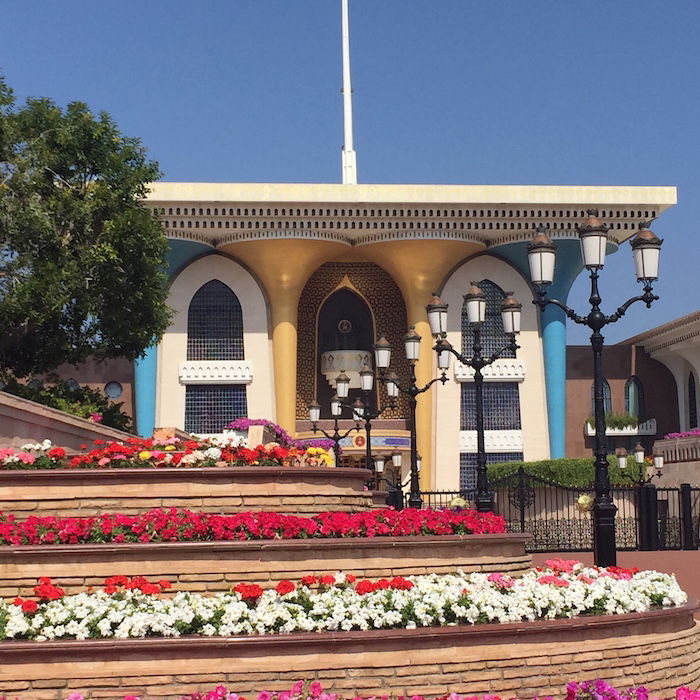 Muscat, Oman
What makes this especially interesting is that Heathrow is considering a third runway, and they're supposed to reach a decision on that this year. If a third runway is announced, it should drive down the cost of slots a bit, since there will be more available. While the runway wouldn't be completed for another 10-15 years, I imagine even just the announcement of such a runway has the potential to drive down prices, given that it means supply will be increased in the future.
Bottom line
Having just taken my first trip on Oman Air, I love the airline, and would love to see them expand their service to the US at some point (though I doubt it will happen). It's great to see Oman Air grow at Heathrow, though with a $75 million price tag for the slot, they must have really wanted that second daily frequency.
I'm curious to see what happens to the price of Heathrow slots if/when a third runway is announced. If the third runway is shot down, I imagine it could drive up prices even more, while if it's approved I imagine it will immediately lower the value of slots.
But it's still amazing to think that an airline pays as much for the right to operate a single flight out of an airport as they do for an actual plane (or heck, the price of nearly eight used 777s according to Delta's CEO).