I'm a big fan of Park Hyatt properties. While the hotels are of varying quality (which is also true of Four Seasons, Ritz-Carlton, etc.), it's awesome to be able to redeem points at some fantastic properties around the world. Some of my favorite Park Hyatts include those in Buenos Aires, Istanbul, the Maldives, Seoul, Sydney, Tokyo, Vienna, and Washington DC.
That's what I love about the miles & points hobby — for me it's not about free travel, but rather about traveling in luxury at economy prices.
I'm always on the lookout for new Park Hyatts, and there are a few I've been eying for a while. One of them is the Park Hyatt Mallorca, which was originally supposed to open in April, though has been delayed a bit.
Mallorca is a beautiful island, though I will say that the renderings of the Park Hyatt leave me a bit confused. Mallorca is generally a beach destination, and the Park Hyatt looks like an Italian-inspired timeshare property in Central Florida. I'm sure it's actually nice, and that they're just not doing a good job conveying that.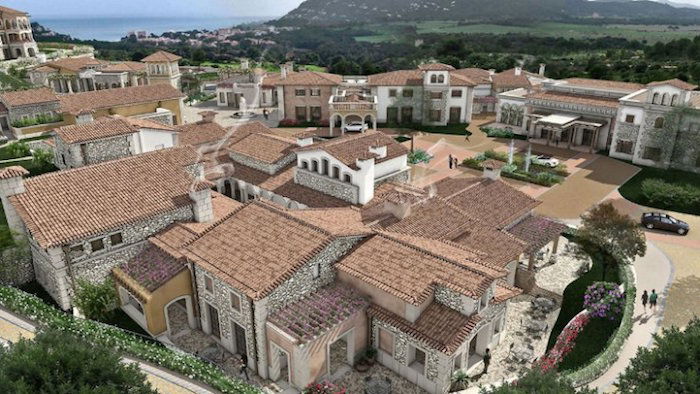 For those wanting to check out this property, the good news is that the wait is over. The Park Hyatt Mallorca is finally bookable for stays starting June 1, 2016.
Introductory rates seem high, at 800EUR per night.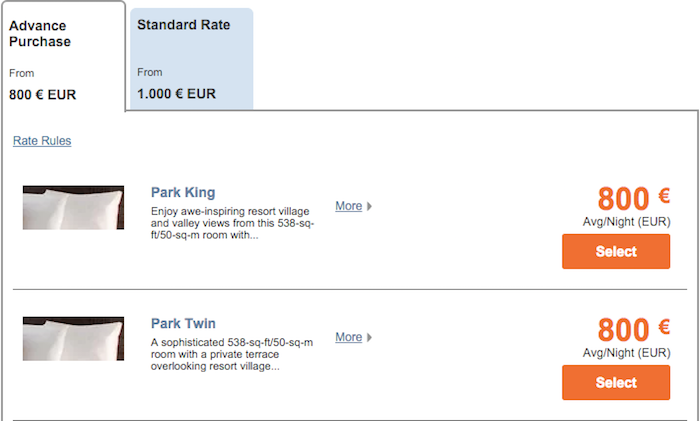 Then again, that seems to be the going rate in Mallorca in summer. For example, the St. Regis Mallorca is priced similarly.

The hotel is significantly cheaper in winter, with rates going as low as 320EUR per night.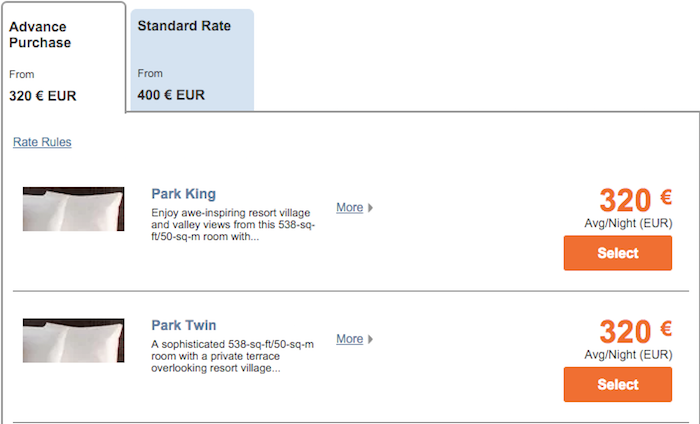 The Park Hyatt Mallorca will be a Category 5 Hyatt Gold Passport property, making a free night redemption 20,000 points per night. If there's Points + Cash availability, that would cost 10,000 points plus $125 per night. Points + Cash stays are eligible for points accrual, along with elite stay & night credit.
The catch is that it doesn't look like the hotel has loaded award availability online yet.

This is pretty standard for new hotels, where the revenue managers just haven't gotten around to it yet. However, since there are standard rooms for sale, you can phone up Hyatt Gold Passport and they should be able to force an award booking for you.
I enjoyed my visit to Mallorca a few years back. While the island isn't totally my speed, I'd consider returning now that there's a good value Park Hyatt there.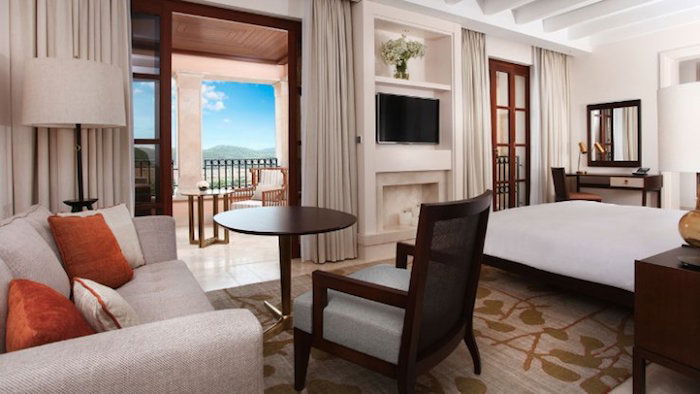 For what it's worth, the standard suites at this hotel are over 1,000 square feet, so represent a great value for Diamond members looking to upgrade using Diamond Suite Upgrade Awards.

Bottom line
I love seeing the Park Hyatt portfolio expand, and this new property looks like a nice addition. While the renderings of the property look a bit odd, I'm sure it's beautiful in reality.
Anyone considering checking out the Park Hyatt Mallorca when it opens?
(Tip of the hat to Mark)